Rapper Drake recently dropped his highly anticipated album called Her Loss in collaboration with fellow rapper 21 Savage. In one of the songs, the rapper dissed Meghan Thee Stallion by referencing her alleged assault by Canadian rapper Tory Lanez. Drake's lyric was a direct attack on Meghan Thee Stallion as he accused her of lying about the assault. Stallion decided to address his lyrics on Twitter and blasted him for joking about women getting shot. Fans speculate that Drake called her out twice in the same song but Stallion only pointed out one.
Drake dissed Meghan Thee Stallion in one of his songs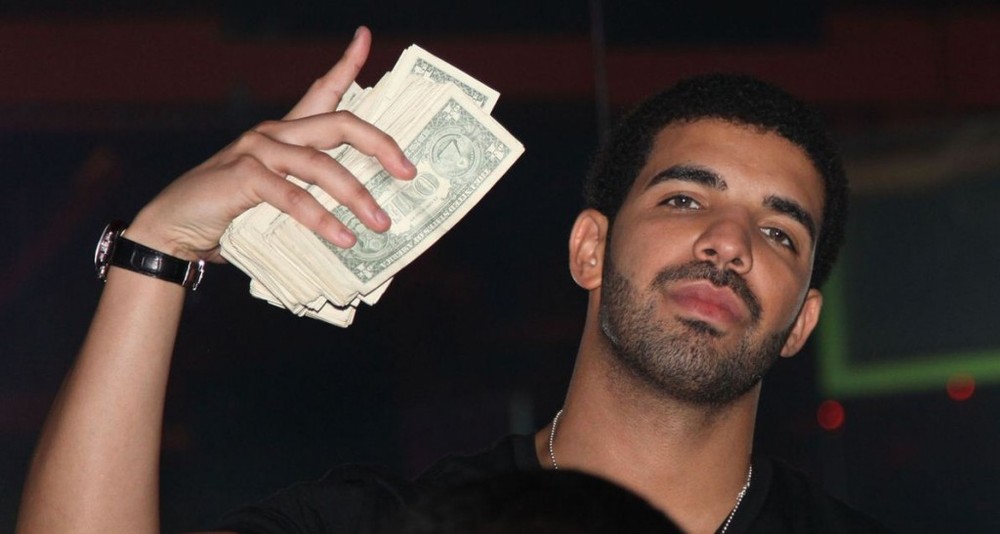 Rapper Drake dropped an album in collaboration with 21 Savage and in one of the songs, the rapper accused Meghan Thee Stallion of lying about Tory Lanez shooting her. In the song, Circo Loco, Drake said, "This bitch lie 'bout getting shots but she still a stallion." Some say that it is a reference to cosmetic injections and Meghan Thee Stallion's alleged assault.
Some have also pointed out another lyric in Circo Loco disses Stallion, "Shorty say she graduated, she ain't learn enough / Play your album, Track 1, 'kay I heard enough." Last year, Megan Thee Stallion graduated from Texas Southern University in Houston with a bachelor of science degree in health administration.
Also read: "It feels weird for some reason": The Weeknd and Drake Confirm They Won't Attend This Year's Grammy, Canadian Duo Still Stingy For Getting Snubbed
Tory Lanez allegedly shot Megan Thee Stallion
In 2020, rapper Tory Lanez allegedly shot Megan Thee Stallion in the foot after she attempted to walk away from a car when the two had an argument. She recalled the incident with Gayle King in an April 2022 interview on CBS Mornings. The episode featured medical photos of Megan Thee Stallion's injuries, along with a report that clearly shows "gunshot wounds."
Also read: "I was trying to get her to come through": Kanye West Claims Drake Had Sexual Intercourse With His Former Mother-in-Law Kris Jenner Amidst Schooling Drama With Kim Kardashian
Meghan Thee Stallion criticized Drake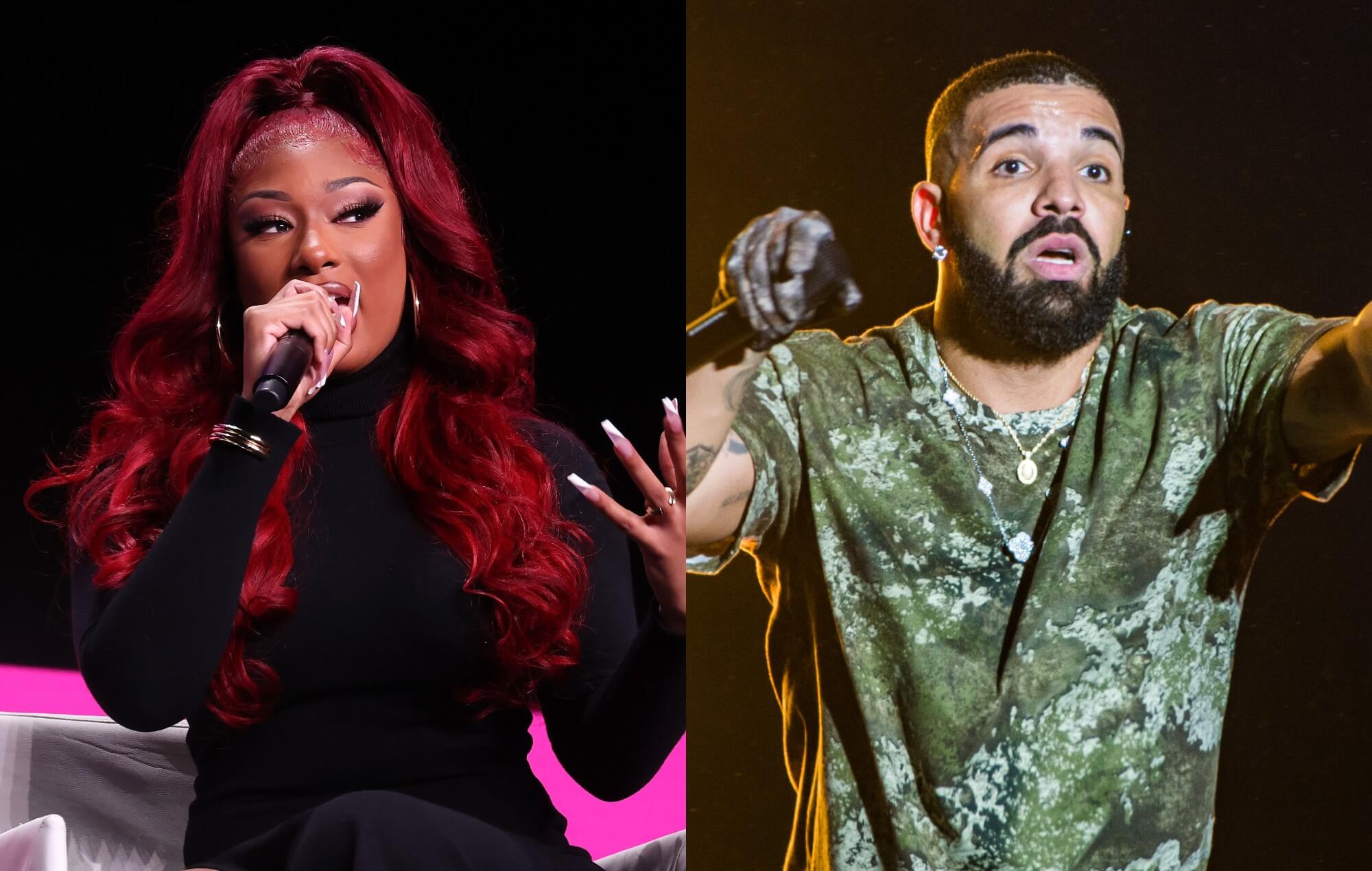 Shortly after the album went live, Megan Thee Stallion decided to address the lyrics on Twitter. She tweeted,
"Stop using my shooting for clout b***h a** N****s! Since when tf is it cool to joke about abt women getting shot ! You n****s especially RAP N****S ARE LAME! Ready to boycott bout shoes and clothes but dog pile on a Black woman when she say one of y'all homeboys abused her," further adding, "And when the mf facts come out remember all y'all h*e ass favorite rappers that stood behind a N**** that SHOT A FEMALE."
She then went on to say that people attack her for talking about the alleged assault. She explained that every time she defends herself people say she is "doing too much."
Related: 'Drake is the greatest rapper ever': Kanye West Ends Rivalry With $260M Rich Rapper With The Most Epic Swagger Possible
Source: Variety