For those of you who are living under a rock, Kanye West's latest controversial Drink Champs interview has been taken down from YouTube this Monday, and no one is shocked because the rapper has made numerous controversial statements and claims about various celebrities and artists. And that adds one more reason why the rapper's ex-wife Kim Kardashian is not talking to him anymore.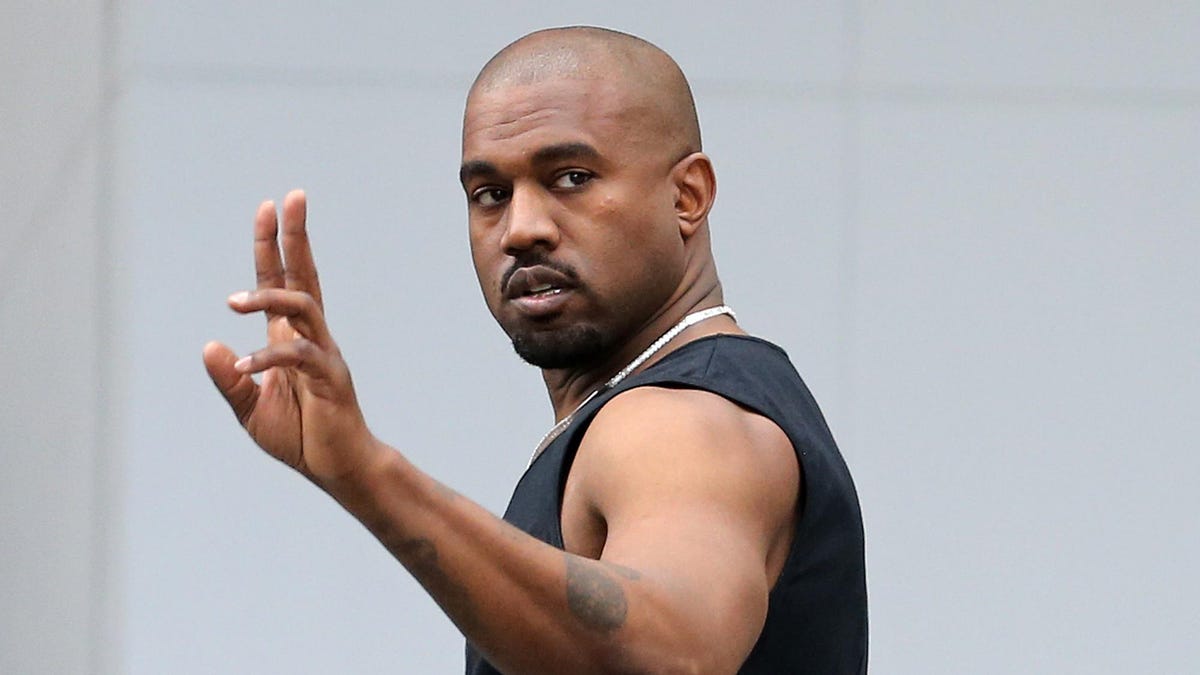 Doubling down on his previous claims through his bizarre Instagram posts, Kanye West repeated his allegation that his former mother-in-law, Kris Jenner, had s*x with Drake during a three-hour interview on Sunday, October 16, episode of the Drink Champs podcast. Reportedly, the mother of Kanye West's four children, Kim Kardashian, is not talking to the hip-hop mogul after her recent controversial statements. Fans were quick to notice that both celebrities came separately to watch their oldest daughter North's basketball game.
Also read: 'Imagine your own wife telling you…..small d*ck energy': Kanye West Claims Kim Kardashian Shamed, Trolled Him in Rudest Manner Possible, Hints That's Why She Chose Pete Davidson
Kanye West says Drake is the greatest rapper alive, doubles down on Kris Jenner rumor
The Yeezy designer mentioned the alleged hookup between the Hotline Bling artist and the momager, 65, in a since-deleted Instagram post he shared earlier this month. "DRAKE A F–K YA BABY MAMA'S MAMA," West wrote, "THAT'S REAL WAR". Doubling down on his own claims, recently, the Grammy winner, 45, said about the rumor of Drake and kris Jenner during a three-hour interview on a Sunday episode of the Drink Champs podcast, adding that the Canada native, 35, is the "greatest rapper ever."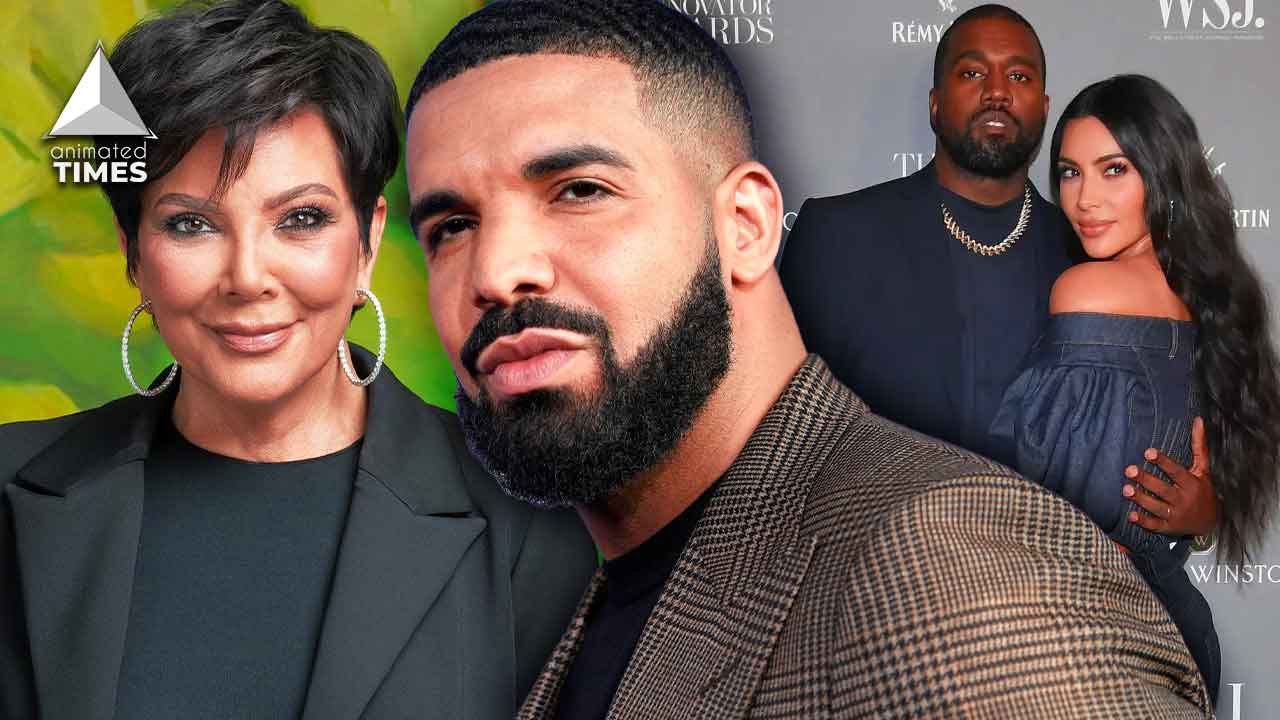 When asked about the post on this Sunday's podcast, Kanye West referenced Jenner's boyfriend, Corey Gamble. "You know what it mean," the Chicago native said of the Georgia native, 41. "Ay, Corey, you know what it mean." The In the Kitchen With Kris author, for her part, has not publicly commented on West's allegations.
Also read: 'Creation of content is joyful..a great journey': As Kanye West Accuses Kris Jenner of Sleeping With Drake, Momager is Out There Claiming She Made The Kardashians Successful
Kim Kardashian and Kanye West came separately to see their daughter's game
As the rapper and the beauty mogul are not exactly talking to each other anymore, On Friday, Kim Kardashian and ex-husband Kanye West avoided one another at their oldest daughter North's basketball game in Los Angeles. Both arrived separately and as noticed by fans, ignored one another throughout the event. The scenario is now different from in their past, as Kardashian was willing to reach out to her ex to offer support even when they were no longer together, but now, reportedly, the rapper crossed all the limits for her to talk to him again.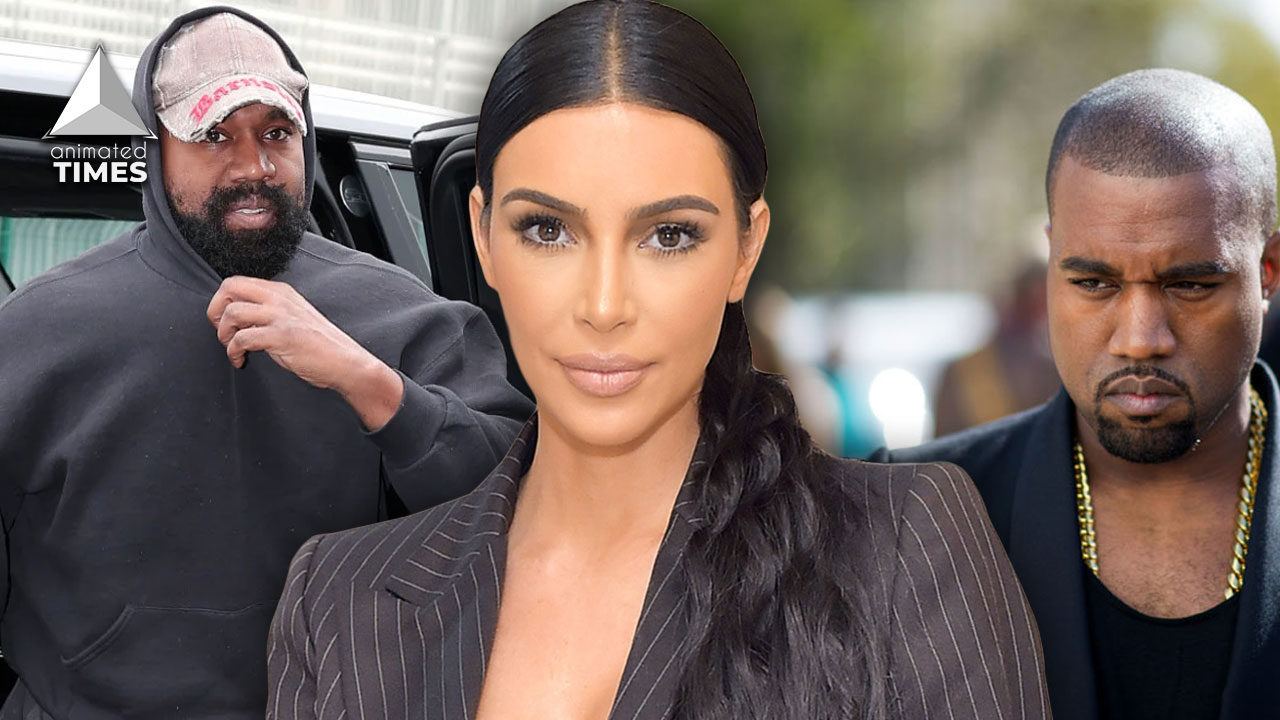 The Kardashian came in all black except for the white stripes of her Balenciaga track pants, while Kanye West arrived all casual in a white graphic t-shirt and Levis jeans, with giant black rubber boots and a black baseball cap. Their oldest daughter, North, came separately from her parents, though she followed West into the building after he stopped to greet his friend Nick Cannon, who was also at the game.
Kim Kardashian has no communication with Kanye West anymore
The now-separated couple is now discussing the schedules of their four kids through a third party, as both of them are completely avoiding each other."They have had zero communication in several weeks, and all communication regarding the kids' schedules is now coordinated through assistants," said a source. "She has had enough of his conspiracy theories, bullying, and hateful rhetoric."
Also Read: Kanye West Upset Over His Ex-Wife Kim Kardashian Having S*X with Pete Davidson to Honour Her Grandmother
"In the past, when Kanye would spiral and destroy everything in his path, Kim would be the person everyone would call to get him help or be the only one who could get him to snap out of his dark mental state," they added. The Kardashian reportedly doesn't even want her children to meet their father amid all the controversies the rapper has indulged himself in. They both are currently speaking to each other through their assistants. 
Source: Elle