Sandra Bullock is facing quite a moral crisis at the moment. Her ex-husband Jesse James' son has been arrested (not for the first time) for abusing his ex-girlfriend and violating a restraining order against him. And even though Bullock is not directly related to the case, or even brought into any sort of questioning, the incident is nevertheless disturbing for her as James Jr. is someone whom she raised as her own son once.
Sandra Bullock's ex step-son has a history of abusive behavior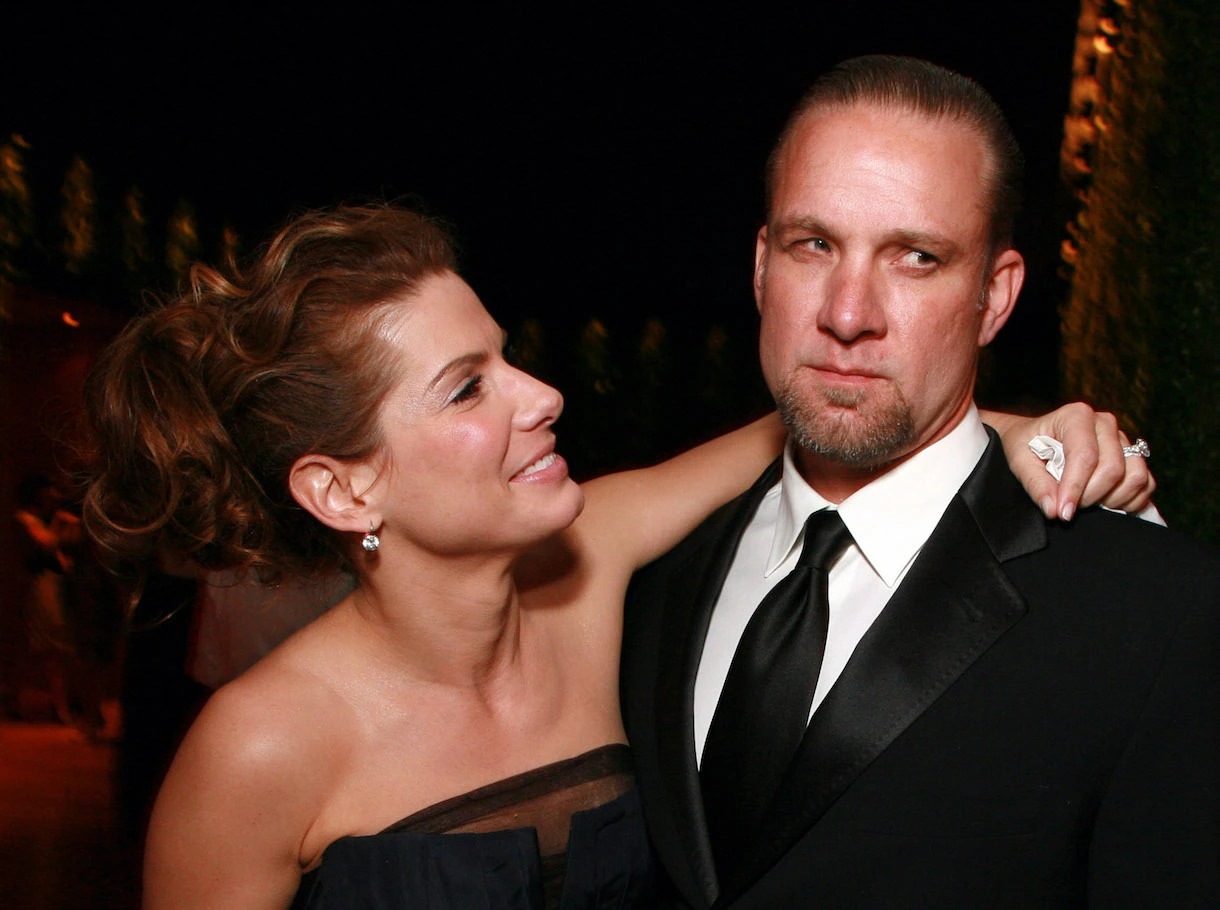 Jesse James' son Jesse Eli James Jr. has been accused several times of abusive behavior towards his ex-girlfriend Lucee Peterson. Back in 2022, James Jr. pleaded no contest to Peterson's charges of assault and was thus sentenced to two days in prison on May 19. He also disregarded an order of protection and spammed her inbox with 50 unsolicited and disturbing messages.
On April 20, 2021, he was arrested on domestic violence charges. He was bailed four days later but he did not heed the protective order against him and spammed his ex-girlfriend with terrifying and threatening messages. One of the texts read,
"You are my girl still! I'm not looking for anyone and you better not be a h—behind my back!"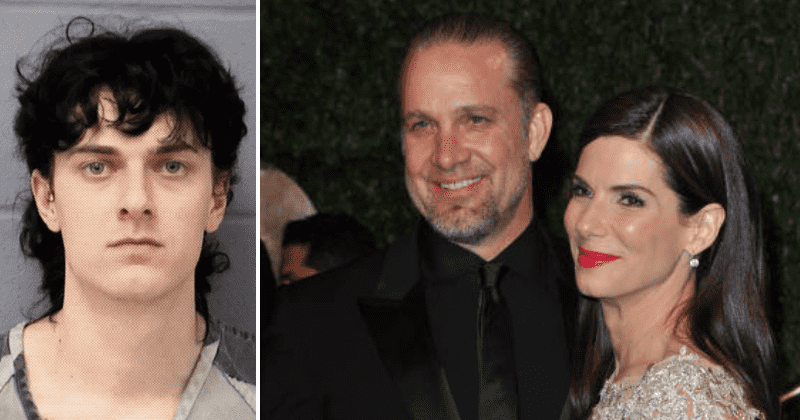 Also Read: "I've Been Asking Her for Favours for Years"- Brad Pitt's Unique Pact with Close Friend Sandra Bullock Made her Cameo in Bullet Train Possible
According to several reports, Lucee Peterson described accounts of the abuse James Jr. put her through in her restraining order request. One of these accounts from April 2021 detail the incidents when she and James Jr. were evicted from their apartment.
"Jesse started threatening to kill me. Jesse said, 'Do you want me to f—— lose my s— and knock the rest of your f—— teeth out? …I'm gonna f——- kill you b—-, I'm going to f—— punch your face into dust."
The list of James Jr's criminal history goes back even further. He was also arrested twice in 2020 for alleged assaults on Peterson, post which he was ordered to stay away from her and to also wear a GPS device to have his location monitored.
Also Read: "It's just whatever's there…I didn't look!": Sandra Bullock Addresses Filming Naked Scene With Ryan Reynolds, Reveals Deadpool Star is Not Gifted Down There
Sandra Bullock in "incredibly upset" by Jesse James Jr.'s actions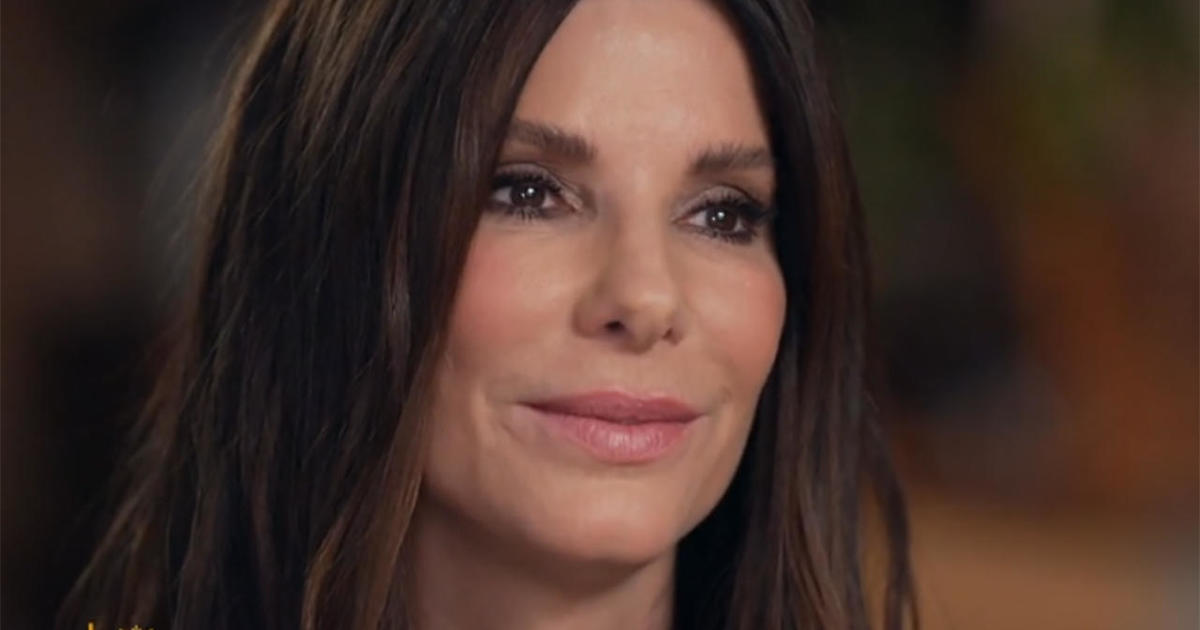 The Blind Side actress is pretty shocked and even "blindsided" by these revelations and the news of James Jr.'s arrest. A source revealed
"Sandra is incredibly upset someone she cared for and raised as a mother could be capable of harming another woman."