After more than ten years of marriage, Reese Witherspoon and Jim Toth announced their separation on March 24 in a joint statement on Witherspoon's Instagram.
Just days before the former couple was scheduled to celebrate their 12th wedding anniversary on Sunday, the Oscar-winning actress announced their separation on Friday.
The actress and her husband, a talent agent, jointly announced the news on Instagram on March 24. They stated that they made the "difficult decision to divorce" with "a great deal of care and consideration." In addition, the couple requested privacy and said that despite their separation, they are concentrating on their family, particularly their 10-year-old son, Tennesee James.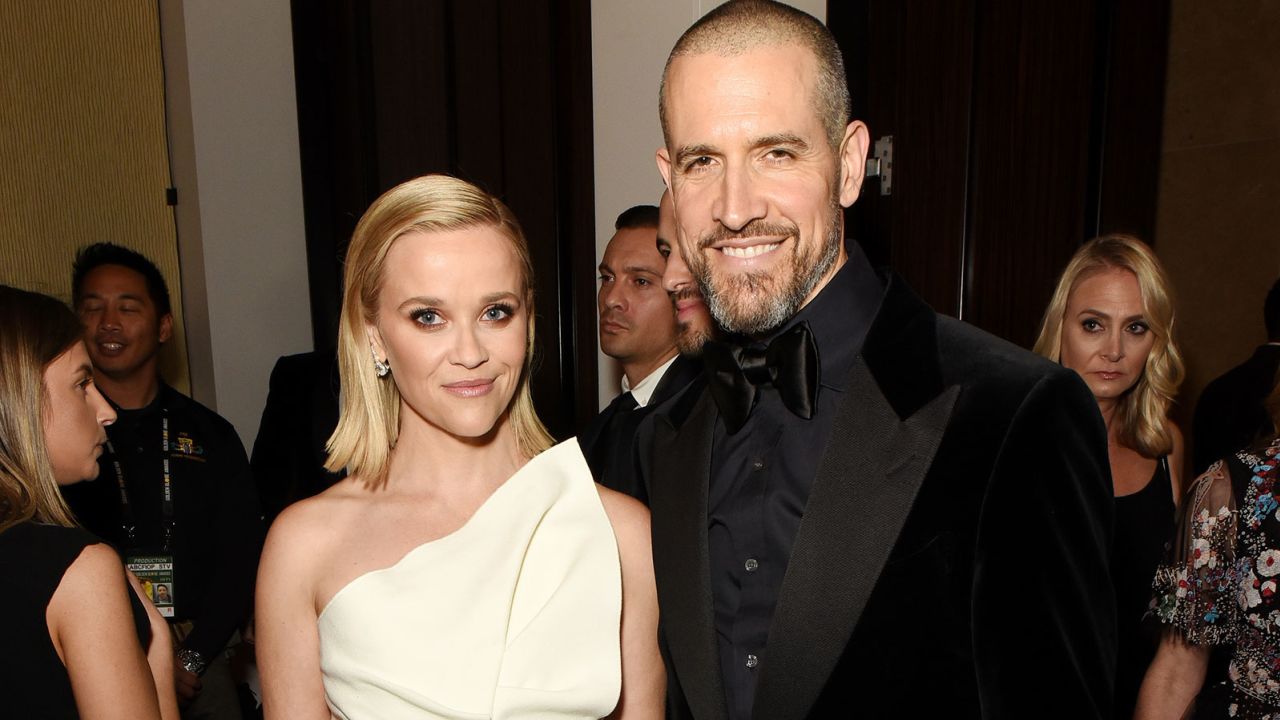 The American actress opened up about her first encounter with Toth, whom she met at a friend's house soon after her breakup with Jake Gyllenhaal, in a 2012 Elle interview. She recalled, "It happened out of the blue."
After almost 12 years of marriage, the former couple has made the decision to part ways. However, why did they ultimately give up?
Also read: "I Didn't Get Jobs For A Whole Year": Reese Witherspoon Nearly Lost Her Career For All The Wrong Reasons
Jim Toth and Reese Witherspoon Announce 'Difficult Decision' to Divorce
Reese Witherspoon, a well-known Hollywood actress, and her husband, talent agent Jim Toth, recently made their divorce official. The couple announced their separation in writing on March 24, just a few days before their 12th wedding anniversary. Recent reports claim that the Oscar winner and her husband divorced amicably and are still close friends.
According to reports, Witherspoon and Toth will continue to share parenting duties as co-parents of their 10-year-old son, Tennessee James, after the divorce.
The renowned actress and talent manager made an official announcement of their decision to part ways on their respective official Instagram accounts.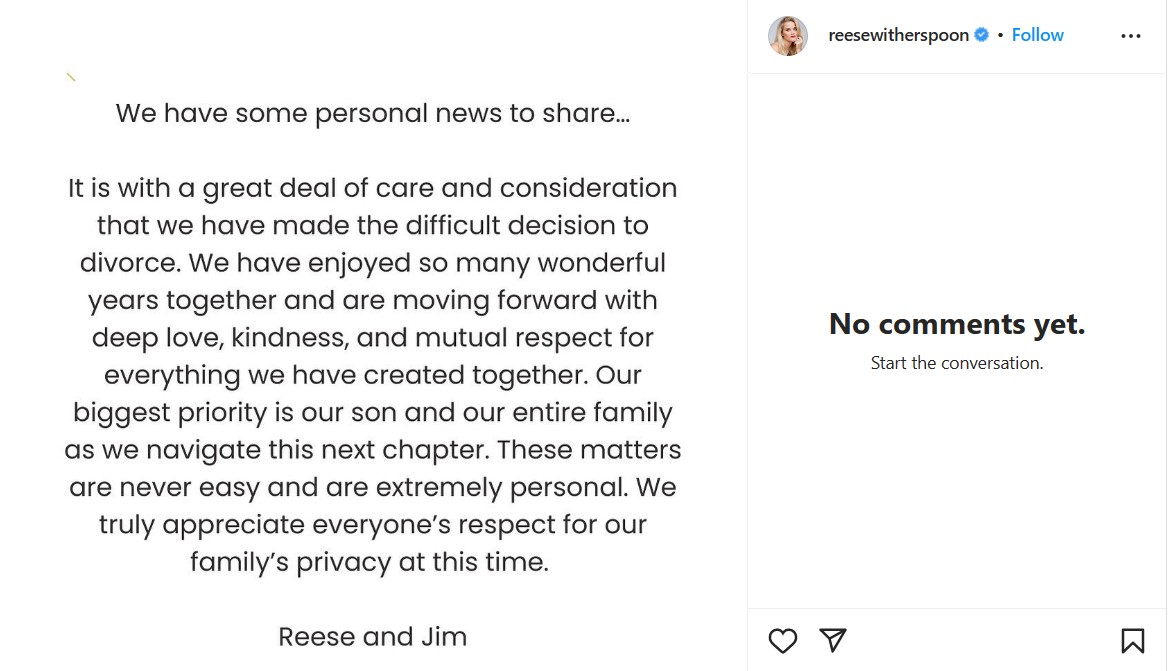 Witherspoon and Toth released a statement in which they expressed their deep love, kindness, and respect for everything they have accomplished together over the years.
"We have some personal news to share… It is with a great deal of care and consideration that we have made the difficult decision to divorce. Our biggest priority is our son and our entire family as we navigate this next chapter. These matters are never easy and are extremely personal."
The former couple also thanked everyone for respecting the privacy of their family at this time. 
Also read: "The Press Started This Whole Rivalry Between Us": Julia Roberts Absolutely Lost It After Sandra Bullock Dethroned Her As America's Sweetheart, Got Labeled "The Next Julia Roberts"
She Is 'Disappointed And Upset'
Reese Witherspoon met Jim Toth, a talent agent, after splitting from her ex-boyfriend Jake Gyllenhaal in 2010. Witherspoon and Toth met several times before declaring their engagement in December 2010. They then got married in March 2011 at her ranch in Ojai, California. 
Sources have revealed that the 47-year-old actress is "disappointed and upset" after revealing her plans to part ways with Toth. In 2013, the couple gave birth to Tennessee James, their son. 
This will be her second divorce since her 2008 divorce from actor Ryan Phillippe. Witherspoon and Phillippe also have two children together.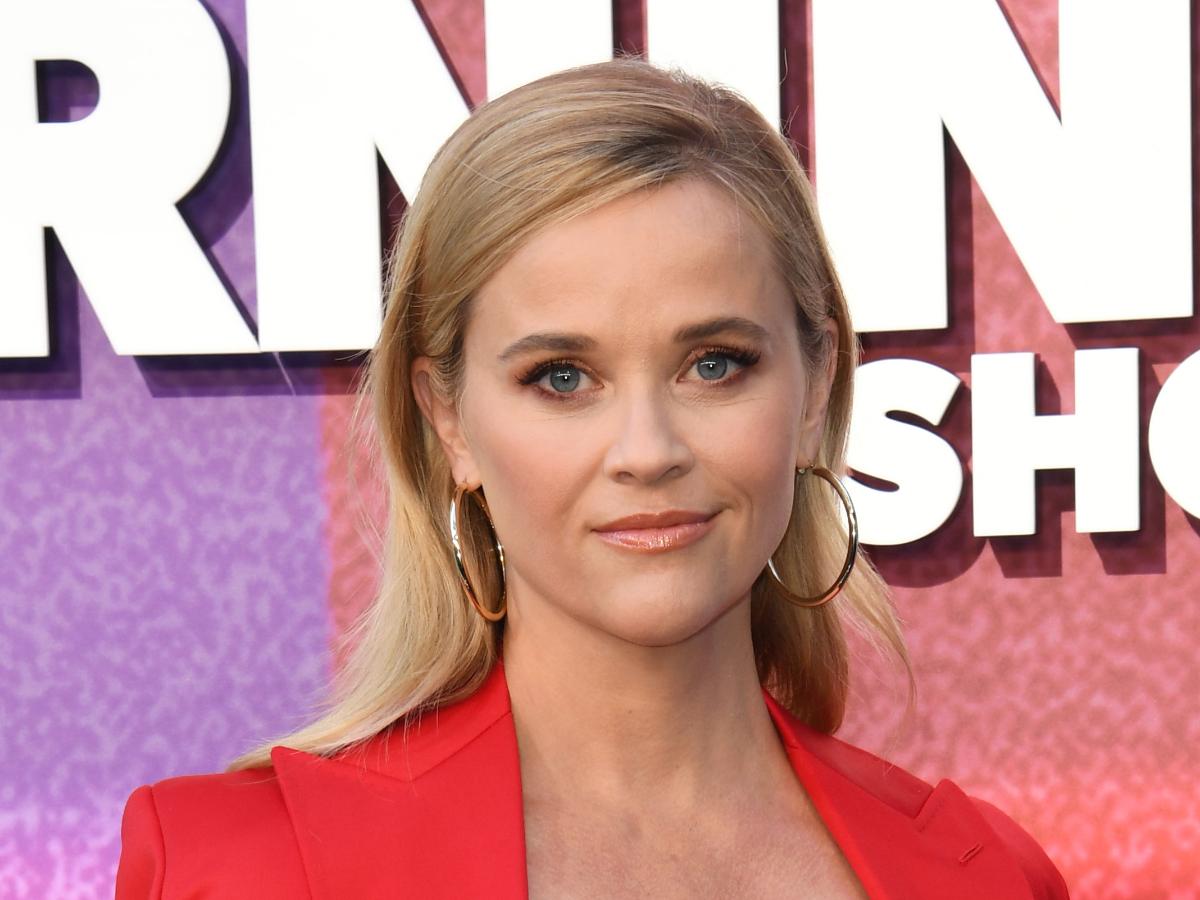 As per People, "Reese is obviously disappointed and upset. She never saw herself getting another divorce."
The Wild actress has, however, been working much harder lately. She performed in films like Your Place Or Mine, starring Ashton Kutcher, among others. Additionally, she contributed to the thriller series The Last Thing He Told Me starring Jennifer Garner, which is based in Sausalito, California. 
Read more: Reese Witherspoon Wants Her Kids To Destroy Denzel Washington's Porsche
Source- Instagram; People