Dating American socialite Kim Kardashian is not everybody's cup of tea. The influencer and model, being a crush of several people over the years simply dated a few men from the entertainment industry. Nick Cannon was one of the few who had a short-lived relationship with Kim Kardashian during her initial years of fame. The two dated for a while during the early 2000s until things turned upside down.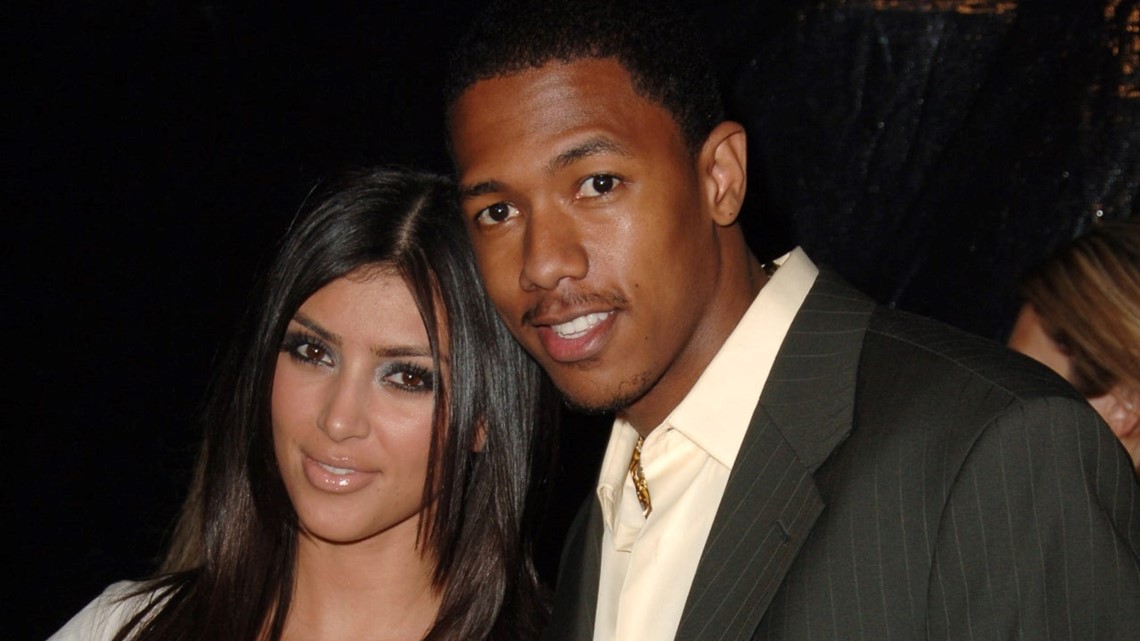 It was revealed that the SKIMS founder's s*x tape was evidently a reason for Cannon and Kardashian's breakup. Although the Keeping Up with the Kardashians star wasn't as famous then as she is today, her relationship with the TV host ended for good. The Misfits actor further went on to marry Mariah Carey after his breakup with Kardashian.
Also read: "It doesn't change the type of mother that I am": Abby De La Rosa Defends Her Polyamorous Relationship With Nick Cannon After Rapper Welcomed 9th Child
Nick Cannon Dumped Kim Kardashian Over Leaked S*X Tape 
After dating the influencer Kim Kardashian, for a short period from late 2006 to early 2007, Nick Cannon pondered their breakup. He recalled people calling their relationship unhealthy and bad after Kardashian's s*x tape with Ray J went public within a few months of them dating. Although he believed the tape was made way before he started dating Kardashian, it served them badly in the public eye.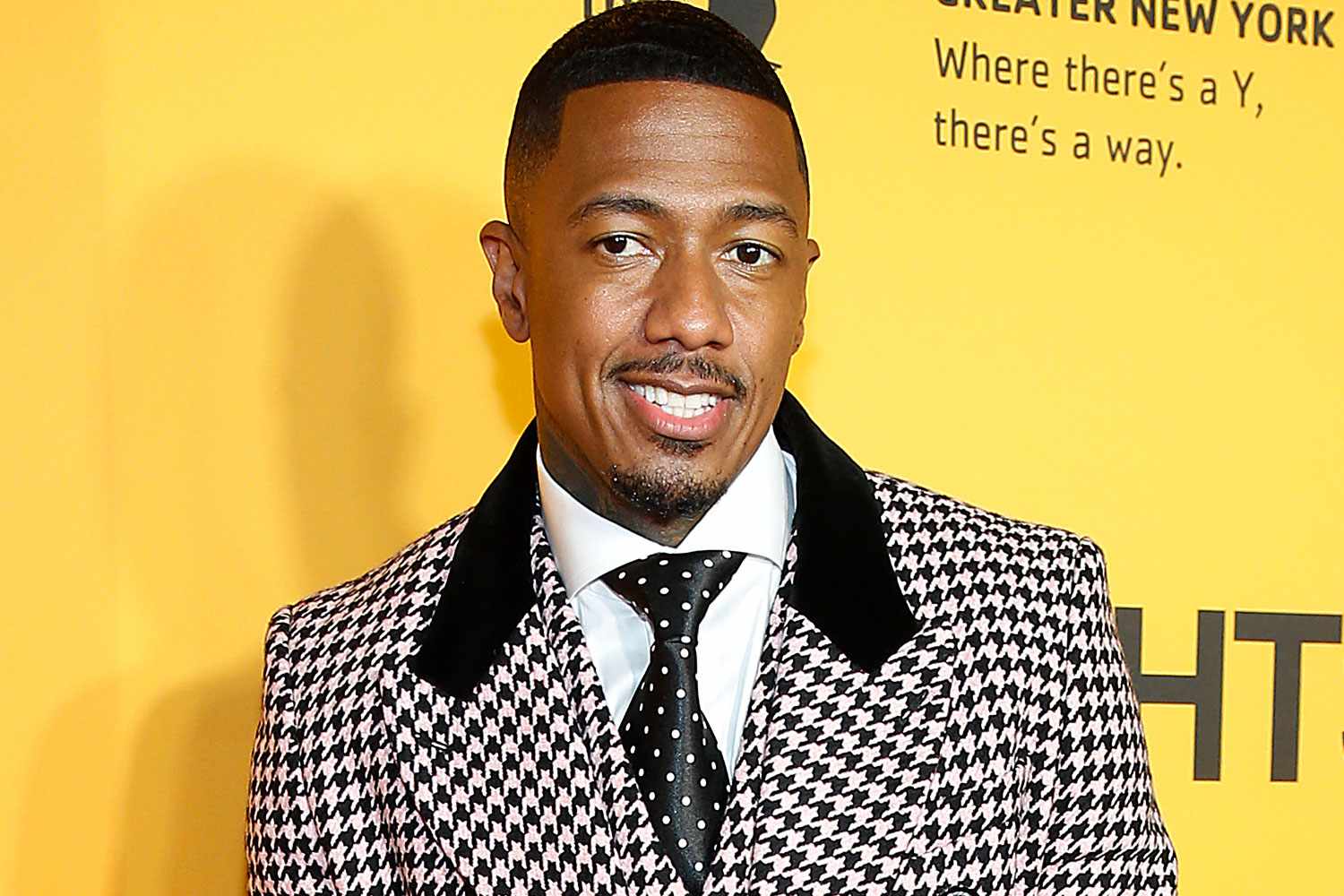 "I think that tape was an older tape, but it looks to the public, it was Nick and then it was the tape," Cannon recalled. Somehow, he believed the model's s*x tape created a bad reputation in public which forced him to break up with her.
"If she might have been honest with me I might have tried to hold her down…But the fact that she lied and told me that there was no tape…This was my issue."
Nick Cannon confessed to Howard Stern in 2012 that the tape and Kardashian's dishonesty played a major role in their breakup.  
Also read: 'She had had enough of his conspiracy theories': Kim Kardashian Completely Blocking Out Kanye West After Controversial Rapper Claimed Kris Jenner Had S*x With Drake
Nick Cannon And Kim Kardashian's Short-Lived Romance
Nick Cannon and Kim Kardashian back in the early 2000s were not as famous as they are today, yet their short-lived romance made headlines. The 42-year-old rapper recalled being smitten by the model and vibing with her which initiated their relationship. "We were kids, we were young. I was really into her, I was vibing…[She's] an amazing person," Cannon confessed.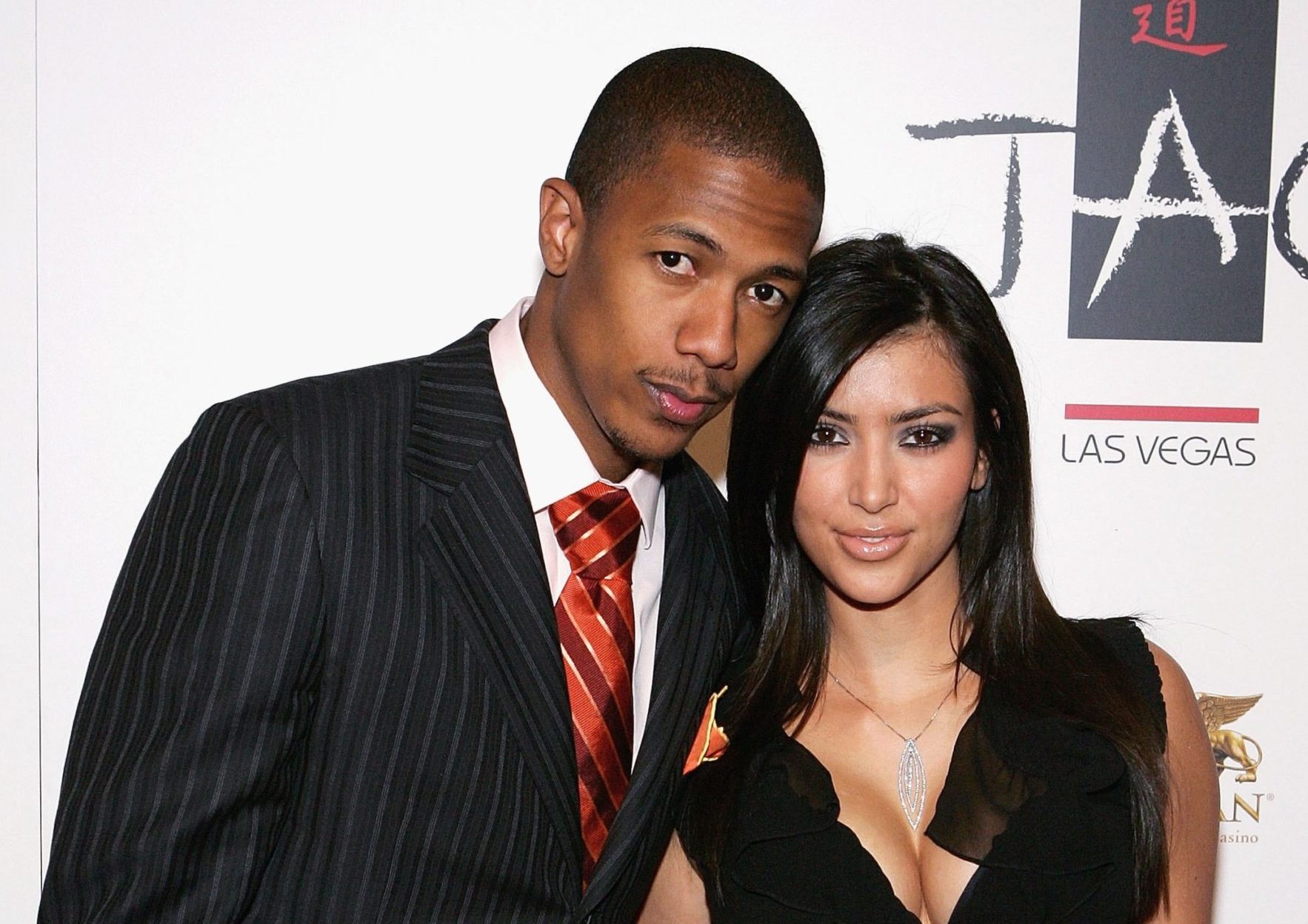 Further, the TV host spoke in retrospect about the undeniable s*x tape that ruined their relationship. Cannon believed he could have ended up with the SKIMS founder only if she would have been honest. The Drumline actor admitted to having suspected the influencer over the existence of such an explicit tape for he knew Kardashian and Ray J were friends for a long time. 
The Roll Bounce actor further noted how he might have been the reason for Kim Kardashian and Kanye West's marriage since he introduced the two on his birthday. Despite his short-lived romance with Kim Kardashian, Cannon only had good things to say about his ex-girlfriend. He then married Mariah Carey in 2008 and had two children, before being known for his polyamorous lifestyle.   
Read more: 'He'll give birth to so many babies but won't adopt even one': With World Reeling With Overpopulation, Nick Cannon Slammed By Fans for 12th Baby With Alyssa Scott
Source: The Things