When it comes to having children, Nick Cannon has no idea how many to have or when to stop. In a similar vein, Nick Cannon's baby mama Abby De La Rosa doesn't restrict herself to having an exclusively sexual relationship with Nick Cannon. Now, in order to defend her sexually explicit relationship with  Nick Cannon, she has come out with an explanation. The DJ revealed that she doesn't like it when people criticize her personal life, especially her new relationship with Nick Cannon.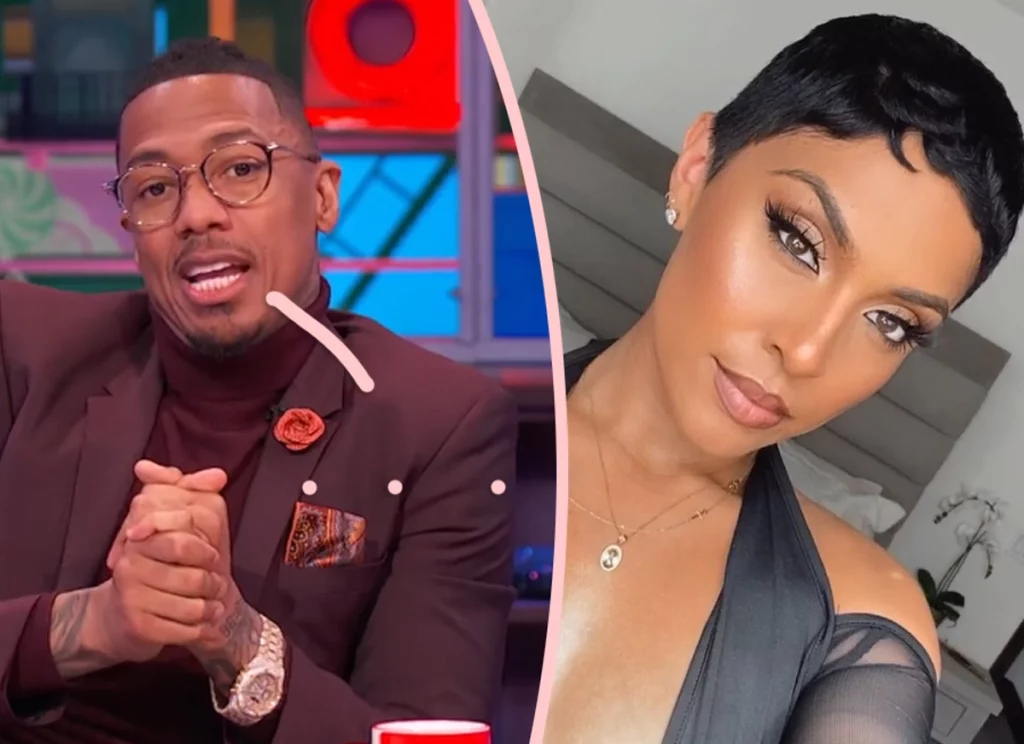 Abby De La Rosa discusses motherhood and her open connection with Nick Cannon
 Rosa is finally opening up on her "open" romance with Nick Cannon. The DJ opened up about her relationship with the Wild N Out host and her move from monogamy to polyamory.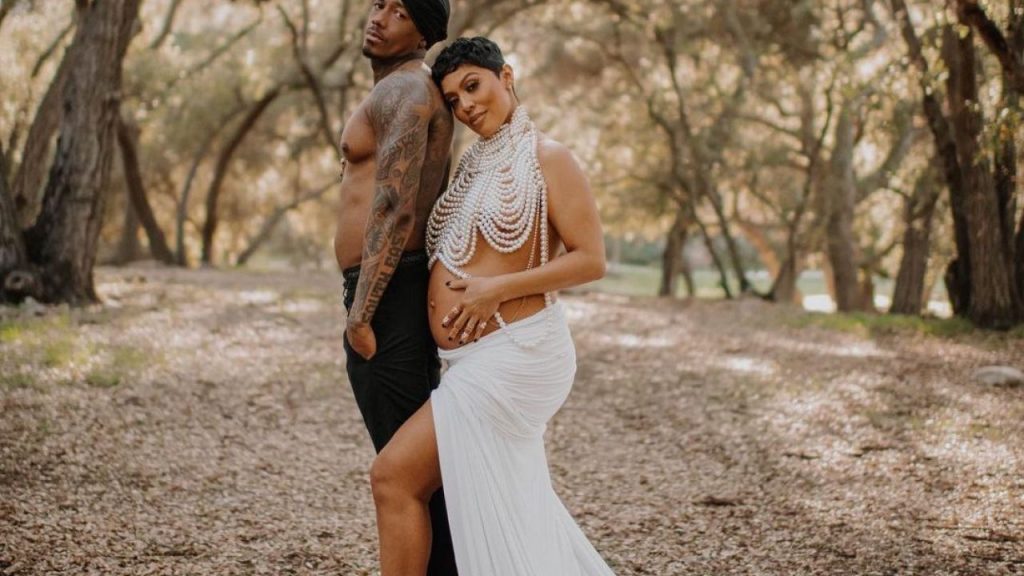 Abby De La Rosa, 31, claimed on the "Lovers and Friends" podcast that polyamory doesn't mean low self-esteem. She was also quoted as saying, "I become hypersensitive when people insult me and my motherhood",  Just because I'm open with my dating life doesn't mean I'm any less of a mom to them. The DJ said Nick Cannon gave her life a "freeing vibe"  for which she is grateful.
Also Read: "He needs to be neutered": Nick Cannon Expecting Ninth Baby, Fans Say Everyone Will Be His Descendant By 2050
Is Nick Cannon being unfaithful to Abby De La Rosa?
Abby De La Rosa's "open" connection with Cannon led everyone to believe this is why his family keeps growing. Besides Abby De La Rosa, Nick Cannon also has a son, Legend, with Bre Tiesi, who is 2 months old. Moroccan and Monroe, who are 11 years old, are his twins with ex-wife Mariah Carey. Powerful Queen, who is 20 months old, and Golden "Sagon," who is 5 years old, are his children with Brittany Bell. Having so many children with different women makes people think he's playing with them.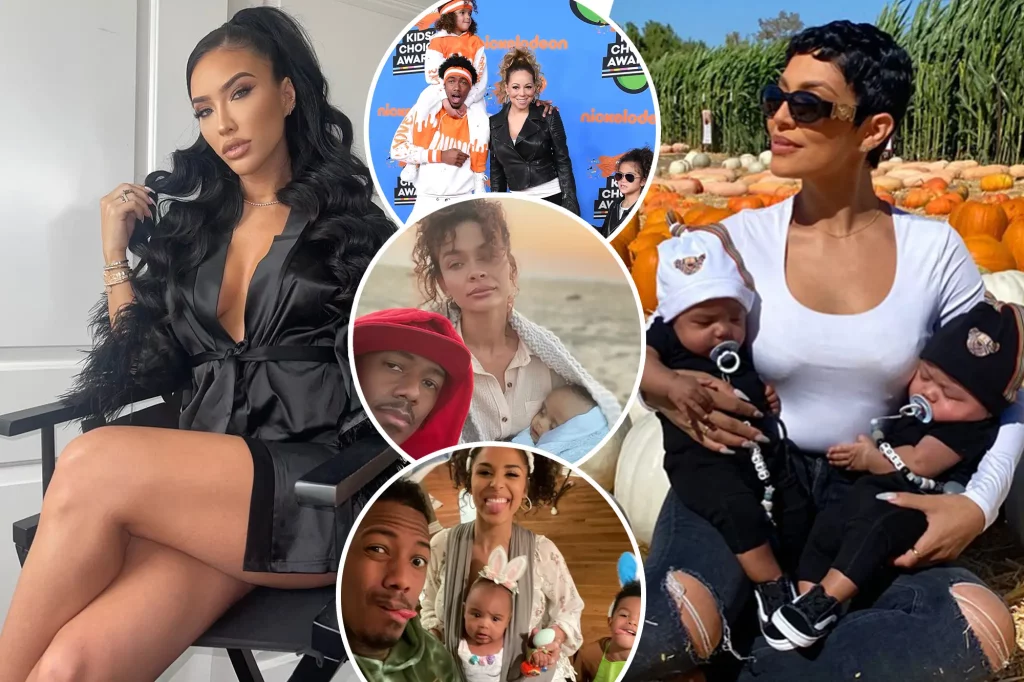 You may also like: "I would give Kim No Advice. She is a Man Eater"- After Breakup With Pete Davidson, Kim Kardashian Is Anticipated To Make Her Debut On The Bachelorette
But shockingly such things never bother Rosa. The 31-year-old DJ finds it humorous when people keep repeating to her, "he's playing you, he's playing you."
But in the end, she came to the conclusion that she trusts Cannon a lot and she is so confident in her relationship.
Related:  He doesn't take vacations neither does his p*nis": Justina Valentine Throws Shade at Long Time Friend Nick Cannon For Having 10th Child, Fans Say it's a Wake-Up Call
Source: Page Six
Thanks for your feedback!