The music legend Beyoncé has everyone's attention as she performs a $24 million gig at the Atlantis Royal Resort in Dubai on Saturday night, and it was a fittingly grand return for this megastar.
The star-studded concert began on the 21st of January, much like a theatrical production. Violinists in metallic gold headpieces and voluminous red skirts make their entrance, and her dancers and more musicians follow in matching garb, standing still with their hands folded in front of the Egyptian-themed backdrop.
Beyonce makes a controversial live return at an exclusive Dubai concert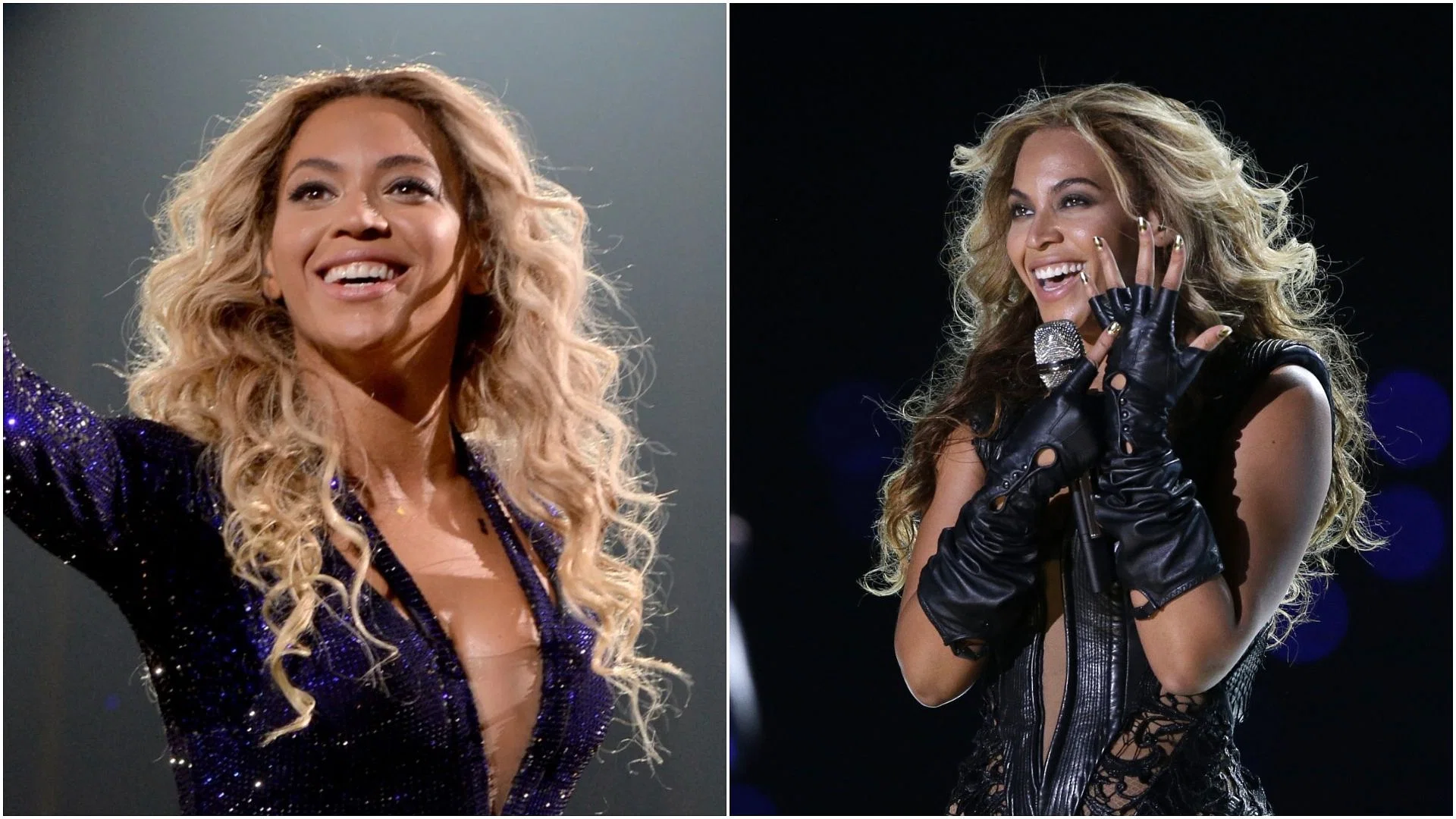 As the iconic artist opened the show with Etta James' At Last into a gold microphone, fireworks exploded above the venue. Then she told the audience that her mother, Tina Knowles, her father, Matthew Knowles, her "beautiful husband," Jay-Z, and their children, Blue Ivy, Rumi, and Sir Carter, were all there to support her.
Following the release of her album Renaissance, which was dedicated to her late uncle Johnny and the LGBTQ+ community, the singer "disappointed" her gay fans with her latest performance. When the news broke on the internet and fans got a whiff of what was going on, they had conflicting opinions since the singer accepted $24 million to perform in Dubai despite the fact that the UAE had anti-LGBTQ policies.
Read more: "Everyone has to be clean and sober": Beyonce Forces Her Dancers and Crew to Undergo MeToo Checks, Bans Crazy Partying for Her 2023 Tour
Beyoncé is in hot water after accepting $24 million to perform in Dubai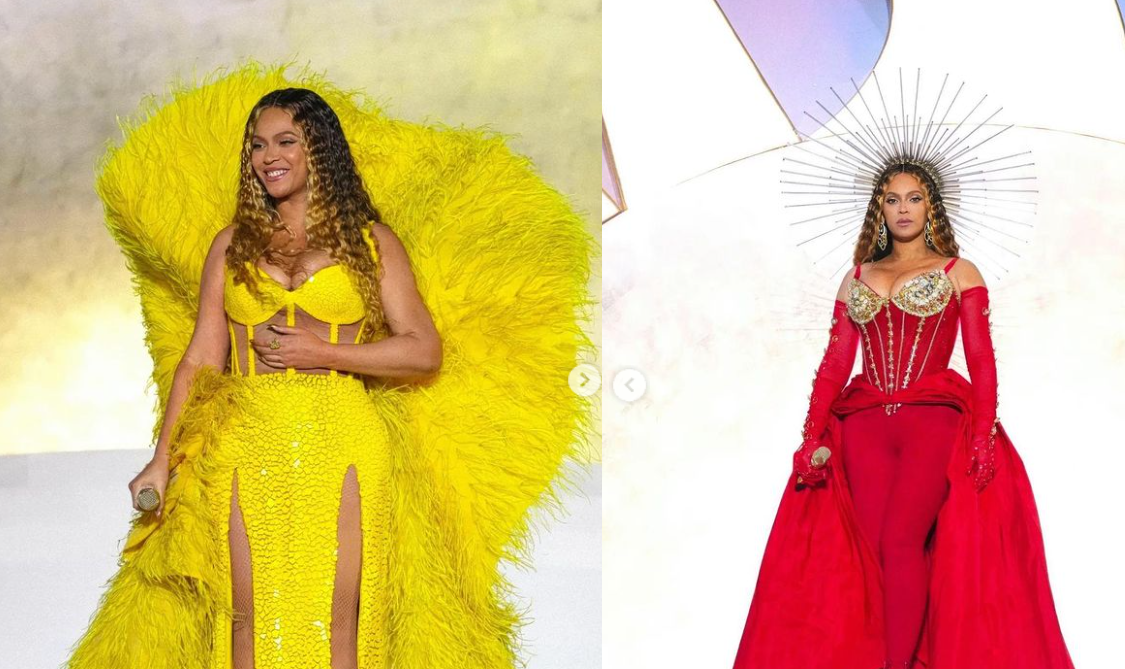 In an exclusive interview with The Telegraph, Bev Jackson, co-founder of the British advocacy group LGB Alliance, claimed that Beyonce's performance in the city "casts a shade over her support for lesbians and gay people." He further revealed that she is a major LGBT icon, according to many individuals. Therefore, the LGB Alliance is extremely upset that Beyoncé has decided to perform a lucrative performance in Dubai, where same-sex s*x acts are a crime that could result in the death penalty.
After the show, Beyoncé's publicist shared professional footage of the show's opening scenes. According to a press release, there will be "more to come," which has fans hoping that the entire concert will be available for online viewing. While her adoring fans all over the world expressed their excitement via social media, some were not pleased with her decision to perform in Dubai.
Read more: Beyoncé's new album Renaissance has just dropped and she is already in hot waters. The track titled, 'Alien Superstar' is sampled from Right Said Brothers' I'm too sexy'. 
Beyonce "disappointed" her gay fans with her latest gig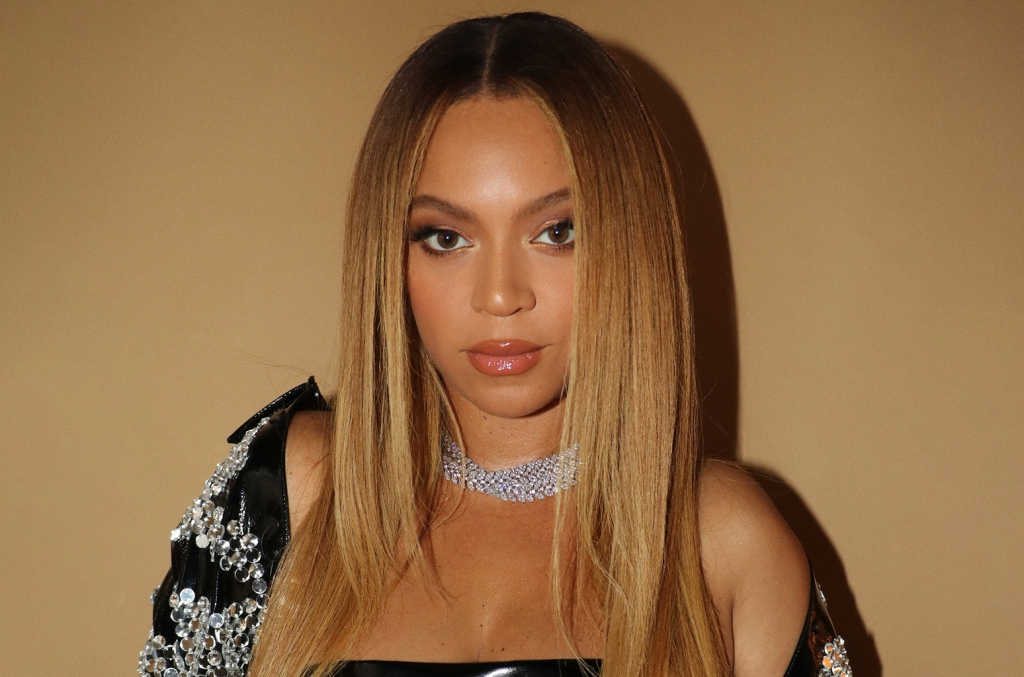 Beyoncé fans took to Twitter to express their disappointment that the multi-Grammy award winner had forgotten about the LGBTQ community while accepting a large sum of money for the concert.
Fans of Beyonce appear to have decried the pop queen on Twitter, posting:
"She devoted her Renaissance album to the LGBTQ community, and now that she is returning to the stage after four years, she chose to play in Dubai."
Others condemned her for representing herself as an ally of the LGBTQ+ community while receiving funding from a nation that kills homosexuals.
Read more: "Beyonce please do not cave"- Fans Urge Beyonce to Take a Stand After She Submitted to Criticism By Changing the Offensive Lyrics In her Album "Renaissance"
Beyonce's performance was a part of the Atlantis Resort's Grand Reveal weekend celebration of the upcoming opening of the Atlantis The Royal in Dubai. While many journalists and celebrities attended the performance, a few notable attendees included Chloe and Halle Bailey, Nia Long, Kendall Jenner, and Rebel Wilson. A rigorous "no phones" rule was also enforced for all attendees. No one was permitted to record or take pictures of the concert. In order to enter the event, guests were required to don signature pins and dress formally.
Source: The Guardian