Once again the divorce talks between Gisele Bündchen and Tom Brady are up in the air. It has been reported that the two have hired family law attorneys. The issue stems mainly from Tom Brady's profession as an NFL player.
The news came after Tom Brady decided to return to the field once again after retiring last winter. It is said the couple has already separated and the talk of divorce is more serious this time. Scroll below to get more details on their marital issue.
Gisele Bündchen and Tom Brady to get Divorced Soon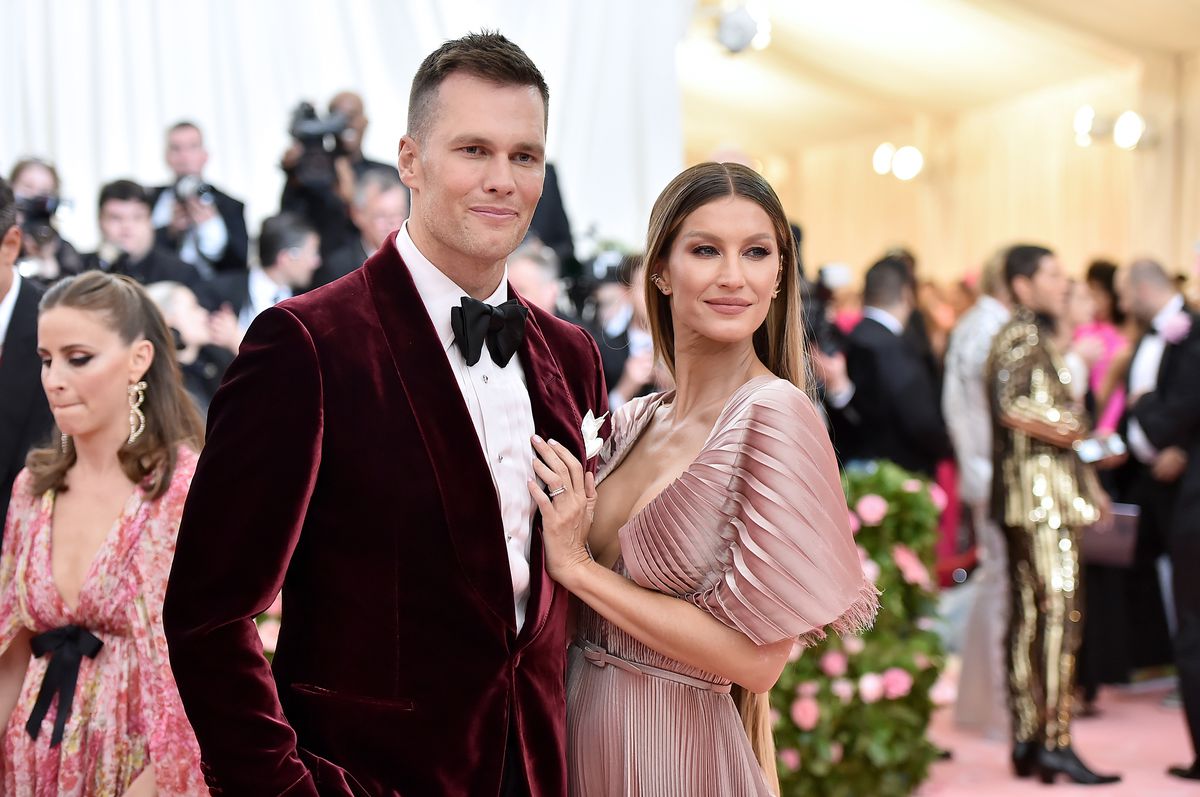 The super Model has threatened Tom Brady with divorce many times in the past. Her main concern is her husband's profession which can be violent at times. Bündchen is mainly concerned about Brady getting a CTE, a type of brain injury while playing on the field. The seven-time Super Bowl champion quarterback hardly gets to be at home with the family due to the tight NFL schedules.
A close source of the two has shared with CNN, that the two were having "marital issues". The source added that both the party were "exploring options" and had even hired high-profile family law attorneys for divorce.
Also Read: "There is tension between them…Gisele was not happy": $650 Million Worth Tom Brady And Giselle Bundchen Are Struggling To Save Their Relationship, Giselle Bundchen Is Unhappy With Brady's Decision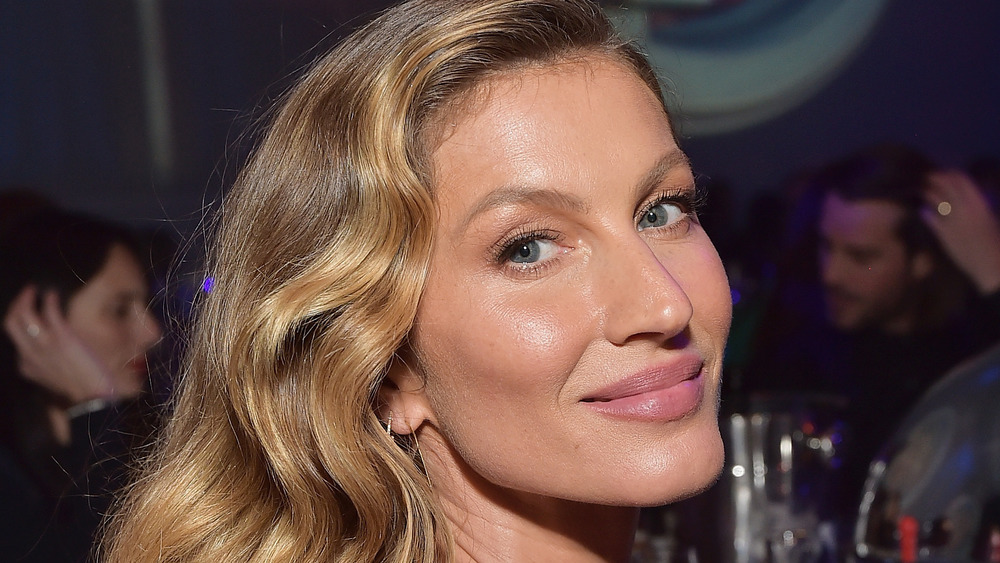 Another source close to  Gisele Bündchen has shared that the couple is "living separately" at the moment. And talking to Elle magazine, the Model shared,
"This is a very violent sport, and I have my children and I would like him to be more present," Bündchen told the publication. "I have definitely had those conversations with him over and over again. But ultimately, I feel that everybody has to make a decision that works for [them]. He needs to follow his joy, too."
Also Read: "I don't think there will be any coming back now": Tom Brady Pushes Gisele Bündchen to Point of No Return, Brazilian Supermodel Spotted Without Wedding Ring After Weeks of Fighting
Tom Brady returns to NFL after Retiring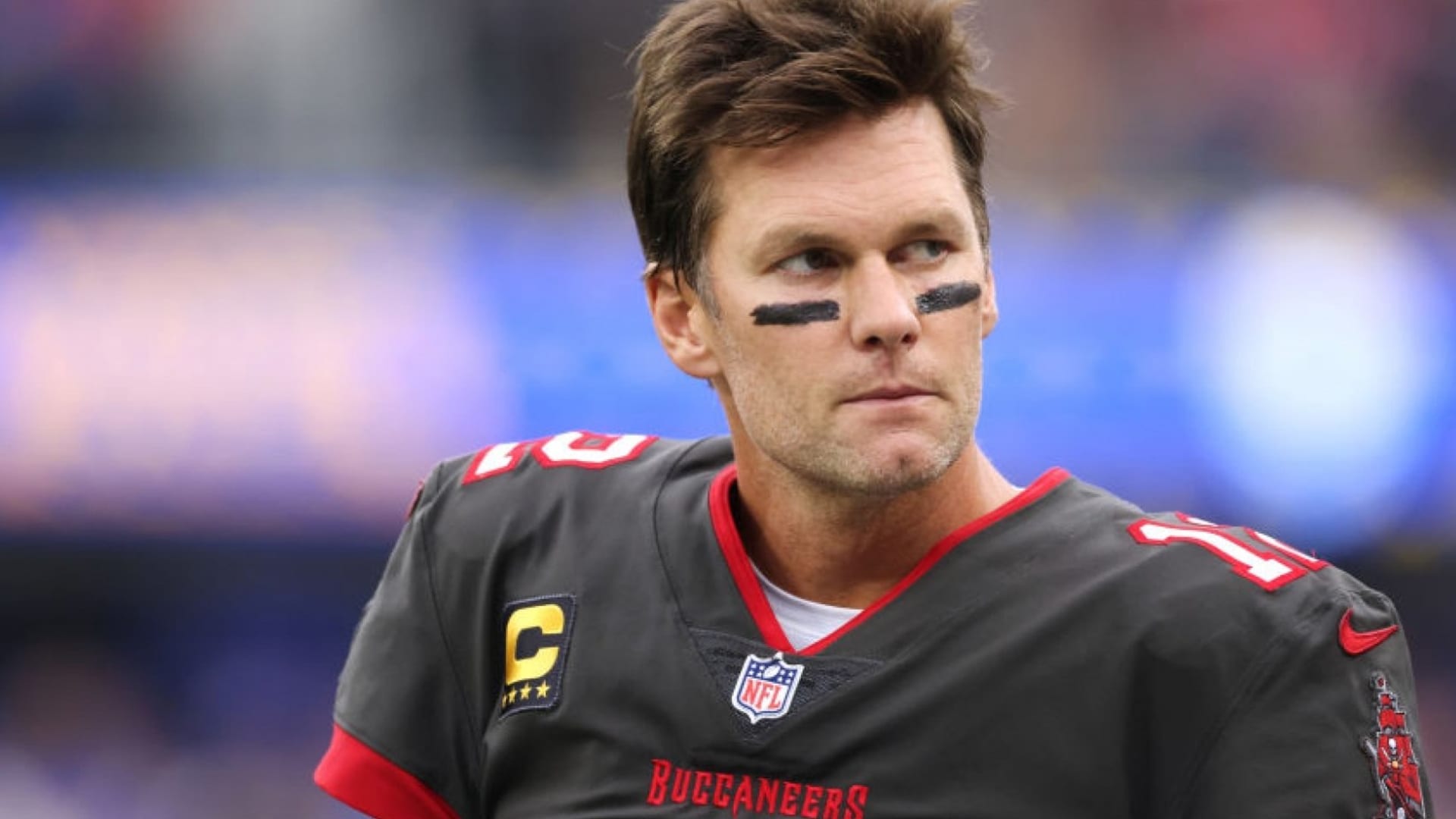 The American Quarterback, who retired from NFL last winter has reversed his decision and returned to the field once again. This decision resulted in marital issues between him and his wife. Last August the NFL player took an 11-day leave of absence to "deal with personal things". His profession has been a constant concern for his wife. The quarterback is playing for the Tampa Bay Buccaneers.
Brady has shared in a podcast saying,
"I haven't had a Christmas in 23 years and I haven't had a Thanksgiving in 23 years, I haven't celebrated birthdays with people that I care about that are born from August to late January. And I'm not able to be at funerals and I'm not able to be at weddings," Brady said. "I think there comes a point in your life where you say: 'You know what? I've had my fill and it's enough and time to go on, to move into other parts of life."
This might lead to the couple getting divorced soon as they both are already living separately at the moment.
Also Read: This is a violent sport": Brazilian Goddess Gisele Bundchen Was Pissed With NFL Legend Tom Brady For Coming Out of Retirement, Wanted Him To Be Present For Their Kids
Source: tmz.com