The romance between Joe Alwyn and Taylor Swift recently came to an end. All of Swift's fans were shocked by the news of the split, but her close friends weren't. The inner circle of the Anti-Hero singer reportedly anticipated that Alwyn and Swift might break up.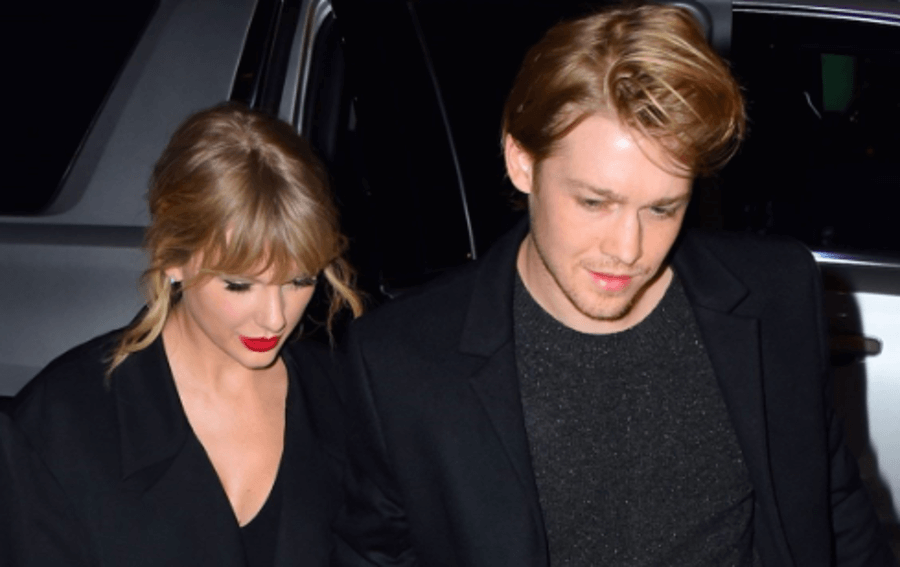 Taylor Swift, who is currently slaying on her music tour, has not yet commented on her breakup. Reportedly, she is trying to adjust to this new change in her life after breaking up with Joe Alwyn.
Read More: "She doesn't have anything bad to say": Taylor Swift Reportedly Broke Up With Her Ex-boyfriend Joe Alwyn Because of His Struggle With Fame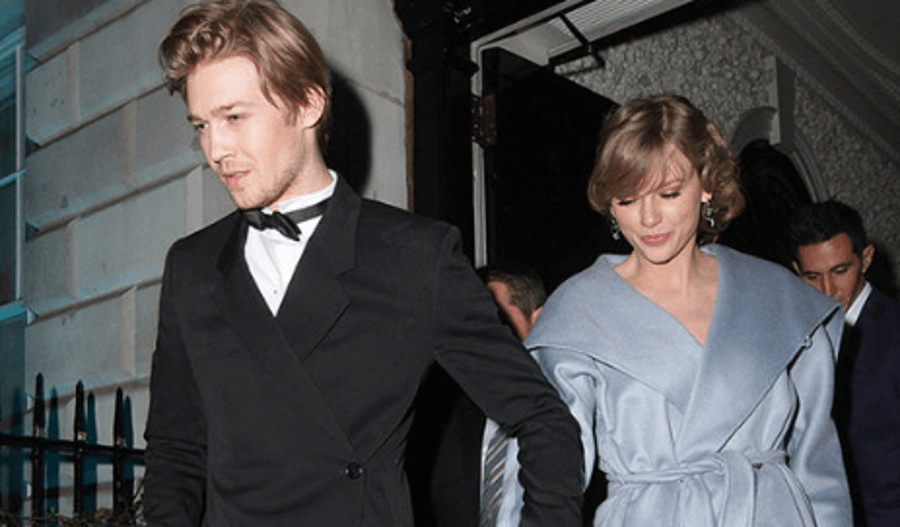 On April 8, 2023, Taylor Swift and Joe Alwyn's separation news made headlines all over the internet. Their long romance of 6 years came to an end. Swift fans were heartbroken, as many thought that this couple was inseparable and as it was a very serious relationship. Swift or Alwyn have not yet commented on their breakup. 
A close friend of Swift reportedly said that the Anti-Hero singer is hurt and in pain after their separation. But she has no hard feelings for Alwyn. The source said,
"They feel bad, but Taylor would never want anyone to feel sorry for her, especially her fans. This is life. People break up all the time. She will survive." 
The source further added, "She doesn't hate Joe. For now, though, it just hurts a lot." 
Swift's breakup news came in when she was already on her Eras tour. The singer is trying to do her best to not feel the pain and frustration as she is performing constantly. Reportedly, she doesn't want her breakup to affect her performance. 
Read More: "He struggled with Taylor's level of fame": Joe Alwyn Reportedly Struggled With Taylor Swift's Massive Fan-Following That Led to Breakup After 6 Years of Dating
Joe Alwyn and Taylor Swift started dating in 2016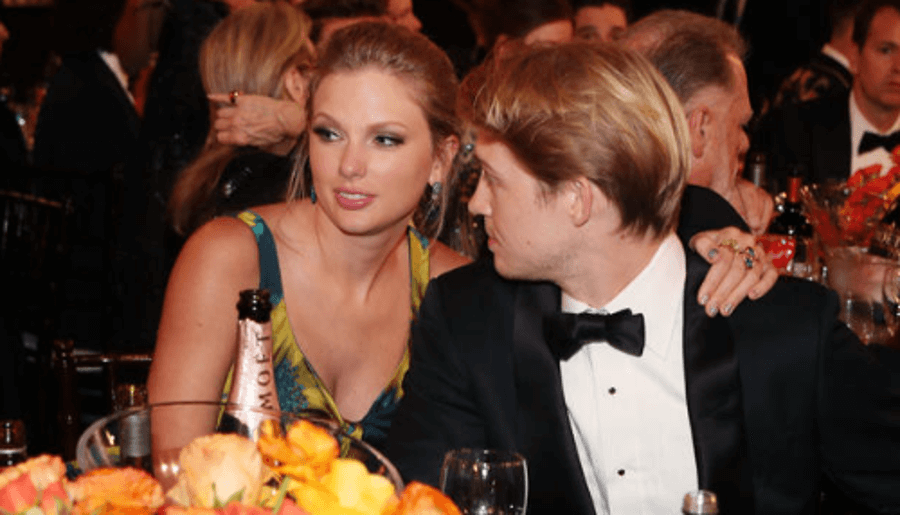 The Boy Erased actor and the Blank Space singer started dating in 2016. They both first came across each other at the 2016 Met Gala. Swift also wrote a song, Dress, about their first meeting at the Met Gala. The lyrics say, "Flashback to when you met me, your buzzed cut and my hair bleached." Per reports, the song Dress was an ode to their love. 
Read More: Taylor Swift Secretly Married Her Ex-boyfriend Joe Alwyn- Debunking Taylor Swift's Dating Rumors
They both stayed in touch after their first meeting. Soon they started hanging out and Swift introduced Alwyn to her best friends Selena Gomez and Gigi Hadid. The couple kept their romance under wrap for a very long time. While talking about why she was so secretive about dating the 32-year-old actor, Swift said,
"I've learned that if I do talk about my relationship, people think it's up for discussion, and our relationship isn't up for discussion." 
She further said,
"If you and I were having a glass of wine right now, we'd be talking about it—but it's just that it goes out into the world. That's where the boundary is, and that's where my life has become manageable. I really want to keep it feeling manageable."
Alwyn and Swift both have not yet commented on their breakup. Fans are waiting for Taylor Swift to make a statement regarding the split, as they want to know how she is dealing with her breakup.