With a background of A-list romances, Reese Witherspoon has been married twice in her life and has therefore welcomed three children. Previously married to Ryan Phillippe from 1999 to 2008, the couple ended their marriage due to "irreconcilable differences". She further married Jim Toth in 2011 after dating for a short period. However, on a recent note, the actress announced her split from her present husband on March 24, 2023.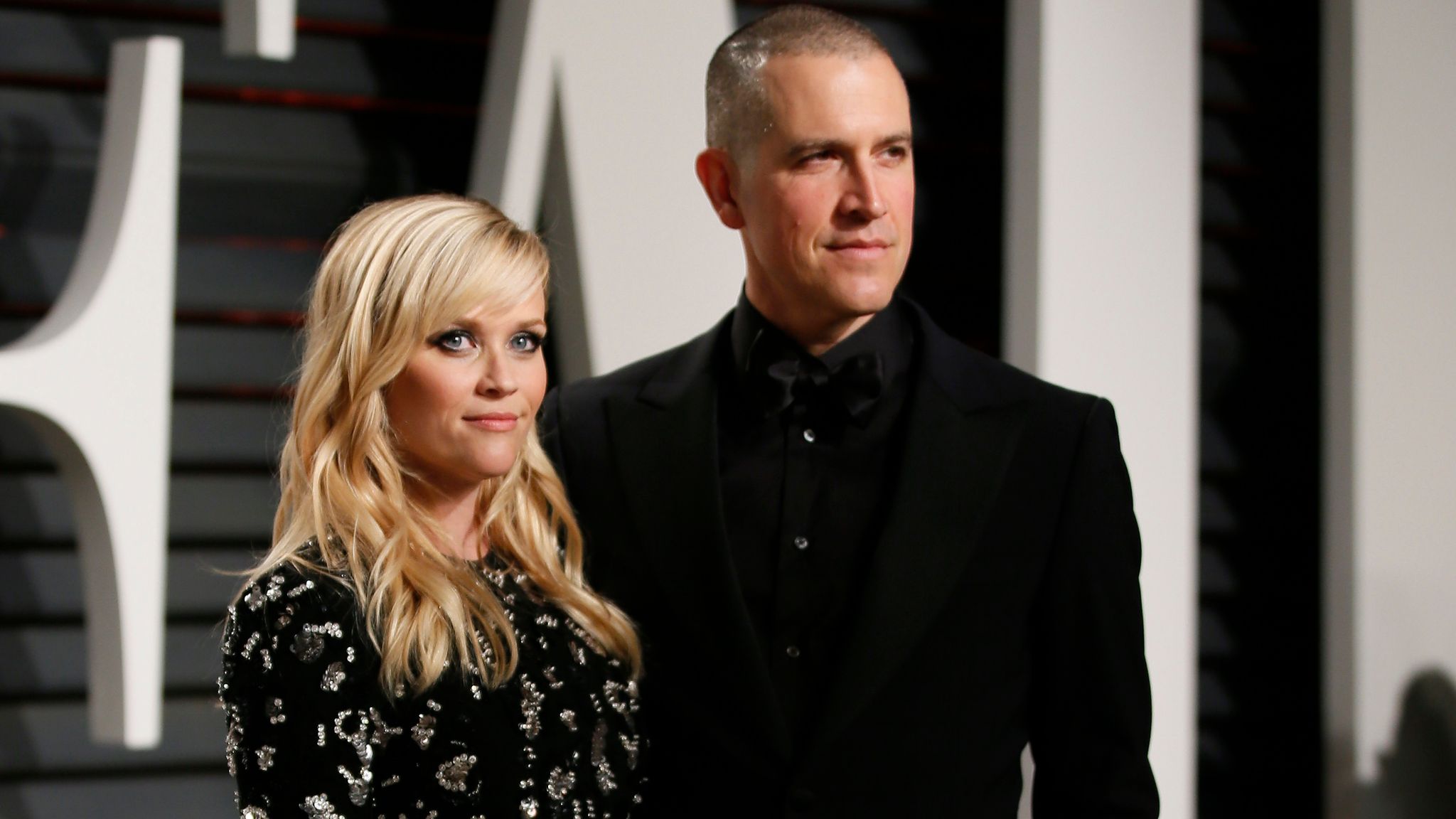 Reese Witherspoon and Jim Toth, who has been married for 12 years, share a 10-year-old son, Tennessee. Despite being married for more than a decade, the couple decided to split two days before their 12th anniversary. The differences between the pair are coming to the limelight. Along with that, sources reveal several other issues that cannot be overlooked. 
Also read: "I Didn't Get Jobs For A Whole Year": Reese Witherspoon Nearly Lost Her Career For All The Wrong Reasons
Reese Witherspoon Is To Divorce Jim Toth
Reese Witherspoon, married Jim Toth in 2011, after dating for a year. Meeting Toth for the first time at a friend's house after her split from Jake Gyllenhaal, was a moment that "happened out of the blue" as per the actress. Getting to know him and being on the same page was a big deal for the Oscar-winning actress.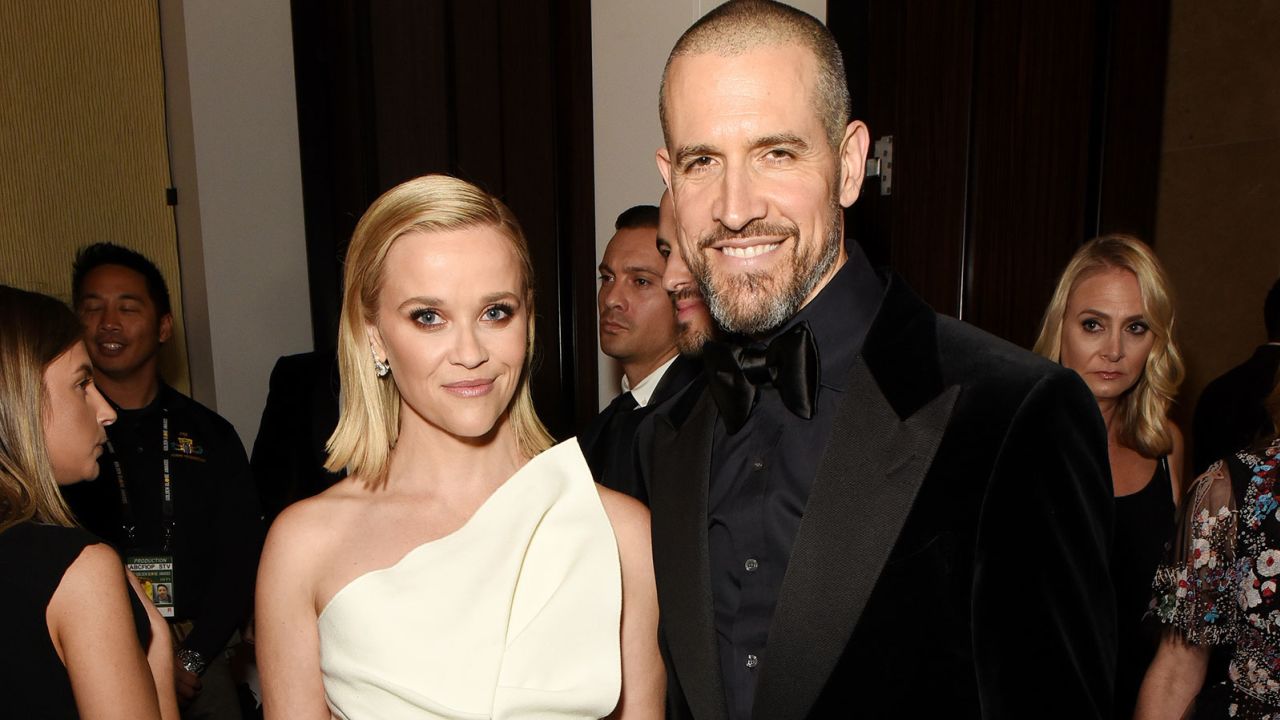 After years of being mistreated by her ex-husband Ryan Phillippe, it was like heaven to be with Jim Toth. Reese Witherspoon tied the knot with her husband at her ranch in Ojai, California, on March 26, 2011. A few years later the couple welcomed their son Tennessee. Sources revealed, "He's (Jim Toth) a very confident guy who takes care of her". However, eventually, things seem to have ended for the two. 
The pair announced their separation on 24th March 2023, just two days before their anniversary. The couple is yet to file for divorce and has promised to "keep working together". But evidently, sources believe their marriage has turned platonic over the years. 
Also read: "The Press Started This Whole Rivalry Between Us": Julia Roberts Absolutely Lost It After Sandra Bullock Dethroned Her As America's Sweetheart, Got Labeled "The Next Julia Roberts"
The Alleged Reasons Behind Their Divorce
After the Legally Blonde actress announced the news of her separation from her husband on Friday, sources came out with potential reasons behind their decision. "There's no big scandal or drama, just two people who essentially became co-parents and don't really have any romantic feelings for each other anymore." an insider mentioned.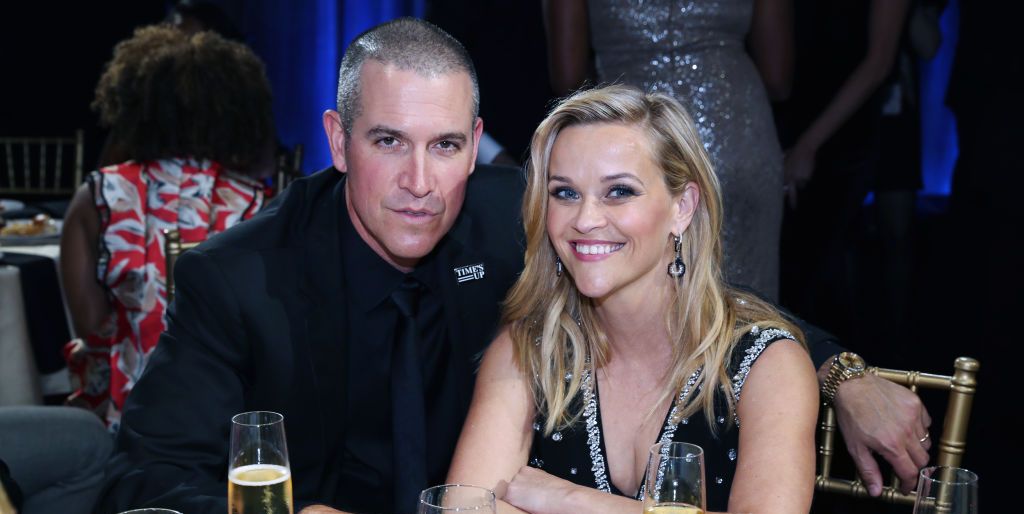 Sources believe the 47-year-old actress is therefore looking for excitement, however, is failing to find it in her bland marriage. Sources revealed, "once liked the fact that [Toth] was just a solid, dependable and stable guy," but now the actress needs more than just stability. After "years of sh*t" with Ryan Phillippe, and "sort of clingy" with Jake Gyllenhaal "The relative safety and security of Jim was super appealing [in the beginning]," for Reese Witherspoon. 
Sources believe Witherspoon's million-dollar fortune is playing a role in her divorce. "She's also become so much more powerful than she was when they married and has expanded her areas of interest in so many ways," insiders shared. Although the announcement timing seems a little bad, the couple has ended their relationship on a friendly note and is focused on being parents and colleagues. 
Read more: Reese Witherspoon Wants Her Kids To Destroy Denzel Washington's Porsche
Source: Page Six