Kim Kardashian, the iconic reality TV star and entrepreneur, has been a fixture of popular culture for over a decade. Her high-profile marriage to rapper and fashion designer Kanye West, which lasted from 2014 to 2021, was one of the most scrutinized and controversial celebrity relationships of recent times.
After a short romance with former SNL comedian Pete Davidson, Kardashian is reportedly facing a new challenge: co-parenting with her ex-husband's new wife, Bianca Censori.
Kim Kardashian Vs. Kanye West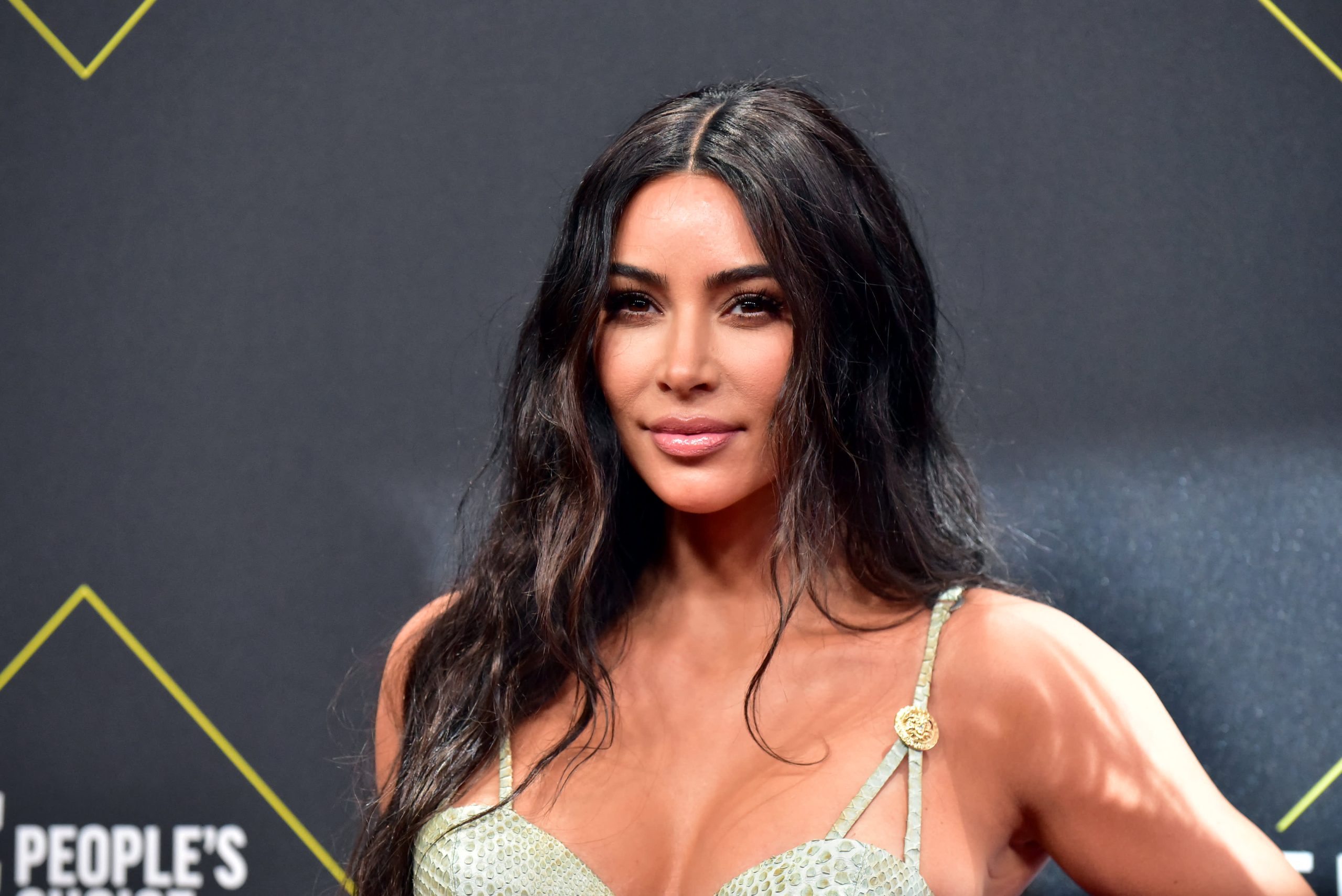 Kanye West surprised the world by marrying Bianca Censori in a private ceremony in August 2022, just two months after his divorce from Kim Kardashian was finalized. West and Censori's relationship remains in mystery. Meanwhile, their union created awkward situations for Kardashian, who has four children with West: North, Saint, Chicago, and Psalm.
According to Heat Magazine, Kim Kardashian's lawyer informed her that she has no legal power to prevent West from introducing Censori to their children or spending time with them as a stepmother. Kim Kardashian and Kanye West's relationship has been a rollercoaster ride of highs and lows, public displays of affection and bitter arguments, creative collaborations, and personal crises.
While the couple initially seemed like a perfect match, with their shared love of fame, fashion, and social media, their marriage was plagued by rumors of infidelity, mental health issues, and conflicting priorities.
Also Read: "It's Extremely Disturbing…Incredibly Heartbreaking": Britney Spears Is Furious With The Lies Around Her Private Life, Calls Out The Media For Spreading Fake News
Figuring Out Co-Parenting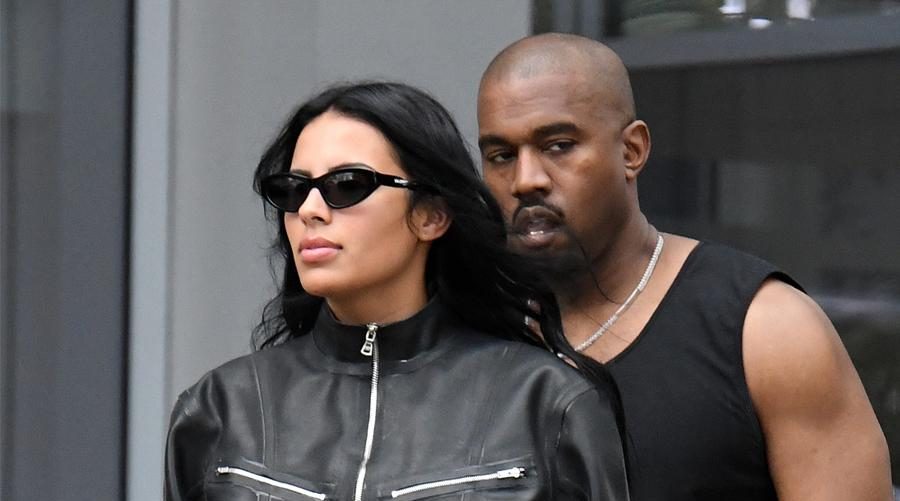 The source also revealed that Kardashian and West are still figuring out how to be in a positive co-parenting space. According to the same report by Heat Magazine, Kardashian is "upset" and "has been backed into a very uncomfortable corner" after West's new wife, Bianca Censori, expressed a desire to meet the children Kardashian shares with West.
"That doesn't take away how upset Kim is that she's been backed into a very uncomfortable corner."
As the insider quoted by Heat Magazine suggests, Kardashian has no choice but to try and make the best out of a horrible situation. Allowing the kids to spend time with their stepmom has become a source of conflict between the two parties, and Kardashian is left with "no formal recourse to stop" it.
"She had no formal recourse to stop Bianca from spending time with the kids."
Read More: Original Ghostbusters Star Ernie Hudson Accuses Movie Of Brutal Racism, Removing Him From Official Film Poster: "I Very Selectively Was Pushed Aside"
While Censori is a relatively unknown figure in the public eye, she is not afraid to stand up to Kim Kardashian and assert her rights as a parent and spouse. According to insiders quoted by Heat Magazine, Censori has already laid out her demands for how she wants to be treated by the Kardashians and is unwilling to back down.
This has reportedly caused tensions to run high as Kardashian struggles to accept that her ex-husband has moved on so quickly and decisively.
"Kim has got no choice but to make the best of a horrible situation. That means sitting down with Kanye and Bianca and figuring out a structure that is as bearable as possible, while sticking up for her rights.
Kardashian is a savvy and determined woman, and she is doing her best to navigate this difficult situation while also making plans for the future.
Kim Kardashian's Dating Plans
The past year has been particularly tumultuous for the celebrity, who has had to navigate the fallout from her divorce from Kanye West while also dealing with the public scrutiny of dating again. West made it very clear that he was not happy with "his wife" dating Davidson, who he went on to nickname Skeet.
When Davidson and Kardashian were still an item, a source close to Kardashian told Page Six that she believed West's behavior was bullying and would not tolerate it. The rapper's toxic rants on Twitter and Instagram, making false accusations about Kardashian keeping their children away from him, eventually turned sourer than it already was.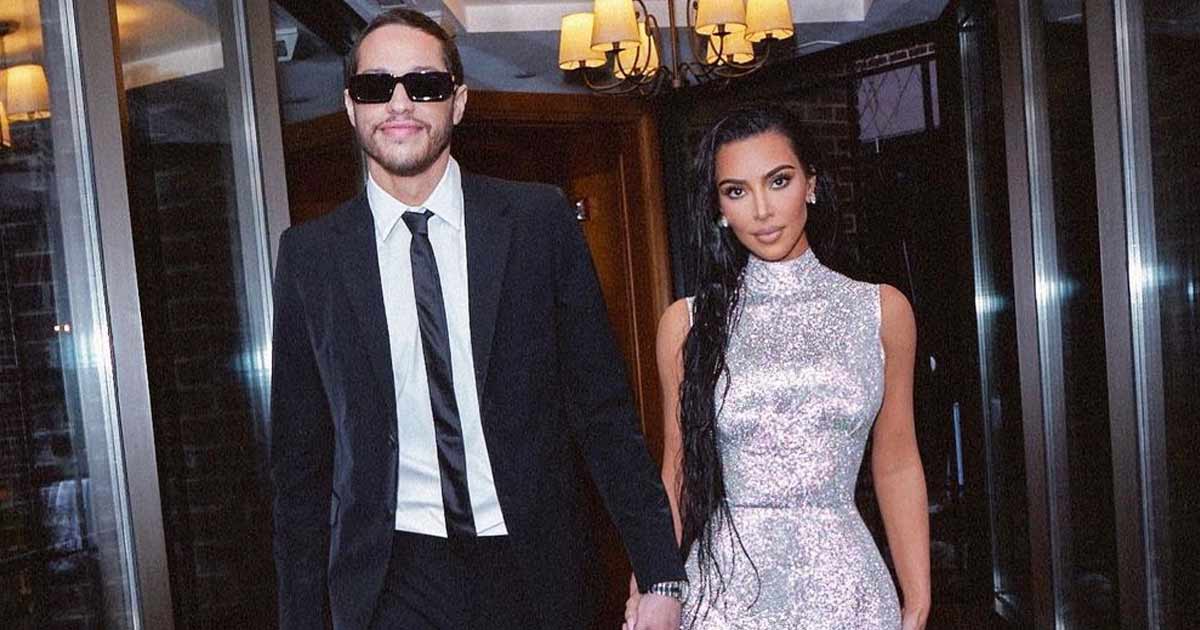 It was only a matter of time before Kardashian stopped keeping mum. Davidson and Kardashian parted ways after nine months of dating. They cited distance and their demanding schedules as the reasons for the breakup. Despite West's harassment of Davidson, the comedian treated Kardashian's children respectfully and never disrespected West.
If and when she meets someone new, the source close to the reality star state that there need to be rules and agreements in place. This is because of the complicated situation with West, who has shown that he will not tolerate anyone dating his ex-wife.
Kanye has made it very clear that Bianca isn't going anywhere, and if and when Kim meets someone new, there need to be rules and agreements in place.
For now, Kardashian is doing her best to make the best of a bad situation. She is sitting down with West and Censori to figure out a structure that is as bearable as possible. At the same, Kim Kardashian is also sticking up for her rights. It's a difficult balancing act that Kardashian is determined to get right.