Brad Pitt and Angelina Jolie are one of Hollywood's biggest stars. Their former chemistry once used to garner major media attention which is still the same but the only thing that has changed is their relationship. The latter filed for divorce in 2016 following the infamous plane fight that continued to stay active in their lives.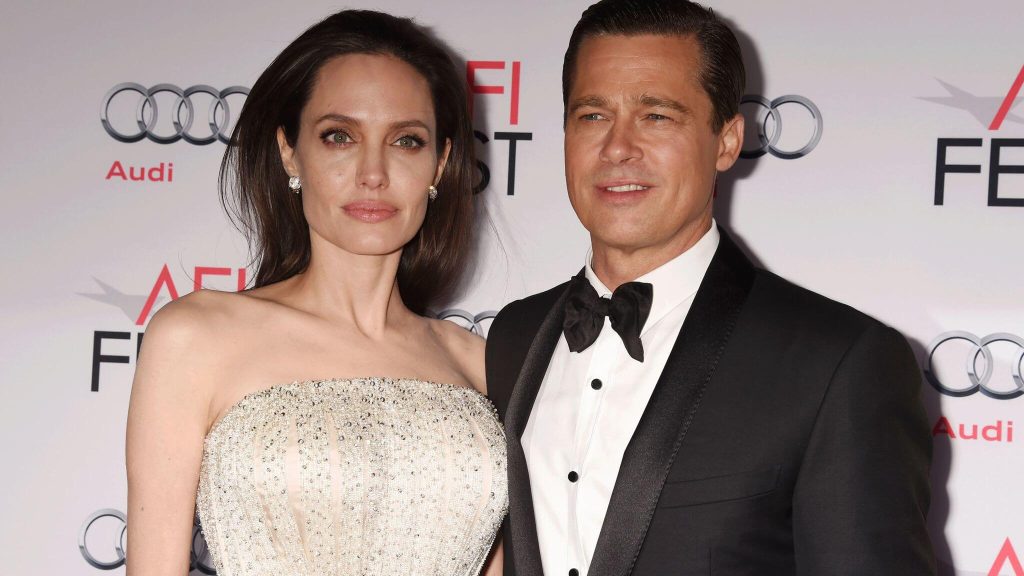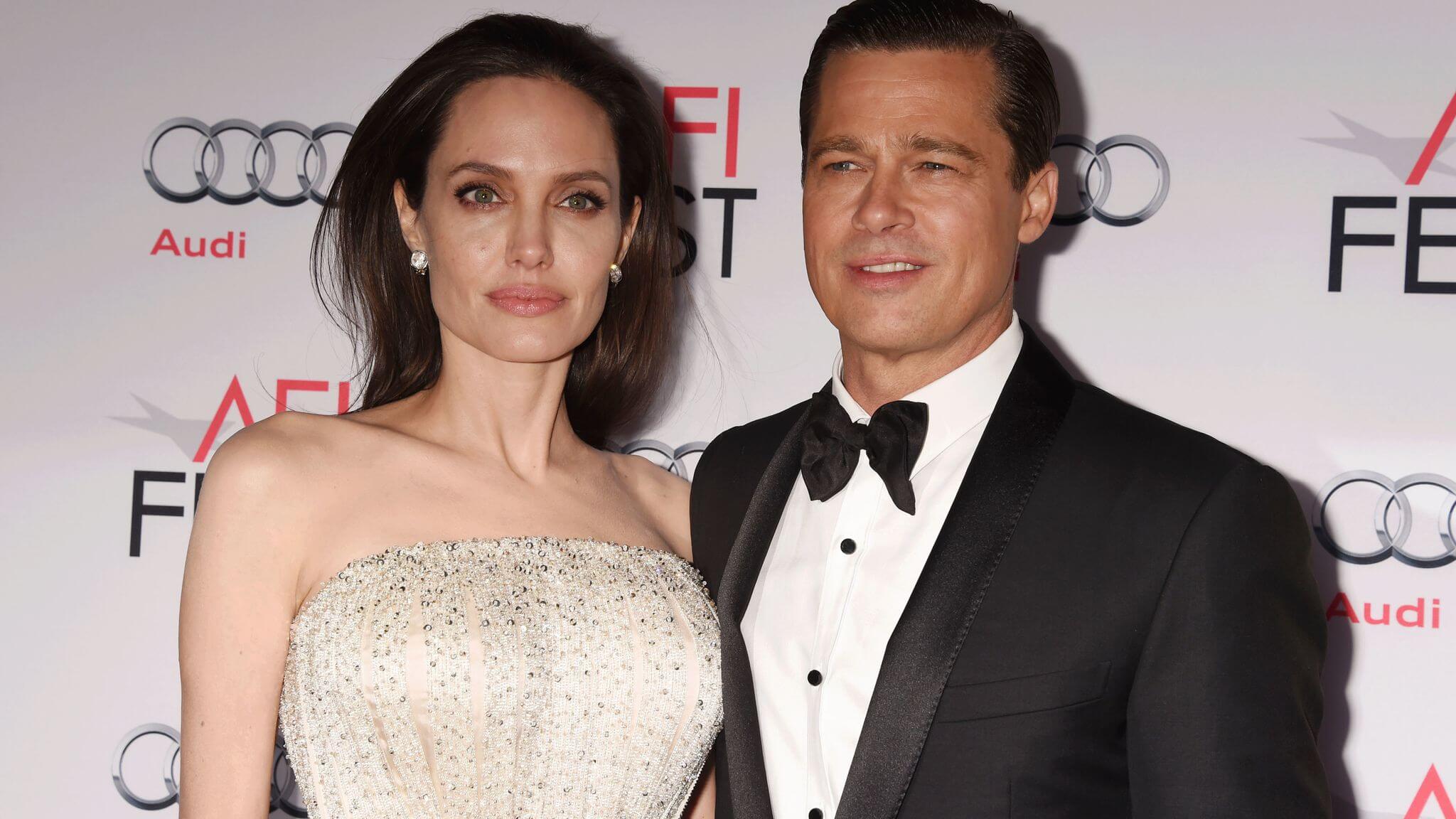 Also Read: Angelina Jolie's Ex-husband Brad Pitt Gets Trolled For his Bizarre Look
While the ex-pair continues to engage in a legal battle, it seems that their first biological child, Shiloh Jolie-Pitt is ready to start the next chapter in her life. While she is now moving forward with dating, reports suggest she values her mother's approval more than anything.
Shiloh Jolie-Pitt Needs Mother, Angelina Jolie's Approval to Kickstart Her Dating Life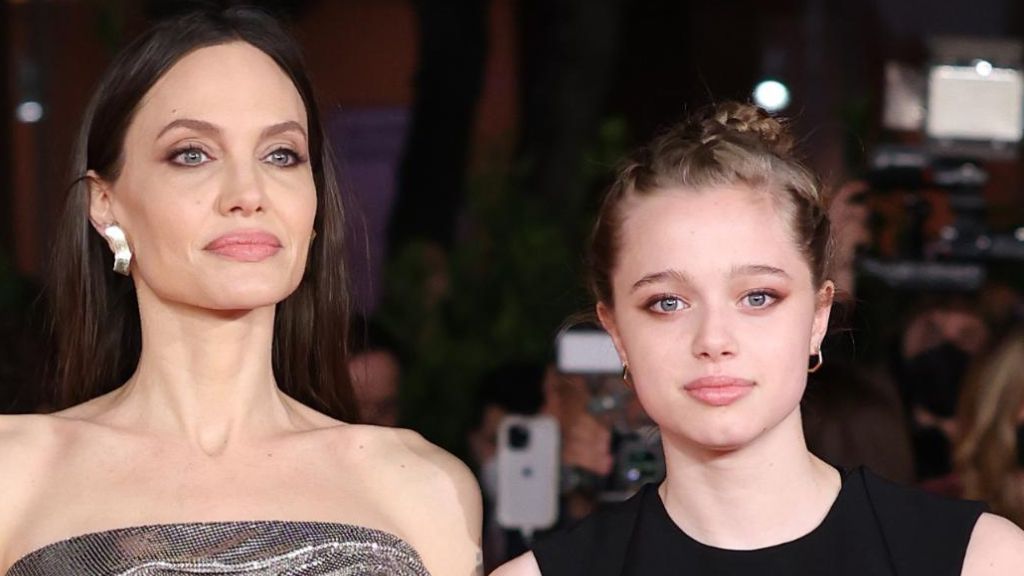 Also Read: Margot Robbie Reveals Why Leonardo DiCaprio Won't Work With Her Again After Forcibly Kissing Brad Pitt in Babylon
The 47-year-old actress, Angelina Jolie shares her first biological daughter, Shiloh Jolie-Pitt with her ex-husband, Brad Pitt. Their daughter has always been in public attention due to her talent in dancing and acting skills.
However, she is reportedly interested in kickstarting her dating life. However, she would not be going to do that until her mother approves of that. As per Life&Style magazine's insider, the Eternals star must "approve" any love interests of the 16-year-old teenager.
As per the reports, Brangelina's daughter "Shiloh is very outgoing."
The insider even reported that the actress can't help but gush on her, "She's definitely not a little kid anymore. It's like she grew up overnight."
It looks like she is exploring more about her life and continues to look further into it. The teen's focusing on her dancing as many have witnessed her dancing skills in viral videos.
A Brief Note on Brangelina's Dispute!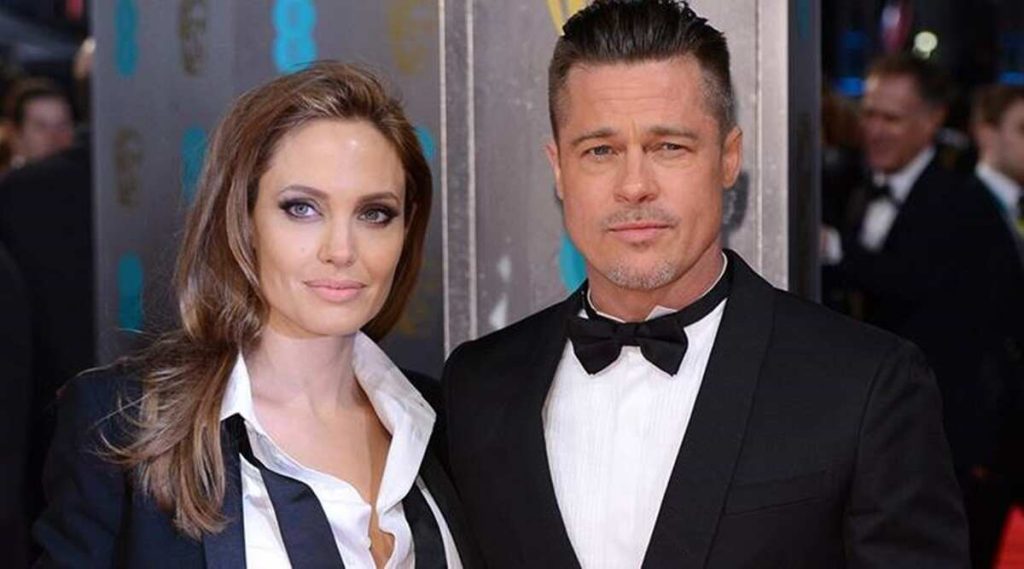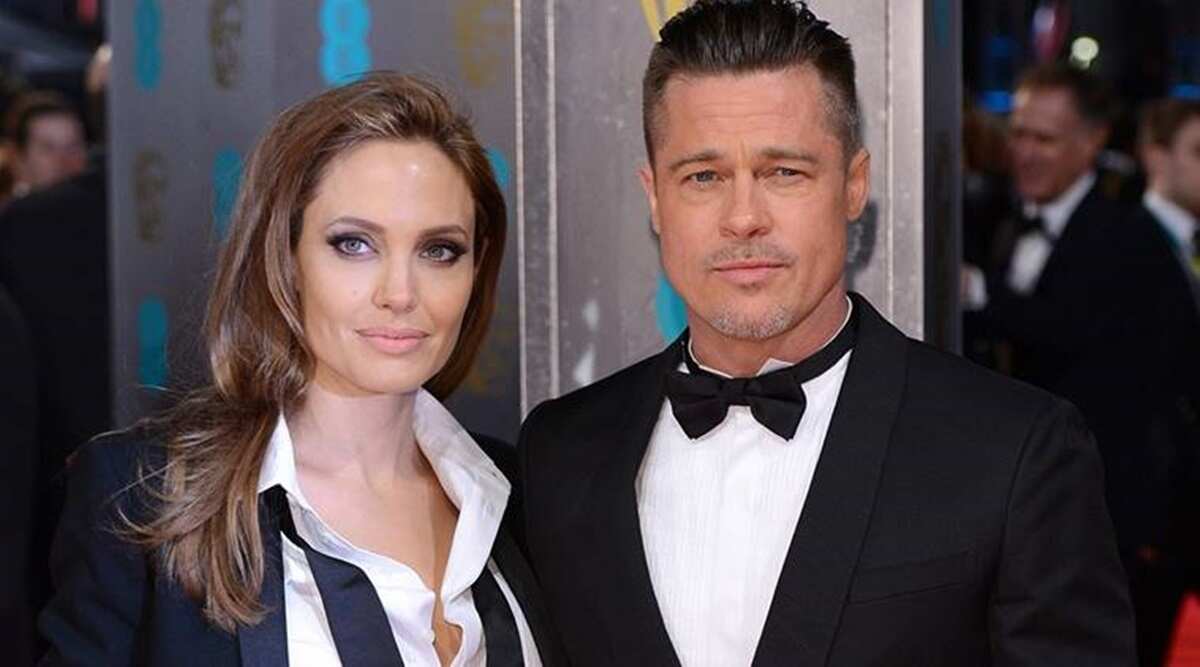 Also Read: Brad Pitt, Ines de Ramon Reportedly in Live-in Relationship as Angelina Jolie Prepares Next Lawsuit Salvo on Ex-Husband
The ex-couple met each other on the set of Mr. and Mrs. Smith in 2004. Their budding romance soon turned evident which continued to go strong for several years before they eventually called it quits in 2016. Other than Shiloh, the duo is parents to five other children, Maddox, Pax, Zahara, and twins Knox and Vivienne.
After tying the knot in 2014, the world got shocked when the Maleficent actor filed for divorce in 2016. It went a while after their infamous altercation which continued to unveil as the years went by. Since their split, they are engaged in the custody battle of their minor children.
They are also engaged in a Chateau Miraval winery lawsuit since 2021 which threw light on some of the exclusive details regarding the altercation. As per reports at the time, domestic abuse allegations also came to light which was mentioned even in her divorce suit.
According to an FBI report, their verbal fight soon turned into a physical altercation in which the Bullet Train star was alleged to have assaulted his ex-wife and son, Maddox at the time.
Source: Life&Style Magazine