Ben Affleck and Tom Brady's budding friendship is not approved by Jennifer Lopez. Affleck is a huge fan of Boston sports, so Affleck and Brady's fans were not surprised when they were spotted having some bro time together. Since Brady and Affleck are spending more time together Lopez has got uncomfortable with it.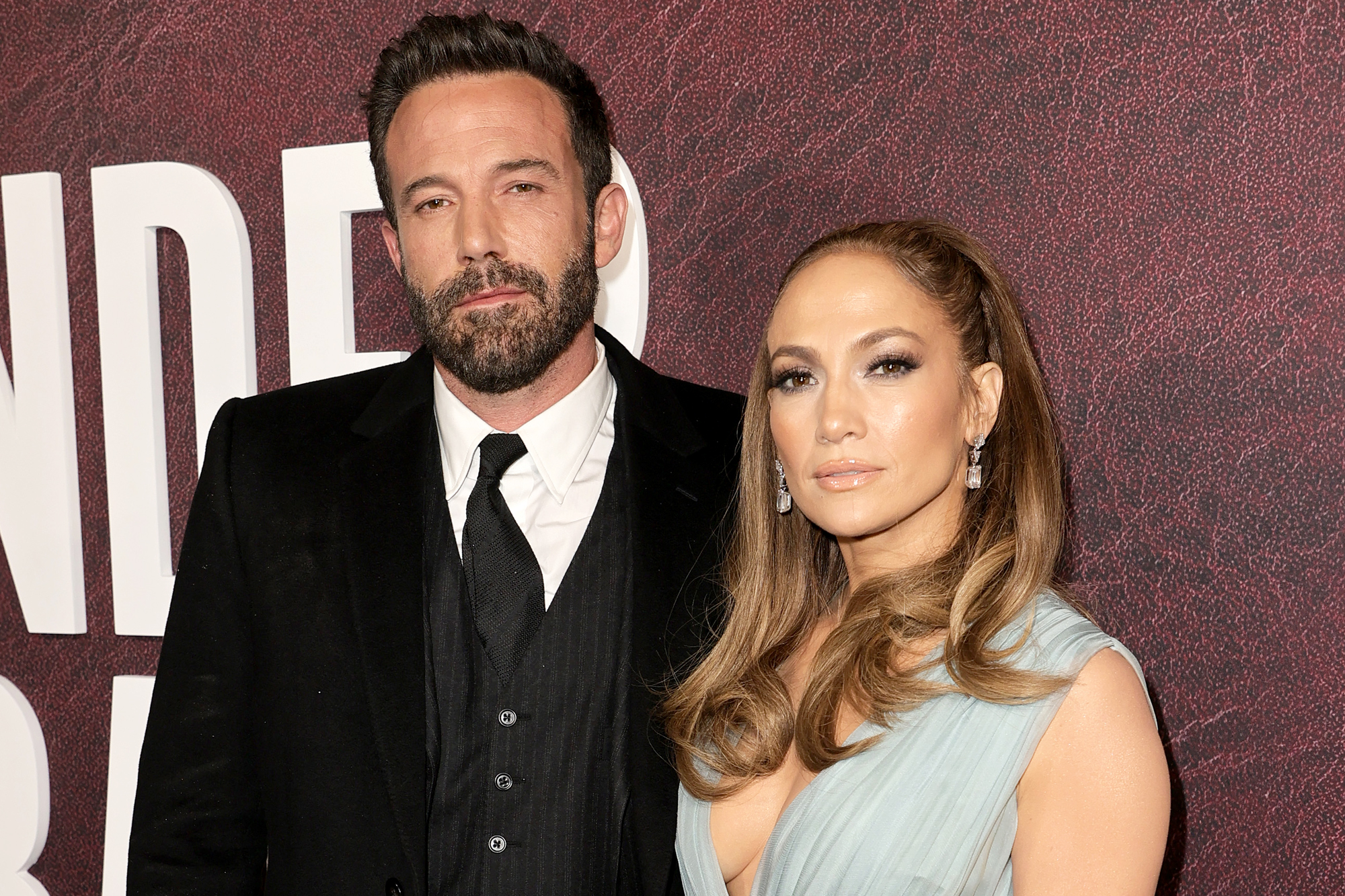 The reason for Lopez not approving of Affleck and Brady's friendship is the NFL star's recent split with his wife Gisele Bündchen Divorce. Reports suggest that Lopez isn't wanting Brady to affect her and Affleck's marriage.
Read More: 'She's 100% A Selfish Woman': Fans Outraged After Jennifer Lopez Wears $2300 Dress On Paris Honeymoon With Ben Affleck While Asking Donations For Children's Hospitals
Jennifer Lopez won't let Tom Brady and Ben Affleck Party Together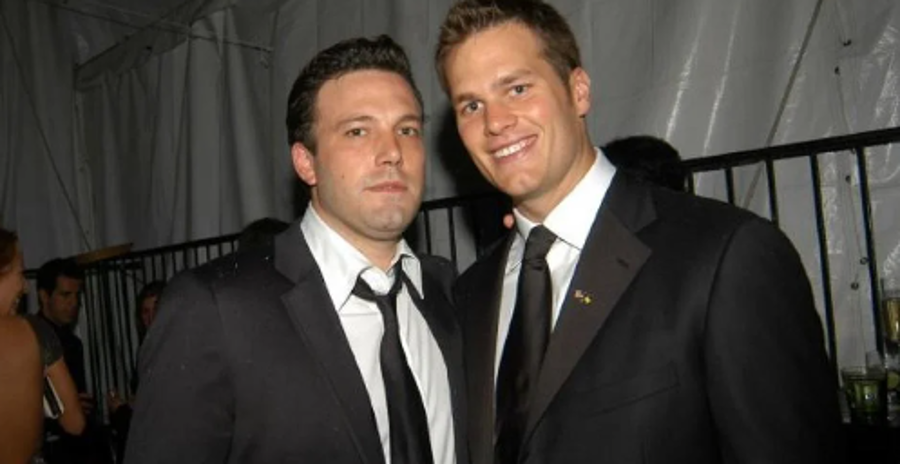 Jennifer Lopez doesn't want Ben Affleck to be influenced by the newly divorced Tom Brady in any way. Lopez can allow them to do business together but she will never permit Affleck to party with him. An inside source talked about Lopez's view on Affleck and Brady's friendship, the source said,
"Jennifer's insecurity is off the charts right now. She's never been needier, and if Ben thinks he's going to have her approval to party with Tom, he can forget it!"
The source also mentioned Affleck is planning to have a boy's night with Brady in Florida or New York which Lopez isn't in favour of and won't say yes to. The Shotgun Wedding actress is already asking Affleck to maintain his distance from Brady. The insider said,'
"She won't stand in the way if they want to do business projects together. But as far as boys' time in Florida or New York, which is what Ben's proposing, it's a nightmare scenario for Jennifer. She's not going to stand for it."
Affleck and Lopez are having a great time since their wedding last year which happened last year on 16 July 2022. Things are going pretty smoothly and according to Lopez hence she doesn't want anyone to ruin it for them.
Read More: 'I Can Really Tell It Was Real': Ben Affleck And Jennifer Lopez's Minister Says They Are Real 'Soulmates', Believes The Couple Will Last Forever
Ben Affleck called Tom Brady King of Boston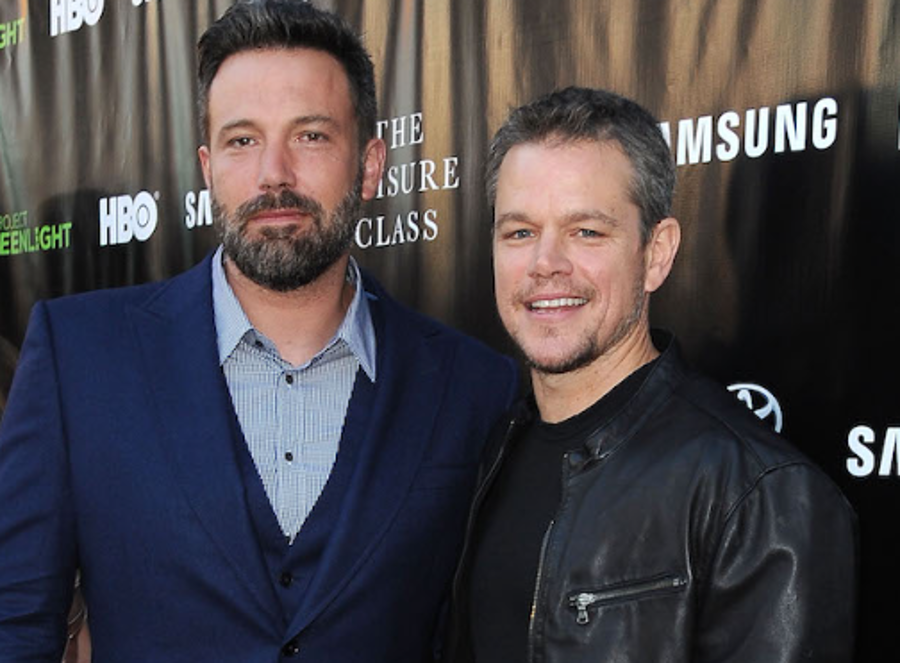 Affleck has previously stated his admiration for the NFL star. Brady, a seven-time Super Bowl champion, was named the "King of Boston" by The Way Back actor in an interview. After winning the Super Bowl in 2002, Affleck met Brady at the White House Correspondents Dinner. Affleck said,
"I met Tom the year that he replaced Drew Bledsoe, and I was actually at this random White House Correspondents' Dinner. I went to a party, and I saw him. They had just won the Super Bowl in 2002. He was like 22 and I was 27, so I was older than him."
Affleck recalled his conversation with the NFL star and said,
"I was like, 'Oh my God, so great to meet you. You're the king of Boston,' and he goes, 'No way, you're the king of Boston.' The king thinks I'm the king. … I realized then that I loved him."
Read More: "There Was No Thought Of Romantic Relationship"- Ben Affleck Didn't Want To Date Jennifer Lopez When They First Met
Since then Affleck and Brady have been getting along well but since Affleck and Lopez have tied the knot fans are assuming that this friendship might not work out in future.
Source: Radar online