Famous American rapper Snoop Dogg, who is well known for his cannabis use, recently revealed on Twitter that he increased the salary of his "full-time blunt roller" to keep up with the rapid increase in the US economy's inflation rate. The personal blunt roller's only task is to roll blunts for Snoop Dogg as he doesn't get the time to do it himself.
Also read: Celebs You Never Knew Were Related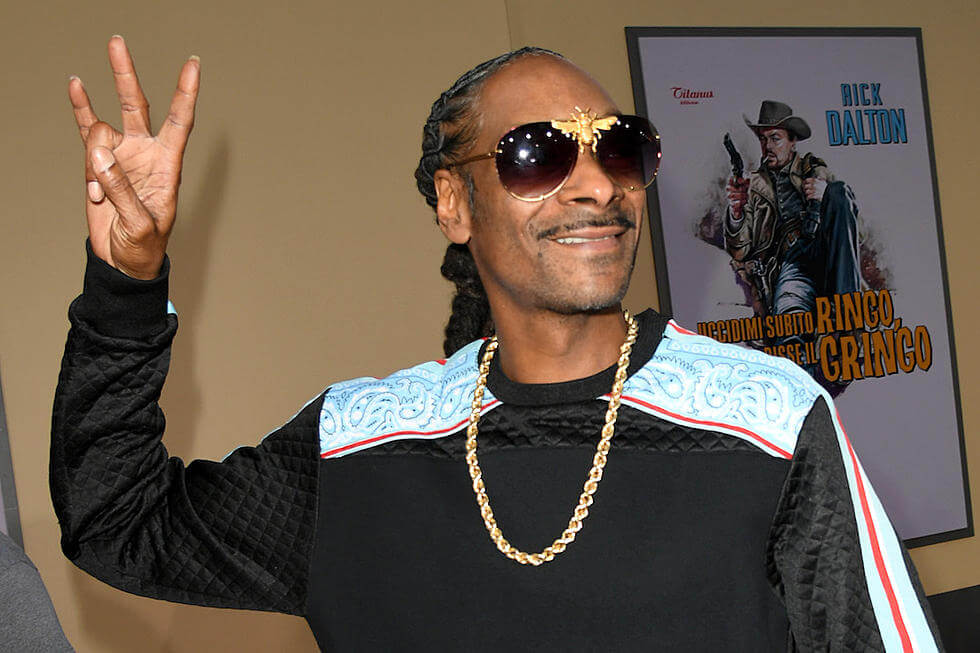 Snoop Dogg recently responded to a tweet by UberFacts
Inflation. Their salary went up!! https://t.co/BCtOVHMN4W

— Snoop Dogg (@SnoopDogg) June 7, 2022
UberFacts tweeted suggesting that Snoop Dogg's full-time blunt roller earns a salary of between $40,000 and $50,000 (£32,000 – £40,000) to which he responded "Inflation. Their salary went up!!".
Also read: Celebrities Who Charged Insane Fees For Small Cameos
His fans immediately responded to the tweet
His fans flooded him with hundreds of pictures of blunts asking if the rapper is looking for another blunt roller. Here are some of the best replies:
Snoops blunt roller rolling Snoop's 50th blunt before 12pm. pic.twitter.com/YmYYMpVd2R

— 🇮🇹 (@ElliottLombardo) June 7, 2022
do you need any extra employees 👀

— AshleyDCan (@AshleyDCan) June 7, 2022
I guess that whole "transitory" theory of inflation has gone up in smoke!

— Cameron Winklevoss (@cameron) June 7, 2022
Also read: Popular Celebrities Who Are Hated By Fans For Their Relationship Choices
Why does he need a blunt roller?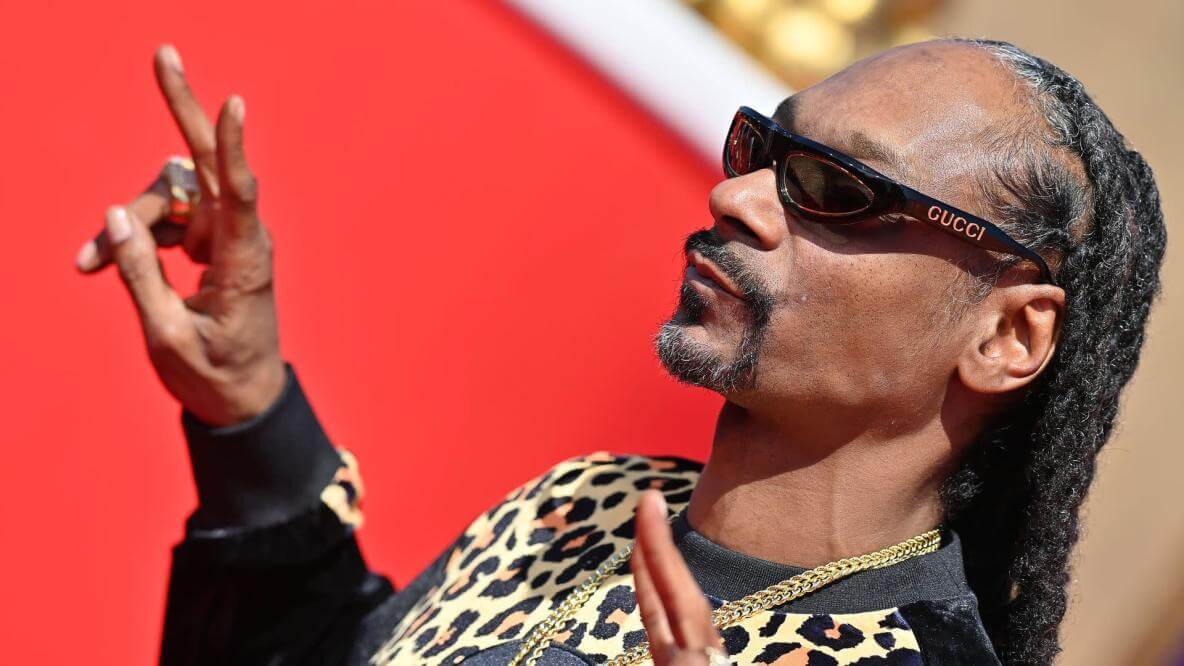 Back in 2019, he appeared on Howard Stern Show and he said he hired a professional full-time blunt roller. Stern asked "Is this a guy that is specifically hired by you?" the rapper replied: "That's his J-O-B – his occupation. On his resume, it says, 'what do you do? I'm a blunt roller. P-B-R, professional blunt roller," adding that free marijuana and clothes come with the job. He said, "If you're great at something I need, I'm hiring you." The rapper apparently doesn't get the time to do this task himself.
Also read: 5 Times Celebrities Walked Away From Millions Of Dollars
Snoop Dogg talked about his blunt roller's "superpower"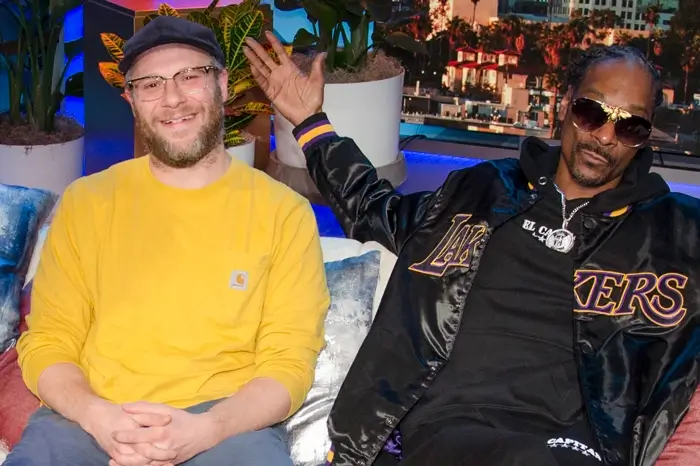 Snoop Dogg appeared on the show alongside famous actor Seth Rogen and both talked about the blunt roller's "superpower" where he could see if you needed a blunt and would provide you with it: "He knows how to gauge the look on someone's face when it seems like they want a blunt and if they do, he gives you one."
You may also like: Celebs Who May Soon Become Crypto Billionaires
Thanks for your feedback!