The end of last year saw the massive global success of the Korean series Squid game. The series was released on Netflix, on the 17th of September 2021. The series went on to have an insane hype and craze around the globe, owing to the series' intriguing plot, layered characters, and direction.  Receiving critical acclaim worldwide from both fans ad critics, the show went on to become 'Netflix's most-watched series.'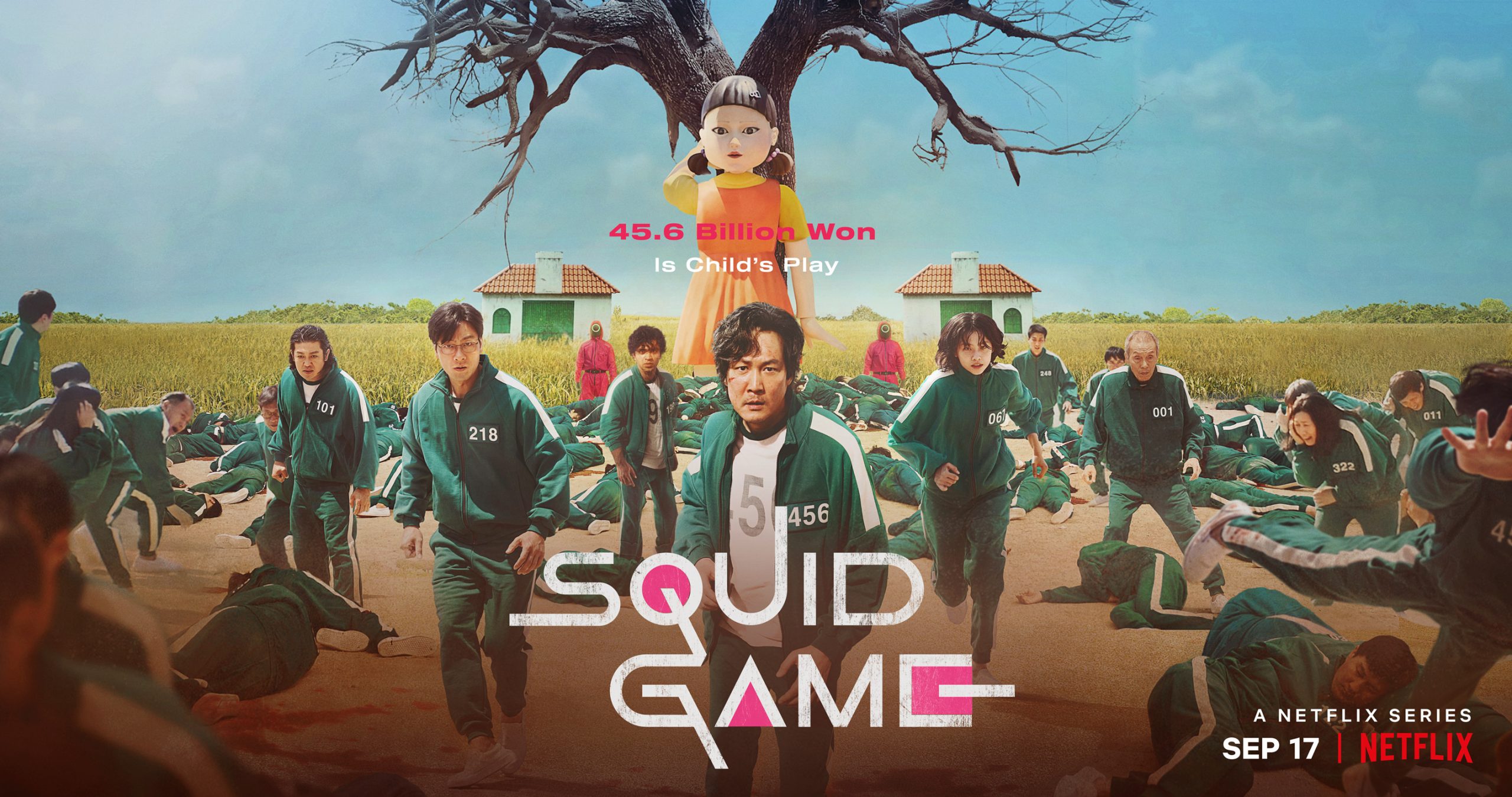 Revolving around a game with 456 players, all of whom are in deep financial trouble risking their lives to play children's games for a lucrative prize amount. The Korean series initially written in 2009, was produced by Netflix as part of their expansion drive of 'foreign program' offerings in 2019.
The global accolades Squid Game
The Korean series went into the history books receiving numerous accolades, including the Golden Globe Award for Best Supporting Actor – Series, Miniseries or Television Film for Oh Yeong-su and the Screen Actors Guild Award for Outstanding Performance by a Male Actor in a Drama Series and Outstanding Performance by a Female Actor in a Drama Series for Lee Jung-Jae and HoYeon Jung, respectively. All three were the first Korean actors to win in those categories. More recently, another nomination is making headlines. With Lee Jung-jae being nominated for best drama actor at the Emmys. Lee plays the role of Gi-hoon, the protagonist in Netflix's Squid Game.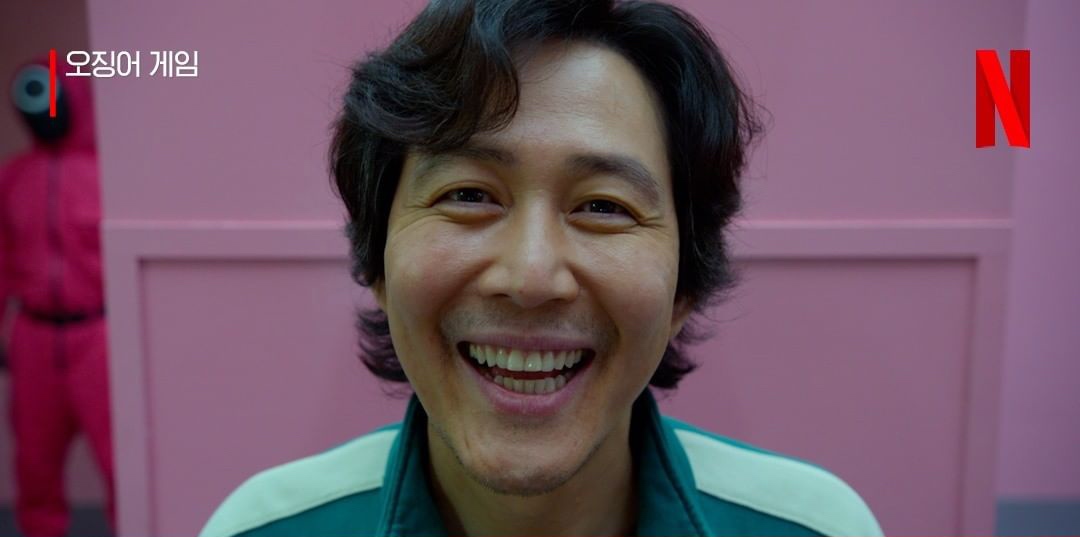 Lee Jung-jae's nomination makes him the first South Korean actor to get approval from the Emmys, one of the four major American awards for performing arts and entertainment. Fans around the world took to Twitter, to react to the Korean star's (Lee Jung-jae) nomination and express their love and support for the actor/series.
OHMYGOD LEE JUNG JAE IS NOMINATEDNIN THE EMMYS HDNFJFNSNSNFN SO PROUUDDD

— 𝗿𝗮𝗲 (@yoongsraeo) July 12, 2022
Lee jung jae Emmys nominee 😭

— Dela | she-hulk era (@darthvadela) July 12, 2022
SQUID GAME NOMINATED SERIES AND LEE JUNG JAE EMMY NOMINEE! pic.twitter.com/PE06NH8tjE

— khalia. | FLOtember☀️ (@VERONASFILMS) July 12, 2022
LEE JUNG JAE EMMY AWARD NOMINEEEEEE pic.twitter.com/MRbLNVyefJ

— cassian andor's beard (@camisopaipilla) July 12, 2022
omg lee jung jae is up for emmys wow https://t.co/o2wGnvSYZg

— ╰ 𝙖𝙮𝙪𝙨𝙝𝙞 ⁷ ╮🇮🇳 (@_DevAkshi__) July 12, 2022
What's next for Squid Game's fans?
Whether or not Lee June-jae goes on to bag the Emmys. The series and the actors involved have brought pride and honor to South Korea. With numerous 'first-ever' achievements, the show and the stars have earned a global fan following. Playing their parts in facilitating the 'K-series' fandom and hype globally.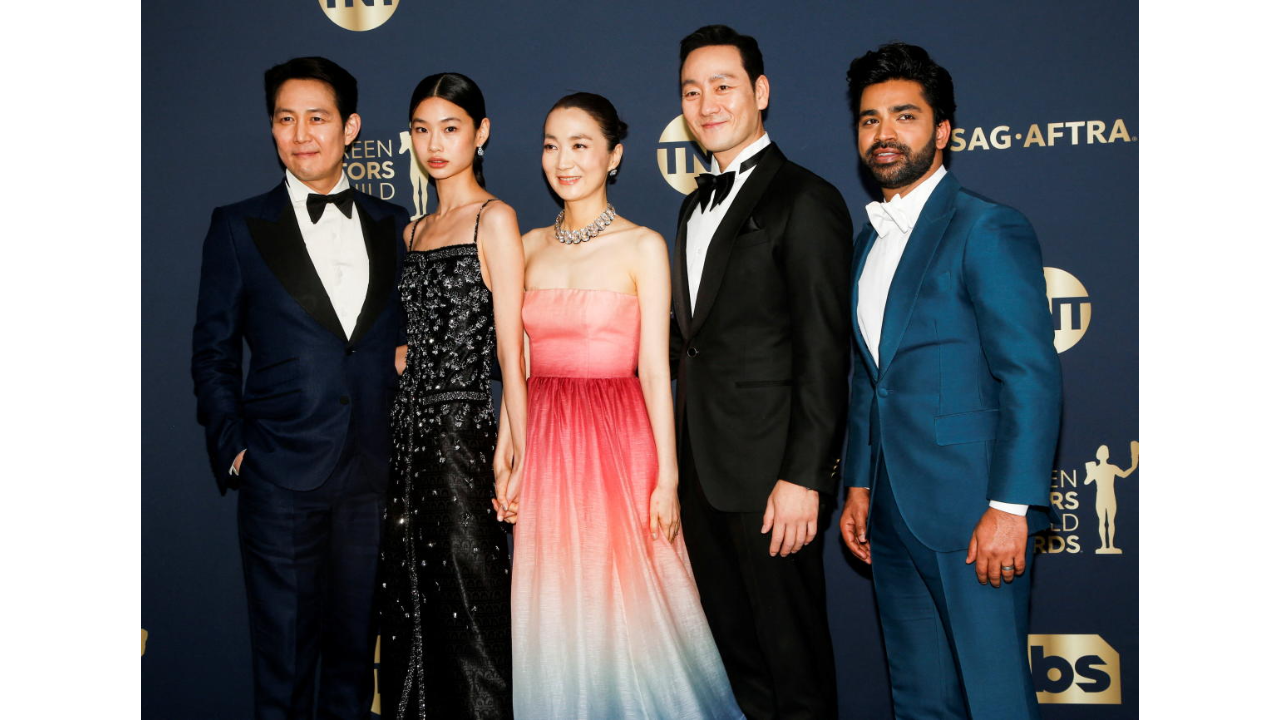 Season 2 of the acclaimed series, is officially confirmed. Fans anticipate more of the thrill and fun, from the Squid game.
Thanks for your feedback!