Spider-Man is still maintaining its popularity even after Spider-Man: No Way Home which came out in 2021. With the plans revealed regarding Spider-Man, fans aren't able to control their excitement.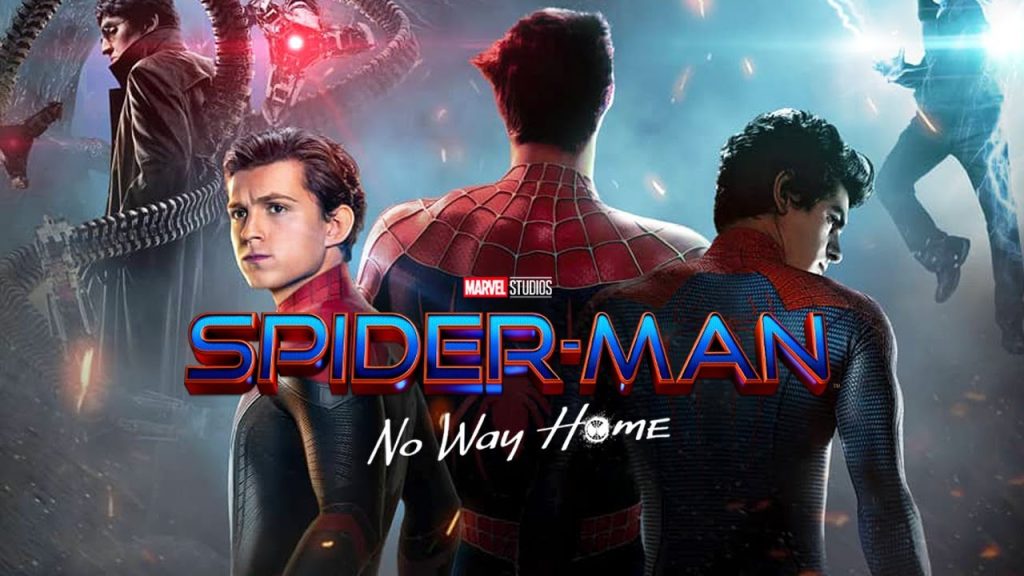 Well, Sony and Marvel are coming together to bring the blockbuster movie of 2021 in Spider-Man: No Way Home, while Sony is all set to go solo on its version of Spidey films in a couple of different continuities.
Marvel has already set its future timeline with the friendly neighbourhood Spider-Man. The studio has several new projects set to keep his Phase 4 Avenger' going on the big screen. Though there's still time for Tom Holland's Spider-Man 4 to appear in the MCU's timeline,  the animated Spider-Man: Across the Spider-Verse and Kraven the Hunter and Madame Web are ready to be premiered in 2023.
What To Expect From the Spider-Man and Spider-Verse franchise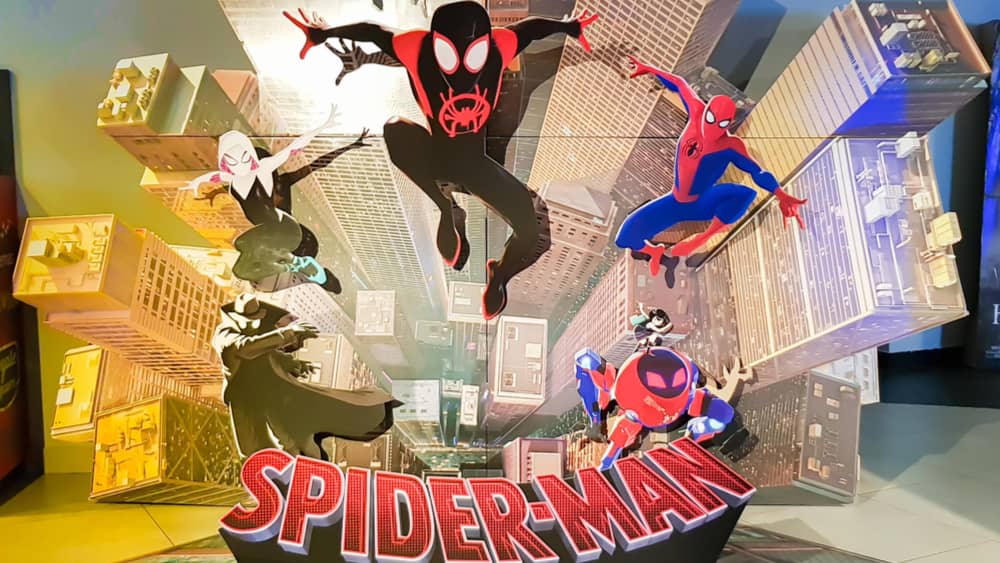 Sony Pictures chairman Tom Rothman clarified about managing the Spider-Verse franchise and working with Marvel for future projects.
Rothman while speaking with Deadline explained how the company categorizes its Spider-Man-related properties by stating,  "Uncharted, Jumanji, Spider-Man. We have our Marvel business, which breaks into three branches."
He revealed that Sony is "currently at work on two Spider-Verse sequels to our Oscar-winning animated movie, with Lord and Miller." Besides strategizing for growing the Spider-Verse franchise, Rothman also hopes to continue the Spider-Man franchise for a fourth instalment with "the whole group."
Will Sony's Spider-Man Universe Ever Overlap with Marvel?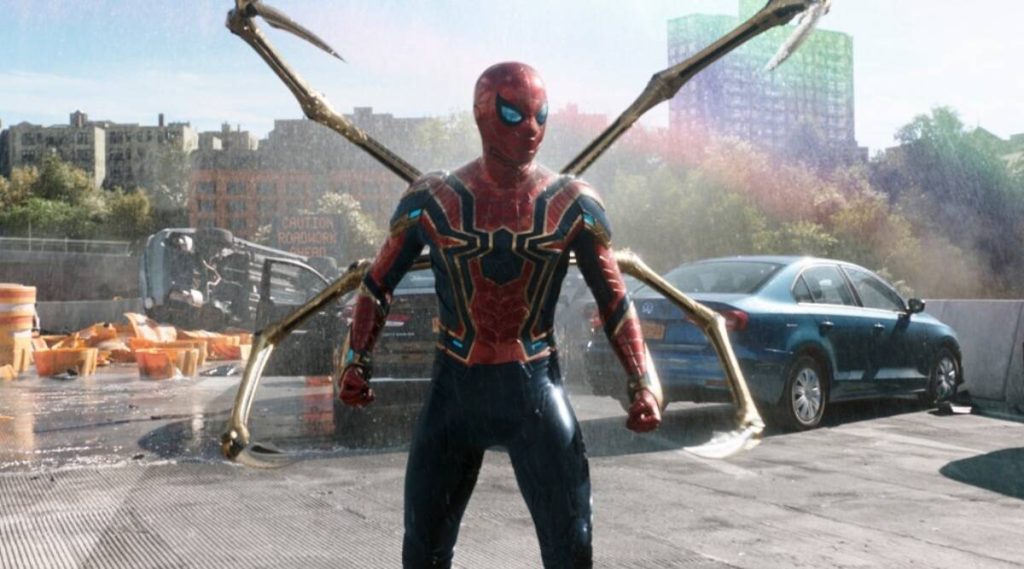 He even emphasized his plans with Sony's Spider-Man Universe which are "adjunct to the Spider-Man universe." Sony's Spider-Man Universe will release the Aaron Taylor-Johnson-starring Kraven film releasing next year as well as the Madame Web movie set to start filming imminently.
While this is still not confirmed if these universes would exist separately from one another or not as that will help fans to understand that Sony focuses its attention on the movies across its own Spider-Verse. This will also explain the fact that all three core stories Sony would be working on remain, both with Marvel Studios and on its own.
Although there are no signs of these universes overlapping into one another, we can see that Sony has already set its plans for 2024. With a sequel to Spider-Man: Across the Spider-Verse and a third solo Venom film, they're gonna get busy while fans won't have to wait long for the next Spider-Man project.