The entire team of Top Gun: Maverick and Tom Cruise himself were for one hell of a surprise at this year's Cannes Film Festival. The incredible welcome they got from their hosts at Palais as they prepared for the premiere of their movie was mind-numbing. Tom Cruise himself was felicitated with greetings and warm wishes. Up above in the high skies, fighter jets scrambled into the horizon as they spewed red, white, and blue smoke – the colors of the French Flag.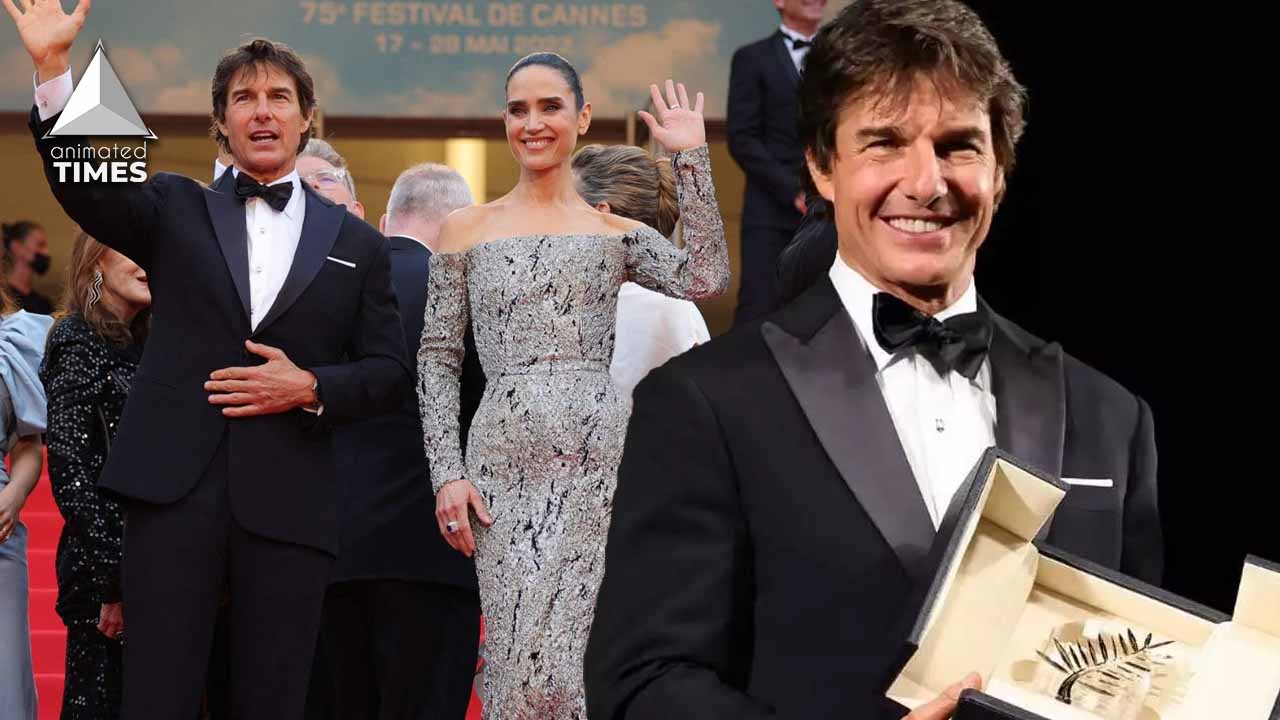 Cannes 2022 was special for a lot of reasons. It was the first Cannes Film Festival that was held in a Post-Pandemic world. It was also where Tom Cruise opened up about his love for action movies, stunt work, and his childhood life. Top Gun: Maverick also received rave reviews from the viewers at Cannes, who gave a magnificent standing ovation to the movie. Right when we thought Tom Cruise's career was done for, he gives us another cult classic and his career soars right back into the skies where it belongs.
Tom Cruise Reveals Why He Loves Acting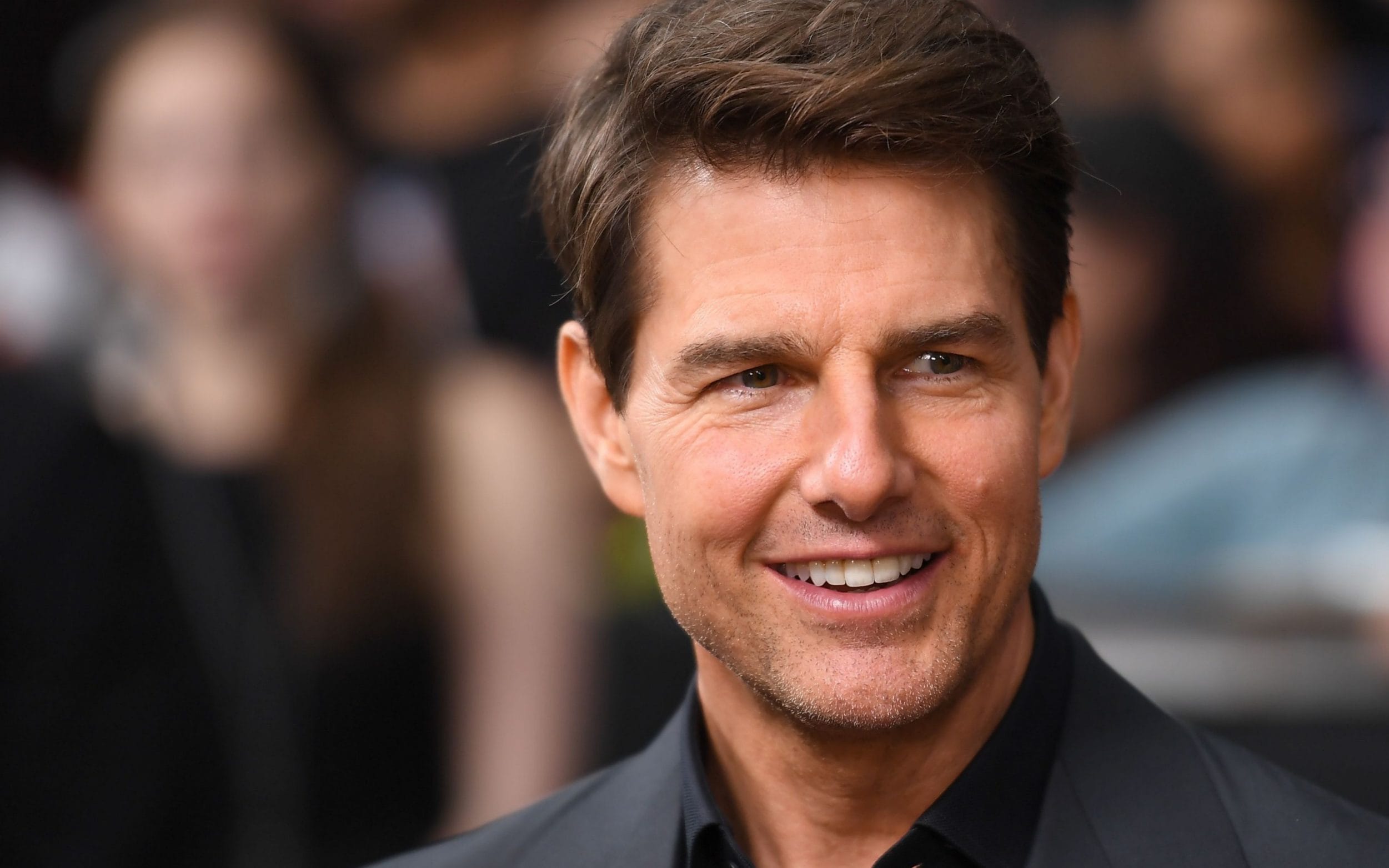 After another standing ovation came to pass in the afternoon of the same day, Tom Cruise sat down for an on stage interview. He reveals why he became an actor. And what motivated him to become an action movie star:
"I wanted to make movies. And I wanted to fly planes, and I thought about my life. I wanted to have adventures in my life. I was always a kid, doing wild things, climbing the tallest trees and I was very much a dreamer (…) Would always write characters (…) When I grew up, I had jobs (…) I cut grass, shoveled snow, I would sell cards door to door. And I'd save my money and I'd go to the movies. Give a little money to the family and I'd go to the movies. (…) Suddenly I'm 18 years old, and suddenly I'm making Taps. And I realize 'This is happening, I'm on a movie set for the first time, I'm 18 years old'".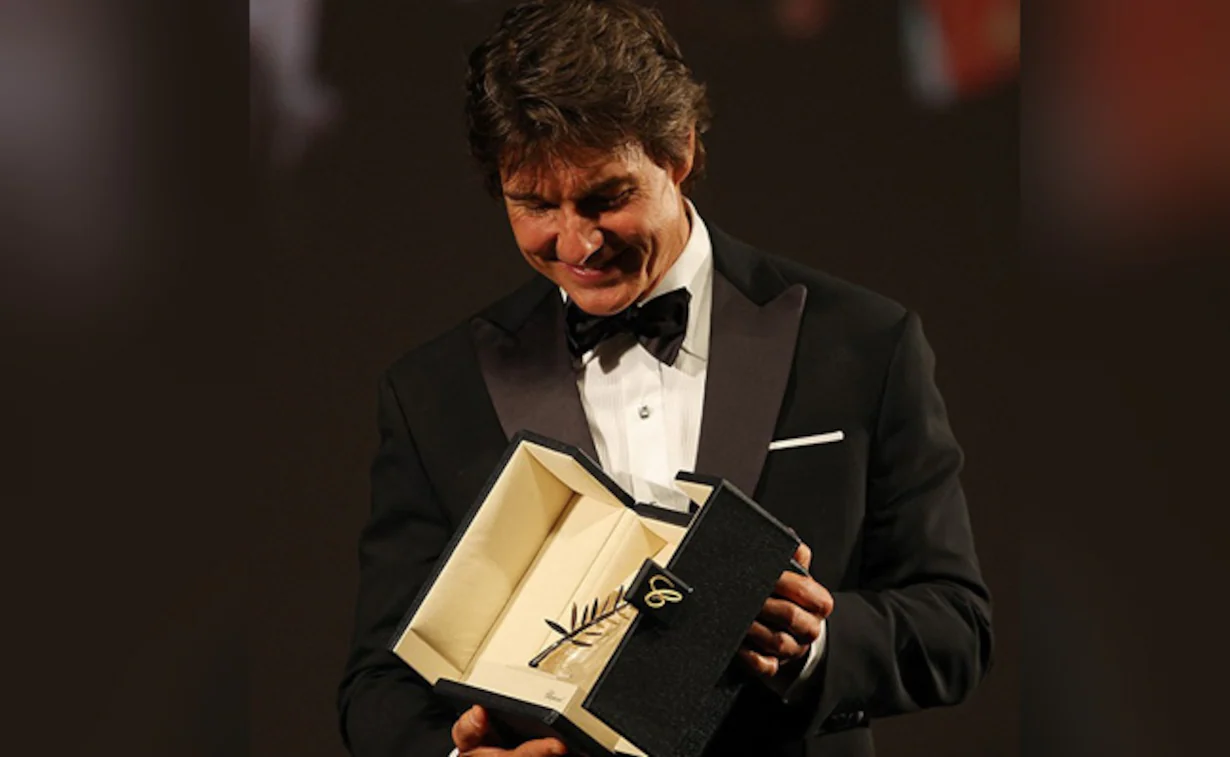 He also thanked everyone for being there. The pandemic had made us all coop up in our homes. But for the first time, there was such a large crowd at Cannes. Tom Cruise could not keep his joy inside:
"I have to just say, after everything we've all been through, this is such a beautiful moment to be here in a movie theater with you, seeing your faces, and it's such a privilege for me. It means a lot, so thank you very much.''
Tom Cruise Says He Prefers Movie Theaters Over Streaming Platforms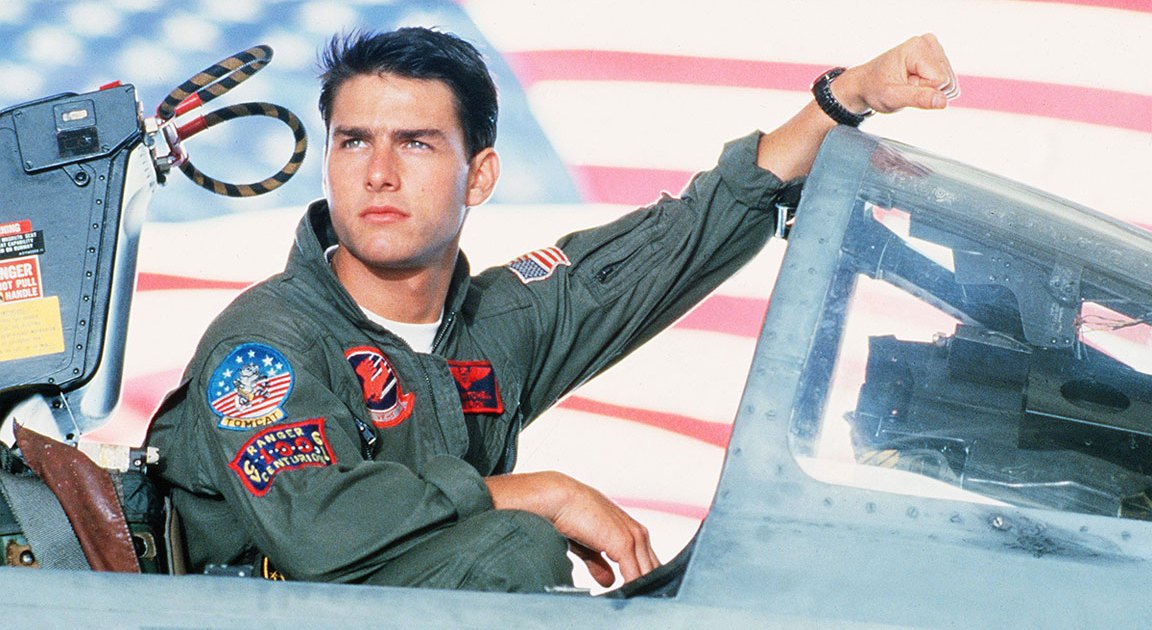 In the interview, he was asked a couple of questions on today's Hollywood scenario. The pandemic has turned measly streaming platforms into giants of the entertainment industry. As theaters across the globe close down their shutters, the likes of Netflix and Amazon Prime Video are taking over the screens. Tom Cruise was asked of his opinion on streaming giants. His remarks prove that he prefers one over the other: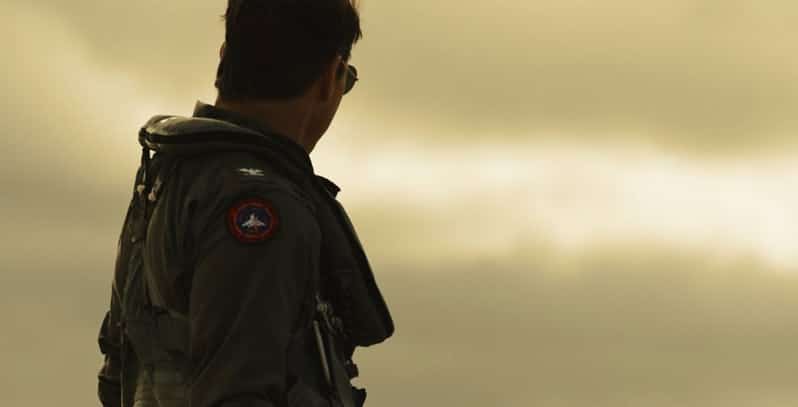 "It's my love, it's my passion. I always go to movies when they come out. Put my cap on and I sit in the audience with everyone. I wanna see the trailers, I wanna see where we are. I spent a lot of time with theater owners (…) When I started studying movies, I also went into each department whether it was the agencies, the studio. I want to at least understand their jobs so that I can help them with their jobs."
The same question was followed by another question on Top Gun: Maverick. He was asked if he ever felt the studio pressure was too great for Top Gun: Maverick to be sold to a streaming giant. Tom Cruise gave a reply that won over the audience. The crowd gave him a big shout-out of after he said this: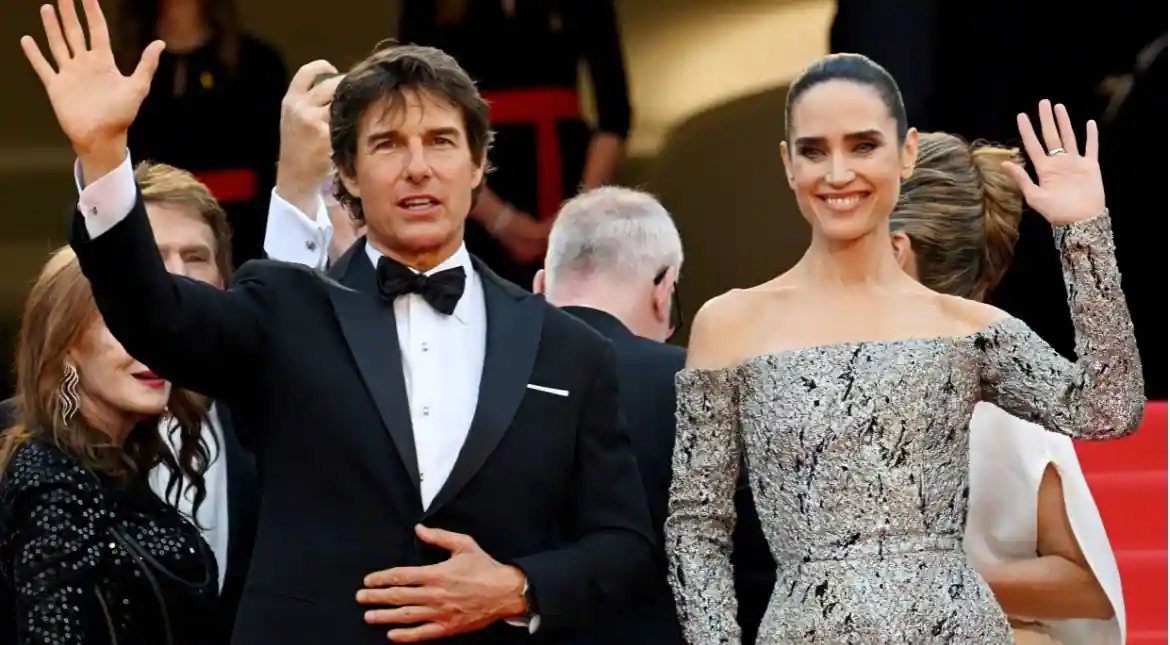 "That's not gonna happen, ever. That is not gonna happen. That was never gonna happen, ever''.
Looks like Tom Cruise has some issues with his movies getting a streaming media release instead of a theatrical one. Did he say this at the heat of the moment or is he actually planning to stick to theatrical releases for his other upcoming projects?