It's time for some breaking news! Sony's Spider-Man Movie Universe has an official name. Yes, you read it right! The mega-brand posted about this news on social media. Read on for more information!
What's the story?
Sony has revealed the name of its Spider-Man Movie Universe as Sony Pictures Of Marvel Characters. This news was posted on the official Spider-Man movie account.
The post opens up about their deal with Amazon Prime to own all the movies from the three different Spider-Men. Therefore, Tobey Maguire's Sam Raimi trilogy, Andrew Garfield's Amazing Spider-Man films, and Tom Holland featuring Amazing Spider-Man film will be the part of the collection. IGN has confirmed this news regarding the official name.
The Sony-Marvel deal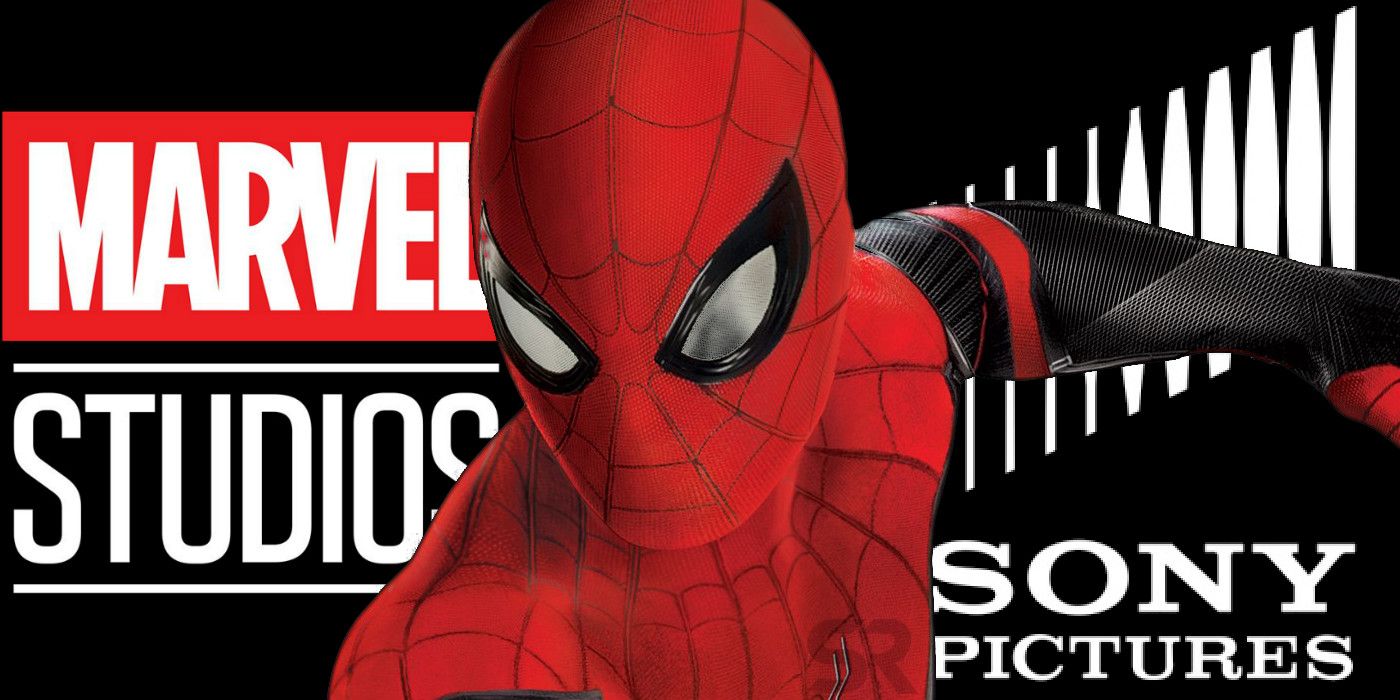 Sony Pictures and Marvel Studios share the right to put Spider-Man on the big screen. Apart from his appearances in Avengers: Endgame, Tom also stars in Spider-Man solo movies.
Without a doubt, this deal has been beneficial to both brands. As Marvel characters have a huge fan base, Sony has roped in Marvel characters. Most of the characters include Spider-Man villains.
However, initially, after Amazing Spider-Man gained poor ratings, the deal was scrapped. But, with the success of Venom and Spider-Man: Into the Spider-Verse, Sony continued developing more Spider-Man movies. Some films include Morbius starring Jared Leto!
Growth of the Sony Universe
Now, Sony's Spider-Man related universe has a name symbolic of its growth. Although being an ordinary name, it covers up what the movies are all about—mentioning them as Marvel Characters gives Sony a certain margin of freedom with the characters and movies they can include! Hence, Sony has more projects linked with their universe.
These projects include a television series featuring a Black Cat and Silver Sable television series. However, there are some rumors that Holland's version of the character will feature in Venom 2.
Therefore, things could head for some convergence! As Sony observed the potential of a Spider-Verse featuring a live-action version of these characters, we could have a lot more movies to watch under the Sony banner. Well, time will tell what is in store!
Have a look at the trailer of Spider-Man: Into The Spider-Verse trailer:
Thanks for your feedback!