South Korean Show Squid Game continues to achieve new milestones which will likely become the first non-English language to stand for television's top honor. This South Korean series was released on September 17, 2021, receiving critical acclaim worldwide. In March this year, the series made history at the Screen Actors Guild (SAG) Awards with three wins, making it both the first Korean and non-English-language series to take home those honors.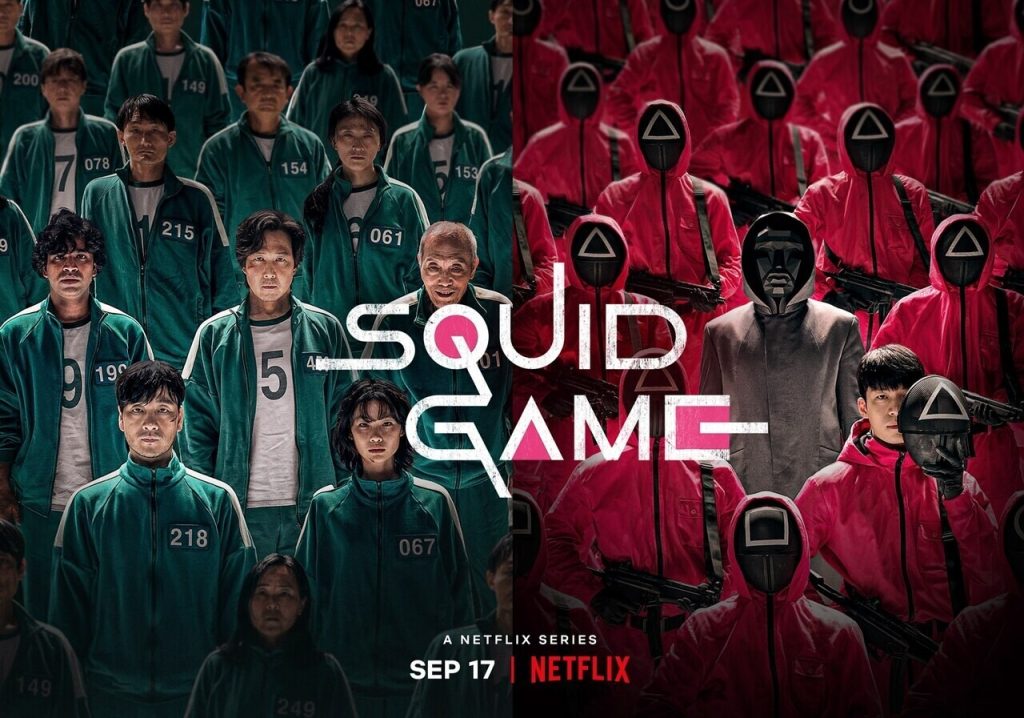 Also Read: Netflix Trolled After Revealing Stupendous Prize Money For Squid Game Show
Created by Hwang Dong-Hyuk, the series star Lee Jung-Jae, Park Hae-Soo, Wi Ha-Joon, HoYeon Jung, O Yeong-Su, Heo Sung-Tae, Anupam Tripathi, and Kim Joo-Ryoung. The series revolves around financially struggling candidates who play deadly children's games for a chance to win a prize of ₩45.6 billion.
South Korean Drama Squid Game Making History Yet Again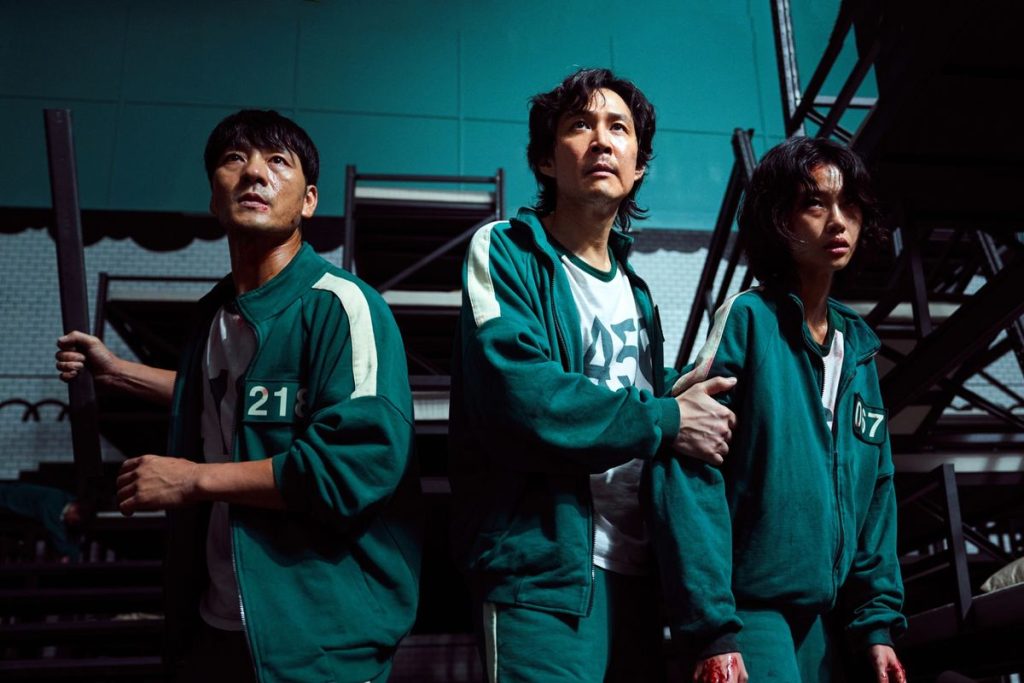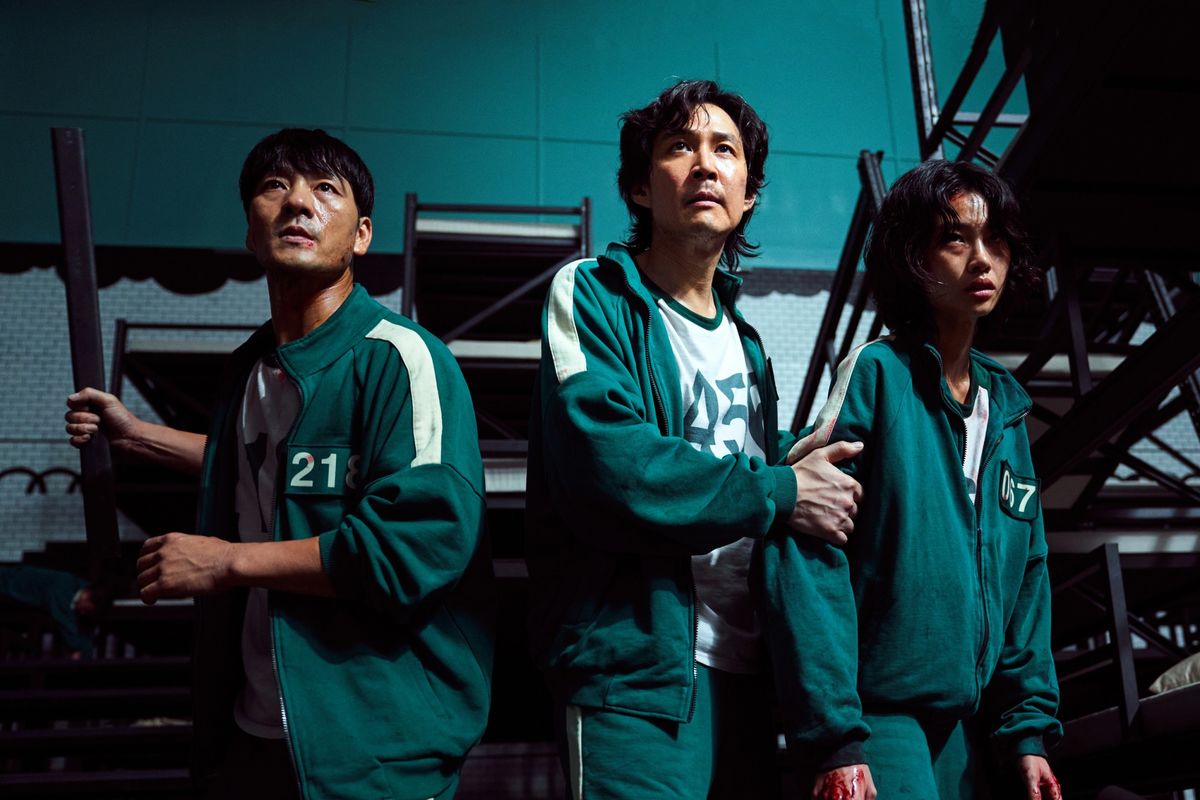 Also Read: Squid Game Actor Becomes Internet's Latest New Heartthrob After Money Heist: Korea Hits Netflix
The Netflix series was immensely popular as it became the most-watched Netflix series of all time, surpassing other popular shows like Bridgerton and Stranger Things. The mega-hit show became the first non-English-language series that secured an Emmy nomination in the main drama category. It has also earned 13 other bids for September's Emmy Awards.
Also Read: Squid Game Actor Reacts To Fan Theories About Ali's Survival
Other than the South Korean thriller series, the other nominees for best drama series include Better Call Saul, Euphoria, Ozark, Severance, Stranger Things, Succession, and Yellowjackets.
Squid Game Season 2 Confirmed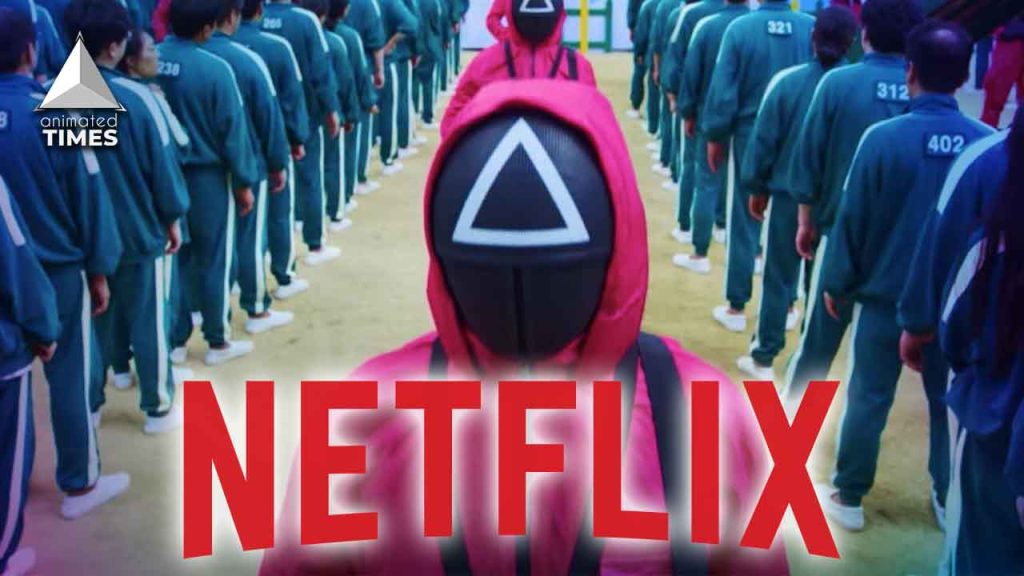 Also Read: Fans React to Netflix Making an Actual Reality Show Based on the Deadly Squid Games
The survival show had already confirmed the second season the previous month which will highly likely be broadcasted in late 2023 or early 2024. Not only that, Netflix has confirmed to be the development of a reality competition program that will be based on the show that will feature 456 players competing for a large cash prize.
For the unversed, the creator had shared that he had scripted the nine-part show back in 2008, and partially took the idea through the financial struggle he faced growing up, but the idea was rejected by the production houses that he approached. The series name comes from a traditional South Korean children's game that is quite popular, that was played in the last episode of the series.
Squid Game is available on Netflix.
Source: Emmy
Thanks for your feedback!