Ms. Marvel is a relatively new addition to the Marvel comics, but she's been such a great hit that it's no surprise that she's gotten her own Disney+ series in the MCU. Marvel Studios included much darker storylines in Phase 4 and we witnessed that too in Doctor Strange 2 and Moon Knight. However, Phase 4 took a swift turn and bought us the much-loved and comparatively lighthearted adventure in Iman Vellani's Ms. Marvel. The second episode for Ms. Marvel is to be aired on Disney+ on June 15, 2022.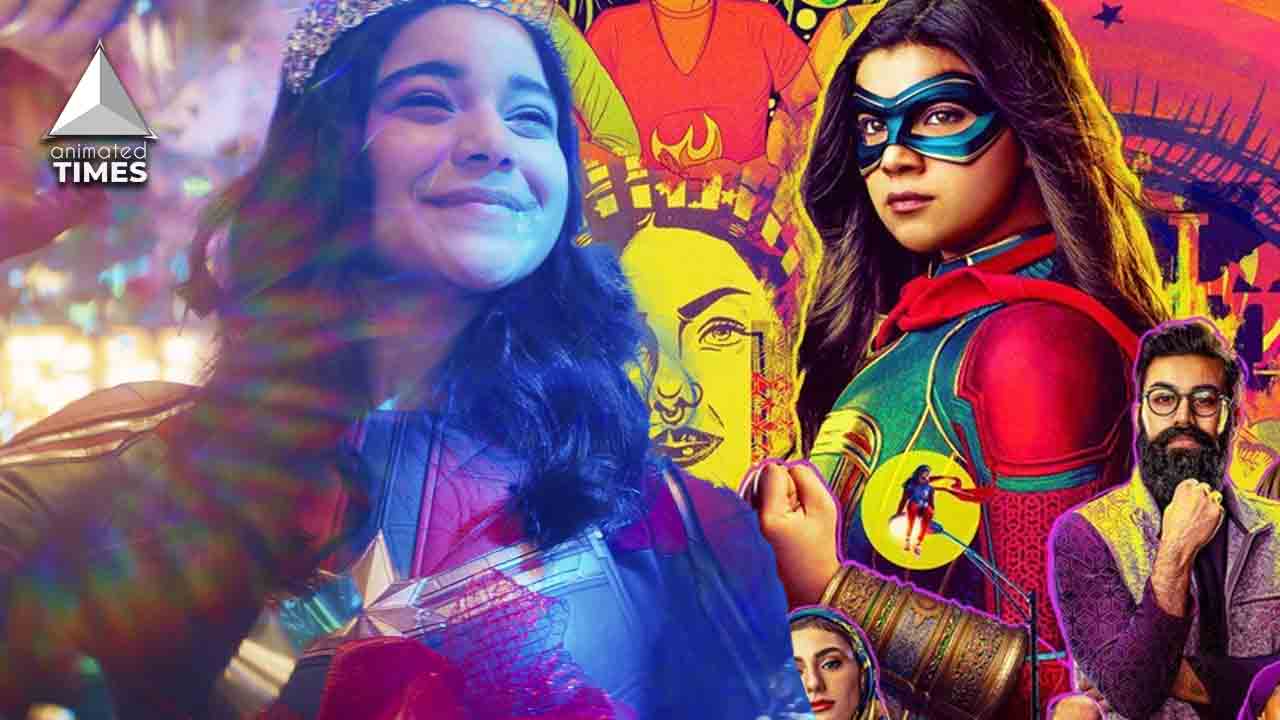 Related – Ms. Marvel Episode 1 Easter Eggs You Definitely Missed
Episode 1 just scraped the surface of what Kamala Khan's origin tale would bring to the franchise's developing storyline, with nods and references to Marvel Studios' historic legacy. Although the 16-year-old lead character of Ms. Marvel is starting off lightheartedly, her first MCU adventure is bound to turn serious and dark in the near future.
Ms. Marvel is all set to change its course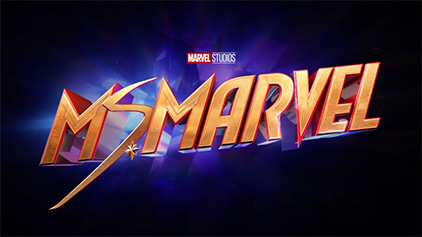 Related – Did Ms. Marvel Director Just Confirm Show Will Have Less Action, More Family Drama
The creative team for Ms. Marvel during the global press conference hinted at the themes and teasers for the following five episodes. Director Adil El Arbi has revealed that there will be a few darker episodes in the near future, with the stakes raised to unprecedented heights. However, as executive producer Sana Amanat and director Sharmeen Obaid-Chinoy said, Kamala Khan, will delve deeper into her journey with her family while also discovering her identity.
Moderator: "What we've seen so far is very lighthearted and fun. What can you tell us about the deeper themes of the show and how they will unfold?"
Adil El Arbi: "Well, their episodes are gonna be a little bit darker. The stakes are gonna get higher, so let's discuss ladies."
Sana Amanat: "No spoilers, guys."
Obaid-Chinoy: I think that in searching her identity, Kamala Khan is going to go on this journey to reconnect with her family to understand why it's so important for her to tell her own story and to craft that story. And to feel that she could be that superhero she always wanted to be, except that it would be her being the superhero as opposed to emulating someone else. And on that journey of discovery, we as an audience are going to go on what I can safely say is gonna be the thrill of our lives.
Related – Ms. Marvel: Mr. Fantastic's MCU Arrival Didn't Affect Kamala Khan's New Powers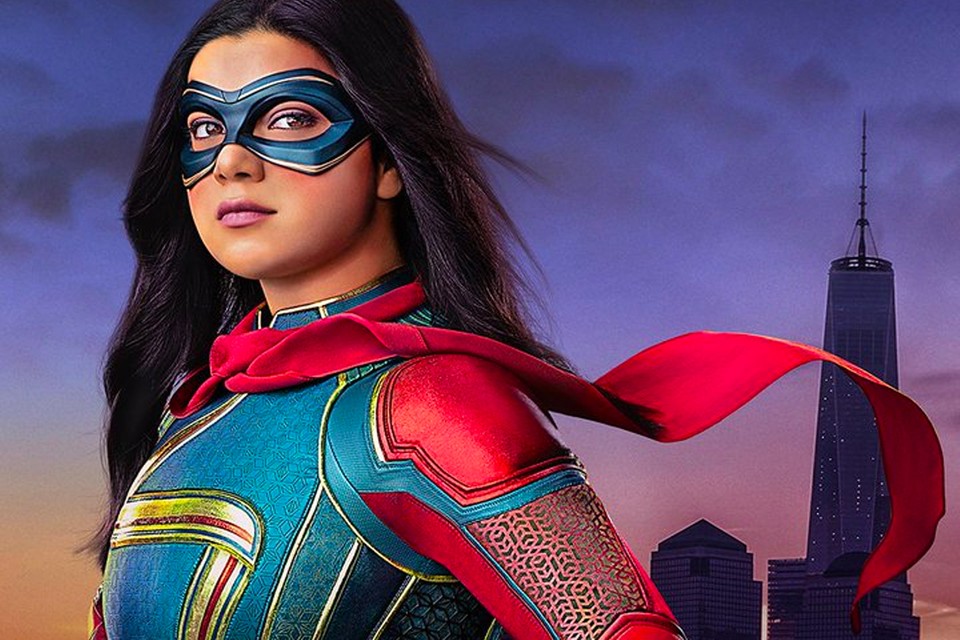 Ms. Marvel has distinguished itself from the MCU's Disney+ pack by introducing a spirit of childish wonder and excitement to Phase 4 behind Kamala Khan, despite the fact that just one episode is available to the public right now. Her love of Earth's Mightiest Heroes, as well as her talent for fan-fiction and other forms of storytelling, puts viewers in the shoes of an adolescent living in this universe, and it's been a lot of fun so far. Nonetheless, as the post-credits sequence from the first episode reveals, Kamala's world is going to be turned upside down in a very short period of time.
Ms. Marvel Episode 2 will stream on June 15, Wednesdays, only on Disney+. 
You may also like – Ms. Marvel: Never Have I Ever Star Maitreyi Ramakrishnan Almost Replaced Iman Vellani as Kamala Khan