As per the theorized villain of The Book of Boba Fett could make the Disney+ show a secret Solo: A Star Wars Story sequel. Temuera Morrison played the fan-favorite bounty hunter in The Mandalorian season 2. Boba Fett's return was part of a larger plan for the Star Wars franchise as it was then revealed that we would star in the spinoff show.
A new theory would connect it to Solo: A Star Wars Story.
The setup for The Book of Boba Fett came at the end of The Mandalorian season 2 when Boba Fett and Fennec Shad traveled to Jabba the Hutt's former palace. Boba killed Bib and sat upon Jabba's throne which indicated that he will go on to become a prominent fixture in the criminal underworld.
The Book of Boba Fett trailer supported this belief that Boba and Fennec were shown encountering various individuals maybe tied to criminal enterprises.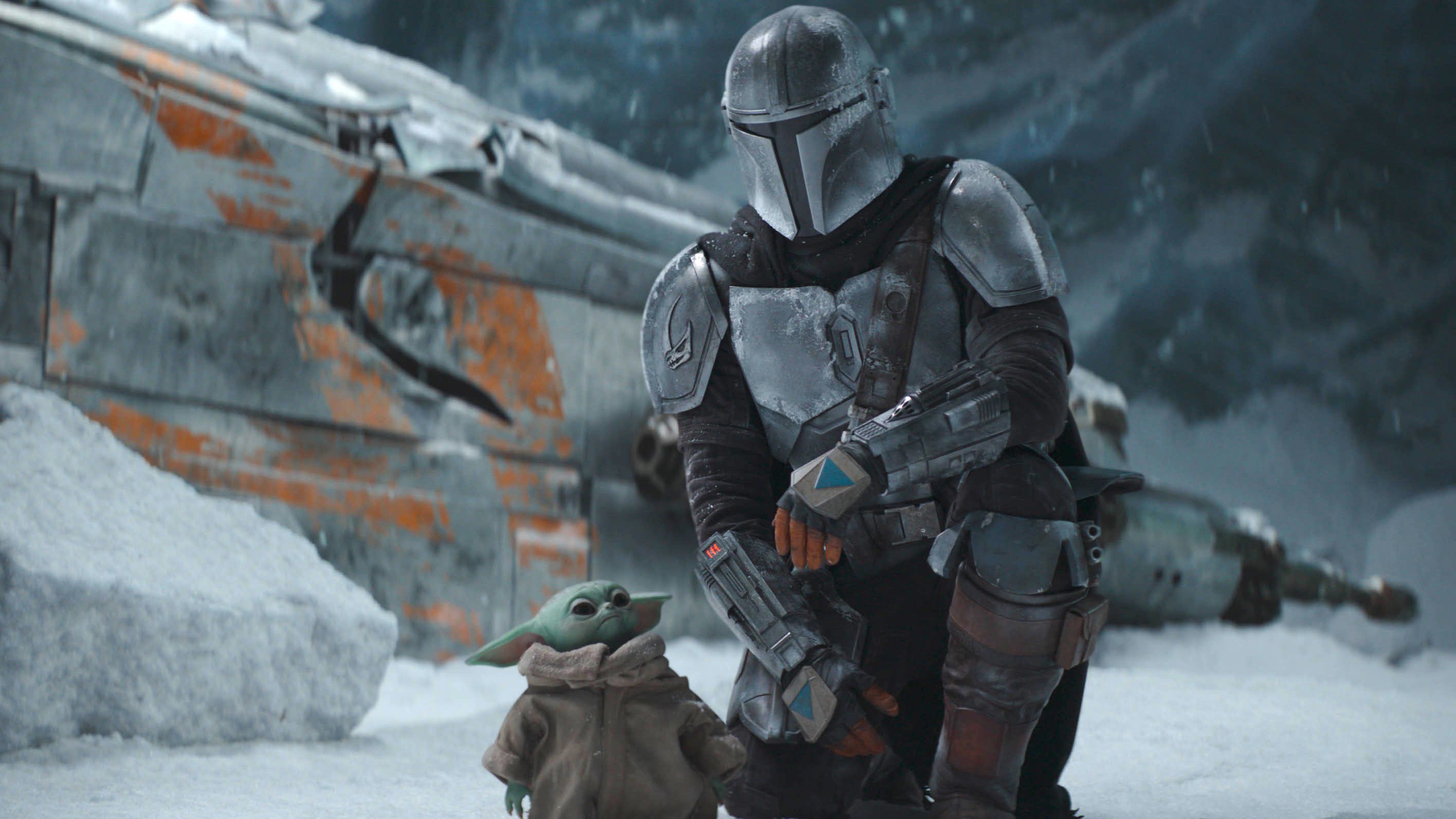 It is possible that The Book of Boba Fett could include an appearance by Crimson Dawn and the organization's leader Qi'ra.
The theory explains how Crimson Dawn and Qi'ra specifically would be the perfect foil for The Book of Boba Fett.  Boba Fett's power play will draw the attention of Crimson Dawn due to the crime syndicate's far-reaching power. Qi'ra and Crimson Dawn could then come to Tatooine searching for Boba and any allies he might start to acquire.
This could turn The Book of Boba Fett into a story about Boba Fett's attempts to rebuild a crime syndicate his way and become a threat to Crimson Dawn through these actions, leading to both sides fighting for control.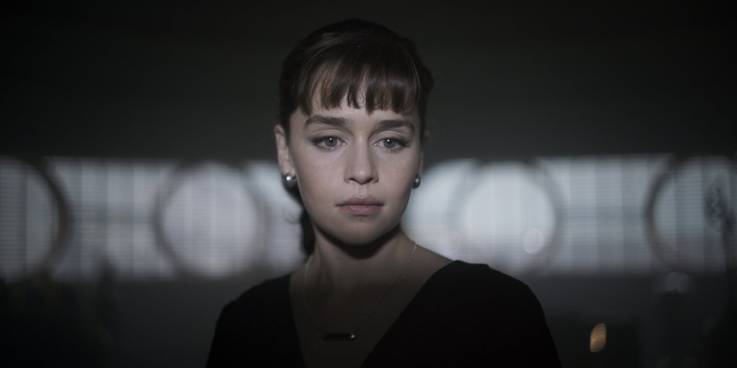 Crimson and Qi'ra appearing in The Book of Boba Fett would perfectly fit  in with the Star Wars Comics. The three of them very recently played an important part in the big crossover event of War of the Bounty Hunters. Boba and Qi'ra had a rivalry all the back when Qi'ra stole Han Solo's frozen body [ obviously before Boba could take it to Jabba the Hutt.]
The Book of Boba Fett would prove to be a great place for the above storyline to expand beyond the comics if Lucasfilm does plan to coordinate it with the Star Wars.