For a long time, Tv host and comedian Bill Maher has been getting criticized by the tv show, The View.  He has been called out for his views regarding social issues. And once again, Maher's opinion on being "woke" has left The View host Whoopi Goldberg fuming at the idea.
She called him out on the show recently, along with fellow host Sunny Hostin. They cleared the meaning of "woke" which Maher seemed to have got all wrong.
Moreover, even his take on the petition for the removal of an Abraham Lincoln statue in Washington D.C., Goldberg, and Hostin explained the reason behind it and clarified it for everyone, including the Politically Incorrect host.
Whoopi Goldberg Criticizes Bill Maher once Again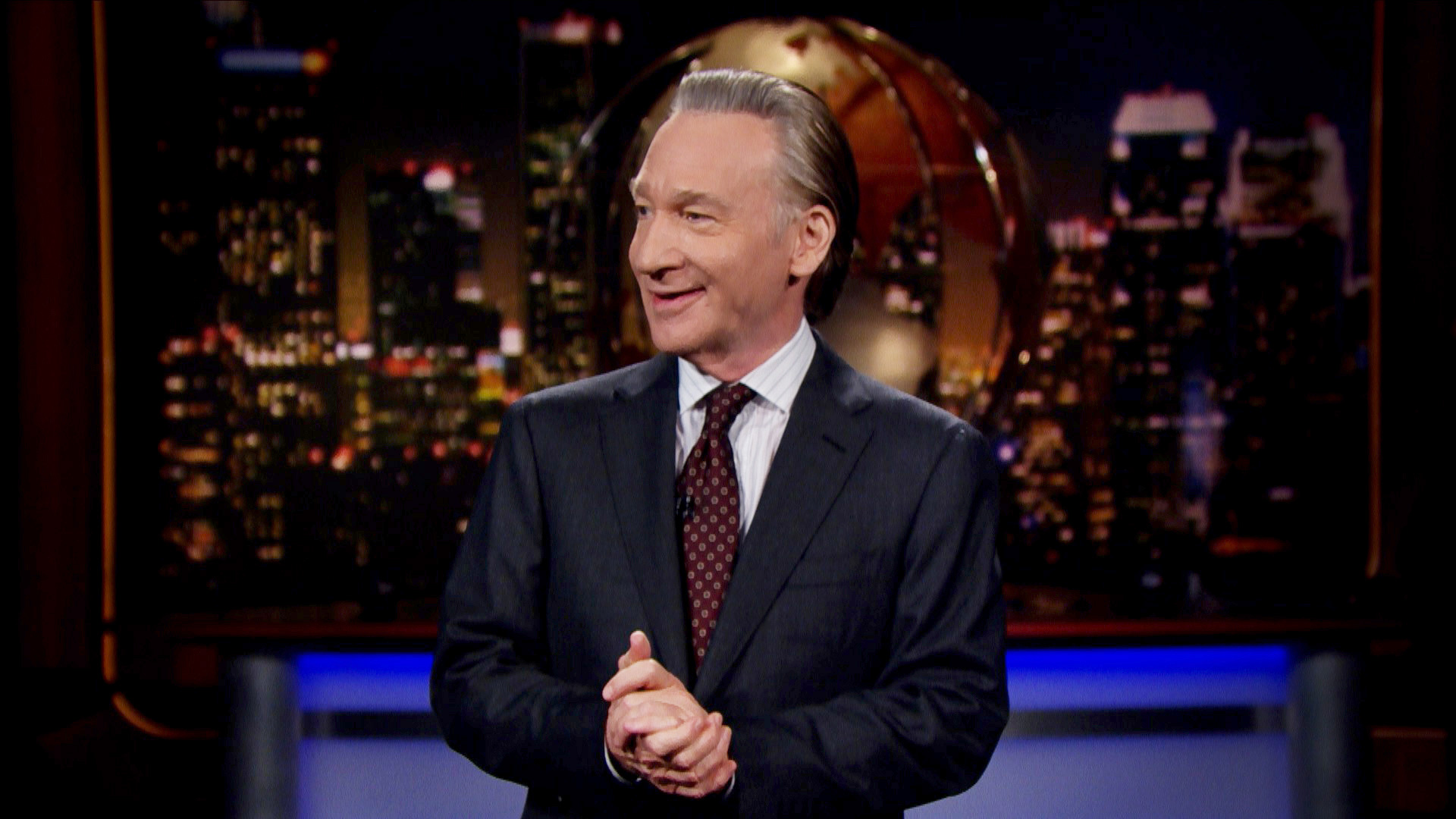 Without keeping any filters, Bill Maher shares his take on social and political issues. And unsurprisingly, he finds himself in hot waters on various occasions. This is common for any such commentators.
The Politically Incorrect host has been called out by Whoopi Goldberg on The View for many of his takes on various issues. They include Corona Virus and recently the petition for the removal of an Abraham Lincoln statue.
In a recent CNN interview, while discussing the issue, he asked,
"Really? Lincoln isn't good enough for you?"
Moreover, he also used the word "woke" and in a way made light of it saying that people who called themselves woke only loved diversity but not ideas. This did not sit right with The View host Goldberg as she addressed Maher's opinion directly on TV.
Therefore, in a recent episode of the talk show, the panel of hosts discussed the comedian's opinion. Goldberg called Maher out, clarifying the reason behind the petition.
She explained saying the statue was petitioned to be removed because of the visual message.
Also Read: "They Will Come At Me With Everything. None Of That Fazes Me": Nikki Haley Blasts The View's Whoopi Goldberg For Calling Her Too Old To Take Over The White House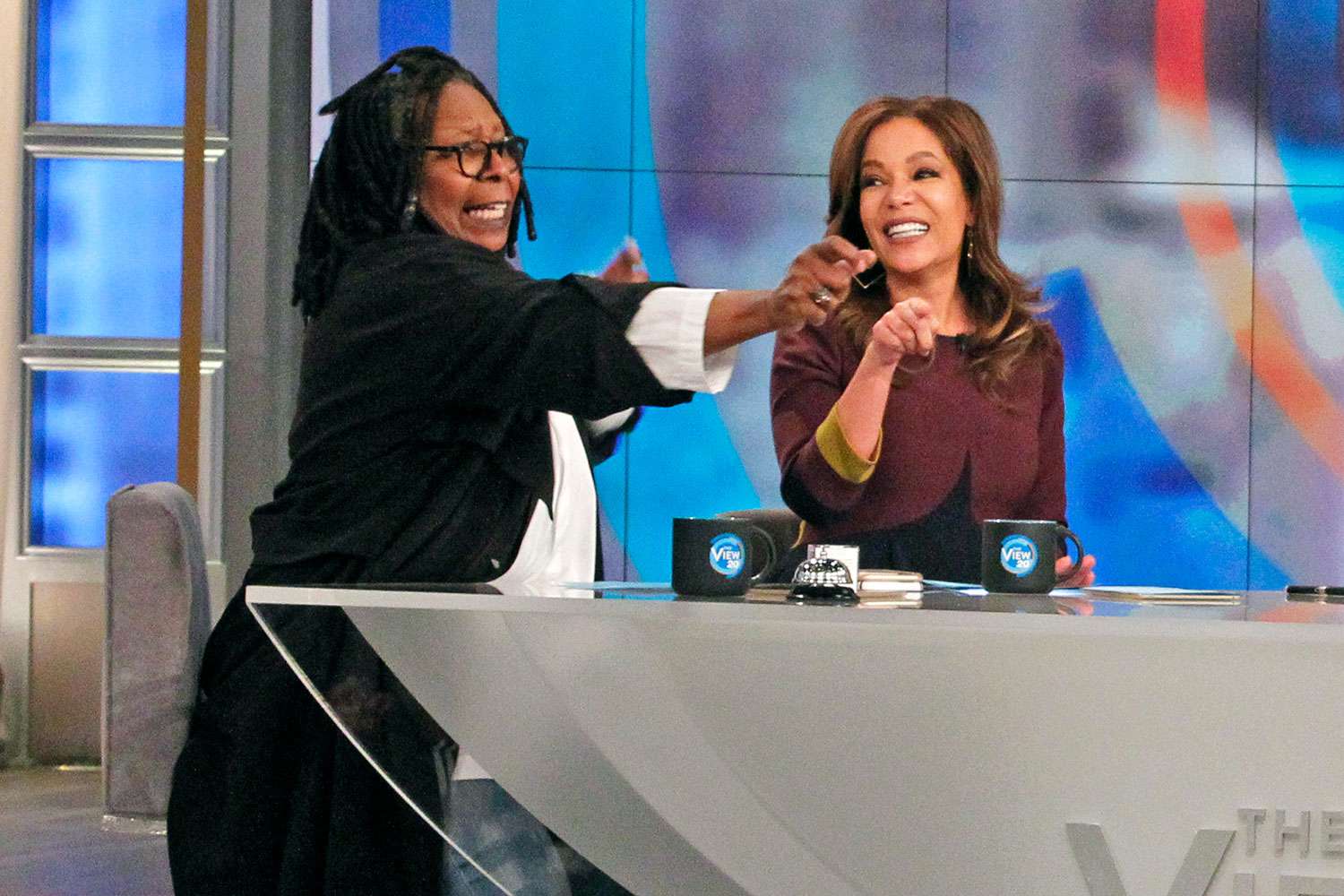 Goldberg along with fellow host Sunny Hostin jumped on to explain the meaning of "woke" and how Maher had got it all wrong. Goldberg said,
"Your idea is to get rid of everything. So stop calling us snowflakes."
They also pointed out that not only the Politically Incorrect host but the far-right group had "co-opted" the word by making it out to be something it was not.
Also Read: "She'll Be Back Next Week. She'll Be Back": The View's Joy Behar Assures Fans Whoopi Goldberg Leaving The Show Rumors Aren't True After Goldberg Goes Missing 3 Times In A Row
Bill Maher was Criticized For His Opinion On Corona Virus
Being called out on his opinions is not new for Bill Maher. He was criticized another time by Whoopi Goldberg in her show in the past. That time it had been about Maher's view on the paranoia surrounding Corona Virus. He dismissed the fears that people faced due to the highly contagious virus. Maher called it "the disease of the old" which seemed to imply he was not scared of the dangers.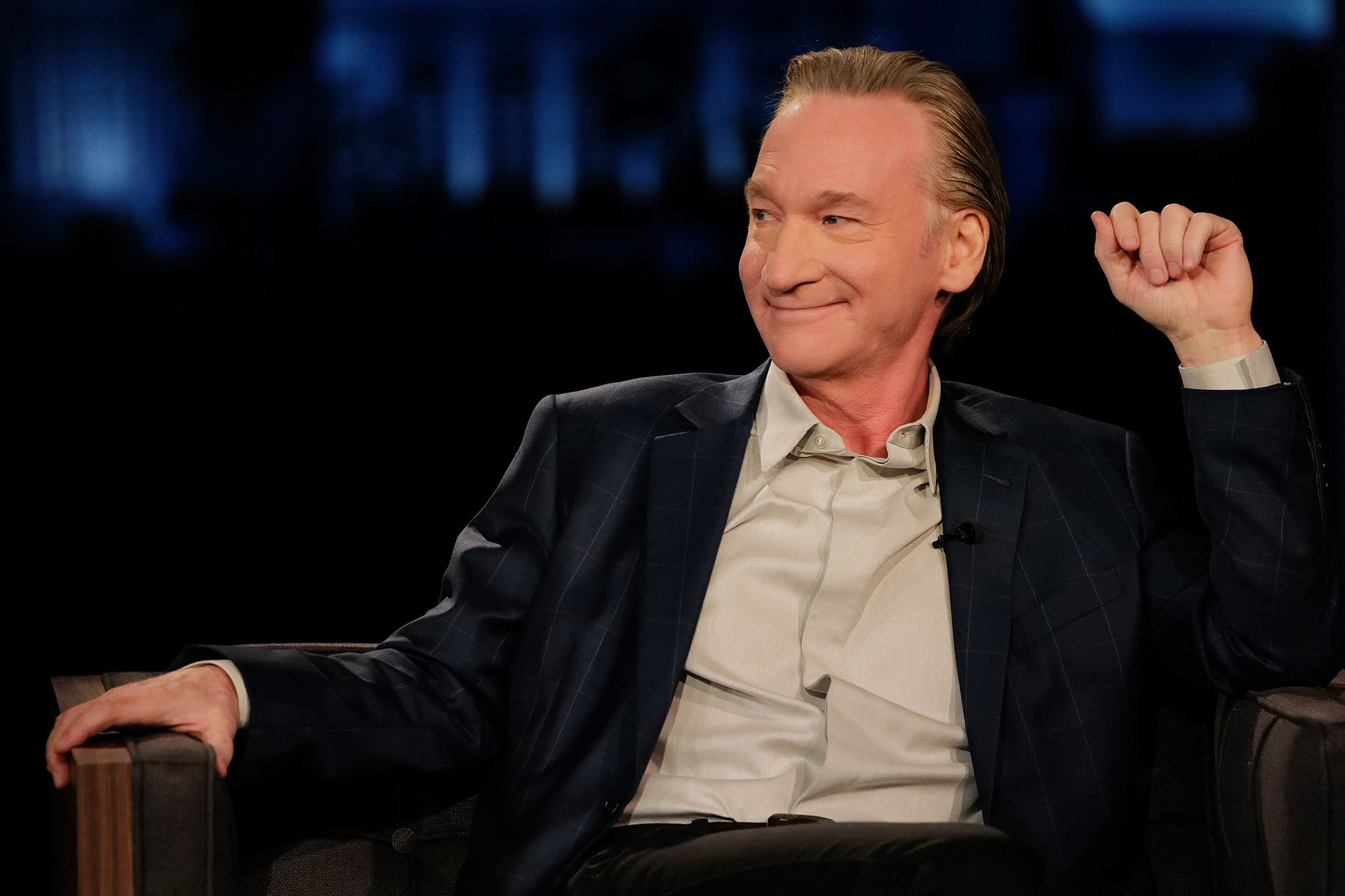 Soon Goldberg snapped back saying his opinion was dismissive of the people who had lost their children and family members due to the virus.
Also Read: 'What's The Point If Whoopi's Going To Scream At Everyone?': The View Branded A 'Sh*Tshow' By Fans After Whoopi Goldberg Kept Interrupting Co-Hosts, Made Them Uncomfortable
Source: Yahoo