ABC news finds itself in a controversial situation due to its famous show and its host. The View is popularly known for its hosts expressing their views toward current affairs as well as famous personalities. And these opinions by the hosts puts them in controversial situations.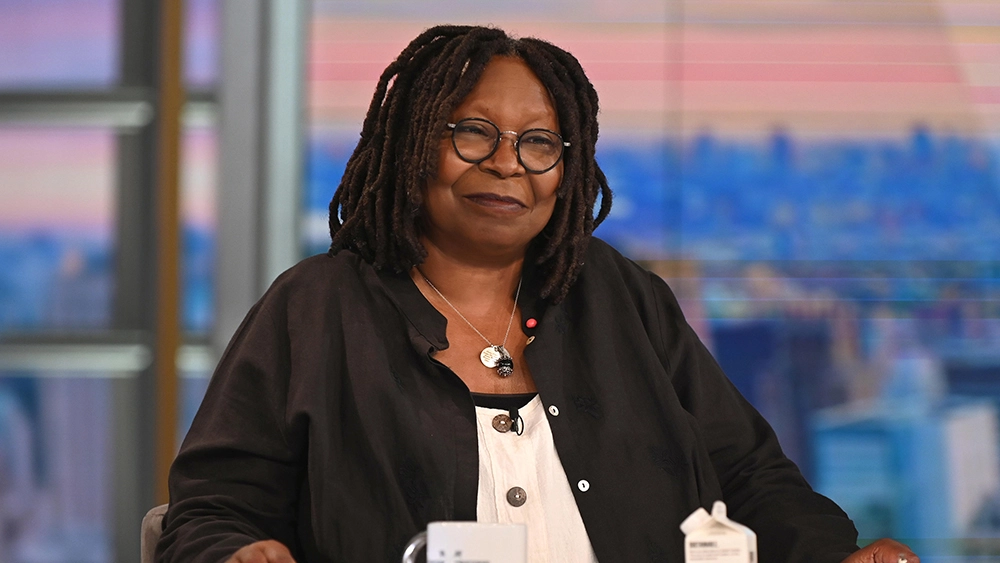 One of the popular names to land the network in trouble is Whoopi Goldberg. She has been in the public eye for her many statements, and they have led to major consequences. The new target locked by Goldberg is Nikki Haley. She called out the presidential candidate for her age when the latter spoke about a new generation of leadership. Now the 51-year politician has responded to the attack by The View host.
Read More: "I'm moving on": Whoopi Goldberg Saves The View, Blasts Sunny Hostin as Audience Boos Her for Saying Kim Kardashian is a Better S*x Symbol Than Raquel Welch
Nikki Haley was criticized by Whoopi Goldberg for her age
On Monday, The View's host targeted Nikki Haley over her White House "new generation" comment. Haley is running for President candidacy 2024 against former President Trump. 
During the episode, Whoopi Goldberg played a video of the former U.N. ambassador. It was a clip of her campaign in Washington, DC where she stated, "The Washington establishment has failed us over and over and over again, It's time for a new generation of leadership."
The 67-year-old TV host called out the former governor of South Carolina saying, "You're not a new generation, you're 51."
This was not the first attack the 51-year-old has received after the announcement to challenge former President Trump and others for the GOP nomination. CNN host Don Lemon made sexist remarks about Haley's age last week, and received backlash from the public for the same.
Now the American politician has taken it upon herself to respond to the attacks from Goldberg.
Read More: "Are you pointing at me?": $60M Rich 'The View' Host Whoopi Goldberg Calls Out and Humiliates Blue Collar Crew Member on Live TV for Pointing at Her
Nikki Haley riposted The View's co-host Whoopi Goldberg 
After the attack made by The View's co-host, Haley responded with a blast. She joined anchor Martha MacCallum on The Story to discuss the matter. 
The former U.N. ambassador said, "It's not new. This happened when I ran for governor. I've had this all my life."
When she was first elected the governor, the minority Democrats commented saying, "She's not a minority, she's just a conservative with a tan."
While responding to the attacks made by Goldberg, the politician said, "They will come at me with everything. But none of that fazes me."
Haley expected attacks from the liberal media but never thought her age would be a factor. She said, "If my age is all they have, it means we're winning. I'm okay with that."
The Indian-American politician also pointed out how Kamala Harris was lauded for being a woman of color and running for the Democratic vice president. But she is being attacked for using her Brown skin to gain a political score.
Read More: "You're 51. What are you talking about?": The View's Whoopi Goldberg Makes Powerful Enemies in The White House, Blasts Nikki Haley for Saying She's The Younger, Newer Generation Who Should Take Over
Source: Fox News