Alex Rodriguez and Jennifer Lopez were quite close as a couple, having gotten engaged, to be married even. And who knows, they might even have walked down the aisle if it weren't for the pandemic. They always had each other's back, always waiting for a chance to boast about their special person. But there was someone still who saw their breakup coming. That was Jose Canseco, who claimed that he had perfect knowledge about the type of women A-Rod preferred as well as his dating pattern.
You're so predictable, Alex Rodriguez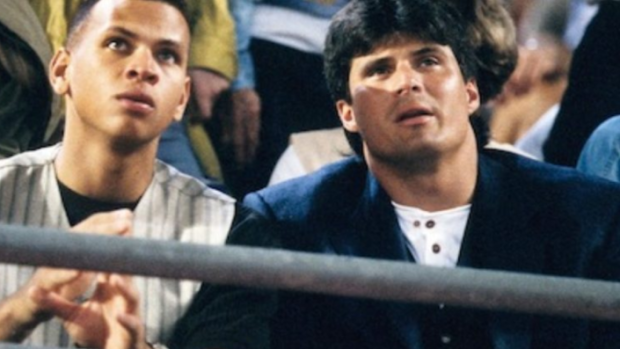 MLB star Jose Canseco was very vehement in his criticism of Alex Rodriguez over his split with JLo. Canseco, in a series of tweets, put A-Rod to shame for his relationship, which he predicted was bound to run its course soon. The tweet read,
"While A-Rod you're so predictable it's obviously you like blondes who are fitness models with light eyes I told everyone you would end up with one Jennifer Lopez was never your type or your age." 
This is a rather scathing remark made by the 58-year-old, one which has brought his very nature into question. What is more shocking is how veracious his claims have proved to be. After his split with the Hustlers star, A-Rod went on to date health and wellness coach Kathryn Padgett and is currently in a relationship with fitness star, Jac Cordeiro.
Also Read: "It was obvious they were trying to avoid each other": Alex Rodriguez Created a Shocking Technique to Keep Cameron Diaz Relationship Private Before His High Profile Affair With Jennifer Lopez
Alex Rodriguez and Jennifer Lopez were bound to go their separate ways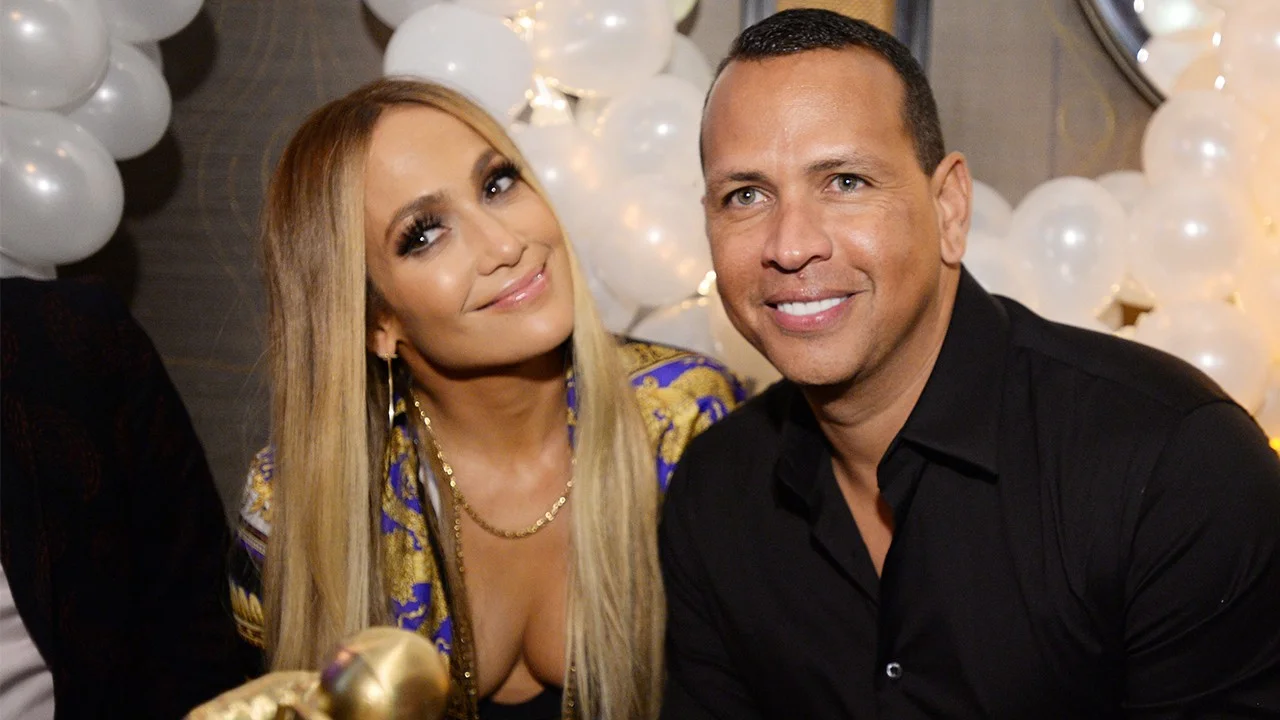 His rant didn't end there though. Jose Canseco once took to Twitter and predicted that the two would eventually go their separate ways. What is more interesting? He even gave an answer to the question of who A-Rod would end up with. The tweet read,
"Alex Rodriguez and Jennifer Lopez will go their separate ways this year and Alex Rodriguez will hook up with a fitness model."
A rather specific remark at that. Seems like he knows Rodriguez very well. He also took the chance to share what he thought about the rumors of the 47-year-old cheating on the Maid in Manhattan star.
Also Read: "It's a scar that's unlikely to fully heal": Jennifer Lopez Extremely Worried About Ben Affleck, Believes Batman Star Will Cheat on Her Like All Her Previous Lovers
Alex Rodriguez urged to stop cheating on Jennifer Lopez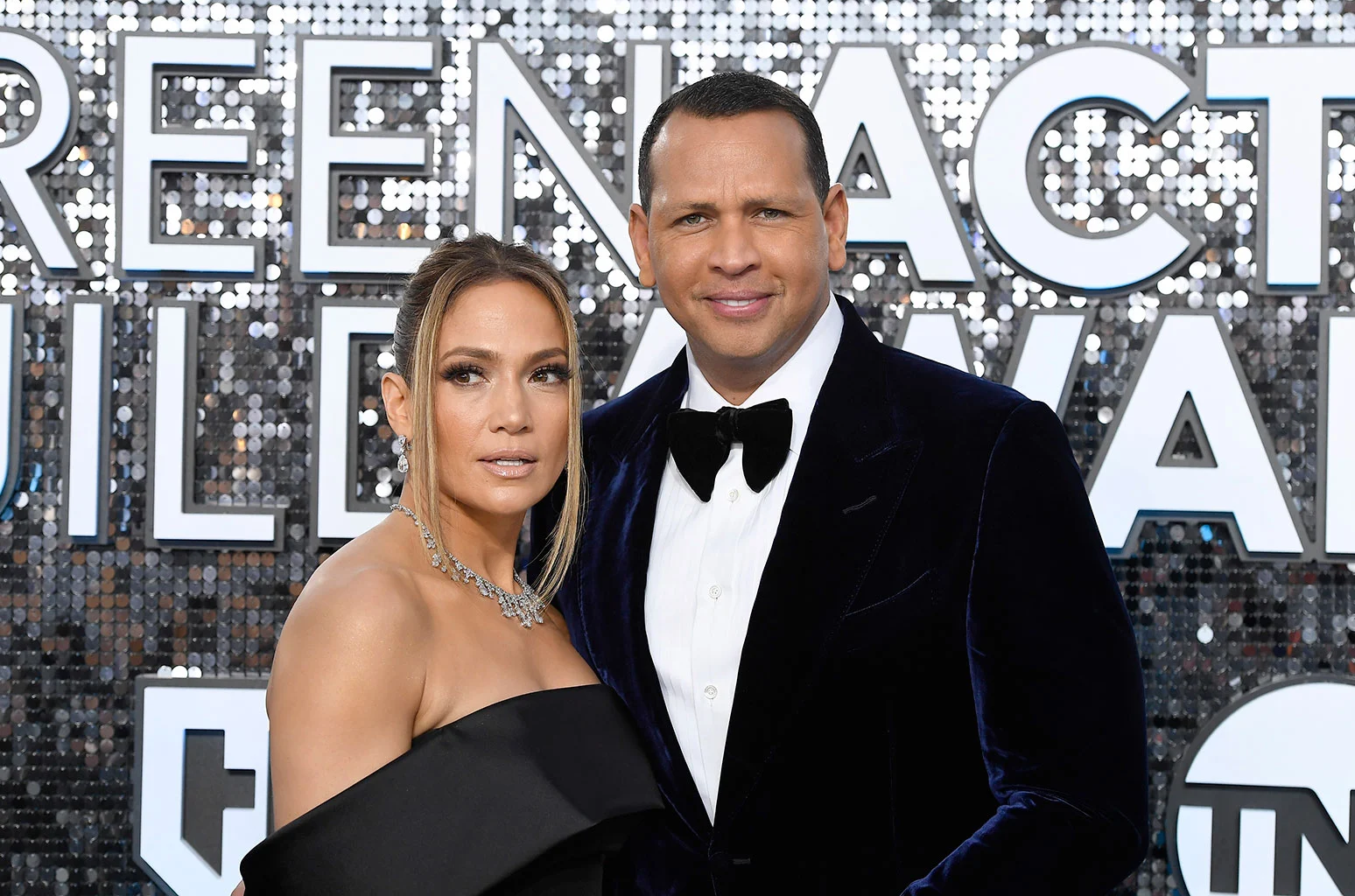 Canseco was not at all reserved in showing his discontent with Alex Rodriguez, despite the speculation only being considered a rumor. He said, "Alex Rodriguez stop being a piece of (expletive) stop cheating on Jennifer Lopez." His hate for A-Rod, which started in 2008, has still not shown any signs of disappearing.
But Rodriguez and Jennifer Lopez were good for the time the two stayed together. It is a real shame that this relationship couldn't reach its reasonable end. But the On The Floor singer found love, ending up with her longtime flame, Ben Affleck.
Alex Rodriguez and JLo still hold a lot of respect for each other, never badmouthing the other person.
Also Read: "He knows Jen will learn to trust him again": Ben Affleck Cannot Afford Another Mistake in Marriage With Jennifer Lopez Marriage, Tries His Best to Stay Sober
Source: Geo TV