For a while now, Shakira has been making headlines in the media. Her breakup from Gerard Piqué, the well-known Barcelona footballer who allegedly had an affair while dating the Columbian singer, is the first factor that has made her such a popular issue. Additionally, the media made headlines about Shakira's legal battle with the football player over custody of their children.
Most recently, Shakira has also been in the news for alleged tax evasion, which has recently granted Gerard Piqué temporary custody of their children as a result of the singer's legal issues. Due to this, the singer has been revealed to be facing stress-induced mental health issues which may only get worse with the upcoming trials.
Shakira and the footballer have fallen out hard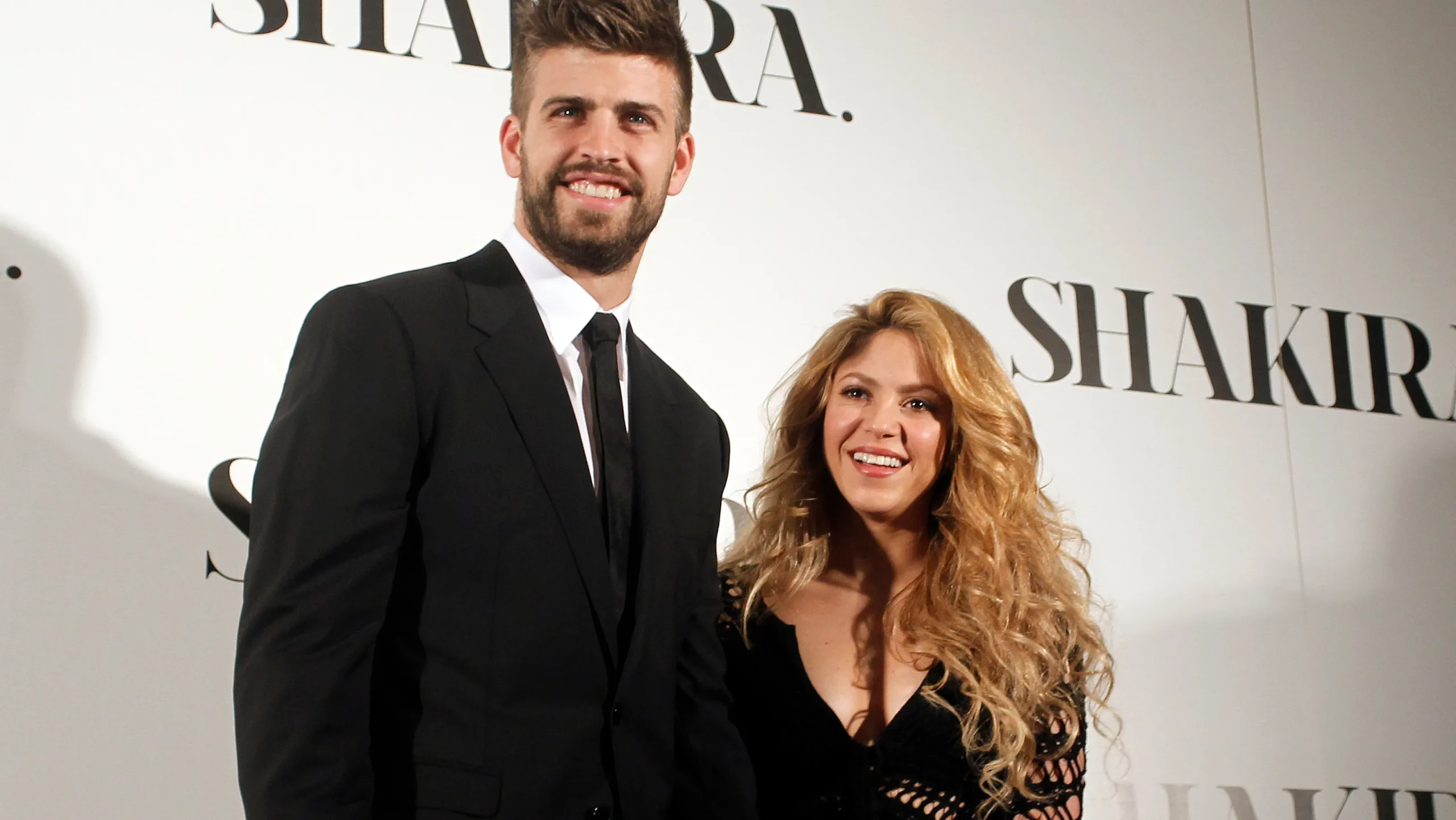 Rumor has it that Gerard Piqué maintained a wild party lifestyle and that when Shakira found out about his liaison with a young blonde, the 45-year-old left the footballer. Given that the athlete is one of the most well-known soccer players in the world, there has been much speculation about how he will move past this incident, especially after experiencing pay cuts due to his name popping up in recent headlines.
The footballer, according to Socialité, never utilized any of his vehicles, instead opting to take a taxi or an Uber to a number of the locations. Riqui Puig and Gerard Piqué's favourite bar was La Traviesa. There was a report that the employee was the woman the footballer allegedly cheated on Shakira with. However, it is now confirmed that the blonde woman that the footballer has been having an affair with is Clara Chia Marti.
Also Read: As Ex Shakira Battles $24.5 Million Tax Fraud Case, Pique and His New Girlfriend Clara Chia Marti Reportedly Spotted Kissing in Dani Martin Concert
Prison bars call out the singer's name but she's not scared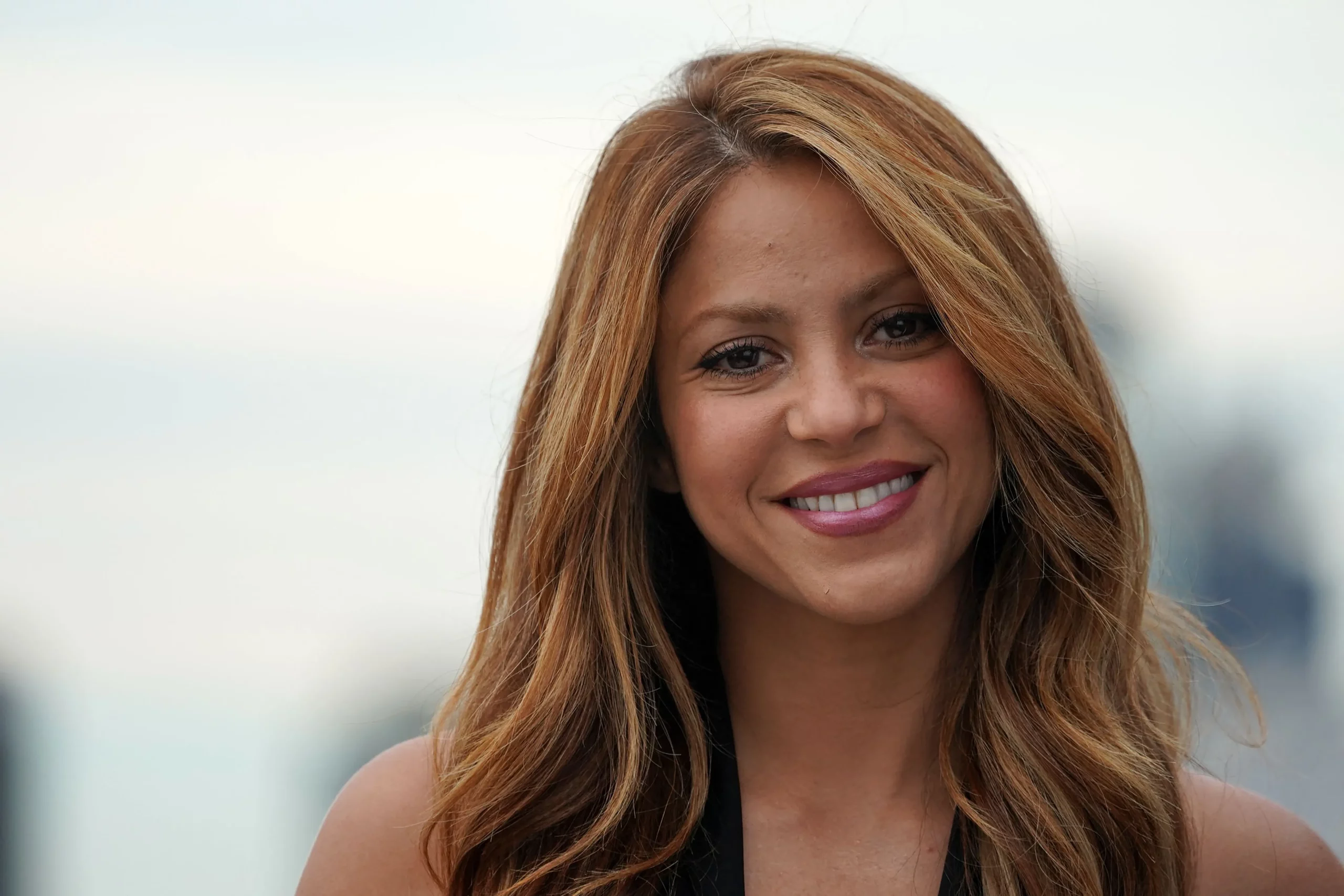 Her lawyers assert that she mostly earned her income from international tours before 2014, only made a permanent move to Spain in 2015, and has complied with all tax regulations.
The singer, whose albums have sold more than 60 million copies worldwide, rejected a plea deal on Wednesday, declaring that she was "absolutely certain of her innocence" and had decided to take the case to trial. The singer appears to be in strong high spirits her innocence will shine through in this case. The artist who recently rose to the top of the charts appears to be sure that nothing could disprove her innocence.
Also Read: 'Shakira Has Done More For Soccer Than Pique Ever Will': Shakira Fans Troll Pique After Disgraced Footballer is Spotted Kissing New Girlfriend in Dani Martin Concert
Shakira's mental health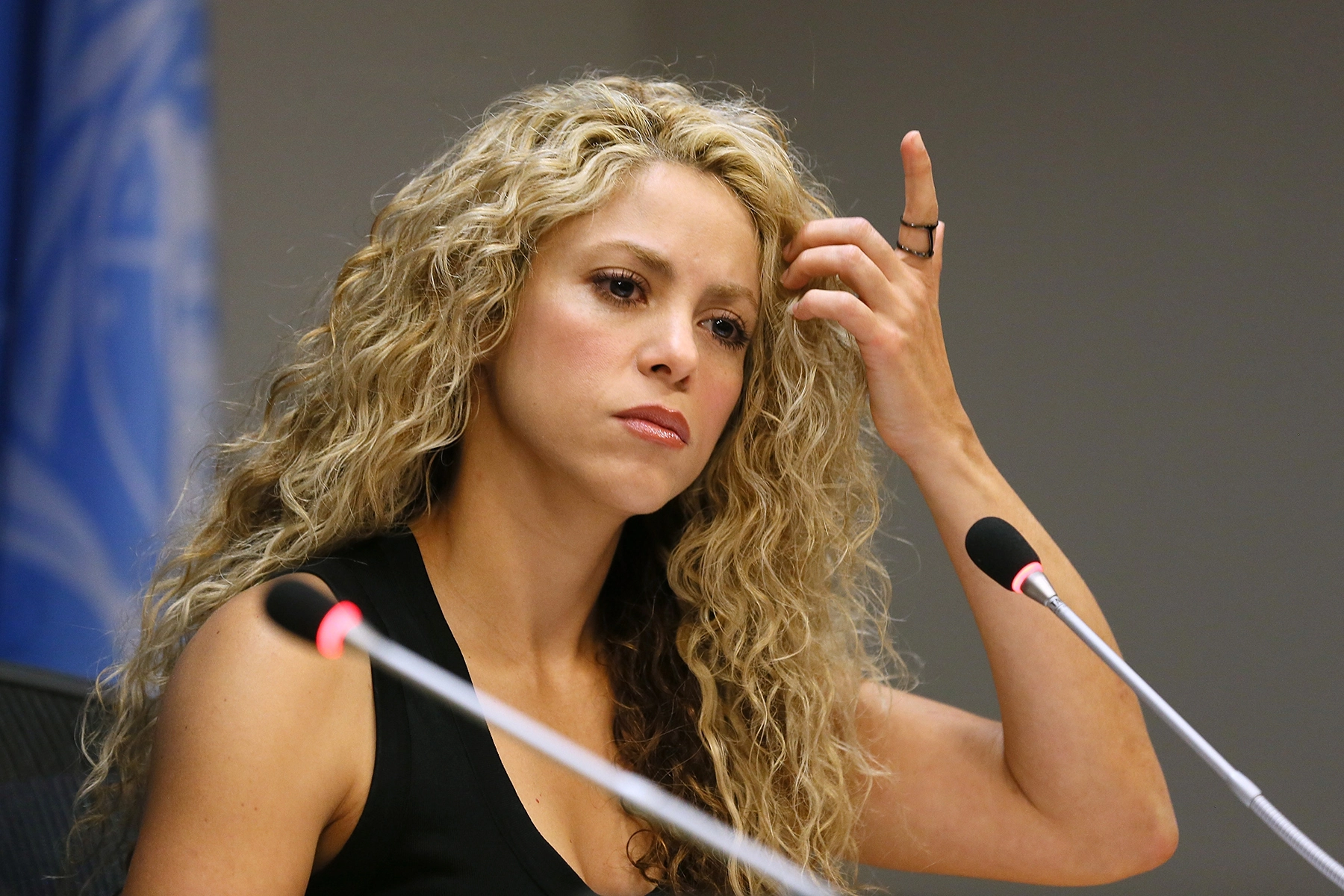 According to a source who spoke to Life & Style magazine, the 45-year-old musician is "suffering from awful sleeplessness and worry about the whole complicated scenario."
The "Waka Waka" hitmaker, if found guilty, could spend up to eight years in prison for allegedly failing to remit $15 million in taxes to the Spanish government between 2012 and 2014. Shakira may experience major mental health problems as a result of this mountain of problems because she already experiences "awful sleeplessness and worries" due to the chaotic nature of the singer's situation.
Also Read: "She's very angry": Shakira Reported To Be Pissed At Former Partner Gerard Pique After Barcelona Star Kissing New Girlfriend Goes Viral
Source: Geo News
Thanks for your feedback!