The popular American courtroom drama Suits, created by Aaron Korsh and starring Patrick J. Adams, Gabriel Macht, Meghan Markle, and others, has recently regained popularity and viewer interest after it debuted on Netflix and Peacock. According to Nielsen, it came in at number 13 on the list of all-time favorite shows.
The ninth and last season of Suits, which debuted in 2011 with 10 episodes, launched in 2019 to enthusiastic reviews from viewers. Patrick J. Adams, who played Mike Ross on the show, recently commented on how the audience's attention had been drawn to the program once more.
Also read: Forget About Henry Cavill's 'The Witcher 3' and 'One Piece' Live Action- Meghan Markle's Show is Dominating on Netflix With 3 Billion Minutes Watch Time Per Week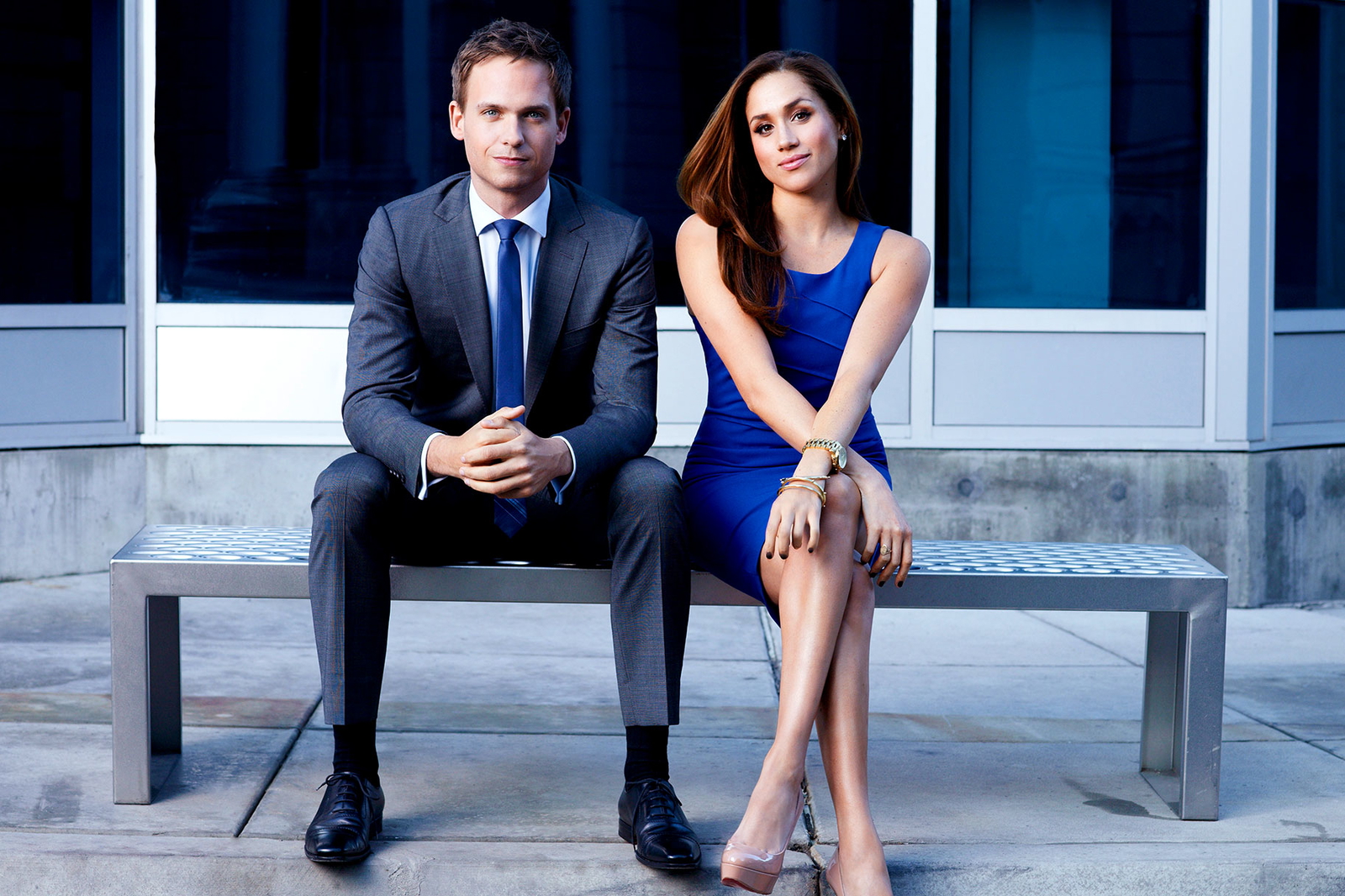 Patrick J. Adams credits Prince Harry and Meghan Markle for the OTT success of Suits 
Actor Patrick J. Adams, popularly known as Mike Ross from Suits, was also one of the people who noticed that the show had grabbed the attention of the audience once again since it premiered on Netflix. Some of the viewers include the ones who are rewatching the show and some of them are new to the concept of Suits, but as a whole, everyone seems to be having fun watching Suits.
Adams also updated his Instagram profile which now reads, "The guy from that show you're watching on that app because that girl married that prince", which is a reference to Meghan Markle's wedding to Prince Harry. Markle played Rachel Zane on the show opposite Adams from 2011 to 2018 and decided to make her exit from the show amid her engagement to Prince Harry.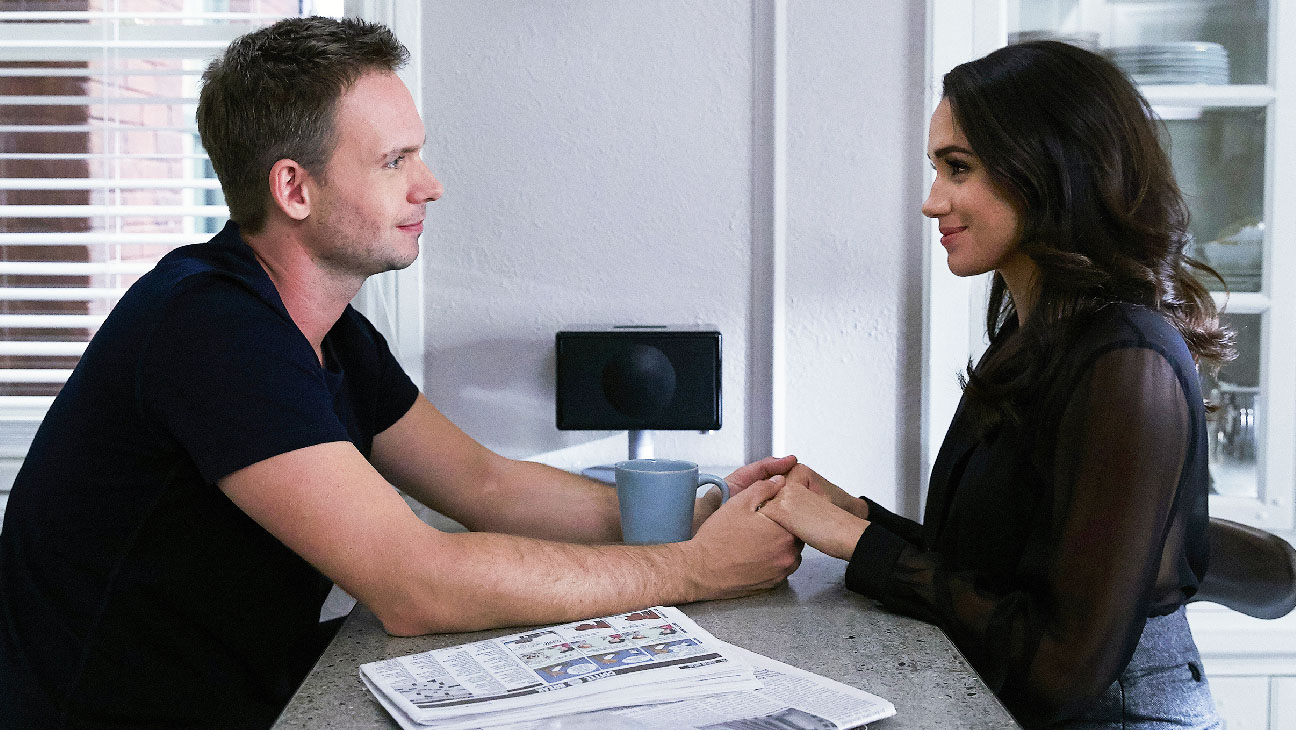 Adams had shared on Radio Times, as mentioned by People, that the only thing preventing him from calling his co-star and friend was fear. He said, "Quite frankly, I think I'm intimidated. I have no doubt I could pick up the phone and call her at any moment, but I don't know what I would say."
The actor continued,
"After our children were born, there were some texts sent and gifts sent, but I guess I'm a little scared. I think it's pure fear. I guess I'm scared of the idea of breaking through whatever walls exist to have that conversation."
Also read: "They would regret underestimating her": Suits Actor Patrick J. Adams Had Some Choice Words For People Who Came After Co-star Meghan Markle's Reputation
Patrick J. Adams talks about connecting with Meghan Markle on the set of Suits 
In an interview with The Hollywood Reporter in 2018, the actor revealed that he and Meghan Markle were the closest because they were the youngest people in the cast of the show and both of them came on the show with the least experience. He added,
"We grew up together over the course of the show. There was this natural sense that we both knew that the time had come for both of us. It went unspoken and we just enjoyed the hell out of the last few episodes that we got to shoot."
Patrick J. Adams attended Meghan Markle's royal wedding with Prince Harry in 2018 with his wife Troian Bellisario and some of their cast members at Windsor Castle in London, England.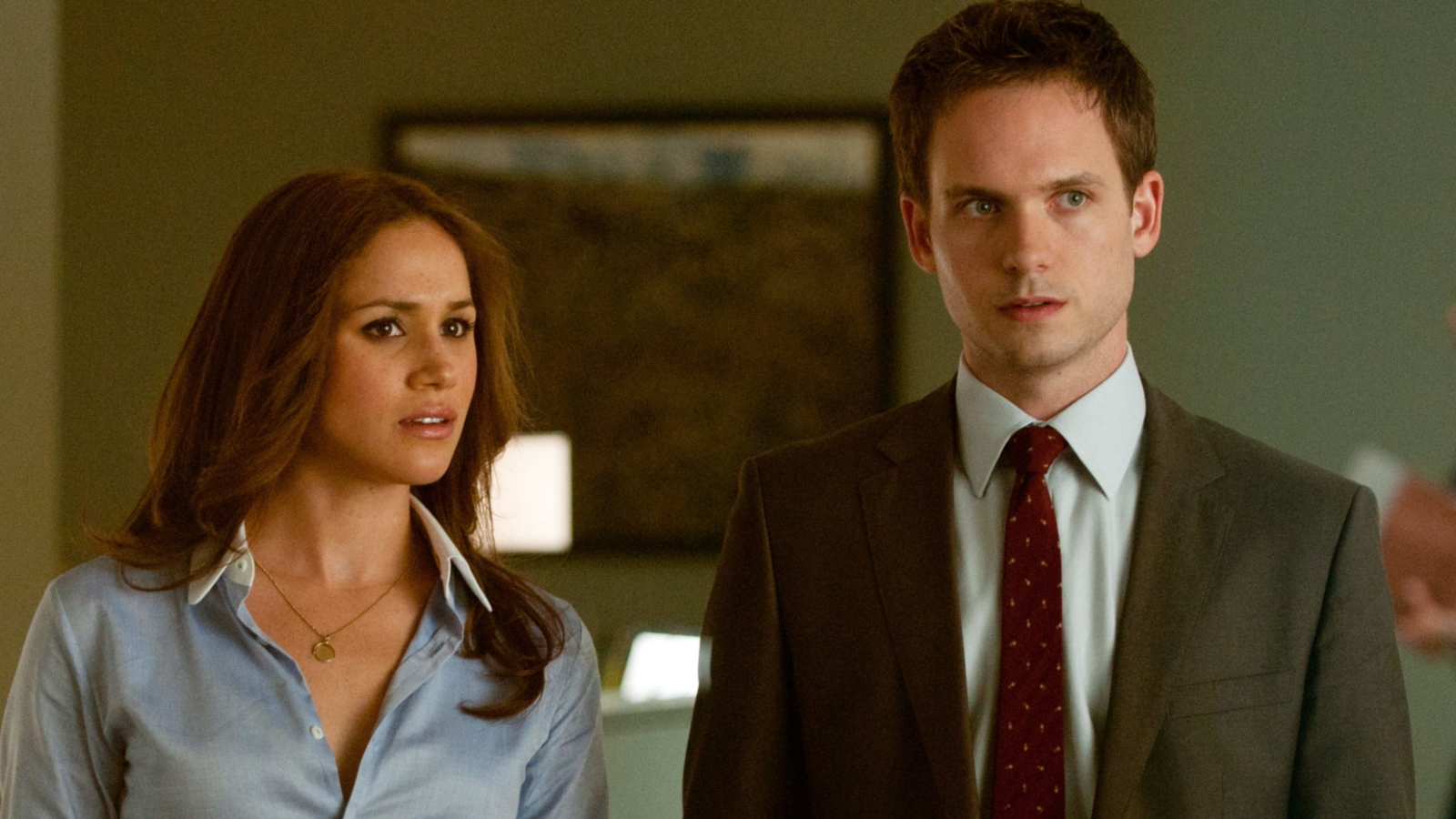 During a conversation with THR in 2018 the actor was asked about his decision to exit the show after playing Mike Ross for eight seasons, to which he said,
"After seven seasons — really, eight years of being away from home and away from my now-wife, Troian Bellisario, and there was that pressure. I started thinking about leaving at the end of the first half of season six, after Mike was released from prison."
Also read: Meghan Markle's Suits Breaks Rare TV Record Not Even Breaking Bad Could
Aaron Korsh recalls changing words to respect the Royal Family for Meghan Markle
In an interview with The Hollywood Reporter, creator Aaron Korsh shared that they were very happy for Markle when it was reported that she was dating Prince Harry, but at the time, it was irritating too. Explaining the same, the creator said,
"My wife's family, when they have a topic to discuss that might be sensitive, they use the word 'poppyc**k,', So, in the episode, Mike and Rachel were going to have a thing, and as a nod to my in-laws, we were going to have her say, 'My family would say poppyc**k.' And the royal family did not want her saying the word."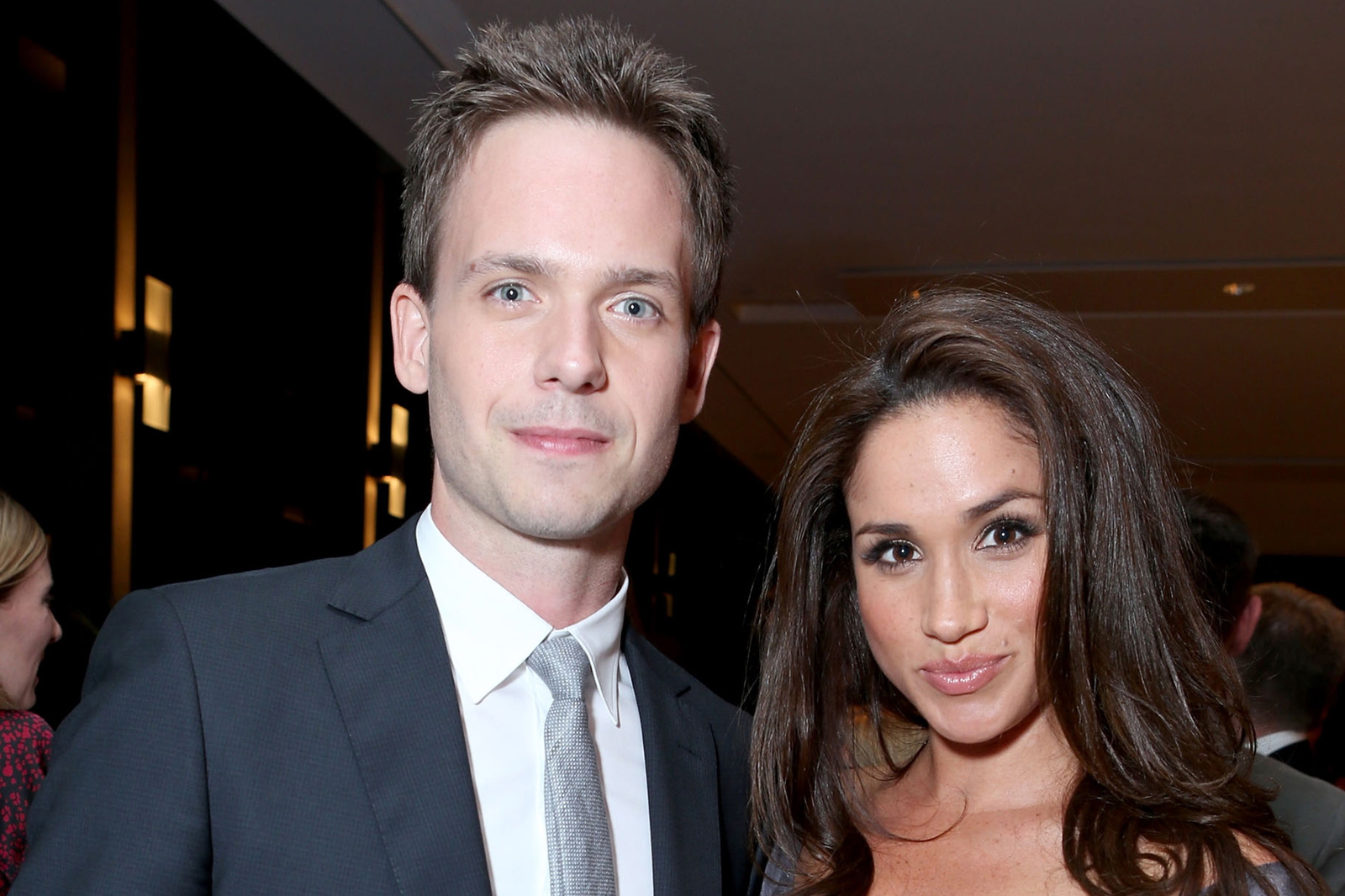 Korsh added that the Royal Family did not want people to cut clips of Markle saying c**k so they had to change it to bullsh*t and he did not like that because he had told his in-laws that their word poppyc**k was going to be on the show.
Suits is available to watch on Netflix.
Source: US Magazine