Superheroes make our life even more fascinating. Thinking of all adventures and that wish to be like one always keeps us going. They are the figures we truly idolize and we expect that at least they will always be right. The perception of right and wrong is known to none other than these superheroes of ours. But it is important to know that everyone does have a backstory that urges them to be good or bad or fall into the grey of life.
We have got plenty of comic book superheroes that are said to have low self-confidence, owing to their past or family or anything that may count. Undoubtedly they are superheroes but here we are to tell you that every superhero once was a normal being with a story that made them such. Here are some of our favorite superheroes that have low self-confidence.
Spider-Man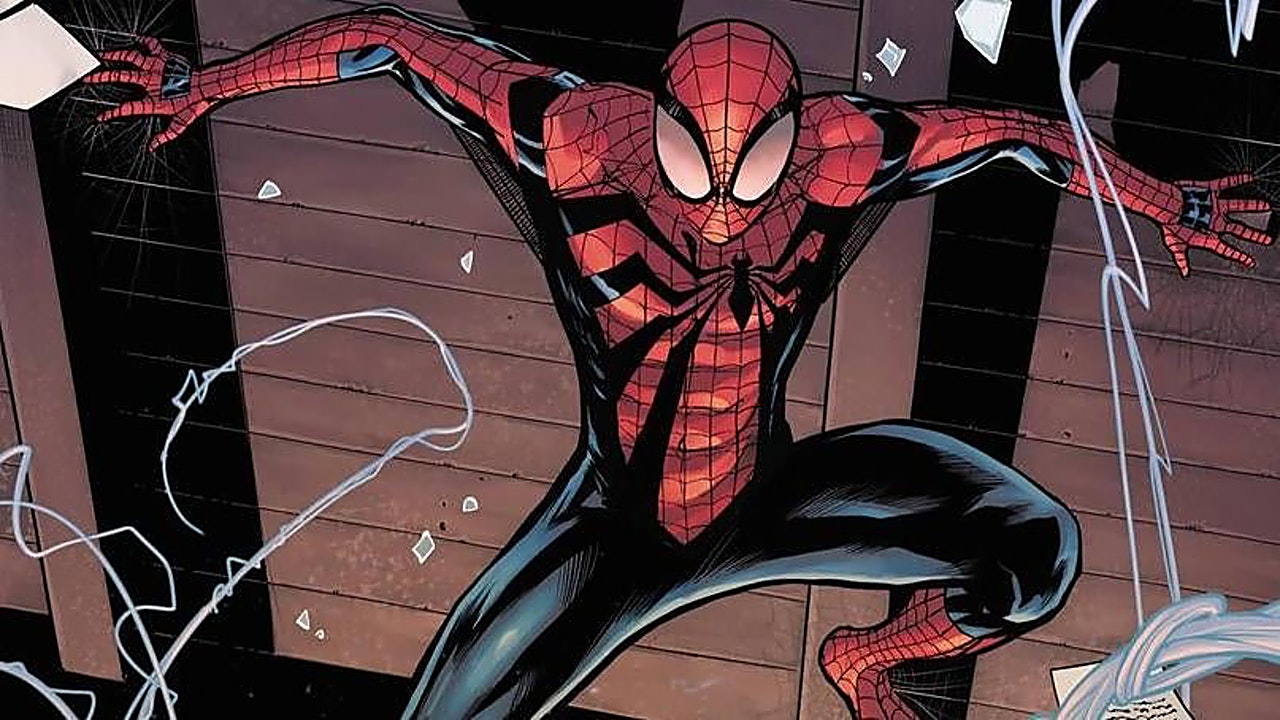 Known as New York's toughest being, Spider-Man is always ready to bring down the most terrifying creatures. Even though he seems tough in the front, Peter Parker is low on self-esteem. The mask he uses to be the Spider-Man marks Parker's private despair. Parker was bullied as a teen and was always made to feel inadequate. Being Spider-Man helps him get into a completely new personality all at once which helps him be the person he wants to be.
Hank Pym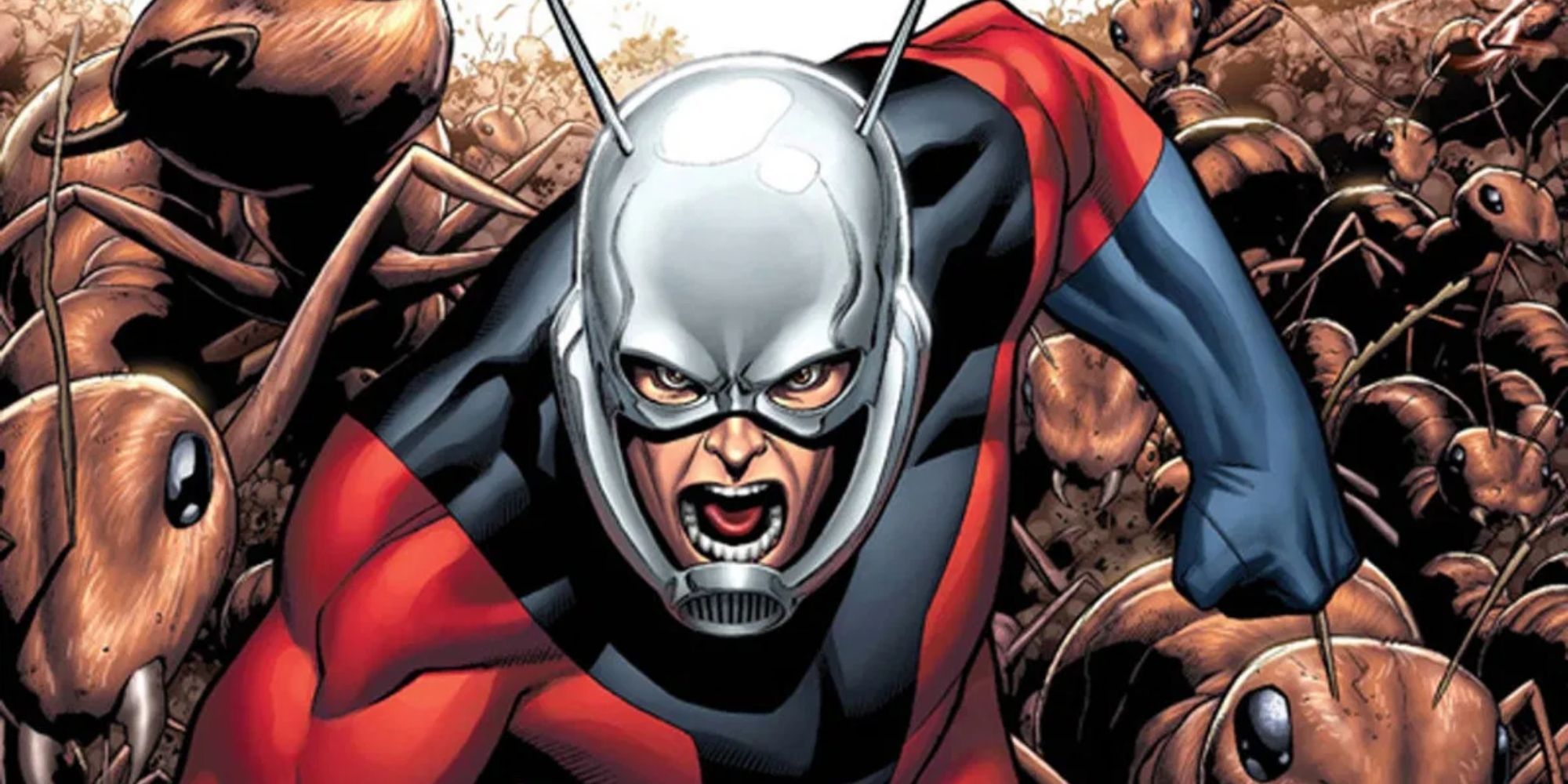 Hank Pym aka Ant-Man's ability ironically was to shrink similar to his feeling of inferiority and shallowness, which would scare him for the whole of his superhero career. Looking back on Pym's time as a hero, it's clear that he's on a never-ending journey to show that he belongs in the big leagues, one that sees him perpetually questioning his talents. Hym's life, in a nutshell, is low self-esteem leading to depression making it even worse. There were times he coped up with it well but that feeling is never really gone.
Cyborg
When he initially appeared, Cyborg was the Teen Titans' powerhouse, a tank that could bulldoze through anything. He doubted his humanity after being changed into Cyborg and feared he'd never be good enough for anything other than becoming a superhero. It was a very moving story arc at the time. When Cyborg's body was destroyed and he was converted, he was a teenager. This simply added to his sense of inadequacy and made things more difficult for him. It's a personality flaw he's partly overcome, but it's constantly lurking in the background.
Red Hood
Jason Todd has always been Batman's most underappreciated sidekick. Jason has always had problems, and his poor self-esteem was aggravated by his death and subsequent resurrection. He had to contend with the fact that Batman never avenged him, which he mistook for Batman's lack of concern. He's still unsure about his status in the Bat Family and how it impacts his relationships.
Havok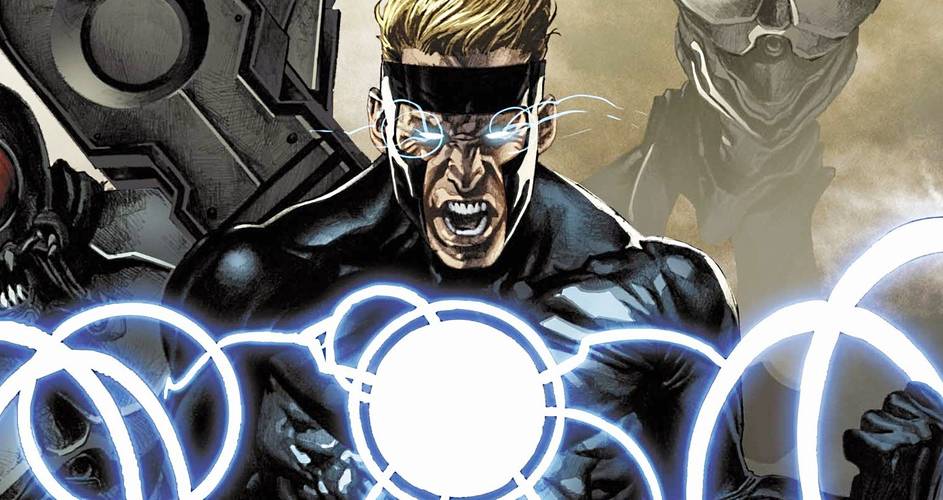 Alex Summers was always under his elder brother's shadow, which became much more prominent when they joined the X-Men. Havok was constantly trying to be like Cyclops and saw himself as a poor imitation. Having an elder brother who is one of history's greatest commanders was difficult for Havok, and the numerous times he was brainwashed or mind-controlled certainly didn't help.
Thanks for your feedback!