The real-life Rocky Balboa, Sylvester Stallone has been fighting the battle of marriage with his wife Jennifer Flavin. Married in 1997, the long-term couple had a brief split after going through troubled times in their marriage. The couple even filed for divorce but then decided to call it off. However, divorce rumors are again surfacing and Stallone seems to have no prenuptial agreement with Flavin.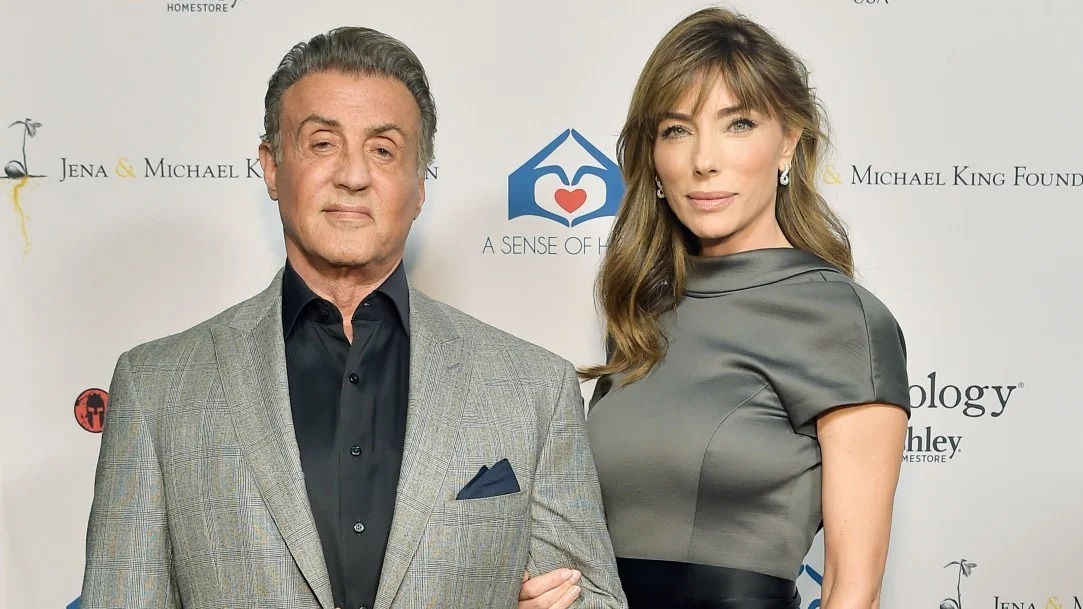 Amid divorce rumors between the long-term couple, it has been reported that Stallone is finding it hard to protect his $450M fortune from his estranged wife. The couple made the same mistake as Johnny Depp and Amber Heard, and now Stallone seems to be suffering in silence. 
Also read: "If she was out of my life it would be mass suicide"- Sylvester Stallone Confessed His Love For Jennifer Flavin Before Divorce Filing, Said He Can't Live Without His Wife
Sylvester Stallone and Jennifer Flavin's divorce rumors
After having difficulty in finding love and settling down, Sylvester Stallone finally got married to Jennifer Flavin in 1997. Stallone shares three daughters Sophia, Sistine, and Scarlet with his long-term wife Flavin. With things going right or as it seemed, the couple celebrated their 25 years of marriage in 2022. However, right after that, Stallone made his divorce from Flavin public, after having a tumultuous time.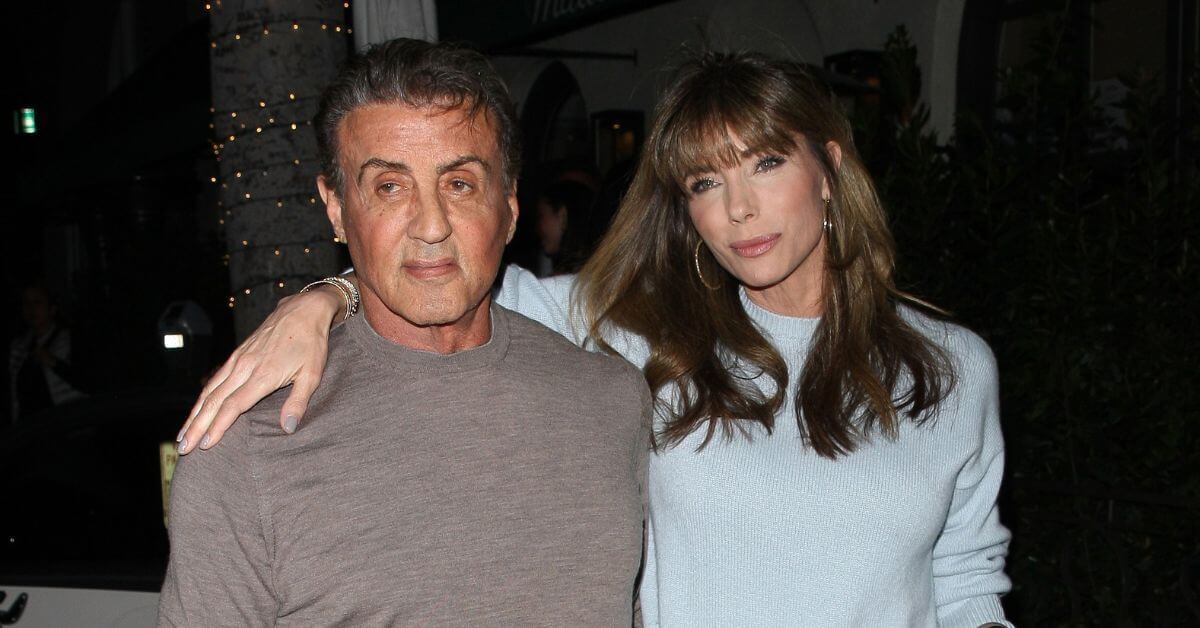 "Let's just say that it was a very tumultuous time," Stallone made it public. However, a month after their August split, when the actor made their divorce announcement filed by his wife, public, the couple got back together. Stallone stated, "There was a reawakening of what was more valuable than anything, which is my love for my family. It takes precedence over my work, and that was a hard lesson to learn." Although the couple kept their issues private, people believe there's a reason for Flavin to get back, despite filing for divorce herself. 
Also read: "It takes precedence over my work": Sylvester Stallone Learned His Lesson After Nearly Letting Jennifer Flavin Go, Fans Claim Tom Brady Should've Taken a Few Notes From 'Rocky' Star
Sylvester Stallone's $450M fortune at risk
Stallone's estranged wife Jennifer Flavin is allegedly reported to be hooked up on his million-dollar fortune. Flavin is back with Stallone to allegedly seek a large proportion of their fortune due to lack of prenup. Married in 1997, TMZ reported, the couple has never signed a prenuptial agreement.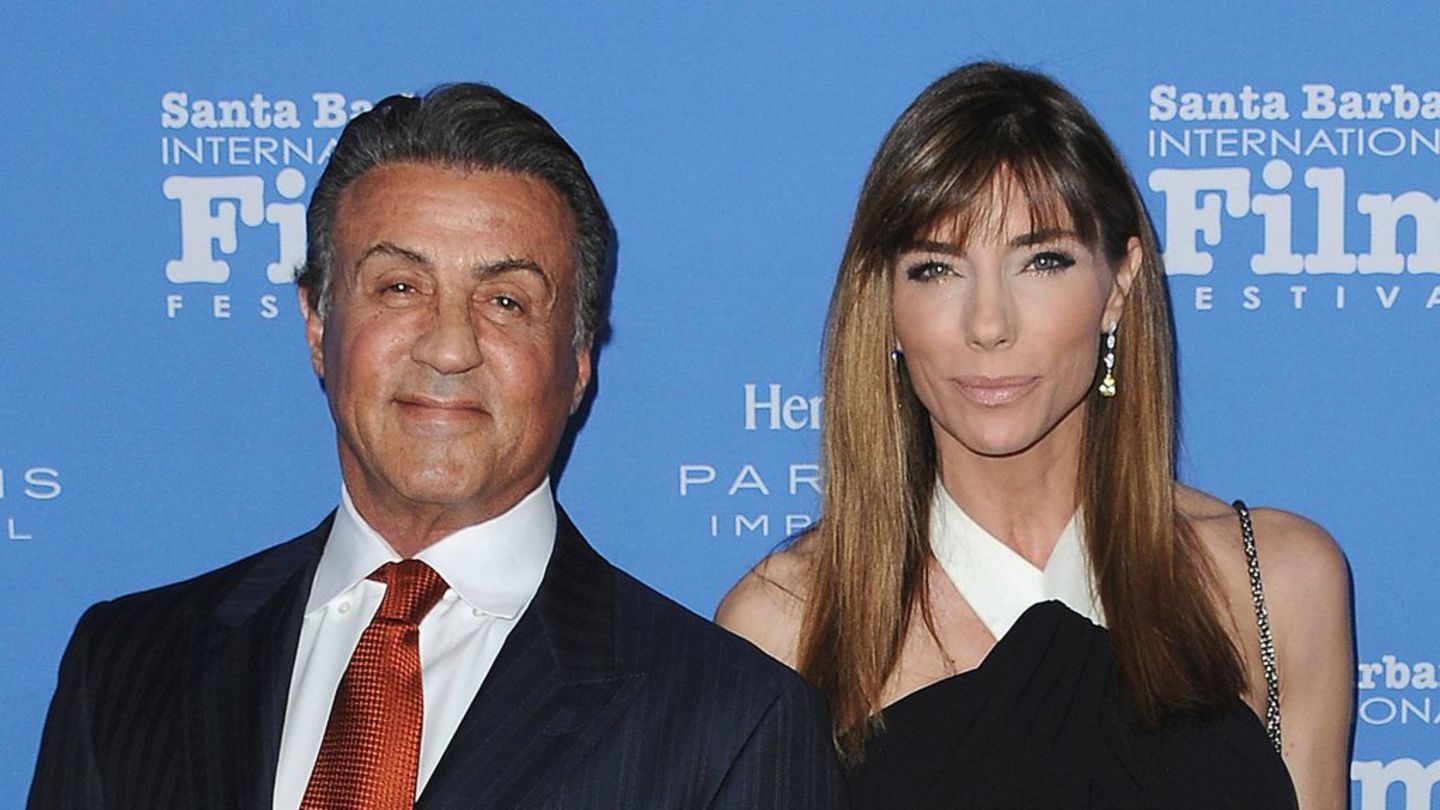 Although Stallone and Flavin's divorce is temporarily on hold due to the order of abatement, the actor still seems to be at great risk of losing his fortune. According to sources, the couple has been negotiating in private while keeping their divorce in thorough consideration. 
Stallone known for his superhit action films has accumulated a fortune of $400 million and his wife Flavin has amassed a net worth of $50 million out of her modeling career and business. Together making a fortune of $450 million the couple had been living a lavish lifestyle. However, when Flavin first filed for divorce, it was rumored, her decision was based on "unequal distribution of the marital assets in her favor." Therefore, it is a concern as to whether she is back with Stallone to have his million-dollar fortune.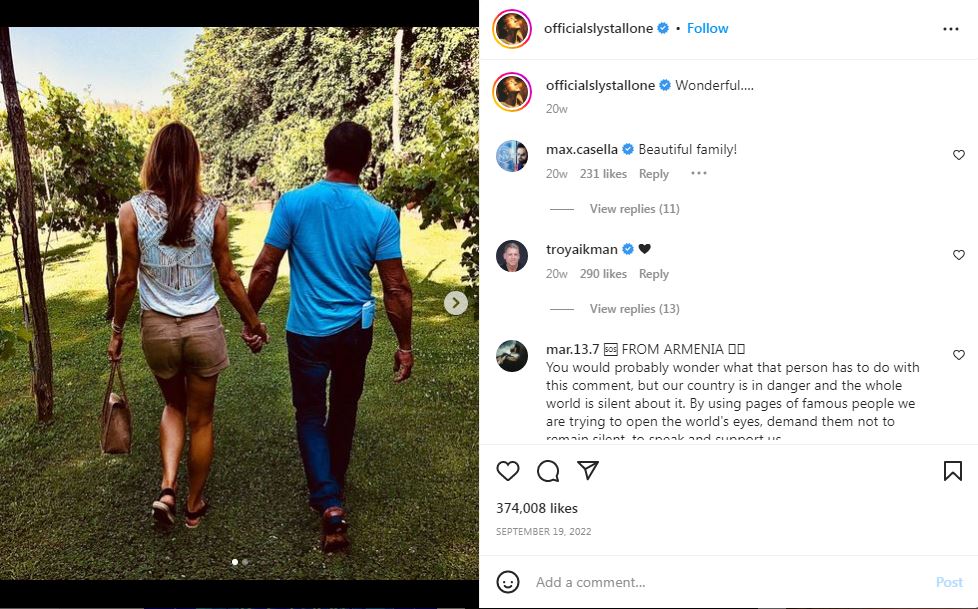 Although TMZ claims, the couple still intends to end their marriage, other sources and Stallone's Instagram post suggest otherwise. Even Stallone's representative made no comments on any of the outlet's claims regarding the pair's relationship status and further decision. 
Read more: 'They are both extremely happy': Sylvester Stallone, Jennifer Flavin Spotted Getting Cozy on Date Night in New York City After Divorce Almost Broke Them Up
Source: Page Six