Fans will always be fans. Even though the release of Star Wars: The Rise of Skywalker was met with widespread critics all over the internet, the fans of Star Wars stood by the director and have begun a counter backlash on social media with the latest trending hashtag #thankyoujjabrams.
Why the backlash?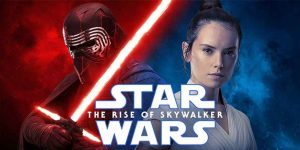 The latest movie release Star Wars: The Return of Skywalker is said to be a major step down from the past releases of the same series like The Last Jedi. A number of Hollywood critics were quoted as saying that the movie was more of fanfiction than an actual film representation. It lacked certain aspects of professionalism and is seen to be incoherent in most parts. The critics even added that the recent release hinted at eventual fatigue in the Star Wars saga.
The unhappy fans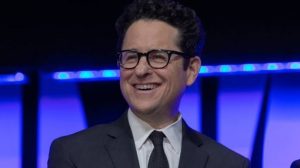 Despite the harsh reviews, the Star Wars fans accepted the movie with open arms. It saw a great release and a good opening weekend. The ever-loyal fans begged to disagree with all the harsh critics and were excited about the release. The movie received a Fresh Audience score of 86. This proves its popularity among the fans in comparison to its complete opposite score by Hollywood critics.
The fans were ready to look over the critical aspects of the film and appreciate the director for a new series offering. The introduction of a few key players in the new release gave the fans a new fuel of anticipation.
The counter backlash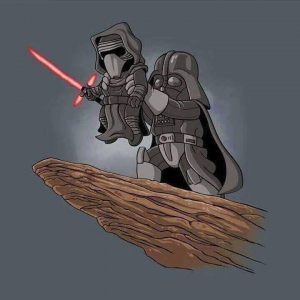 To support the director and to negate all negative claims about the movie from the critics the fans of the Star Wars franchise have taken over twitter to raise voices in support of J.J. Abrams. The fans thanks Abrams for his contribution in bringing to life their favorite characters and inspiring them to find themselves in these characters.
It is essential to mention that #thankyoujjabrams is a reaction to another reaction of sorts in the form of #thankyourianjohnson. The later came into light after the release of Star Wars: The Last Jedi.
Thanks for your feedback!