Brooke Shields reveals more about her life in the full trailer for her new documentary, Lana Wilson's Pretty Baby: Brooke Shields.
The actress's status as one of the most famous young faces of the 1980s was more of a liability than a plus. Shields has been subjected to extreme objectification in the media since she was 12 years old. And has been open about the lewd behavior she encountered from industry professionals. 
Now, the 57-year-old actress is taking the wheel of her own story in a new Hulu documentary directed by Lana Wilson (who also directed Taylor Swift's documentary Miss Americana in 2020). Wilson has attempted to relive Shields' early career and the harsh, overly sexualized spotlight that she said she is "amazed" she survived.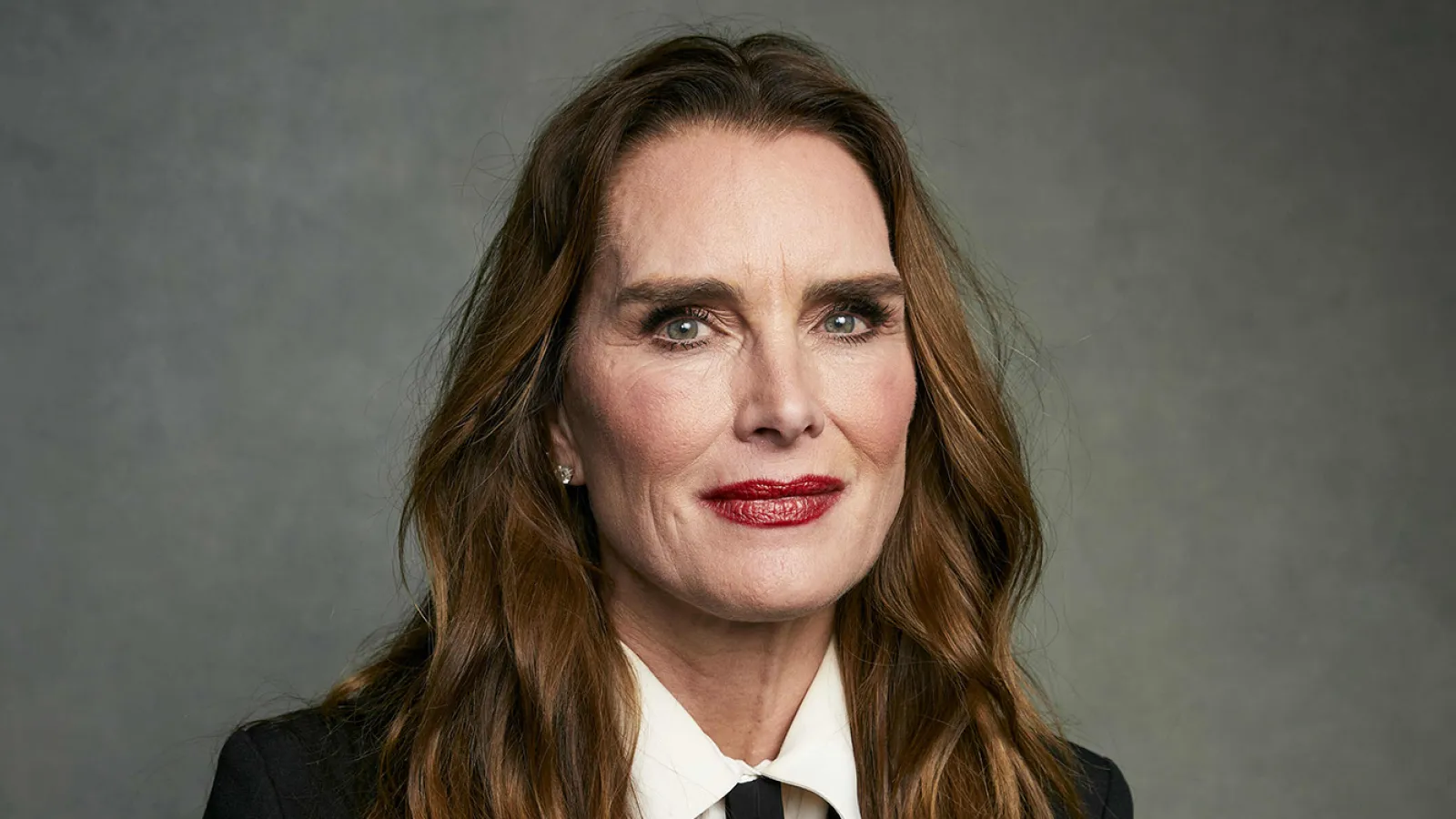 The model and actress gives the public more insight into her sexualization as a child artist in the latest trailer for her Hulu documentary Pretty Baby: Brooke Shields. The film is named after one of her early roles as a child prostitute.
Read more: "I Don't Want To Have Another Night Where I Can't Sleep": Blue Lagoon Star Brooke Shields Hated Her Alcoholic Mom Making Her Life A Nightmare
Brooke Shields Talks About Being Sexualised Early in Her Career 
The two-part documentary will look back on her career as a child model, which began when she was 11 months old, and the impact of being cast in Louis Malle's film Pretty Baby during her early teen phase. These are the challenges she has overcome before starring in Endless Love and The Blue Lagoon, as well as becoming the face of Calvin Klein jeans in the 1980s.
The recent trailer of Pretty Baby: Brooke Shields displays two polarizing sides of her image, with voiceovers describing her as an "iconic American beauty", an "object of desire," and a "sexualized child model" who was vulnerable due to exploitation.
"That always just seared me," Brooke Shields told the cameras in the documentary. A voiceover in the trailer says, "She was catapulted into the world of adult sexuality," before describing her as a "young girl in an all-adult world."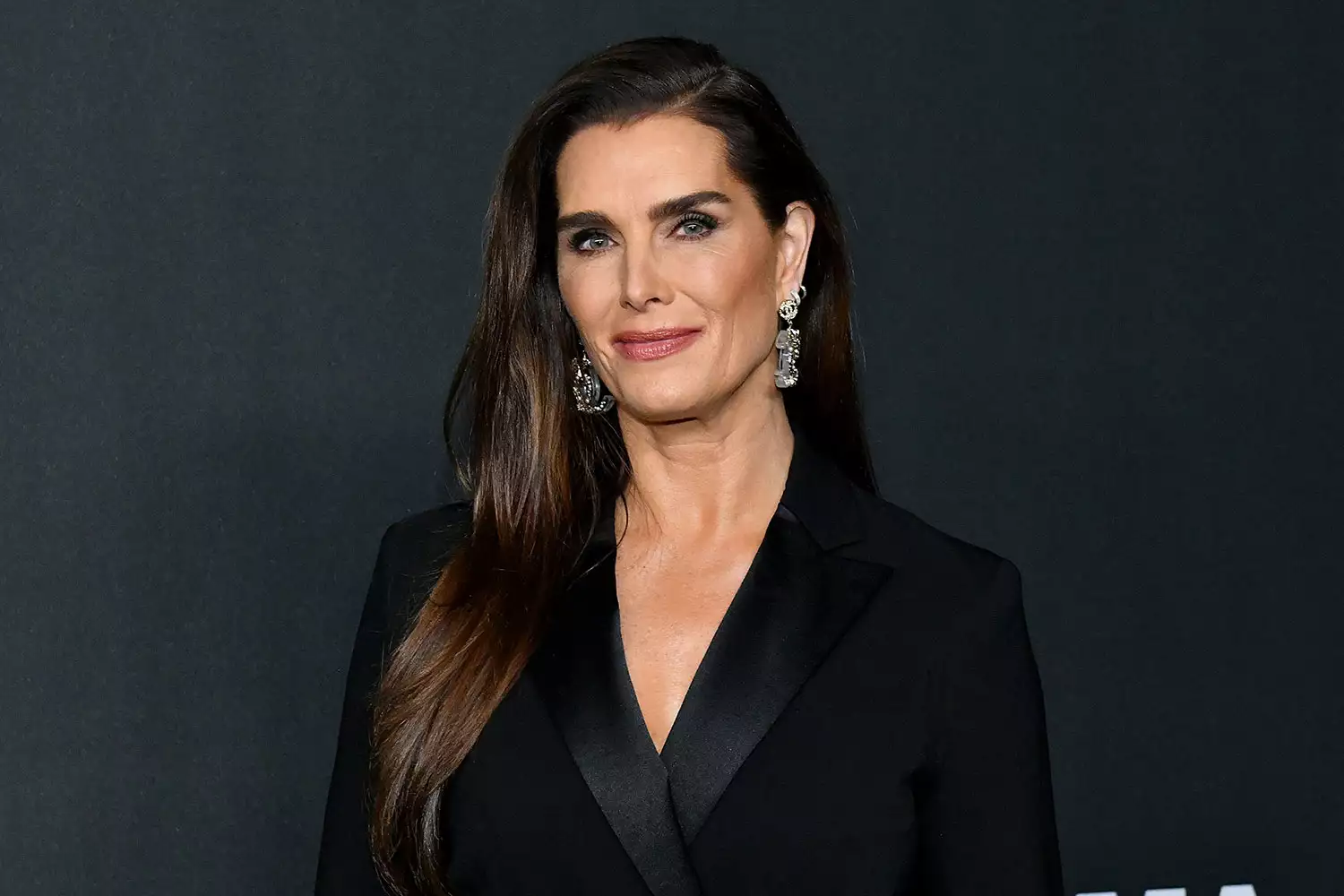 In one scene, Shields is also seen sobbing, "I'm amazed I survived any of it. I was struggling to find my own voice. I wasn't told it was important to have agency."
As per reports, she escaped Hollywood by attending Princeton University, but she later returned to the industry after discovering her identity and voice.
Read more: Blue Lagoon Star Brooke Shields Still Angry After Powerful Hollywood Executive R*Ped Her: "I Shouldn't Have Had That Drink At Dinner"'
She Also Shared Details About Other Harrowing Experiences
Brooke Shields told People for her cover story last week that the documentary will also include some of her own harrowing experiences. Among the incidents were sexual assaults by powerful Hollywood executives.
"It's taken me a long time to process it," Shields said of the assault, which happened when she was in her twenties. "I'm more angry now than I was able to be then. If you're afraid, you're rightfully so. They are scary situations. They don't have to be violent to be scary."
Furthermore, she believes that by sharing her story, she can help others avoid feeling alone. "Everybody processes their own trauma on a different timeline. I want to be an advocate for women to be able to speak their truth," she added.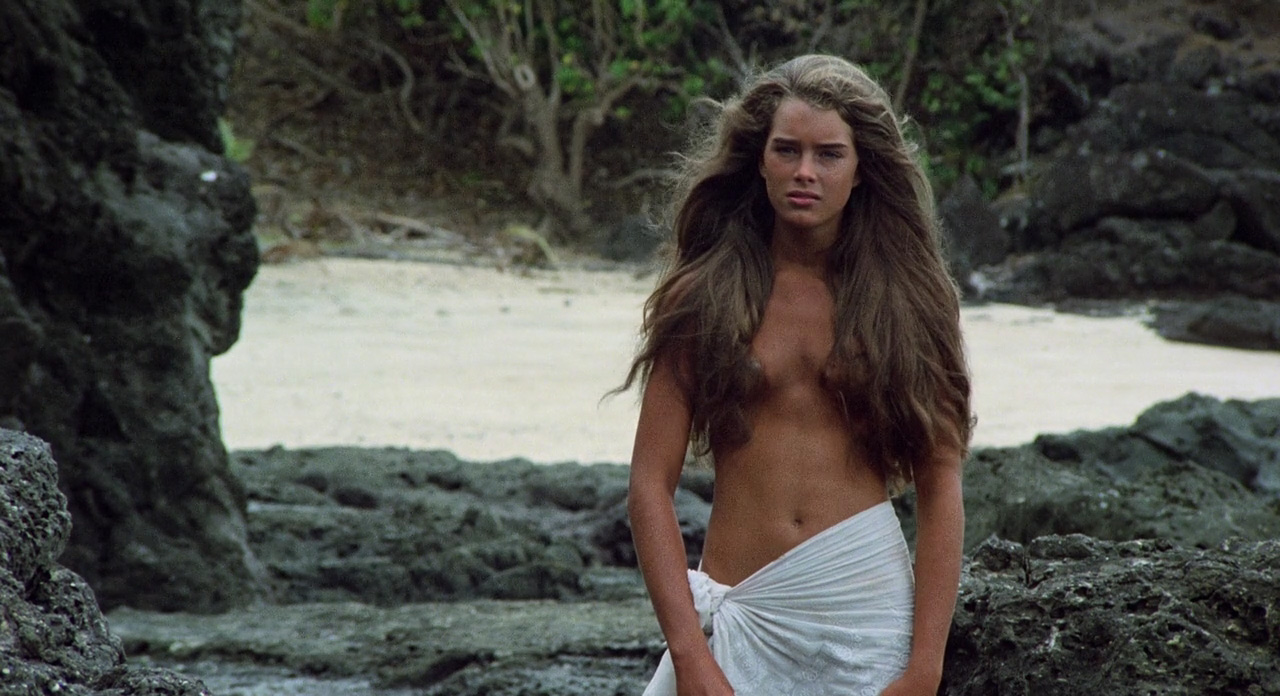 Shields also revealed that she was chosen as the face of the 1980s era for the cover of Time Magazine when she was only 16 years old.
Pretty Baby: Brooke Shields will be available on Hulu on April 3.
Read more: Tom Cruise Reportedly So Terrified Of Media After Embarrassing Public Feud With Brooke Shields Over Antidepressants He's Piloting His Helicopters To Travel And 'Stay Under The Radar'
Source– Pretty Baby: Brooke Shields