The Hollywood sweetheart, Pamela Anderson, is currently enjoying her life to the fullest. This year, at the end of January, the Baywatch actress announced the release of her new memoir, Love, Pamela, alongside her documentary, both of which have received a positive response not only from her fans but also from the critics. The 55-year-old actress has made several bombshell claims in both of her projects, which has left her fans in shock. Anderson has shared her journey in the most unfiltered and honest way. After years of criticism, backlash, and controversies, the star decided to take full control of her life. As many fabricated stories have been made about the talented actress, this time she didn't hold back while sharing the most painful and heartbreaking narrative of her life in her multilayered memoir.
Pamela Anderson, one of the most celebrated actresses of the 1990s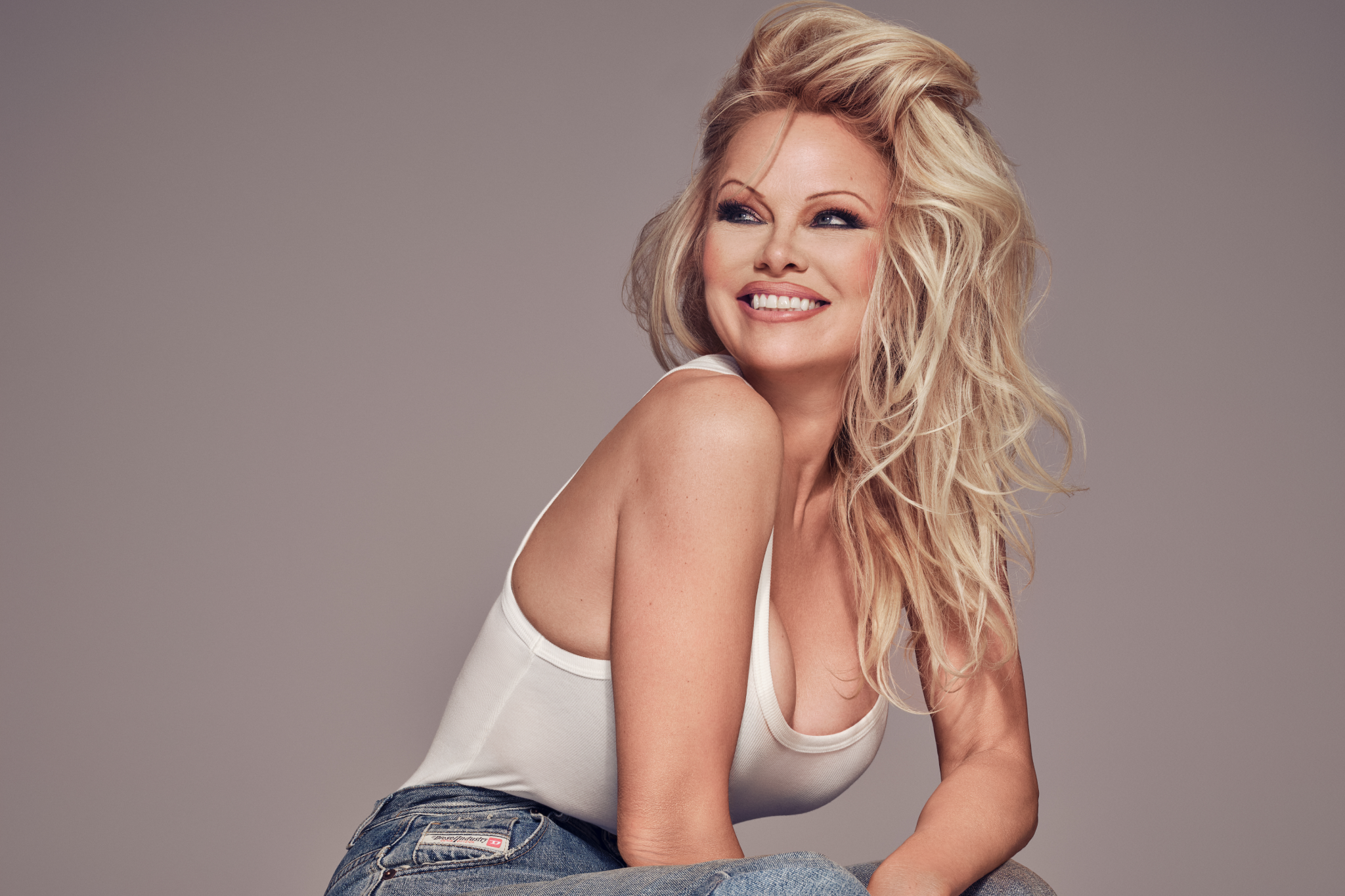 Pamela Anderson is one of the most popular celebrities in the entertainment world. Her modeling career has even earned her the title of s*x symbol. The actress rose to fame when she appeared on the Playboy magazine cover. In addition to her successful modeling career, Anderson has delivered many memorable yet iconic roles in movies and TV shows.
Also Read: Pamela Anderson Didn't Knew About Tommy Lee's Last Name After Eloping With Him, Left Own Mother Devastated Because She Was Deeply In Love
In her acting career, she made a name for herself in the 90s when she landed a role in the popular sitcom Baywatch, in which she played the role of lifeguard C.J. Parker. Subsequently, her another famous role was in, Home Improvement, in which she starred as Lisa, the Tool Time Girl.
Also Read: Pamela Anderson Didn't Knew About Tommy Lee's Last Name After Eloping With Him, Left Own Mother Devastated Because She Was Deeply In Love
A brief note on Pamela Anderson and Tim Allen's scandle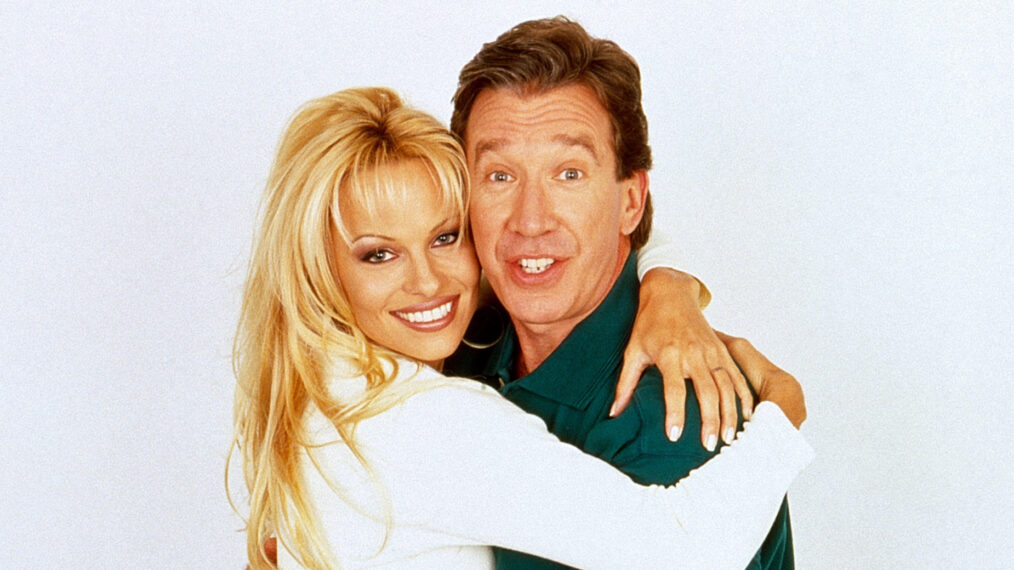 While people didn't really take much notice of her acting skills, one thing is sure: she has never gotten the type of recognition that other talented stars have gained. The Raw Justice actress previously told Variety that she is much more than just a s*x symbol. She bravely shared times when powerful people in the industry mistreated her while she was rising in her professional career.
Also Read: "She Always Put Her Family First": Pamela Anderson Refused 'Billion Dollars' After Her S-X Tape Was Leaked, Tried To Protect Family Instead Of Chasing Fame Like Kim Kardashian
One of her shocking claims involves her co-star from Home Improvement, Tim Allen. The actress recalls in her memoir that during the filming of the famous sitcom in April 1991, Anderson discovered that Allen was strolling the hallway in his bathrobe. And he swiftly opened his bathrobe to flash Anderson while completely naked underneath. According to the actress, Allen told her at the time that it was only fair to see him naked because he had seen her that way too. Upon hearing the claims, the actor responded to the same by denying that such a situation has never happened between the two.
Pamela Anderson recalls her painful experience before posing for Playboy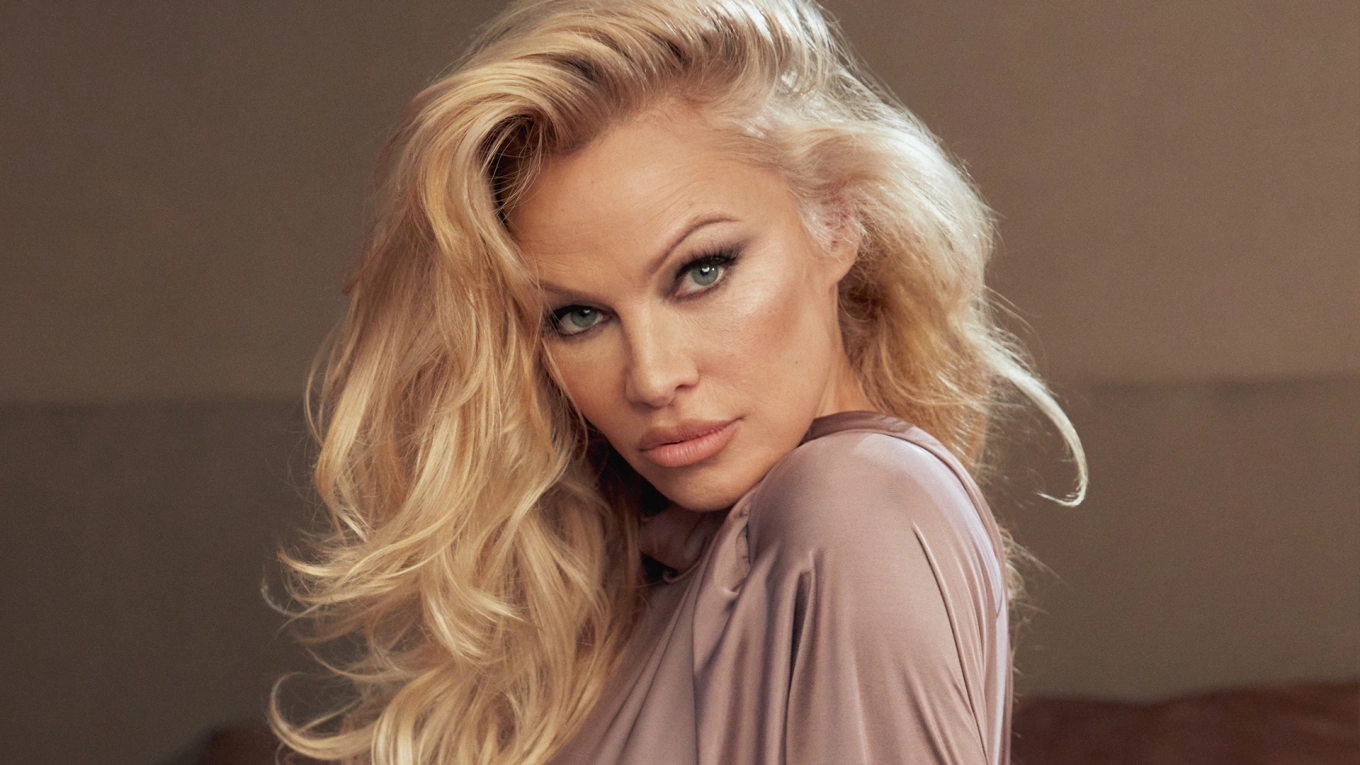 As the actress is currently busy with interviews after the release of her bombshell memoir, many media outlets and entertainment talk shows have called the actress to hear about her experiences while writing her book and filming her documentary.
This week, Pamela Anderson was in conversation with ET Canada and shared how posing for Playboy magazine for the first time in 1989 opened many doors for her and allowed her to take full control of her life. The actress told the reporter, that she was painfully shy before she appeared on the cover of the famous fashion magazine.
The Barb Wire actress shared, "The shyness was something that was so debilitating. When I was little, I would wear a hat over my head and pull the hole closed so I could only see out this much." She continued, "I hated the way I looked; I hated everything. I was so shy, and I always thought everybody was pretty, and I just didn't have that confidence in myself."
Pamela Anderson further said, "I did my first photo shoot with Playboy… it was the first flash when I opened my eyes, and it felt like I was falling off a cliff. It really felt like I was just allowing instead of trying to control. And it was my first feeling of freedom.
Stream Pamela, a love story, on Netflix and Amazon Prime.
Source: ET Canada