Kim Kardashian reveals her future plans after her breakup with comedian Pete Davidson. The socialite appeared on The Late Late Show with James Corden on Wednesday and talked about her dating life. She recently ended her nine-month-long relationship with Pete Davidson. Sources claim that their busy schedules are primarily why they decided to end their relationship. The two started dating in October 2021 just a few weeks after Kim Kardashian appeared on Saturday Night Live. The SKIMS mogul also legally ended her marriage with rapper Kanye West earlier this year. The Kardashian says that she won't rush the dating process and will take her time now.
Kim Kardashian plans on finishing school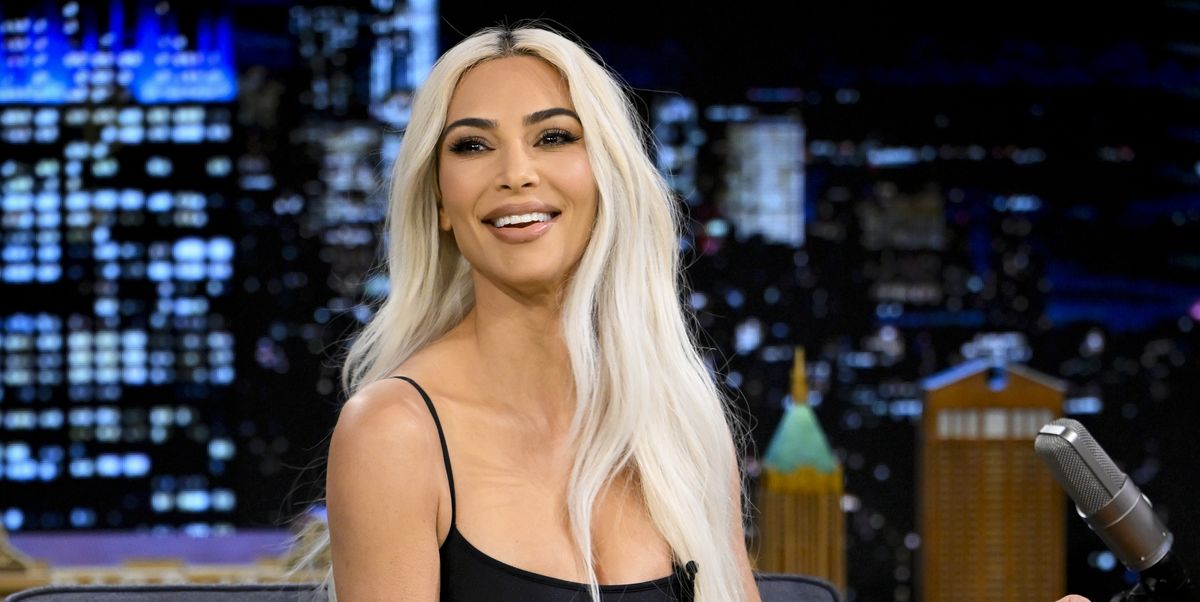 Host James Cordon noted that Kim Kardashian is "currently happily single" and asked her how "she gets a date." The 41-year-old reality star then revealed that she is not in a rush to date someone again. She explained how she would like to finish her education,
"I haven't really thought about it, because I'm not looking. I just want to chill for a minute. I think I need some time to myself and to focus, finish school, all that. But I think my next route, I feel like I have to … go to different places. Clearly, it's not working, whatever I'm doing."
The socialite is currently a topic of discussion as Ray J recently accused Kris Jenner and Kim Kardashian of defaming him for their leaked s*x tape.
Also read: "How can you deny it now?": Ray J Accusing Kris Jenner and Kim Kardashian For Creating Multiple S*x-Tapes Gets New Twist as Fans Point Out Similar Handwriting to Prove His Innocence
Kim Kardashian revealed what she is looking for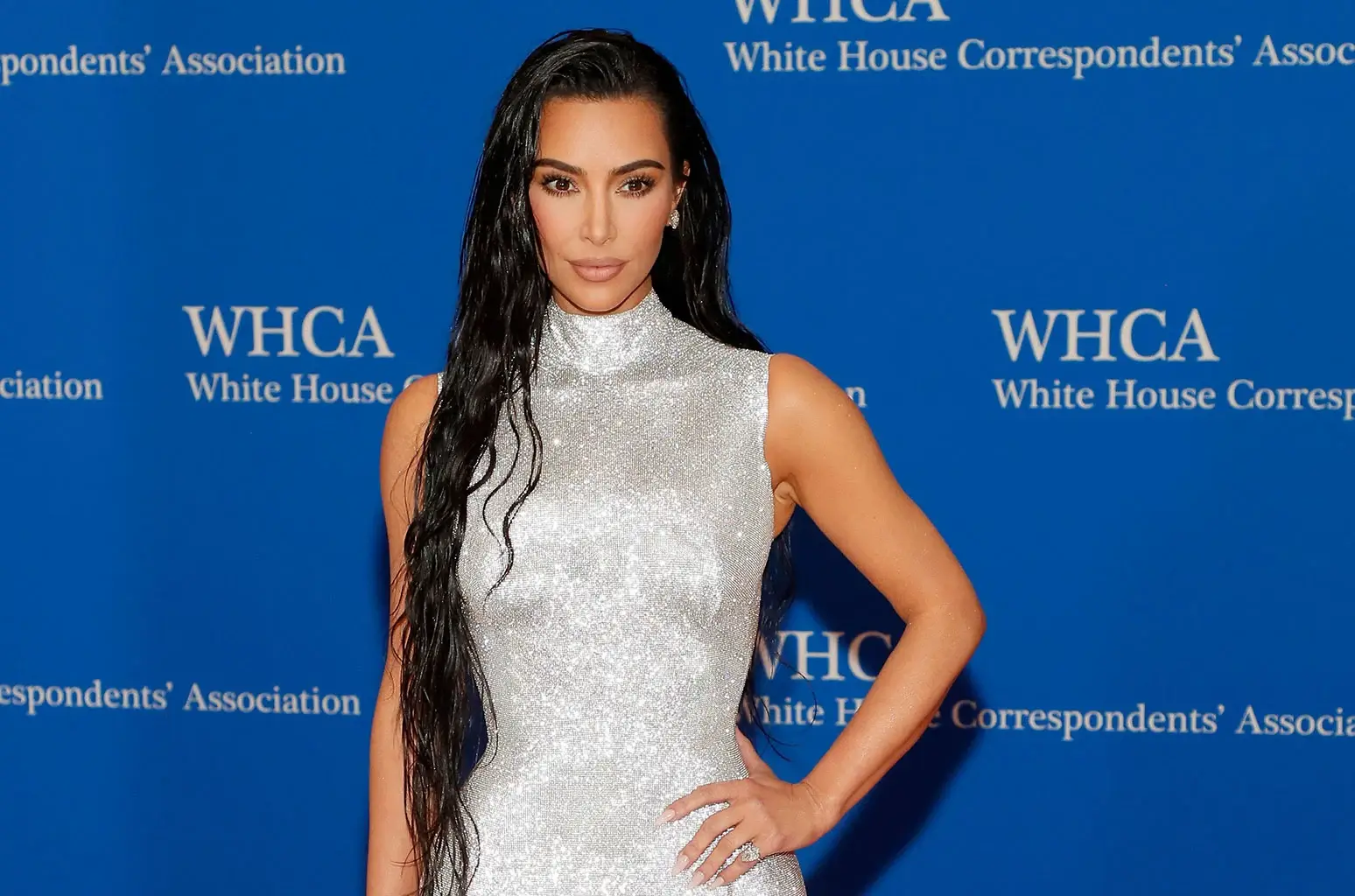 The SKIMS founder then talked about her dating preferences and what exactly she is looking for. She mentioned the places where she thinks she could "find love," like going to a hospital and "meeting a doctor" or someone at a "law firm." She further added,
"I think it's going to be, like, scientist, neuroscientist, biochemist, doctor, attorney. That's maybe what I envision in the future."
Her ex-husband Kanye West recently criticized her and Pete Davidson on his Instagram account. In the posts, which are now deleted, Kanye West claimed that Kim Kardashian and her mother Kris Jenner sent their four children, Nort, Saint, Chicago, and Psalm to a school that he did not want them to attend.
Also read: 'Kardashians pretending as sexual exploitation victims…it's sickening': Kim K Gets Absolutely Obliterated Online After Ray J S*x Tape Scandal Proves She Planned The Whole Thing
Pete Davidson and Kim Kardashian's relationship lasted nine months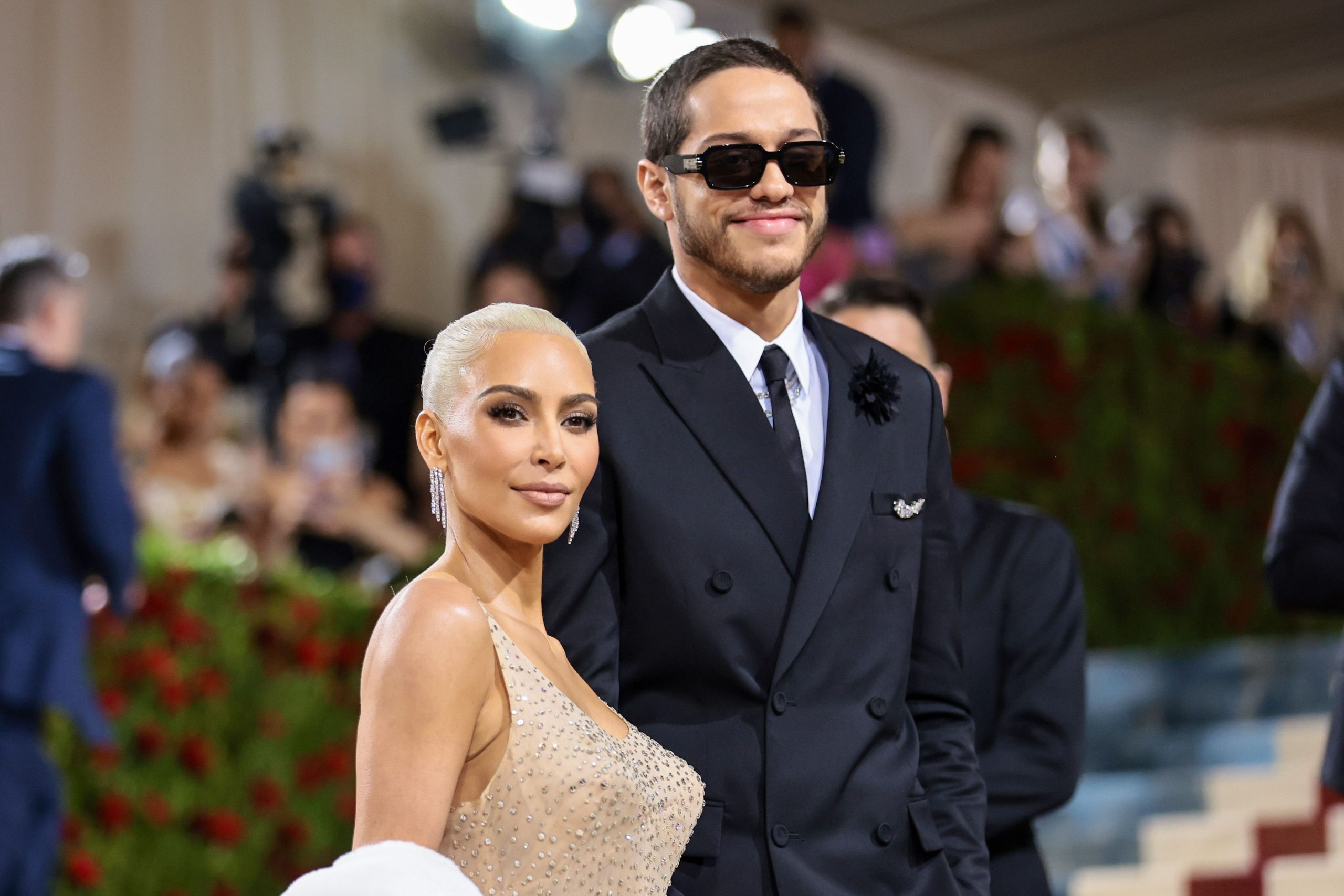 Pete Davidson and Kim Kardashian started dating in October 2021, which was shortly after the socialite made an appearance on Saturday Night Live and kissed the comedian. She then later explained how she got in contact with Pete Davidson and how things worked between them. Things were going great for them, however, their busy schedules didn't allow them to make time for each other and that is why they decided to split.
Shortly after Kanye West's remarks, the socialite called Pete Davidson a "cutie" in an interview with Interview Magazine,
"He's a cutie. He's literally such a good person, they don't really make them like him anymore. I'm excited for what he has coming up."
This was the first time the socialite talked about the comedian in a public interview since their breakup in August. Sources say that the two are still good friends and still support each other.
You may also like: "Kylie is normally really tense and awkward": Kim Kardashian Loses "Favorite Daughter" Race, Fans Convinced Kris Jenner Loves Kylie More After Duo Show Insane Chemistry
Source: Independent
Thanks for your feedback!