Rihanna and Chris Brown were one infamous affair that left the world shaken. The two got together in 2007 but 2 years later, they parted ways on a very toxic note. Brown physically assaulted Rihanna on February 9, 2009, during a car ride home from a pre-Grammys party, and pictures of her bruised face circulated through the internet like wildfire. However, in a resurfaced video from 3 years after the scandalous incident, the Barbadian singer still had something nice to say about the man she used to love who treated her so poorly.
Rihanna on still being in love with Chris Brown despite the assault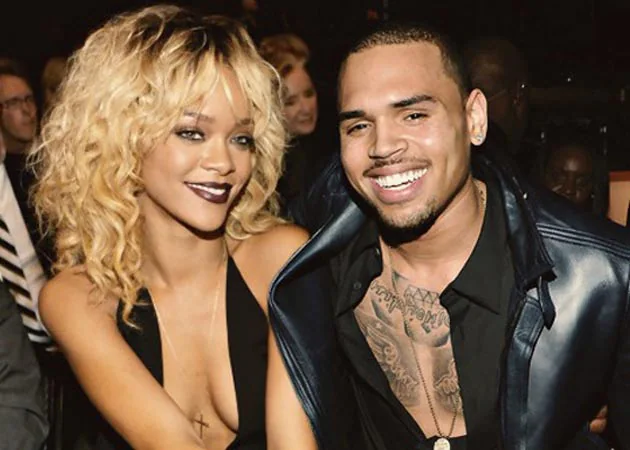 The resurfaced interview of Rihanna with Oprah Winfrey was republished as an episode of Oprah's SuperSoul Conversations. In the episode, Rihanna talked about rebuilding her relationship with Chris Brown.
"We've been working on our friendship again. Now we're very, very close friends. We've built up a trust again… We love each other and we probably always will. And that's not something we're ever going to change. That's not something you can shut off, if you've ever been in love. 

I think he was the love of my life. He was the first love. And I see that he loved me the same way… it's not even about us being together. I truly love him. So the main thing for me is that he is at peace. I'm not at peace if he's a little unhappy, or he's still lonely."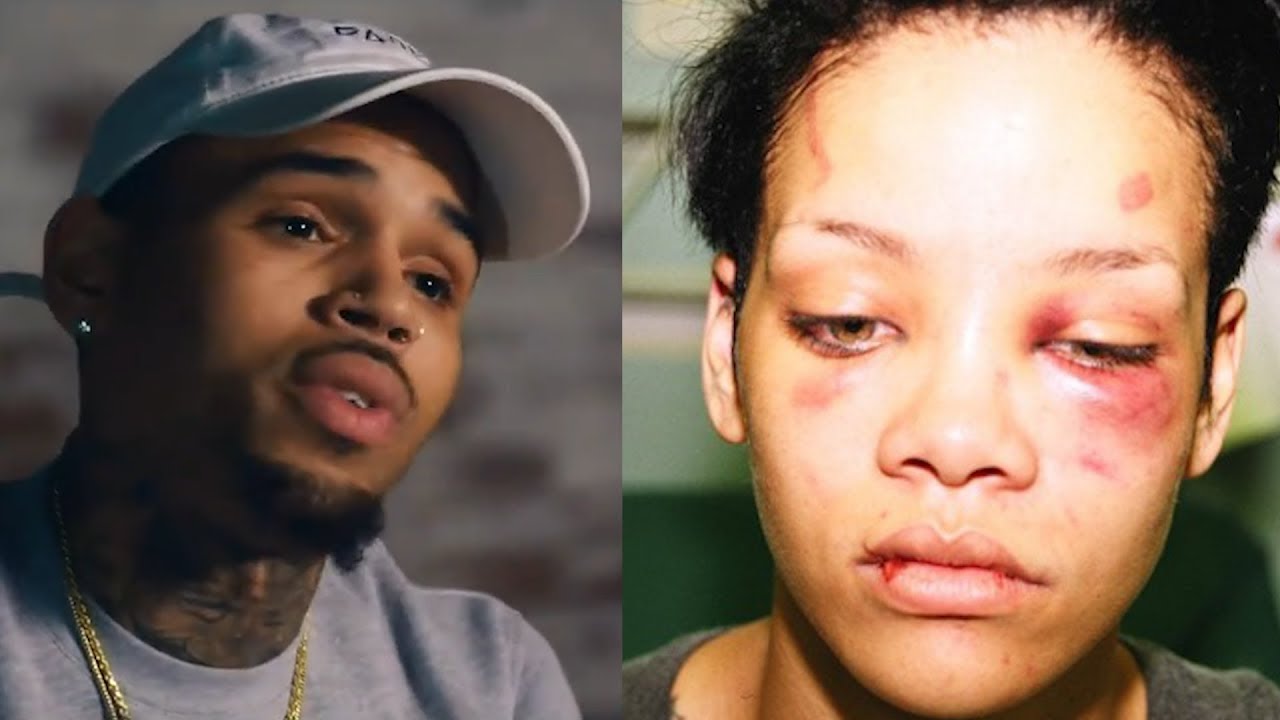 Also Read: "I won't be wearing it anymore": Rihanna Gets Snubbed By Olly Alexander For Collaborating With Johnny Depp as British Singer is Team Pro-Amber Heard
These words are a sad reminder of how relationships could become a toxic trap for anyone no matter what position of power they are in.
For physically abusing the Umbrella singer, Brown was charged with felony assault for which he pleaded guilty. He had to serve probation for 5 years and do 1400 hours of community service, to which an extra 1000 hours were added to be finished before his probation ended on August 25, 2014.
Also Read: "She has the opportunity to really blow us away": Dr. Dre Lends Support to Rihanna Ahead of Headlining Super Bowl 2023 Amidst Criticism Of Being Invested Too Much Into Beauty Products Instead Of Music
Rihanna and Chris Brown had "maintained a very close friendship" since the infamous incident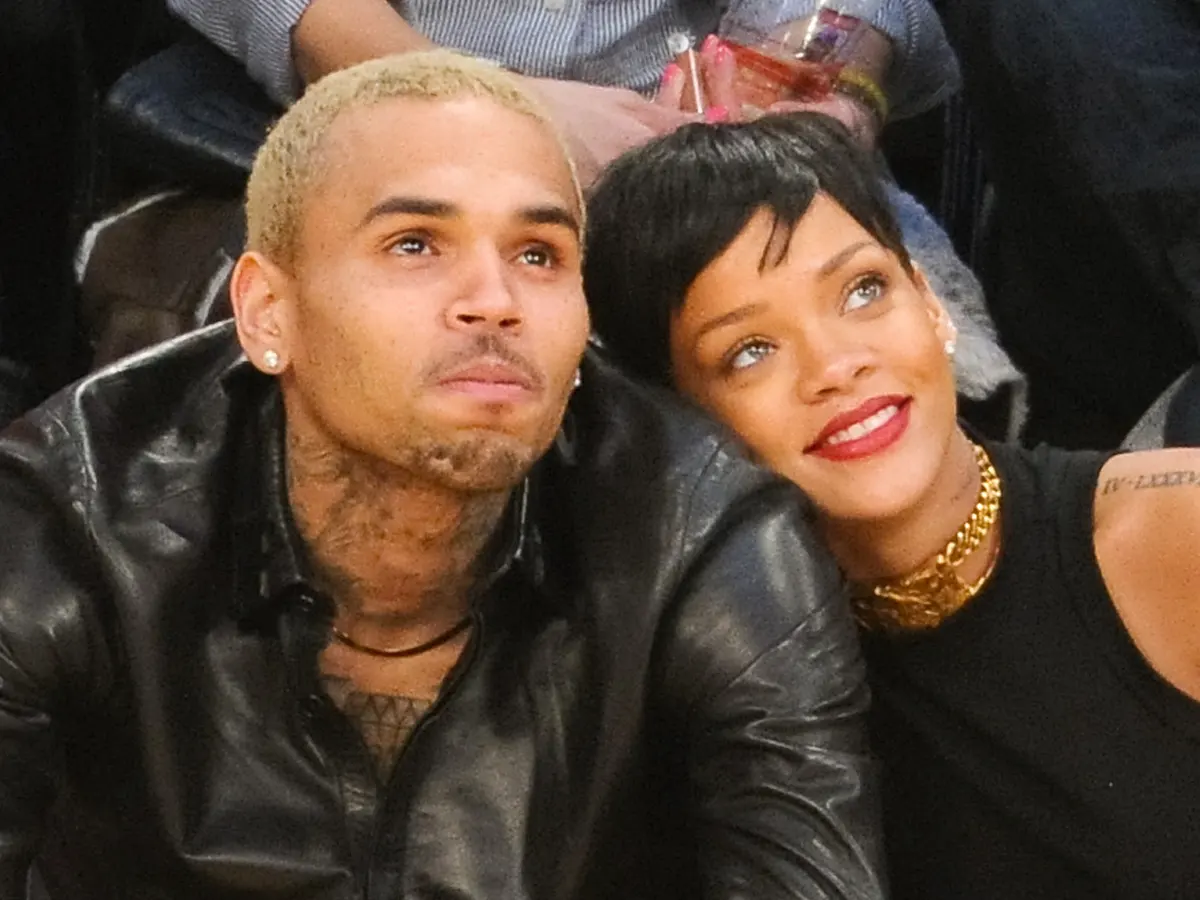 The Fenty founder further clarified that she and the Call Me Every Day singer weren't dating at the time of the interview. She said,
Chris Brown recently won Favorite Male R&B Artist at the AMAs this year but instead of being cheered, the audiences booed keeping the Under The Influence singer's criminal past fresh in the mind.
Also Read: "But touching Johnny Depp seems wild to me": Amid Fan Backlash Over Rihanna's Controversial Savage X Fenty show, Johnny Depp Receives Rare Support From Paris Hilton