American actor Will Smith was in the headlines for quite a while this year because of an infamous slap that took in the Oscars this March, however, the topic will take a while to cool down. This incident took wide media coverage with many celebrities stating their opinions about the infamous slap. Academy CEO Bill Kramer wanted to keep things in the past and move on to plan for their next Oscars.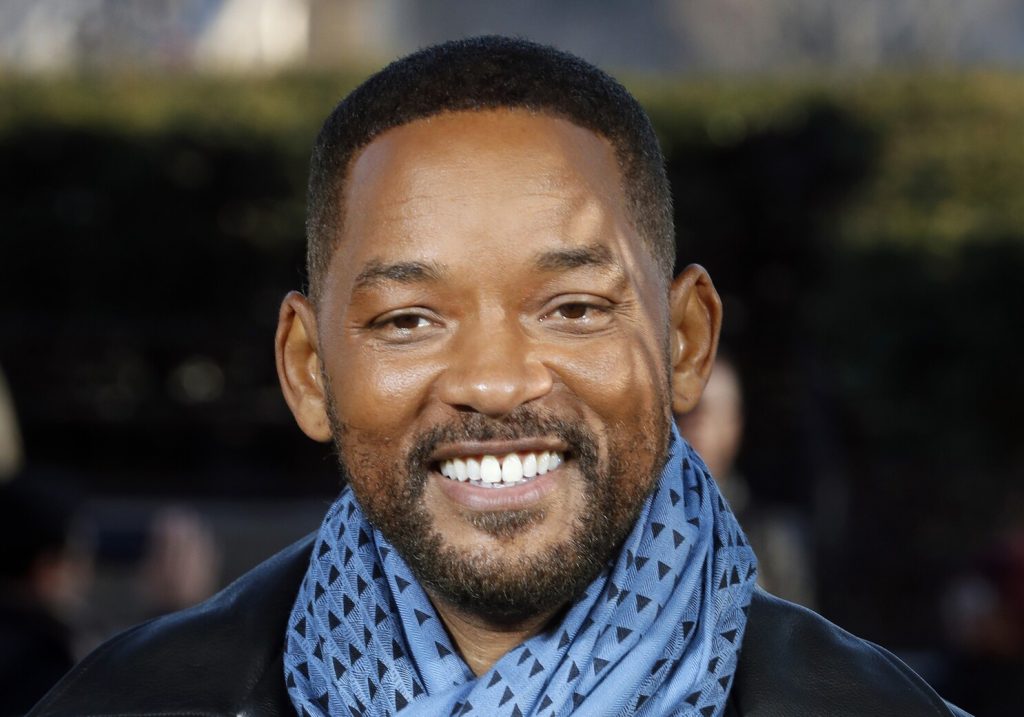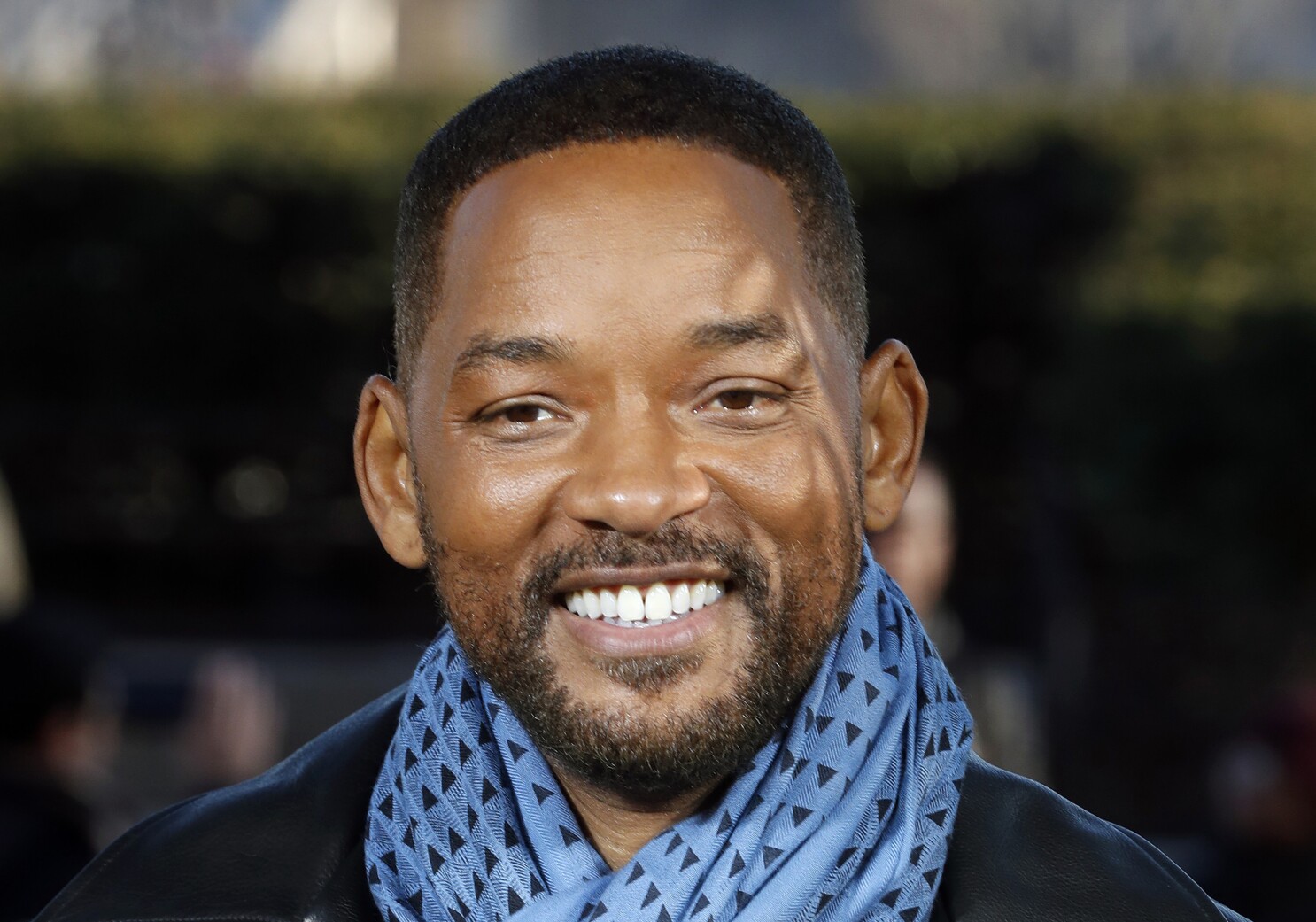 Also Read: Jada Smith Has Cut Off Vivica A. Fox From Will Smith's Life After His Independence Day Co-Star Said Jada Was Self-Centered And 'Self Righteous'
The newly appointed Academy of Motion Pictures Arts and Sciences CEO Bill Kramer sat in a roundtable earlier this week with reporters stating their plans about the forthcoming Oscars which is scheduled for next year in March.
CEO Bill Kramer Wants to Move on from the Infamous Slap That Happened at Oscars 2022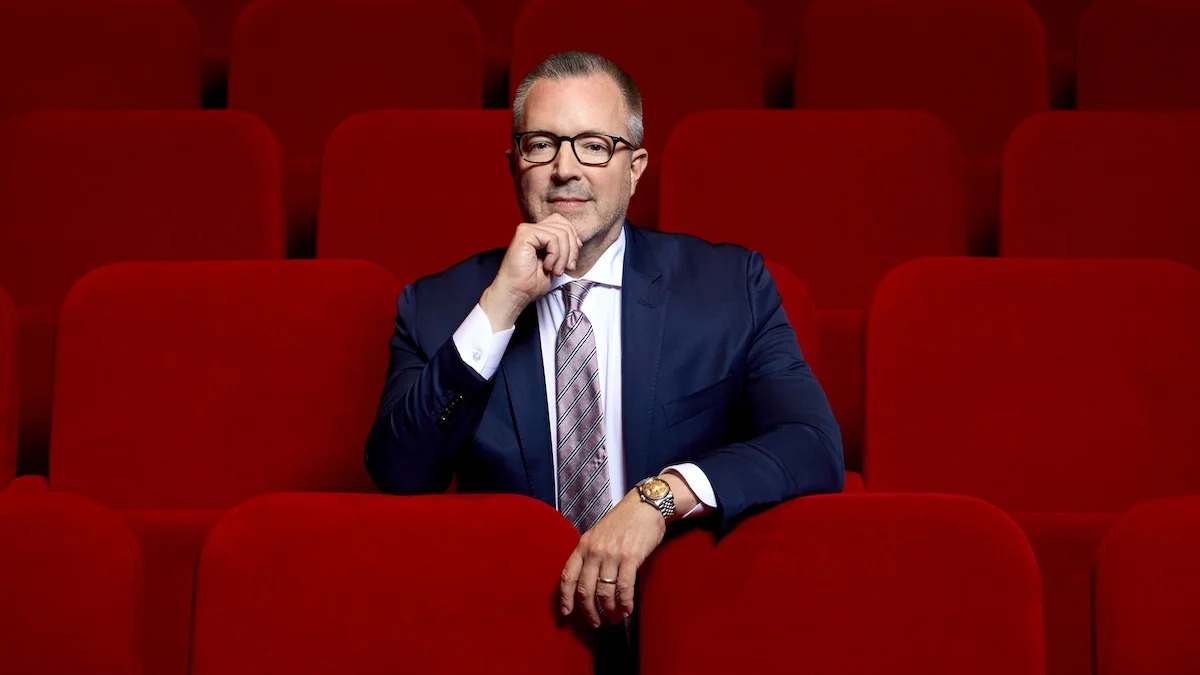 Also Read: 'That's a Big A** Spider': Will Smith Trying Hard to Humanize Himself After Infamous Oscars Slap, Shows His 'Vulnerability' After Massive Tarantula Invades Home
The newly appointed CEO Bill Kramer addressed the infamous slap controversy involving Will Smith and Chris Rock that happened earlier this year and clarified that this topic won't be discussed in the forthcoming 95th Academy Awards. He stated, "We want to move forward and to have an Oscars that celebrates cinema. That's our focus right now, but it's really about moving forward."
He also shared his plans for the upcoming event stating, "We want to return to a show that has reverence for film in 95 years of the Oscars," adding that they'll be announcing more details soon.
Also Read: "Scary Time To Have an Opinion": After Blasting Will Smith for Slapping Chris Rock in Oscars, Zoe Kravitz Changes Sides, Deletes Post to Say She Was Wrong About Will
"We've been talking to ABC from the minute I started on what the show is going to look like, and there will be some announcements soon, but we've had incredibly productive and engaging conversations with them," he said. "So we're feeling really good about the direction of the show."
A Brief Note on Will Smith and Chris Rock Controversy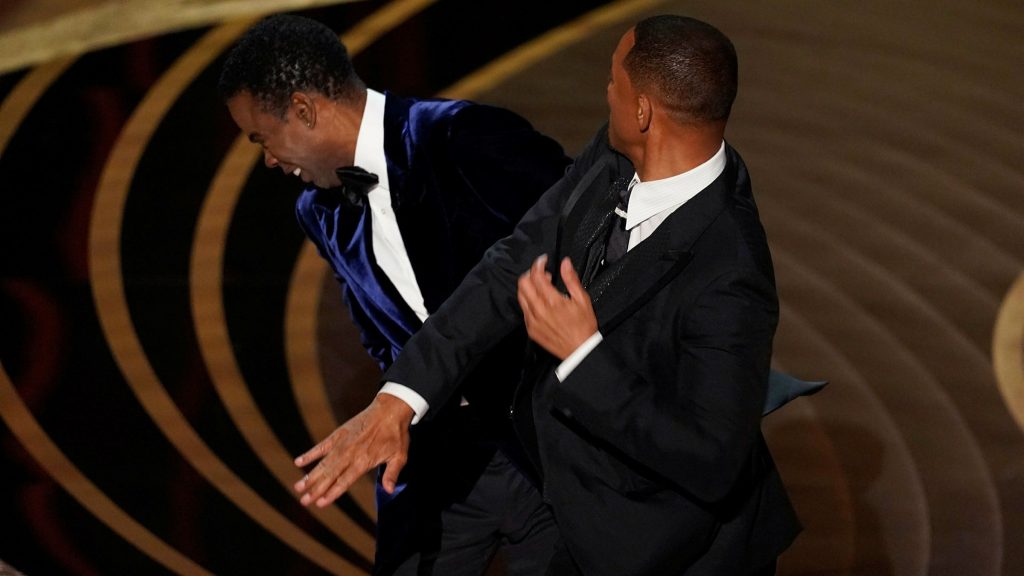 You May Also Like: Will and Jada Smith Spotted for First Time Together Since Oscars Slap Controversy, Jada's Awkward Pose Becomes Instant Meme Material
Earlier this year, King Richard star slapped comedian Chris Rock at the 94th Academy Awards after the latter made fun of the former's wife Jada Pinkett Smith's bald look. The comedian at that time was a presenter on stage who remarked about her bald look stating that she look like the GI Jane protagonist. "Jada, I love ya. G.I. Jane 2, can't wait to see ya."
That remark offended Smiths with the former assaulting the comedian onstage. For the unversed, the actor's wife suffers from alopecia, a medical condition that makes hair fall by attacking hair follicles and she has already addressed it in public. While Smith publicly apologized to the comedian, he was banned from attending the Academy ceremonies for a decade.
Source: PEOPLE