Doctor Strange: Multiverse of Madness is just a month away and it has already gotten us more excited than we expected! Marvel is finally bringing back the mutants to the big screen and knowing its MCU, we know justice will be served to many of the characters who weren't as fortunate when Fox made the films.
What started as a rumor aka the appearance of Patrick Stewart as Professor X, was confirmed in the second trailer for Doctor Strange 2 film. But a new rumor has been going around since then that Professor X is not the only X-Men character making his appearance!
We know for everyone, Hugh Jackman is the only Wolverine but he won't be back for the sequel. So it is pretty obvious that if Wolverine is in the film, we are going to see a new one.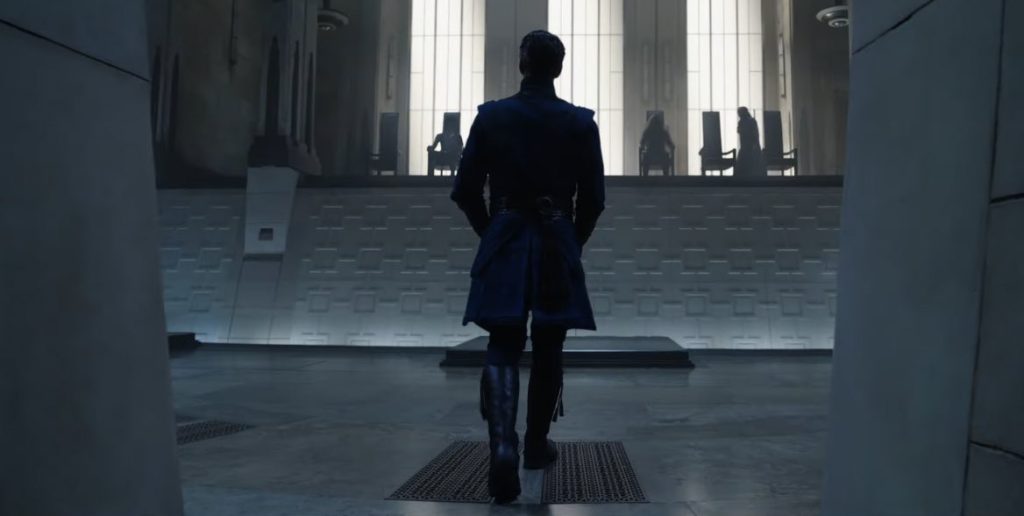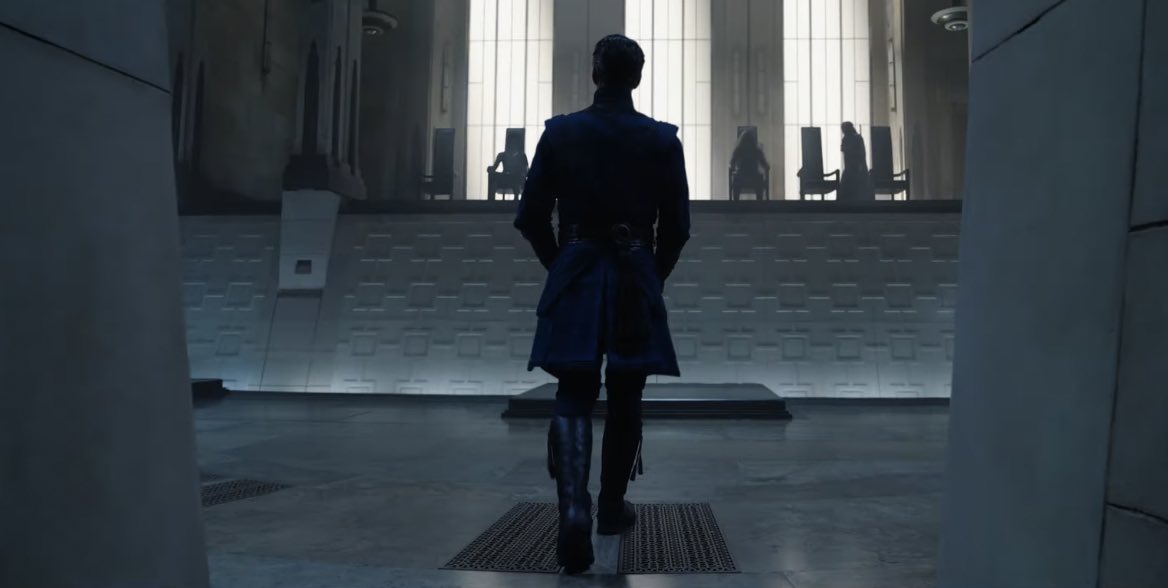 Who Broke Down this news?
We will see Wolverine in #DoctorStrangeInTheMultiverseOfMadness but it definitely won't be Hugh Jackman.

— Joseph Deckelmeier #BlackLivesMatter (@Joelluminerdi) February 20, 2022
The Illuminerdi's Joseph Deckekmeier took his Twitter to break down the news. And this has further given rise to so many theories stating that Daniel Radcliffe could be introduced as the Wolverine in the film. But Radcliffe has of course has denied all these casting rumors. Well so had Andrew Garfield so we can never be too sure about it right?
What are expectations from Doctor Strange 2?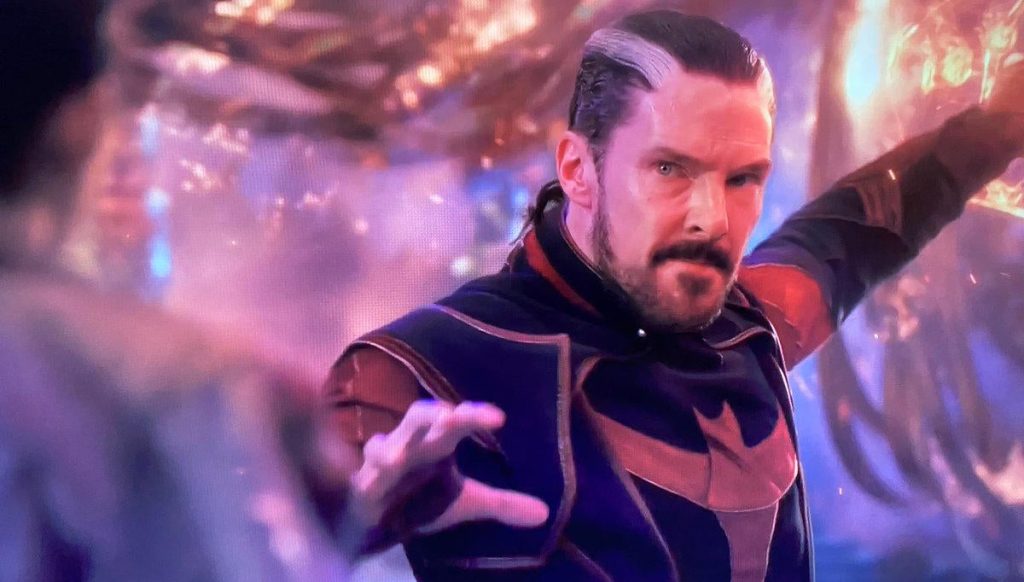 From all the rumors and trailers we have been blessed with, it certainly looks like Marvel Studios have pulled out some big guns for the film. When we saw Spider-Man: No Way Home getting a crossover with not only 3 Spider-Man universes but also Venom from Sony Universe was a part of it. So it was anyway a bar set way too high.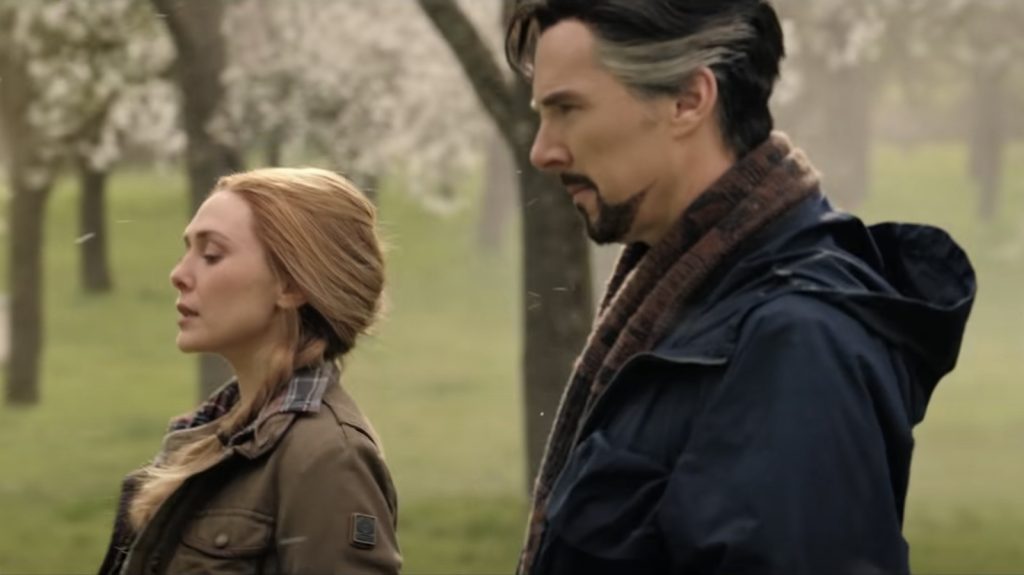 But with the upcoming film, the stakes are higher than that. We mean the hype created for the movie is just unreal! So a cameo such as this would definitely be a big surprise and make the X-Men fans go all bonkers. With all the multiverse madness, there is a possibility that any character could jump in from any timeline. Fans are already excited and waiting patiently for the film so we can't wait to see who will be playing the most loved X-Men character!
Which actor do you think should play Wolverine?
Thanks for your feedback!