With the rise in the usage of the Internet, people are now increasingly seen to be glued to their phones. Nowadays, it is also quite common to see spoilers online. Spoilers are nothing but certain moments that appear before time and spoil the entire surprise. When related to movies, spoilers are known to bring up pieces of the film that feature the climax. In the recent trailer of Star Wars: The Rise of Skywalker, it can be seen that some key parts of the film have been revealed.
A scene which has deeper meaning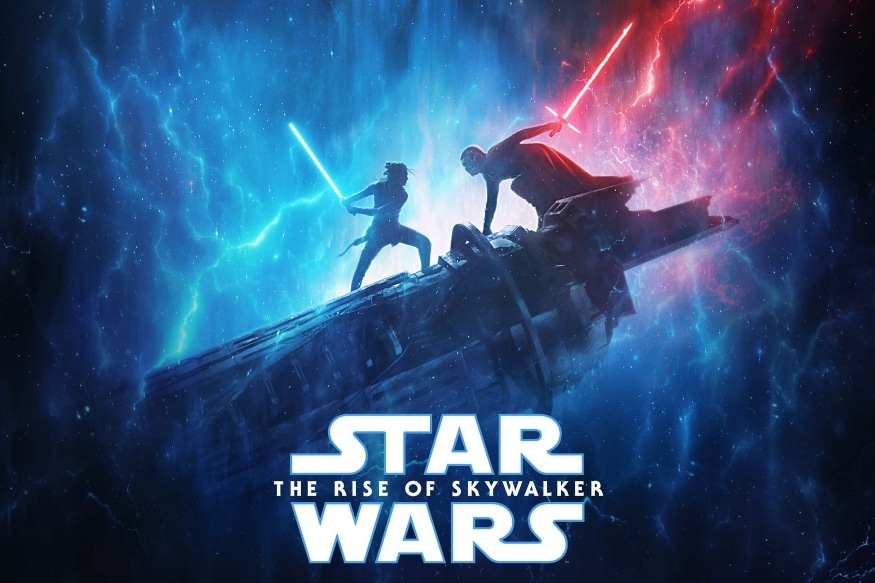 Some key aspects of the film that also includes the final shots of the film have made their way to the trailer of Star Wars: The Rise of Skywalker. Some parts of the trailer include scenes wherein Rey and Emperor Palpatine depict a family-based relationship. However, in reality, there is something hidden behind this relationship. The relation is much more complicated than how it looks like.
The iconic character of Skywalker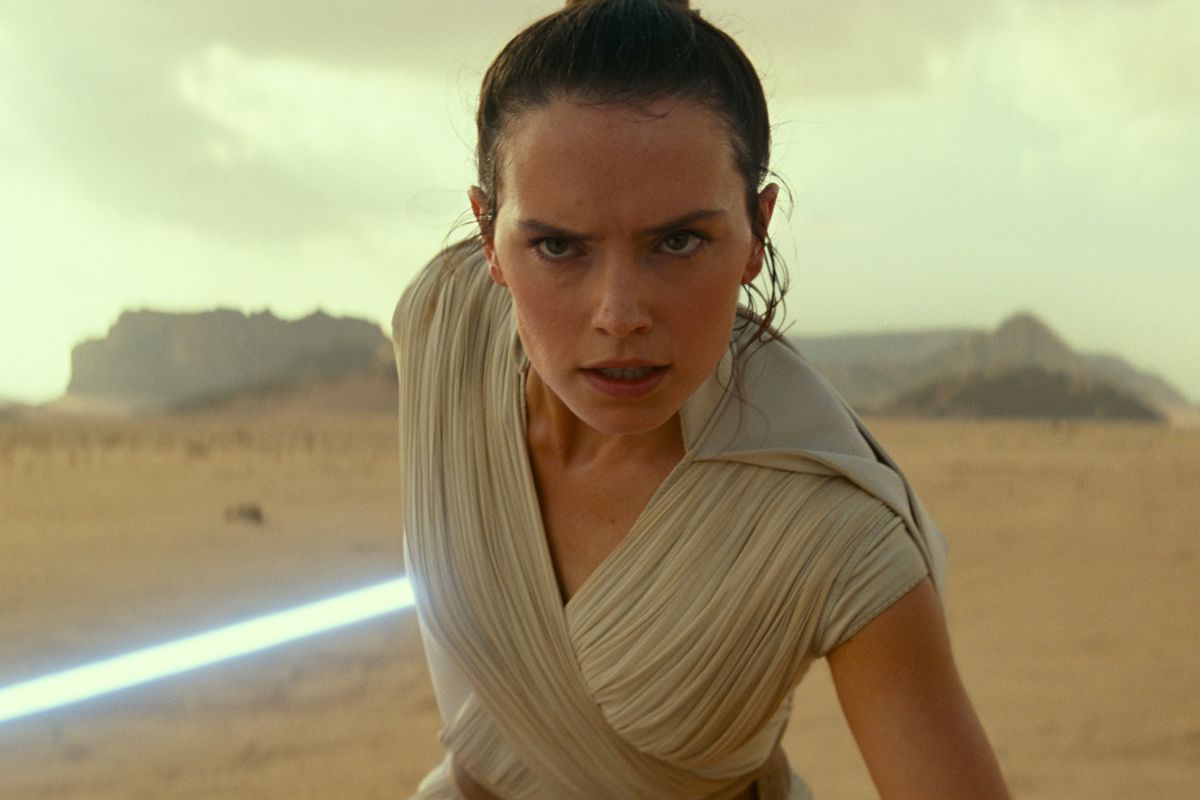 Apart from this, the spoilers have also added a few signs that appear to be the final parts of the film. It can be said that Rey can be seen to have replaced her name to be Skywalker. Blu-Ray includes a hell lot of other features too. The bonus features included in Blu-Ray are the chasing landscaping scene, some hidden aspects that are witnessed by Rey about his family. Rey gets to know a kind of mystery about his parents.
The charm behind Star Wars direction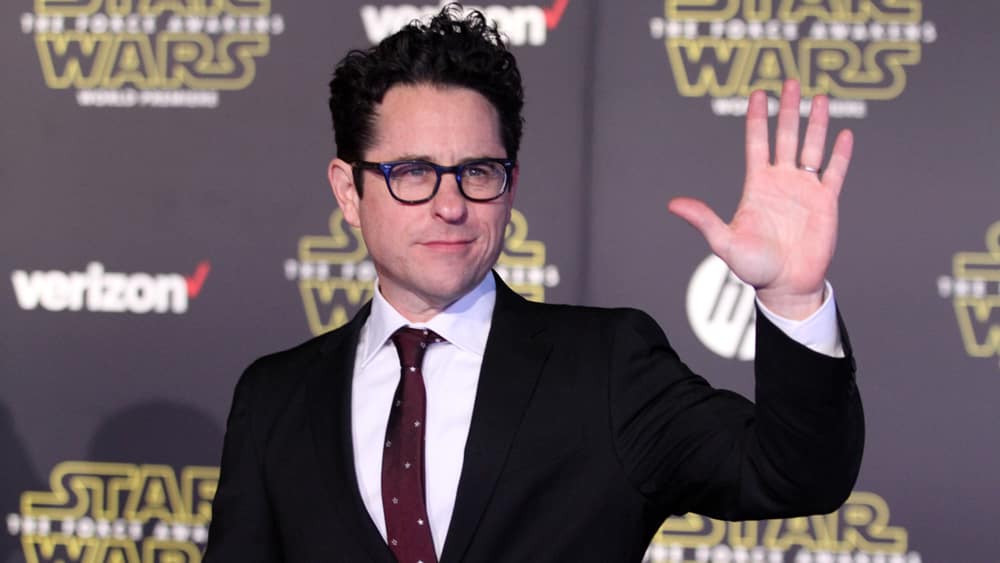 It is also seen that Warwick Davis, who was also seen in Star Wars: Return of the Jedi has repeated one of its costumes in the current flick as well. Apart from him, his son too was seen wearing the same costume.
The film is based in the United States and is directed by J.J Abrams.