It seems like Johnny Depp fans' desperate attempts of banning Amber Heard from Aquaman and the Lost Kingdom carried no water. Warner Bros and producers of the movie are reportedly adamant about casting Heard as Mera. Previously, Heard received a barrage of outrageous feedback due to her increased screen time in Aquaman 2.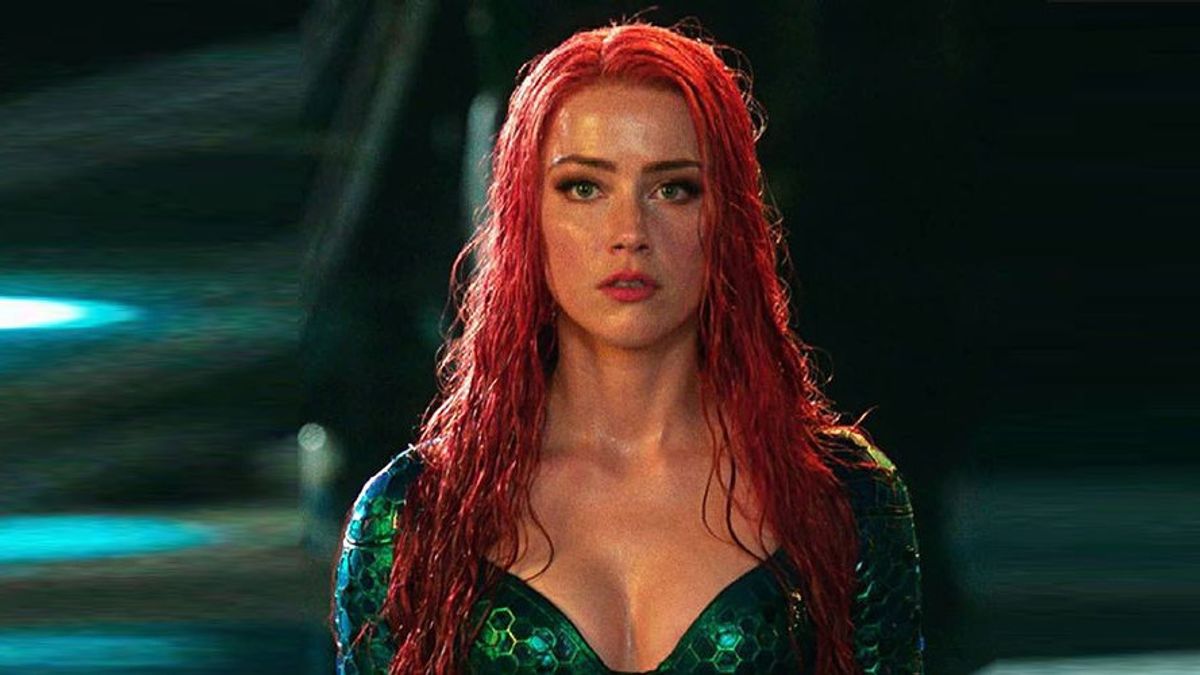 Further, Amber Heard was slammed with a petition containing more than 4M signatures begging to drop the actress from the DC sequel. However, with time, fans get a clear vision of Warner Bros' motive. Deeply dissatisfied and infuriated by the double standards of the entertainment sector, netizens gathered on Twitter to slam the producers and the industry at large. 
Also read: WB-Discovery CEO David Zaslav Reportedly Saddened after Seeing Amber Heard's Aquaman 2, Likely to Order Reshoots
Fans Upset With Amber Heard's Return In Aquaman 2
With the news of Amber Heard returning as Mera in Aquaman and the Lost Kingdom, it seems like Warner Bros never even considered a sequel without Heard. Axing the actress from Aquaman was never an option for the producers, despite netizens' desperate attempts. Producer Peter Safran, previously stated with clarity, "I don't think we're ever going to react to, honestly, pure fan pressure. You gotta do what's best for the movie".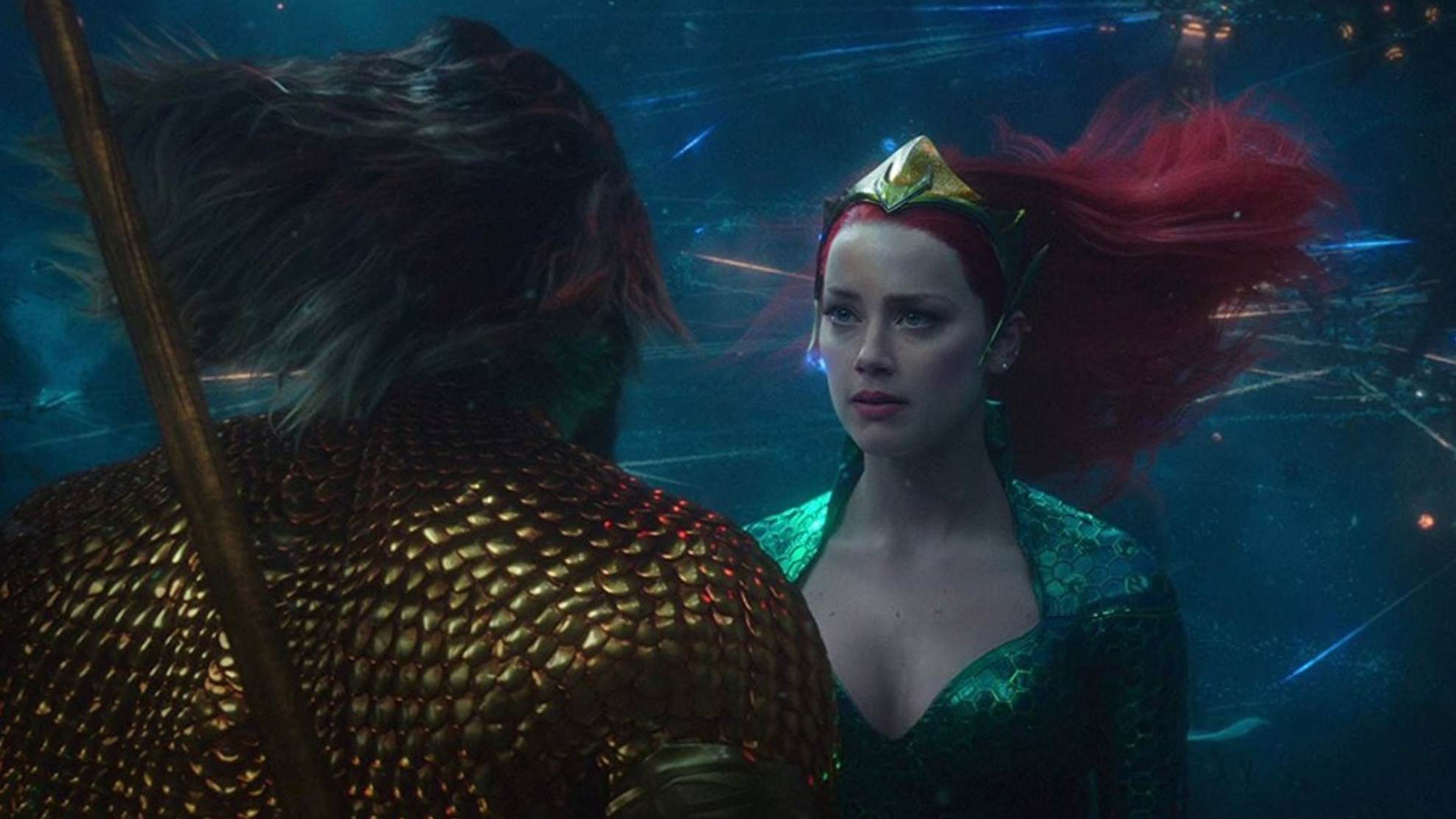 Further, James Wan's announcement on Instagram about the production of the movie, re-ignited Twitter crew standing in support of Johnny Depp. Calling for Heard's dismissal yet again, fans started imposing double pressure on the producers. Deeply involved in the trial, after several weeks of uncertainty when Depp was proven innocent, fans vehemently went after Heard.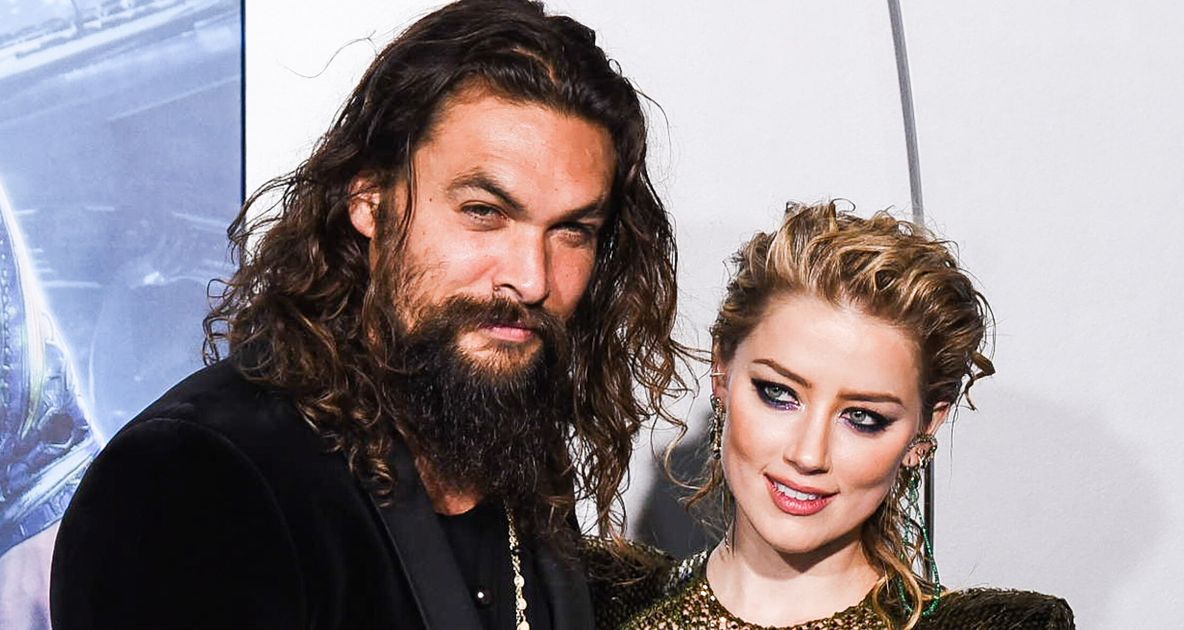 Incessantly begging the producers of Aquaman to drop the actress from her role, more than 4M netizens signed a petition against Heard. However, it seems not only did Amber Heard and her reps dismiss the petition as a paper tiger, but even the producers and Warner Bros at large did the same.
Also read: Despite Violent Opposition, Amber Heard Returns for Short Stint in Aquaman 2 Trailer Footage
Fans Call Out The Industry's Double Standards 
Pointing out the way Warner Bros was quick to remove Johnny Depp from the Fantastic Beasts series, fans slammed the company for their double standards in the case of Amber Heard. Removing Depp from the role of Gellert Grindelwald based on speculations, while sympathizing with Heard despite being proven guilty, fans are stunned at the hypocrisy.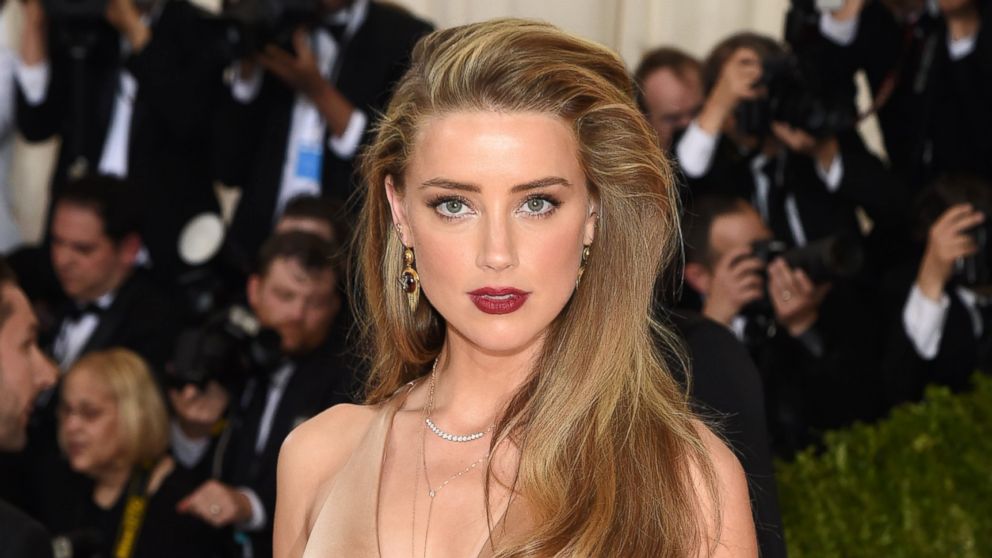 Calling out the "double standards" twitteratis brutally slammed the entertainment sector. 
Johnny Depp career was done off of her word. Now that it's the other way around she's getting to come back? The double standard is crazy!

Keep that same energy with Jonathan Majors.

— Dom (@Underrated_Dom) April 26, 2023
Pointing out the pseudo-feminism prevailing in the industry, netizens clearly state the difference. 
The double standard is very high. Johnny Depp was still innocent and they cancelled him and terminated almost all his deals. Amber heard was proven guilty and she got more deals. You won't see the feminists complaining about this one.

— IRUNNIA (@Irunnia_) April 26, 2023
Claiming, "the double standards is WILD", a user mentioned the prejudice of the industry towards a man while sympathizing with the perpetrator. 
The double standard is WILD. If it was the other way around, there would be no way the industry would allow Johnny (a man) to return. They would've canceled his whole career.

— arm 💎 (@thebestname_) April 26, 2023
Dragging the petition in between conversations, a user showed how nearly 4.6M people signed it, and yet it Warner Bros turned a blind eye to it. 
Isn't it enough? pic.twitter.com/mmo3ByjlJB

— ⚔️𝑹𝑬𝑫 𝑴𝑶𝑶𝑵🌘🏴‍☠️From The Bloody Wolves (@SmilinGoryPuppy) April 26, 2023
Infuriated netizens even declared to ban the movie and avoid watching it just because of Amber Heard. 
I think I speak for everyone when I say we aren't watching it .. we stand with Johnny depp

— Qura (@Qurandale) April 26, 2023
Recalling an incident pointed out during the defamation trial, one user brutally slammed the actress for ruining Depp's life and career. 
This double standard is nauseating! Johnny Depp was dropped from "Pirates of the Caribbean" franchise over nothing meanwhile Amber Turd, abused Depp, 'turded' his bed, told lies against him but still has her 'swimming around role'. WB and DC will watch this alone.

— 𝖂𝖎𝖑𝖑 (@WillsOgb) April 26, 2023
Highlighting the trial and the disagreements with Warner Bros in regards to Amber Heard's return as Mera, fans are yet again trending #boycottaquaman2 on Twitter.  
Read more: "No one in my family really ever left Texas": Amber Heard's Parents Regretted She Became an Actor
Source: Twitter