The reason for the team division and the story revolving around A-Day has been seen early. And now we have just had the first glimpse about the rest of the structure of the game. The Marvel's Avengers releases with both single and multiplayer gameplay
With the blend of both Hero Missions and Warzone missions, The Marvel's Avengers provides its players a great extravaganza.
Hero Missions
The crystal Dynamics, Senior Brand Manager Rich Briggs recently revealed that the Hero missions be single-player only. Additional war zone missions are gonna unlock on how substantially one advances the campaign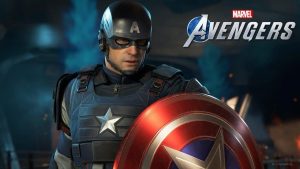 Ones' going to constantly unlock and play as the core roster of the Marvel's Avengers over the course of this original story. And then Its gets open to more missions when they've rejoined you. A dedicated time is allotted there to explore the individual gameplay and story.
It showcases each hero unique abilities and tailored powers greatly. The skyrocketing of Iron man and super smashing of hulk can be imagined in a wide-open environment. The game players heartbeat can skyrocket filled with adventurous imaginations with this news.
Warzone missions
Now next let us get to know the Warzone missions. Players may play with cooperative teams up to four with any hero in their roster. Warzone missions can single player also. These missions spread all over the globe. The Marvel's Avengers game provides marvellous gear and resources to earn, Batlle along with many secrets to explore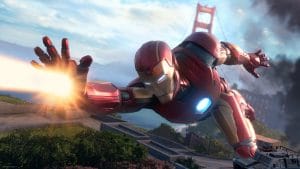 There's a wide variety of game types and objectives. It unlocks new narrative content. So, in a meaningful way, all of the missions drive the narrative further. The game shares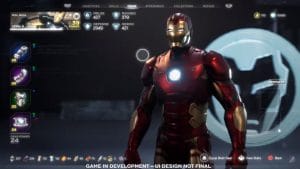 the progress of all your favourite heroes in the entire game. With this, you can play in any direction you want to in between mission times in the game. As a result, More hotspots on your war table will appear the more you play it. So, take advantage and have a thrilling game by playing both hero missions and warzone missions
Source:  Comicbook, Cinelinx, CrystalDynamics