Get that hair crimper and your shoulder-padded jacket, as the '80s are now back!
Obviously, before you get too excited, not actually – but these pictures of the stars of the '80s, how they looked then versus their looks now, makes us all too nostalgic to feel that the decade never really left. From the Bratty classic movies to the rock n' roll music that's still booming in your head, this walk down the memory lane of the '80s will sure make your day a tad bit better.
Whether these stars went on to span many years or their careers burned short and bright, here is a list of those stars who shone in the '80s and comparing them with now.
Christie Brinkley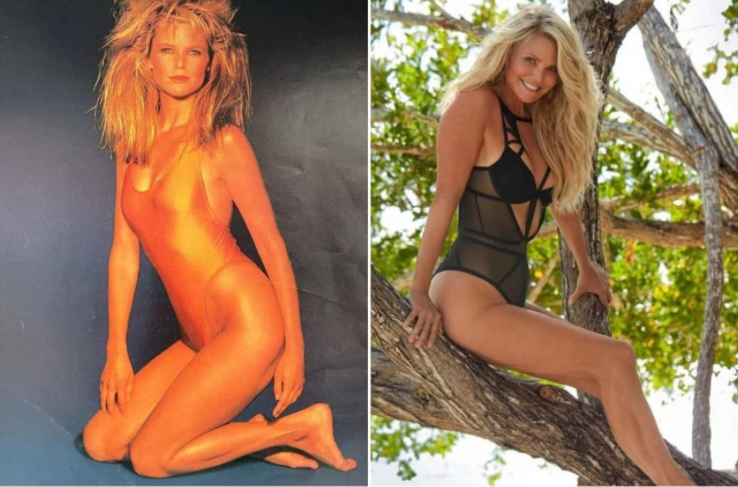 You're not a true '80s person if you haven't heard this name – Christie Lee Brinkley. She is an American actress, model, and entrepreneur.
She went on to gain worldwide recognition and fame with her 1970s appearances in the Sports Illustrated Swimsuit Issues, and then eventually appearing on three consecutive covers of the popular magazine, beginning in 1979. After spending 25 long years as the face of CoverGirl, Brinkley has made an appearance on more than 500 magazine covers to date.
Jennifer Beals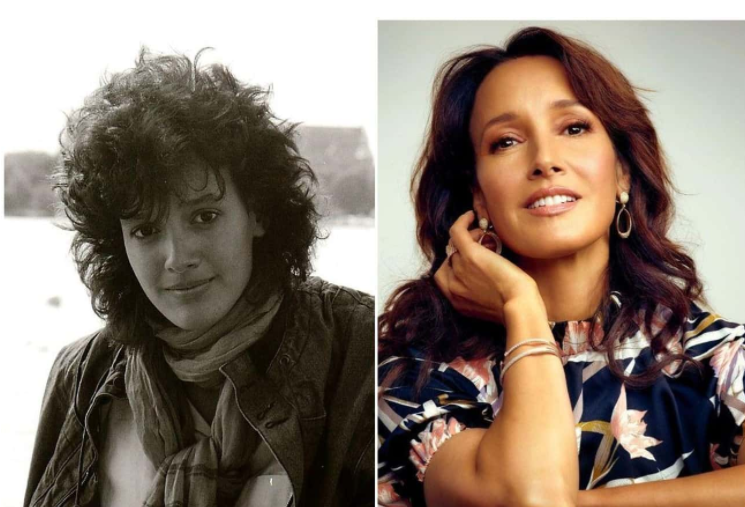 Jennifer Beals is a former teen model and American actress. Making her debut in 1980's Bodyguard, Beals received some critical acclaim for her acting in 1983's Flashdance, a movie for which she went on to win the NAACP Image Award for Outstanding Actress in a Motion Picture, with a nomination for a Golden Globe Award for Best Actress too.
Since then, Beals has appeared in many notable movies like 1995's Devil in a Blue Dress, The Book of Eli, The Last Days of Disco, Roger Dodger, and Before I Fall. On television, she was most recently seen in The Book of Boba Fett on Disney+.
Michelle Pfeiffer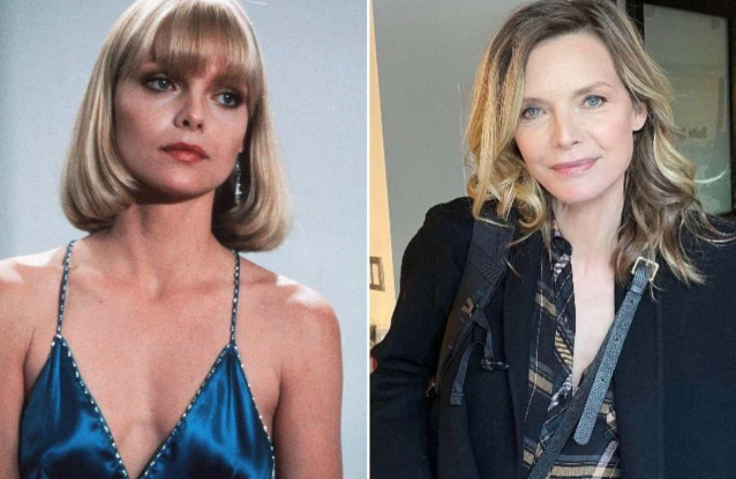 We all know who Michelle Pfeiffer is, don't we? Michelle Marie Pfeiffer is an American actress, who is best known for playing a lot of eclectic movie roles from a wide range of genres and is usually seen as one of the best actresses of the '80s and '90s.
Her acting career has now spanned over four decades, and in that duration, Pfeiffer has received various accolades, which include a British Academy Film Award and a Golden Globe Award, and nominations for three Oscars and a Primetime Emmy Award.
Rob Lowe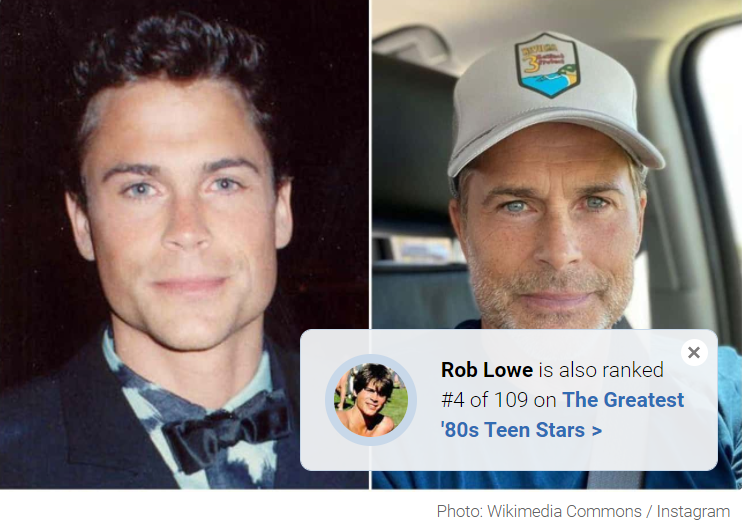 Robert Hepler Lowe is an American actor, director, producer, and also podcaster. Making his acting debut when he was still a teenager (15), with ABC's sitcom A New Kind of Family, which sadly went on for a very short duration.
After various TV roles in the early '80s, Lowe rose to prominence as a member of the Brat Pack and a teen idol with roles in movies like Class, Oxford Blues, The Outsiders, St. Elmo's Fire, The Hotel New Hampshire, 1986's About Last Night…, and Square Dance. The success of these movies later established Lowe as a Hollywood star.
Sigourney Weaver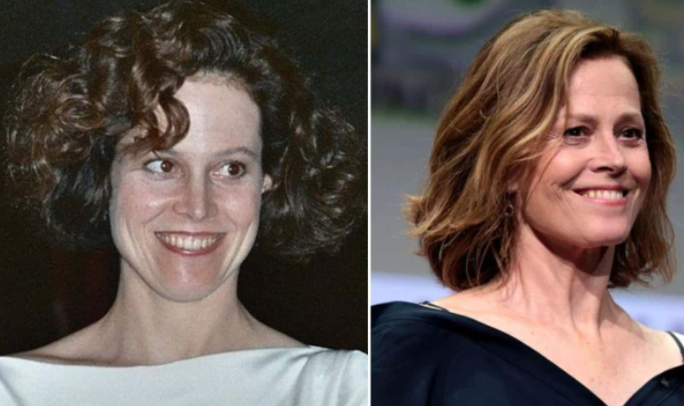 Susan Alexandra "Sigourney" Weaver is an American actress, who also happens to be quite an influential figure in popular culture and science fiction, having received various accolades, which includes two Golden Globe Awards, a British Academy Film Award, and nominations for three Academy Awards, three Primetime Emmys, three Tony Awards, and three Screen Actors Guild Awards.
Weaver was voted Number 20 in Channel 4's countdown of the 100 Greatest Film Stars Ever. More interestingly, she was one of the only two women in the list of Top 20. Weaver was seen in Ghostbusters films and Avatar.