There's a thing about the Kardashian Kurse, and how the after-effects of their relationships leave the men in quite a predicament. But Khloe Kardashian has been unusually unlucky in love. Everyone is aware of what she went through during her long-term relationship with Tristan Thompson who turned out to be a serial cheater despite having two kids with her. But now Khloe's ex-husband, Lamar Odom, who also happens to be an ex-NBA player like Thompson, has shared with the world the story of his infidelity and being a serial cheater.
Lamar Odom reveals he was a serial cheater during his marriage with Khloe Kardashian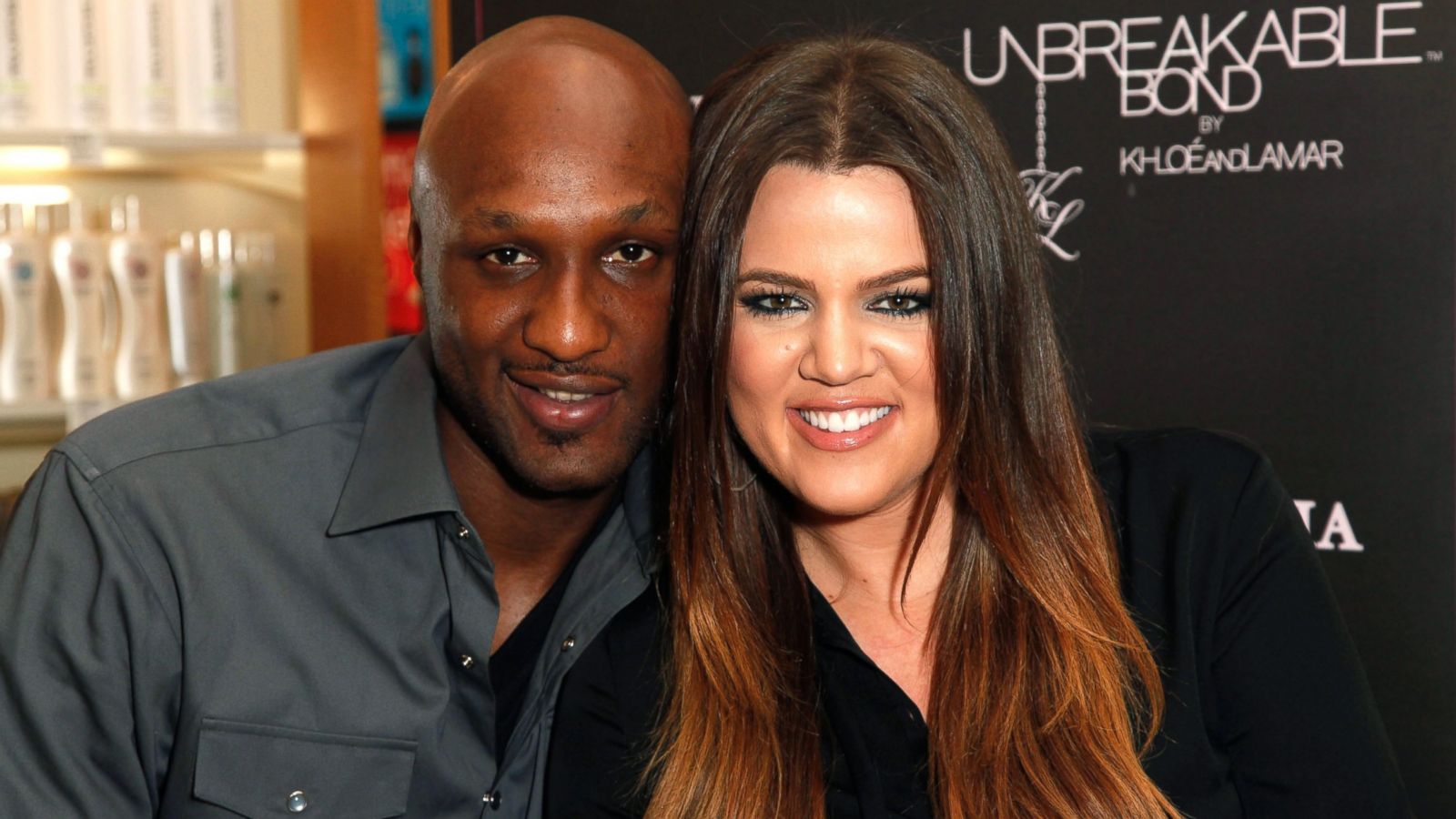 An exclusive preview with People of TMZ Presents: Lamar Odom: Sex, Drugs & Kardashians shows Lamar Odom dish out details that have never been known about his rather turbulent marriage with Khloe Kardashian.
The couple tied the knot back in 2009 after only a month of dating, but after four years, Odom's drug addiction got the better of them both and they called it quits by the end of 2013. The couple also had a reality show to their name called Khloe and Lamar, and it ran from 2011 to 2012. After their split, the divorce wasn't finalized till 2016. Odom's drug problem had been no secret to the world. But now, the former NBA player has revealed that in addition to his substance abuse, he was even terribly disloyal to his wife.
Also Read: Not Satisfied With Decimating Khloe Kardashian's Relationship With Tristan Thompson, Maralee Nichols Dresses Up Her And Tristan's Love Child As 'Santa Claus' For New Beginnings
Lamar Odom wants to make amends for his guilt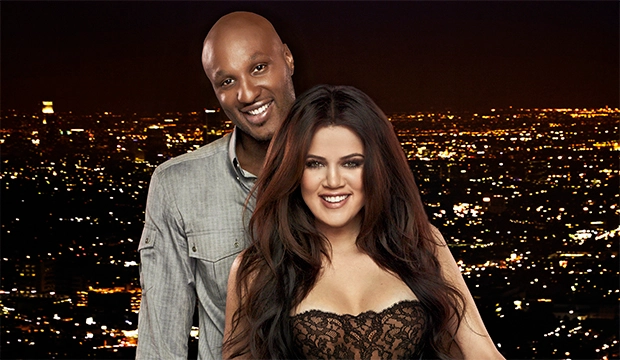 The 43-year-old revealed in the tell-all documentary,
"Behind the scenes, I put her through s—. Like, s— that y'all don't know," he admits. "The s— y'all know, what y'all think y'all know, it's crazy. But the stories that y'all don't know is, like, really crazy. I'd have these random women coming out. Some of them all came out at one time."
The former Los Angeles Laker further revealed that he used to have "full-blown relationships" when he traveled for NBA games. He went on to profusely express his guilt,
"Your wife is Khloé Kardashian. You buggin'… I'm, like, laughing out of embarrassment right now," he further said. "Like, how you thought you was going to get away with that one?"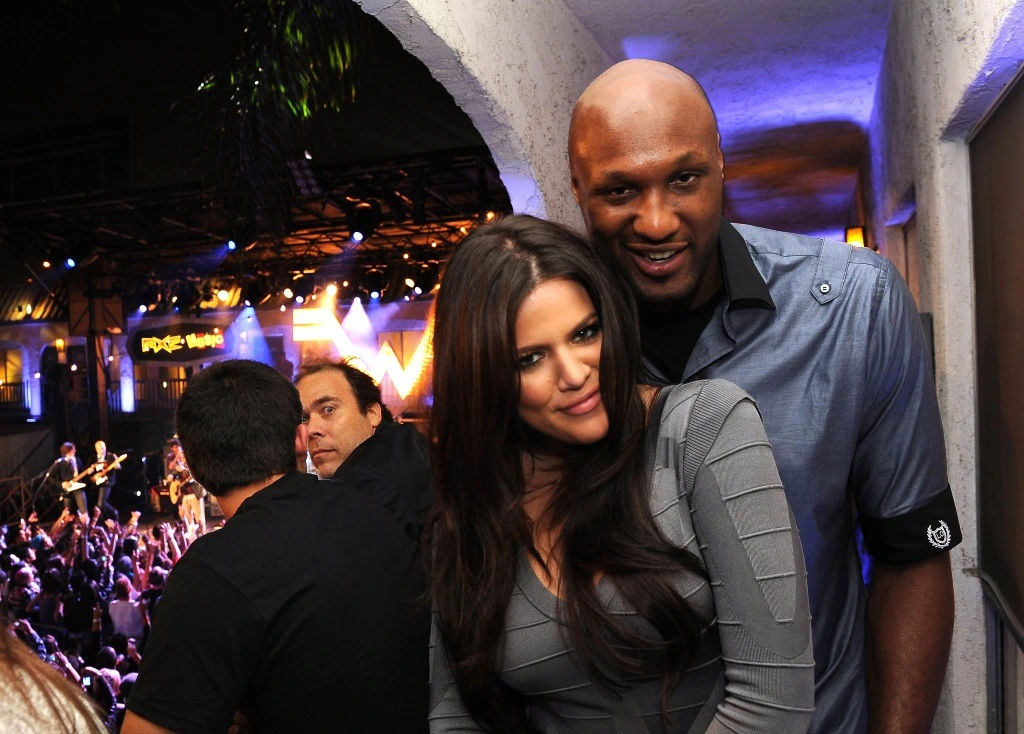 Also Read: 'May the tears you cried in 2022 water the seeds of 2023': Khloe Kardashian, Who Partied Her Way Through 2022, Demands Fan Sympathy as 2022 Made Her the 'Most Broken Version' of Herself
Odom further expressed his wish to reconcile with his ex-wife. He confessed during the documentary, "I would just love to take Khloé out to dinner." On being asked the purpose behind his intention, he answered, "Being her friend. That's it."
He has been vocal about his mistreatment of The Kardashians star in the past as well. Back in February, he shared details about how the Strong Looks Better Naked writer took care of him when he came out of a coma, and thus he is still guilty of how he treated a "good woman" who loved him and didn't deserve to be wronged the way she was.
If anything, his confessions now just seem too little, too late.
Also Read: "Khloe can feel his flaws, she sees his pain": Khloe Kardashian Still Has a Soft Corner For Her Cheater Ex-Boyfriend Tristan Thompson, Psychic Claims Khloe Wants to Fix Him