Amber Heard is not doing well ever since she lost the defamation trial to Johnny Depp. The actress has been trying to get rid of the $10.35 million debt off her head, but so far, her attempts have yielded no success. Recently, the actress also had to file for bankruptcy. However, it seems like lady luck has finally had some mercy on her since the star has successfully filed a motion for the defamation trial.
Also Read: 'Don't Call Yourself a Feminist': Johnny Depp Fans Blast Amber Heard Stans for Roasting Camille Vasquez for Doing Her Job, Claiming She Sides With Abusers.
Amber Heard files motion to reverse defamation trial verdict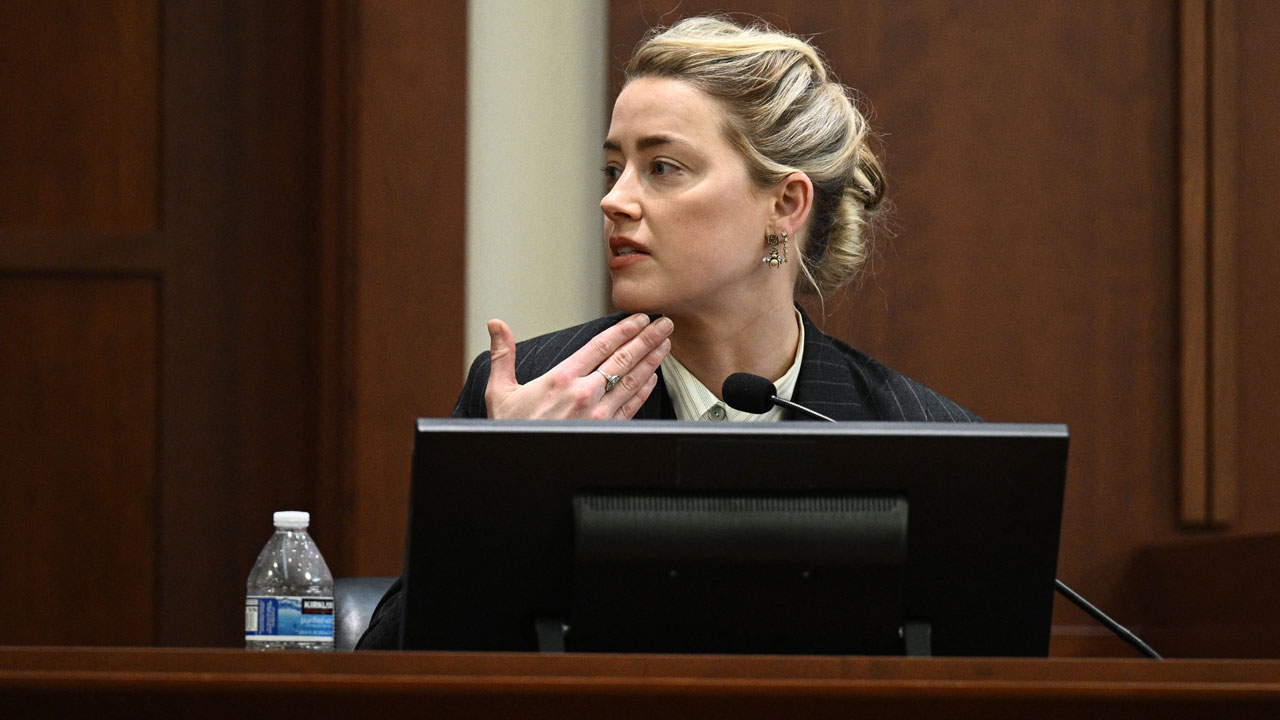 The Aquaman actress filed the motion at the Circuit Court of Fairfax County. Attorney Andrew M. Lieb stated that Amber's move to file an appeal was justified.
"Amber Heard should 100 percent appeal her defamation trial loss against Johnny Depp because she has an as of right ability to file an appeal and failing to make the filing is an acknowledgment that she is stuck with a $10.35 million verdict against her."
Also Read: 'I Know the Truth About Johnny': Johnny Depp's Ex Kate Moss Says Testimony That Destroyed Amber Heard Was Needed Since She Believes in 'Fairness and Justice'
Heard will not lose or gain anything from the motion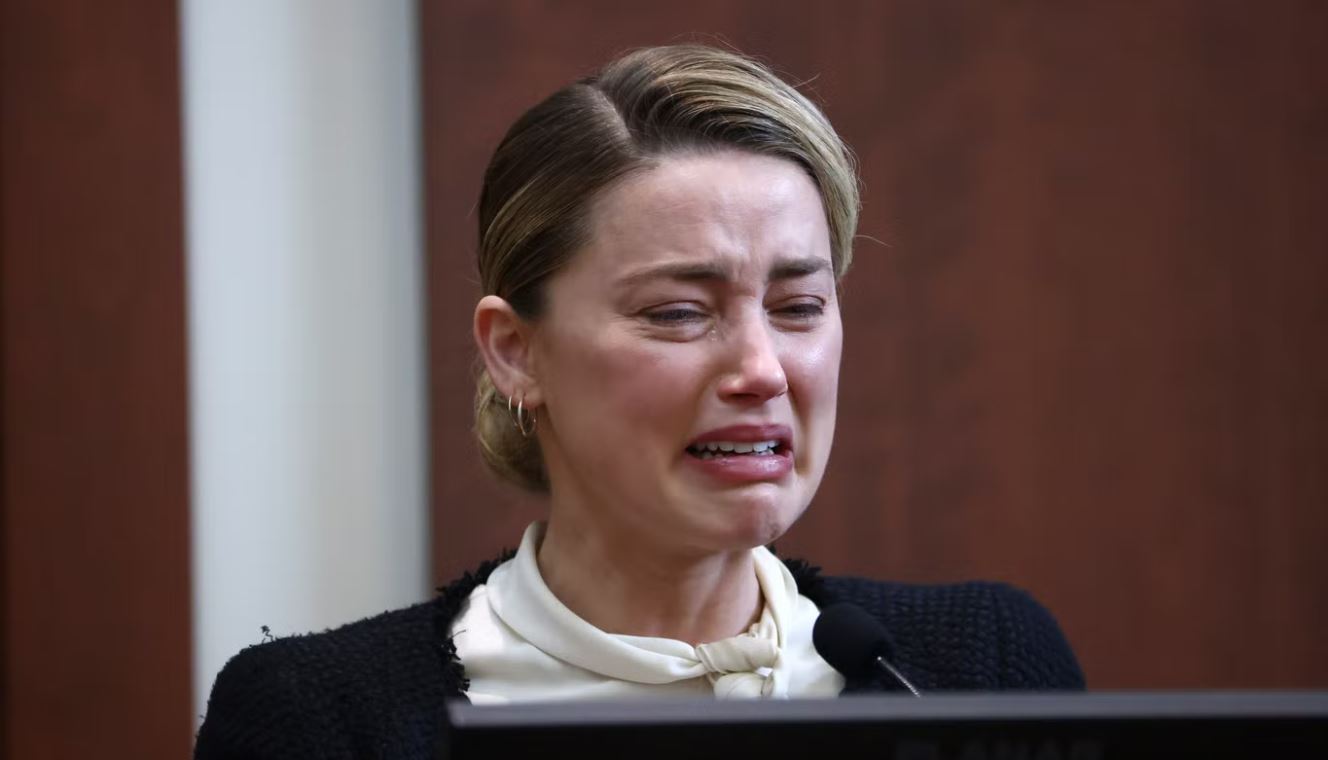 However, according to experts, the star will not be successful in her endeavor to overturn the debt. The attorney stated,
"She is arguing improper juror service, but only on a technical basis, and absent a causal showing that the sitting of the juror resulted in bias or prejudice against her, the verdict will not be reversed."
Another expert, Brian Wagner, who is a partner at McLoughlin, O'Hara, Wagner & Kendall LLP, reiterated that the chances of the verdict being overturned are highly unlikely. He said,
"The difficulty in an appeal is not only proving the court erred but also that the error caused a big enough error that the verdict was likely impacted. In short, that is rare and unlikely in this case."
Also Read: Amber Heard's Mom Says Daughter Knew About Bugged Tesla That Elon Musk Gifted to Spy on Her
Camille Vasquez responds to Amber Heard's move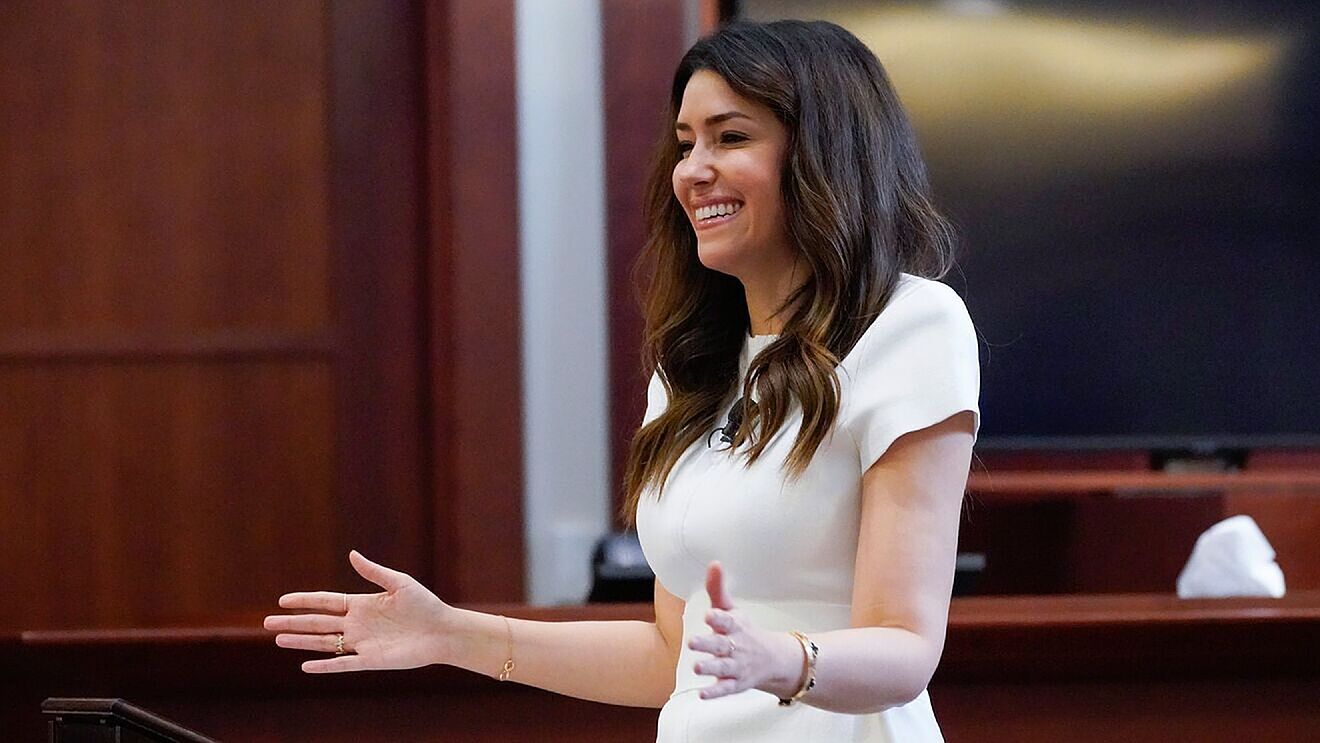 Johnny Depp's lawyer, Camille Vasquez, also had something to say about the actress' move. She stated, "We just are hopeful that the court will uphold the verdict, which we think was the right verdict, and allow both parties to move on."
The actress' desperate attempts to reverse the trial's verdict are embarrassing, to say the least, since they won't yield any results. Hopefully, the star will realize the futility of her actions and move on.
Source: Geo News
Also Read: 'She Had Indicated…She's Going To Appeal': Camille Vasquez Reveals Johnny Depp's Counter-Appeal Strategy Was Planned Beforehand In Case Amber Heard Got C*cky
Thanks for your feedback!