All celebrities who are quite famous oftentimes find themselves becoming the center of attention in public places. To tackle this, they hire professional security that will safely get them out. Actress Emma Watson, who is well-known for her role as Hermione Granger in the Harry Potter movie series, recently revealed that she spends roughly $150,000 on security.
Her career reached new heights after working on several hits like The Perks of Being a Wallflower, Beauty and the Beast, and the Harry Potter movie series. However, with fame, she also gained a creepy stalker who forced her to spend more money on security.
Emma Watson was confronted by a stalker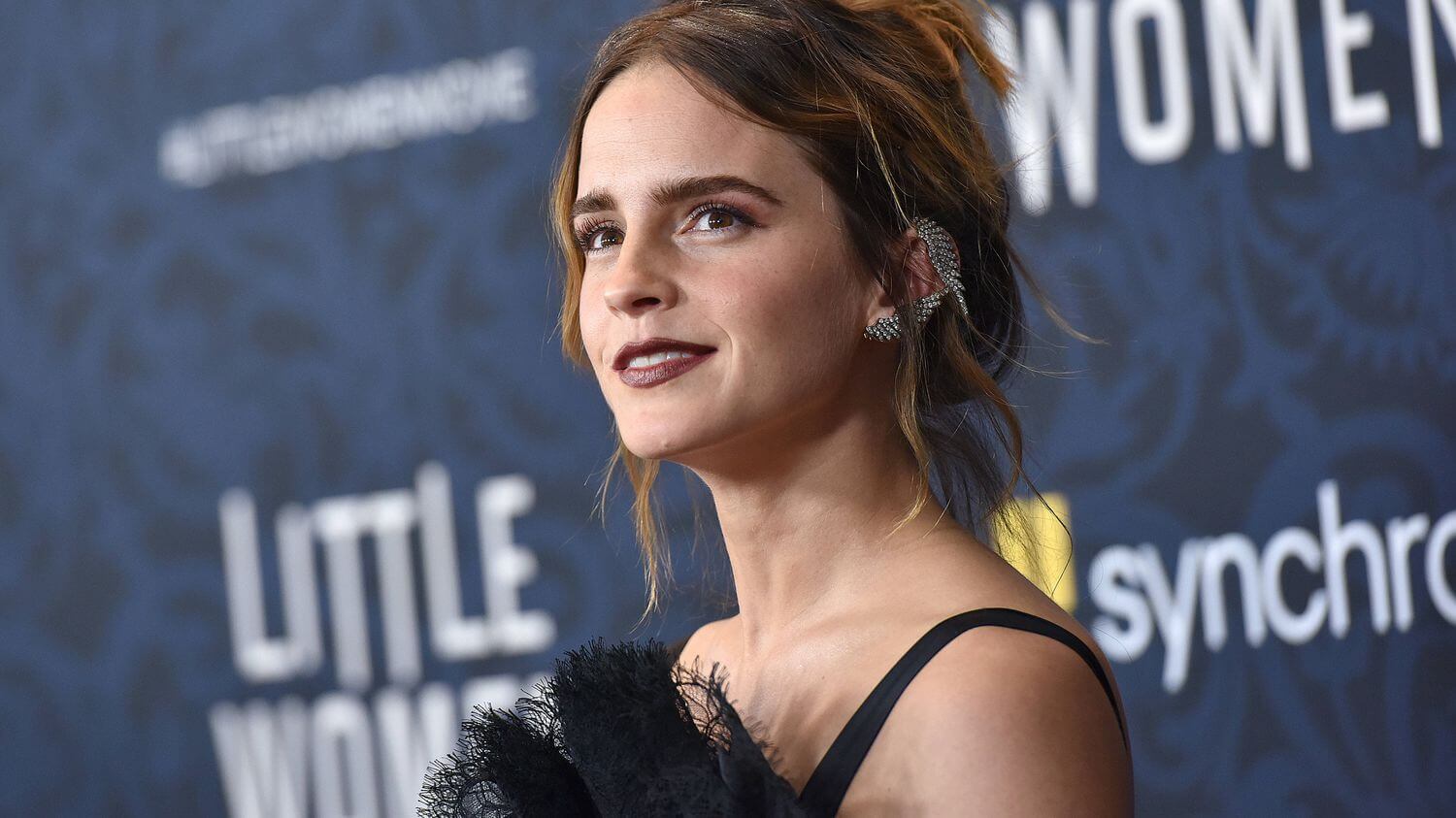 After working as Hermione Granger in the Harry Potter movie series, Emma Watson returned to college to finish her education. Shortly after finishing her education, she once again starred in many hits. At the peak of her career in 2012, the actress was filming some scenes for Noah in Oyster Bay, Long Island, when she had a scary encounter with a fan that forced her to get a bodyguard.
A man snuck past the security and his sudden appearance made the actress scream. The actress was able to recall that she had seen the obsessed fan outside her house in New York as well.
Also read: "It was a depressing scene, quite haunting": Harry Potter Actor Rupert Grint Details Shooting One of the Most Haunting Scenes in the Movie
The actress spends $150,000 a year on security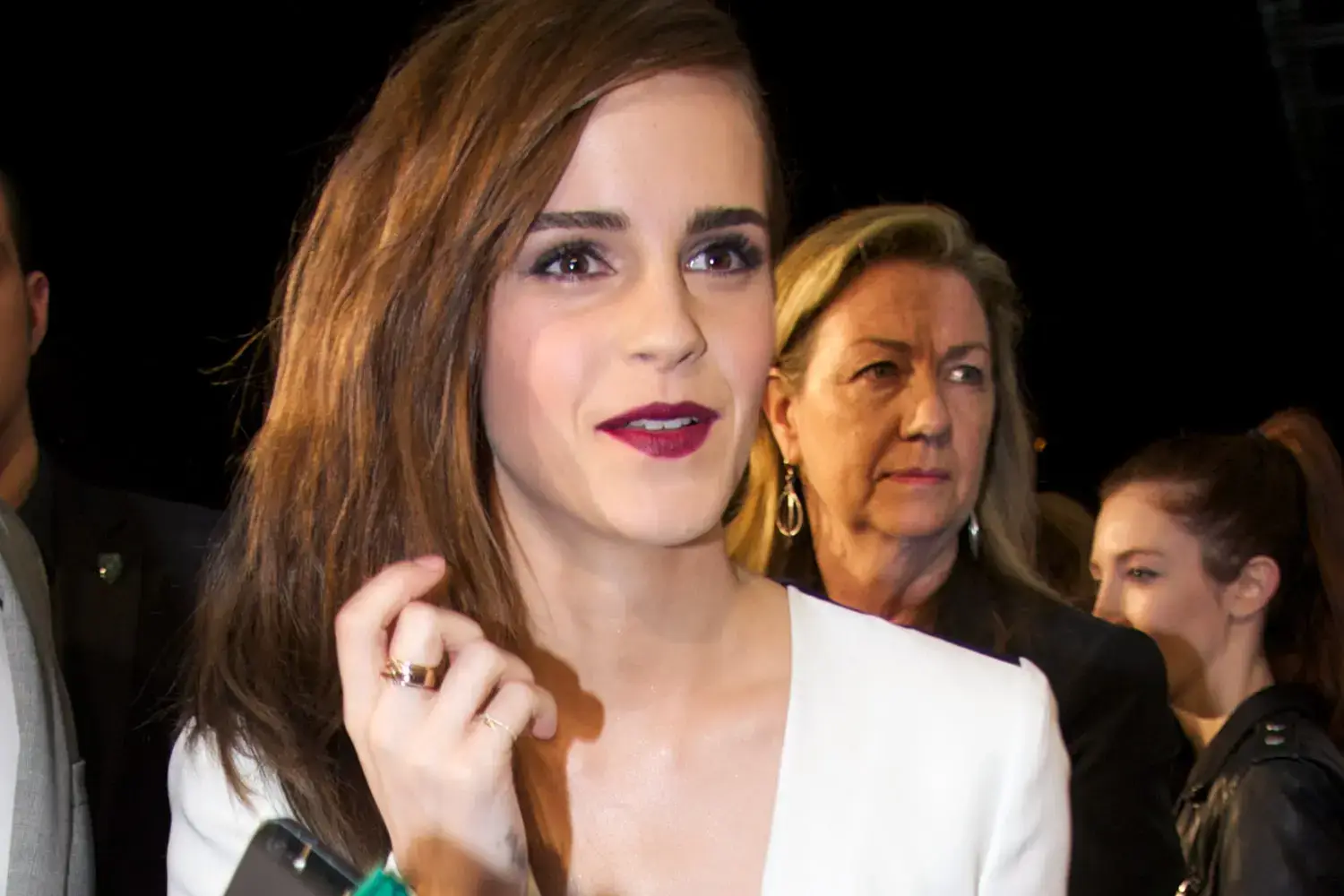 Due to her encounter with the stalker, Emma Watson decided to hire Denise Morrone, a former NYPD lieutenant. The actress pays Morrone roughly $150,000 per year to stay vigilant around the actress and to prevent any problems. A source close to the actress once said,
"Emma has had problems with stalkers in the past and, because of her wealth, there is always the threat of kidnap. She pays for her bodyguard out of her own pocket, and Denise accompanies her everywhere, even when Emma is out for dinner. Denise is always there, making sure she is safe."
While many people may think that paying so much for security is dumb, Emma Watson thinks it is a wise investment.
Also read: "This fame thing was getting to a point of no return": Emma Watson Hated the Spotlight So Much She Decided She'd Rather Study Than Make One More Movie
Emma Watson hates that people associate her with her role in the Harry Potter movies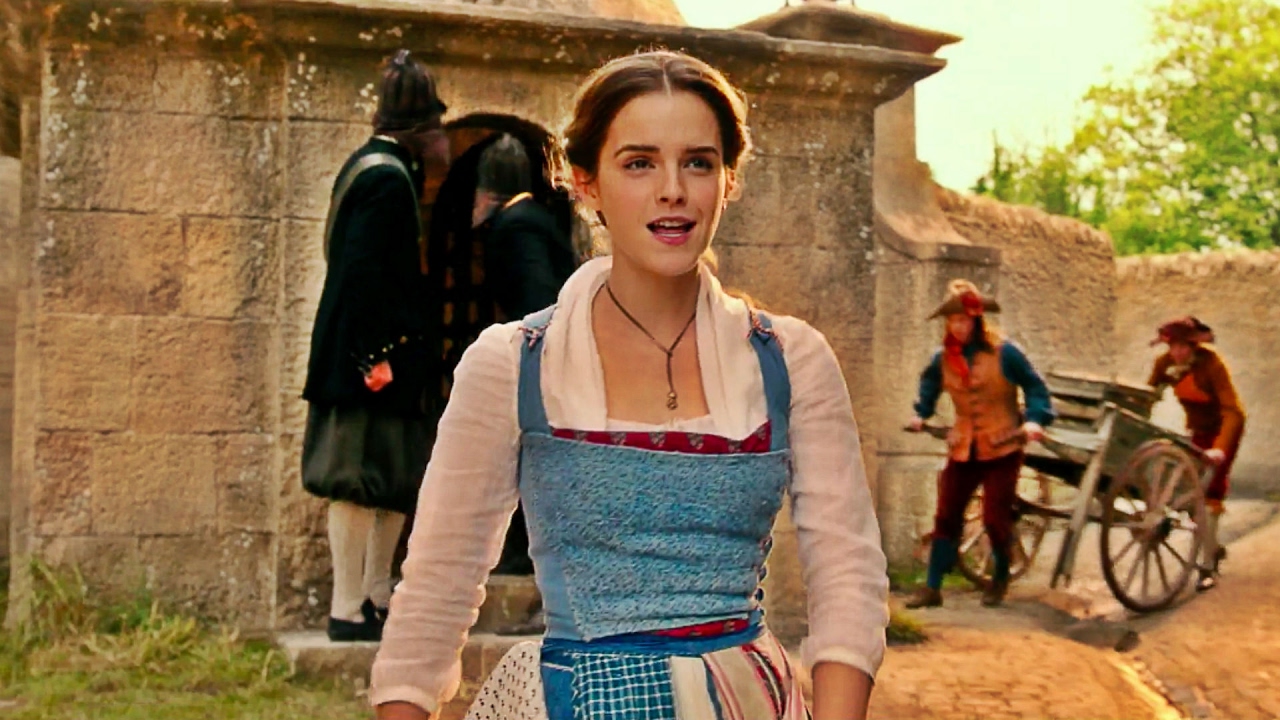 The actress appeared as Hermione Granger in 10 Harry Potter movies despite only signing up for the first two. The actress gained a lot of fame and money thanks to the movies. However, over the past few years, the actress feels like the role has overshadowed her other big movies. The actress once said that she feels "constrained" and is trying to let go of it. Whenever she is trying to promote a new project, the media always associates her with her work in the Harry Potter series. Although she values the opportunity, it still annoys her that people still see her as Hermione Granger.
Related: "We were stepping in Emma's tears": Emma Watson Hated Working With Channing Tatum, Stormed Off Set After Actor Arrived Drunk in a Thong
Source: The Daily Mail