fer Jennifer Aniston is among the leading actresses in the Hollywood industry. The gorgeous diva and talented actress leaves no stone unturned to showcase her passion for acting in all her projects. She got her first regular television role in the show Molly in 1990, but she became a raving star with the popular sitcom FRIENDS.
The actress played the role of Racheal Green and was associated with the show for the period between 1994 to 2004. The comedy show was a massive hit, and all its characters received worldwide recognition. The American sitcom is still among the most watched shows to date, owing to its timeless relatability and light comedy plot.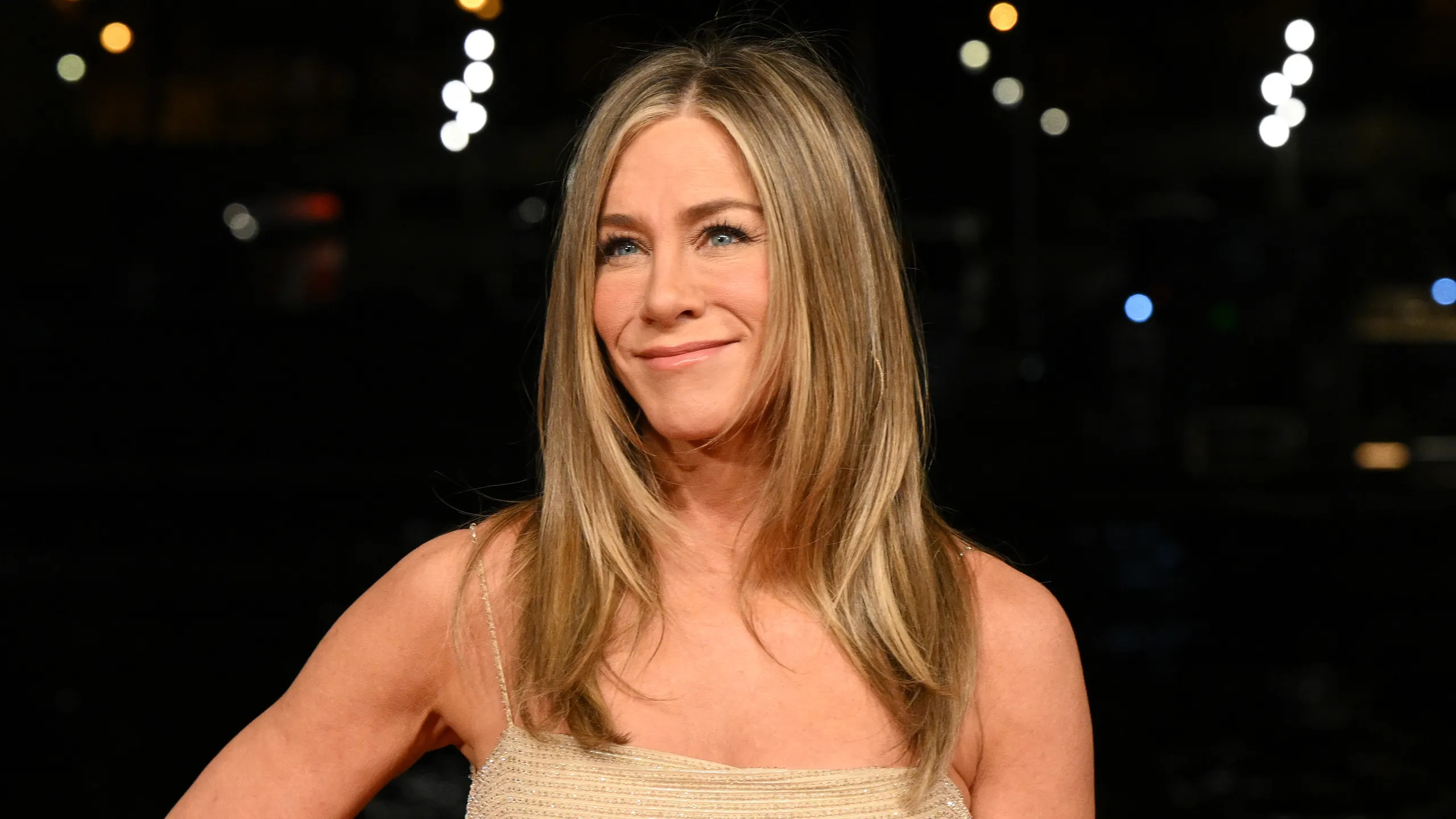 Jennifer Aniston on offensive comedy content in FRIENDS
The actress was last seen in the spy-comedy movie Murder Mystery along with Adam Sandler. The comedy flick was a massive success, and now the star pair is back with Murder Mystery 2, which is due to release soon. In an interview with AFP in Paris, she opened up on the comedy content evolution over the years. The actress said,
"Now it's a little tricky because you have to be very careful, which makes it really hard for comedians because the beauty of comedy is that we make fun of ourselves, make fun of life,"
Horrible Bosses fame said, earlier people could joke about anything, and it was more about educating people on how ridiculous people were. She feels now people are not allowed to joke as someone might find it offensive.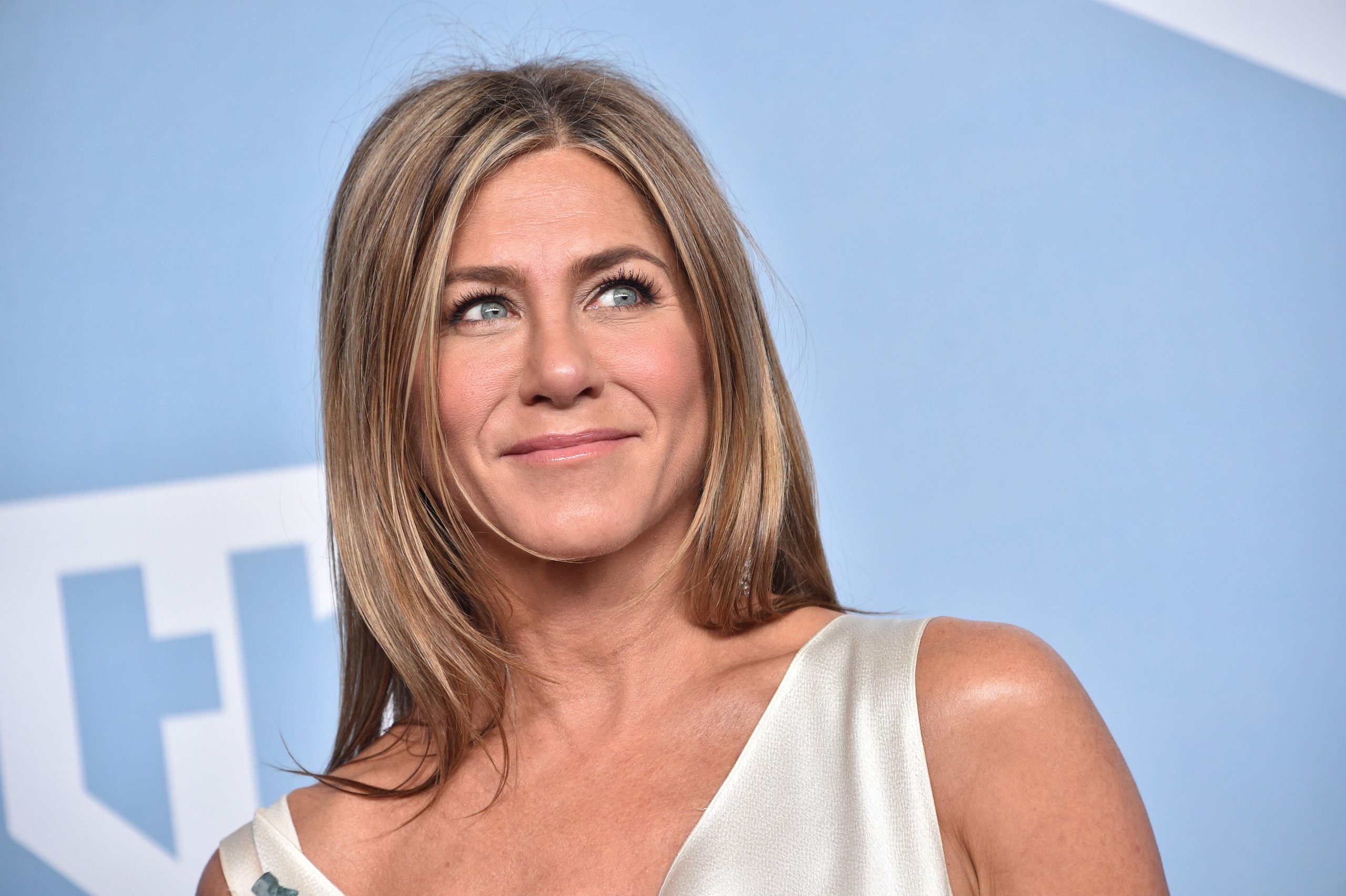 Also read- "I Had A Major Crush On Jen": Jennifer Aniston Is Secretly Dating With FRIENDS Co-Star David Schwimmer?
In the context of the dialogues in the show, FRIENDS star said many people are watching the sitcom now, and they deem the content offensive. But the culture has massively changed since the time the show started airing. The Switch actress said,
"There were things that were never intentional and others… well, we should have thought it through — but I don't think there was a sensitivity like there is now."
She added that comedy is an important genre and the world needs humor. She said that everyone is far too divided, hence the world, and especially the United States needs comedy shows.
Also read- Murder Mystery 2 Star Jennifer Aniston's Newfound Respect For Indian Women After Wearing "Surprisingly Heavy" Designer Lehenga That Goes Up To $11,500
Jennifer Aniston in FRIENDS
Jennifer Aniston started her career with TV shows like Ferris Bueller, The Edge, Muddling Through, Quantum Leap, Herman's Head, and Burke's Law. All her shows did not succeed, which made her very disappointed. She had almost given up hopes of being an actress when she auditioned for the sitcom FRIENDS. She originally auditioned for Monica Geller, but the producers chose her for the role of Rachel Green, and the rest is history. Her character came to be one of the most popular characters in the show, be it for her impeccable styling or her knack for comedy.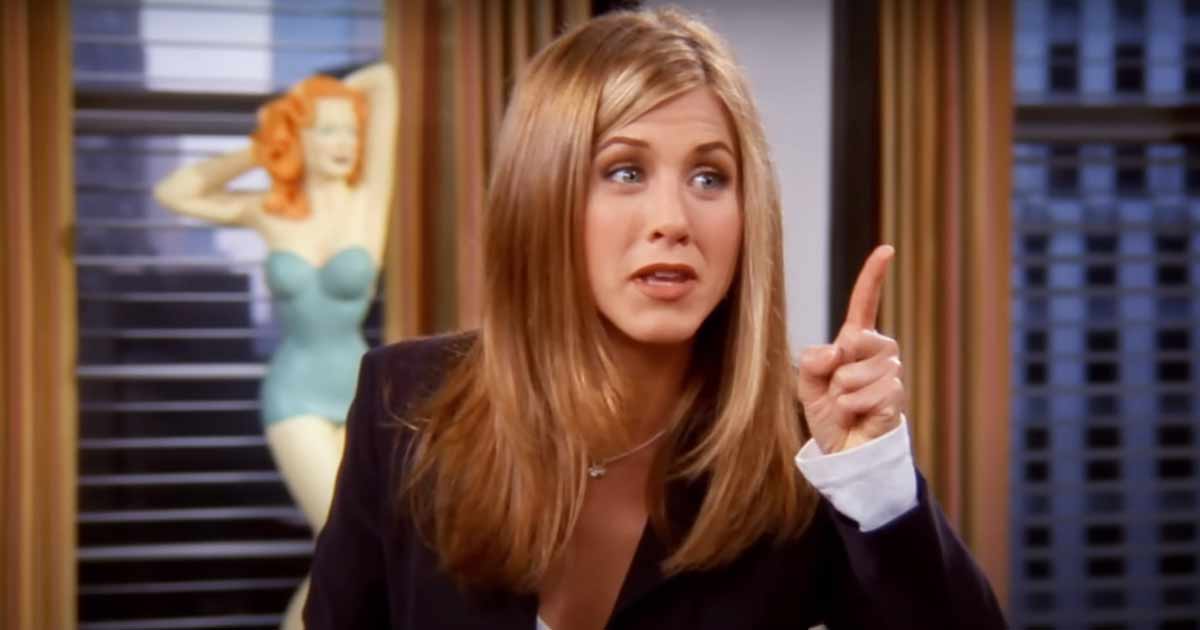 She received five Emmy nominations – two for Supporting Actress and three for Lead Actress. Aniston also won the award for Outstanding Lead Actress in a Comedy Series. She later worked in numerous comedy movies like Bruce Almighty, Office Space, Rumor Has It, Along Came Polly, The Break-Up, and more.
Murder Mystery 2 is the sequel to a successful Netflix film from 2019. In the movie, Adam Sandler plays a detective, and his wife becomes accidentally involved in a case. The movie will start streaming on 31st March.
Also read- Jennifer Aniston Dating History – How Many Celebs Has FRIENDS Star Dated After High-Profile Marriage With Brad Pitt?
Source- Yahoo