Tom Hardy is more than just an action figure on the screen. The Mad Max: Fury Road actor was recently spotted at a charity Jiu-Jitsu championship in Aldersley Leisure Village in Wolverhampton. The Venom actor was not simply making a perfunctory appearance at the event but was there to flaunt his fighting chops.
The 44-year-old won two gold medals at the event, named REORG Open Jiu-Jitsu Championship. Social media went abuzz with Hardy's pictures and videos from the event, especially the ones showing him engulfed determinedly in fights.
Tom Hardy pulling off armbars in BJJ competitions in his spare time. Credit to TikTok for this video https://t.co/usySVjhtty pic.twitter.com/RCNt05RLcF

— Damon Martin (@DamonMartin) August 21, 2022
Tom Hardy trolled by netizens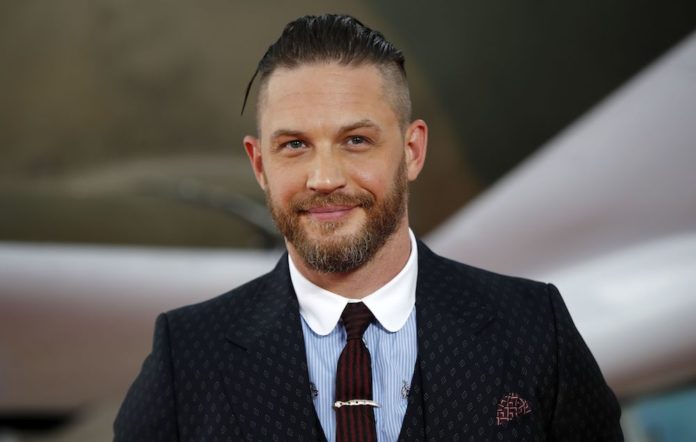 Hardy might have won two medals in the championship. As a trustee, he might even have won funds for the charity he represents, but he also earned a plethora of jokes made at his expense. As the videos of Hardy entwined with what looked like a man quite older than him, went viral on the internet, netizens fired away at their keyboards claiming that the kind of private specialist training he could afford makes him an unsuitable opponent to normal men with normal training.
Rich guy with all the private training and recovery shouldn't grapple average joes 🤣

— Boosterzhat Chimaev (@auntycosmo) August 21, 2022
Also Read: 'Here We Go….Last Dance': Rattled Marvel Fans in Denial Mode as Tom Hardy Hints Venom 3 is the End
The seeming age of Hardy's opponent was the primary butt of the joke, as netizens couldn't help but remark on this one.
Ahh yes the 60yrs old and washed category

— Maj K (@thisismajk) August 21, 2022
The guy he's fighting is almost 60 and not even trying to escape. Helen Keller and Stevie Wonder could tap that old man too

— Luke Skywa1ker (@MrGlass718) August 21, 2022
Another user pointed out how Hardy was looking quite unlike… himself.
Fair play and that but who is this guy? 😂 pic.twitter.com/HnJaSQQpcI

— 🍝 spaghetti (@One_spaghet) August 21, 2022
Looks like Tom Hardy can tackle older men, but he can't tackle the ensuing judgment that came his way.
Also Read: 6 Most Notable Tom Hardy Roles, Ranked
Source: Twitter