Tom Hardy, who stars as Venom, has officially confirmed with his own fan art, that the forthcoming entry into the Venomverse franchise is now being written.
Hardy shared this through a post on Instagram that featured the cover for the screenplay penned by Kelly Marcel, from a story by Hardy and Marcel.
Tom Hardy Shares A Cryptic Post On Instagram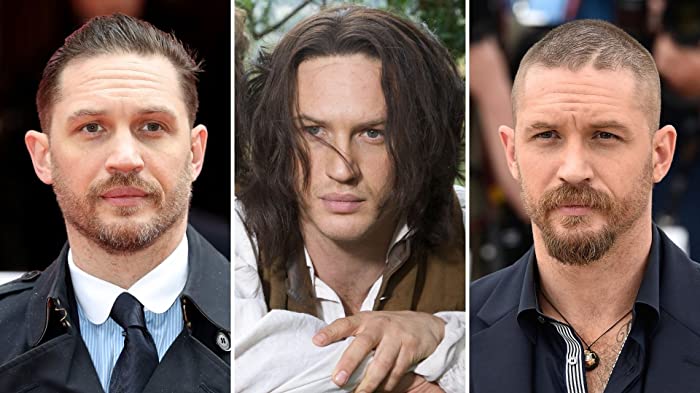 The title looks blurred out in the image, though Hardy took his time to turn that bit of censorship into Eddie Brock's alter-ego. As the symbiote's tongue blurts out of its mouth onto the Comic page, it curls into a "3," giving away the next installment of the project.
Venom starring Hardy was the first feature film in 2018 of the series based on the Marvel character of the same name. Venom debuted as an alien costume sported by Peter Parker in Amazing Spider-Man #252 (1984) by Roger Stern, Tom DeFalco, and Ron Frenz.
Eventually, the suit went on to have a life of its own as Venom after he merges with Peter Parker's rival Eddie Brock, thus embarking on a journey of terror against Spider-Man. Ever since Eddie and have both undergone multiple transformations, all ending up in them destroying symbiote God, leaving the latter to become the King in Black.
Hardy's Venom Has Been An Overall Success For Sony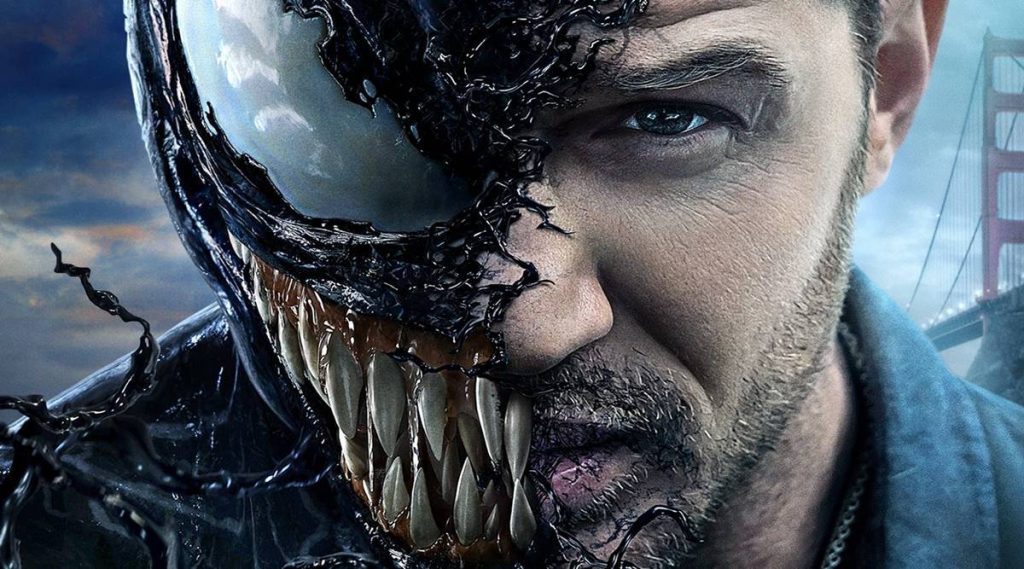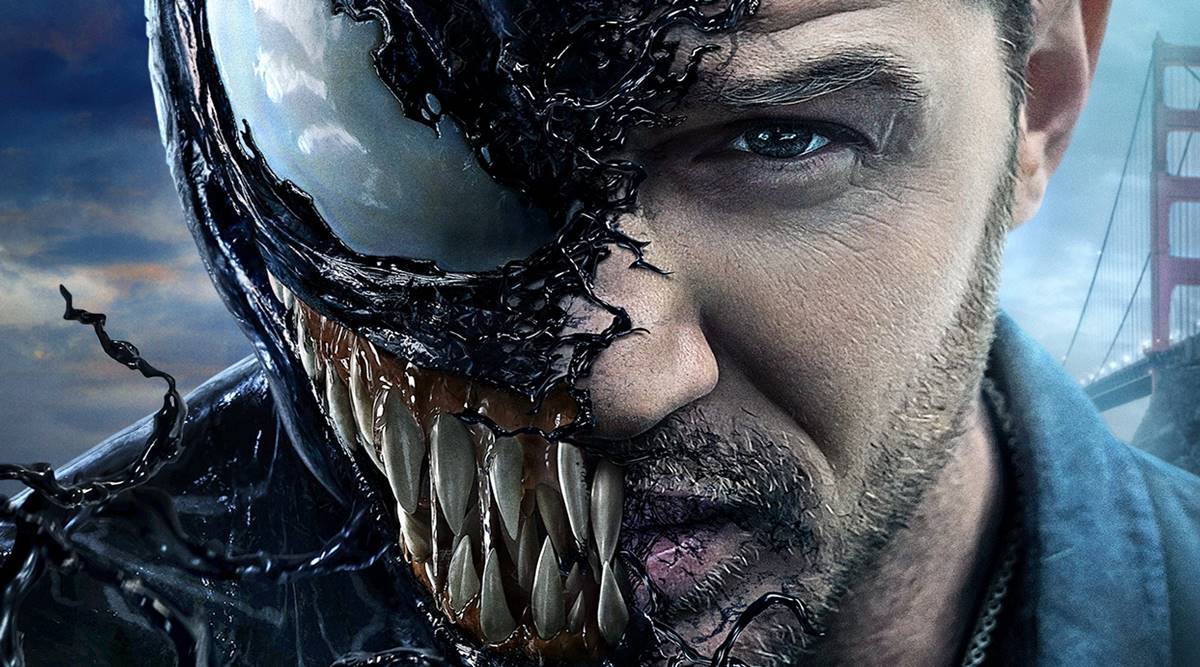 Hardy's debut in Venom was a massive success despite the fact that it received enough mixed-to-negative reviews from critics and some fans, alike. Made on a budget of $116 million, the movie earned more than seven times in theaters globally. The film was followed by a sequel in 2021 , Venom: Let There Be Carnage, which debuted Woody Harrelson as the villain, Cletus Kasady.
Sony Pictures Entertainment Group Chairman Tom Rothman earlier announced that Venom 3 has already been greenlit at the studio earlier this year. The film will be the next collaborative effort between Marvel Studios and Sony.
Venom Even Showed Up In No Way Home's End Credits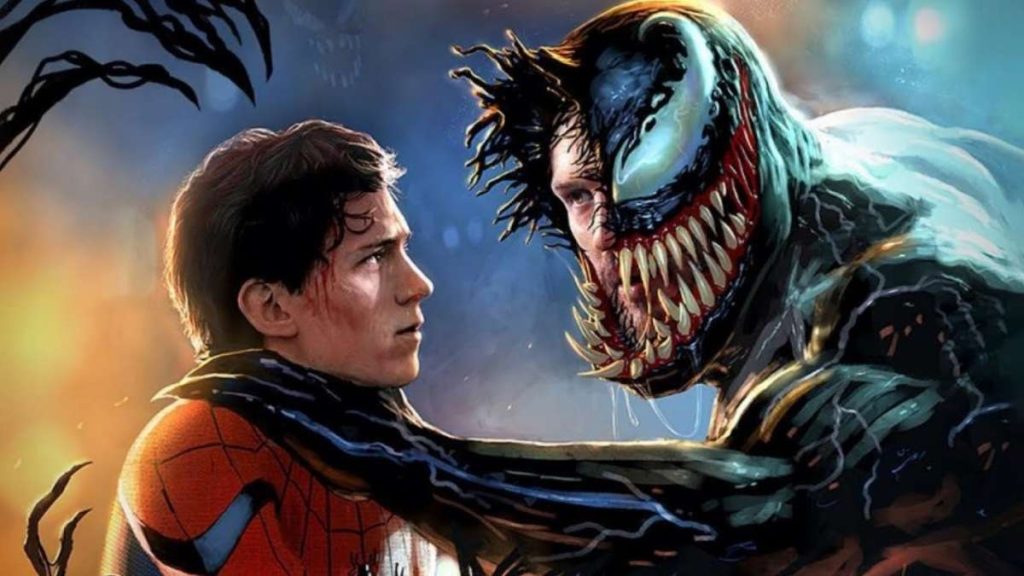 The franchise and the MCU finally made a coalition during the post-credits sequence of No Way Home, where Hardy's Brock even makes a cameo appearance in the primary MCU. The co-screenwriter Chris McKenna had earlier commented on Hardy's expanded role in No Way Home, revealing, "We were going to try to have him show up at the Statue of Liberty [for the final fight], and we were even toying with having him stuck in the Lincoln Tunnel."
The director of Venom, Ruben Fleischer also discussed his thoughts on a crossover between Holland's Spidey and Venom, saying, "We'll have to see. I mean, it would be honestly a dream come true to have those two worlds converge. It'll be a formidable battle between those two characters, so… whether or not I direct it, I'll certainly be excited to see it."
Venom 3 does not have a release date at the moment.
Source: Instagram
Thanks for your feedback!