The 17 Again American actor, Zac Efron finally breaks his silence on speculations about possible plastic surgery. Efron has been in the spotlight a couple of times, be it about his success in movies or his other projects. The actor played Ted Bundy in Extremely Wicked, Shockingly Evil and Vile spoke about changes in his look with Men's Health in an interview.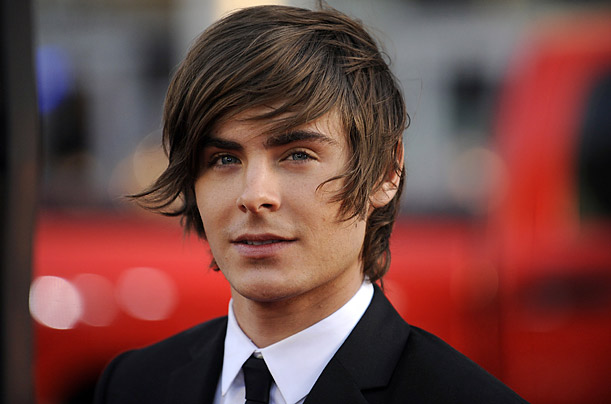 The 34-year-old actor had gone viral in April of 2021, but for some very wrong reasons. Images of Zac Efron had circulated when he made an appearance in an Earth Day special with the 'Science Guy', Bill Nye. This led to a series of events or the 'viral fever' calling the new look of Efron, "Jaw-Gate". People began their speculation on all forms of social media. There were talks that the actor had gotten Botox, some fillers, implants, and some even suggesting dental surgery.
However, The Greatest Showman actor has an entirely different story explaining his change. 
Efron had an incident at home, changing his facial appearance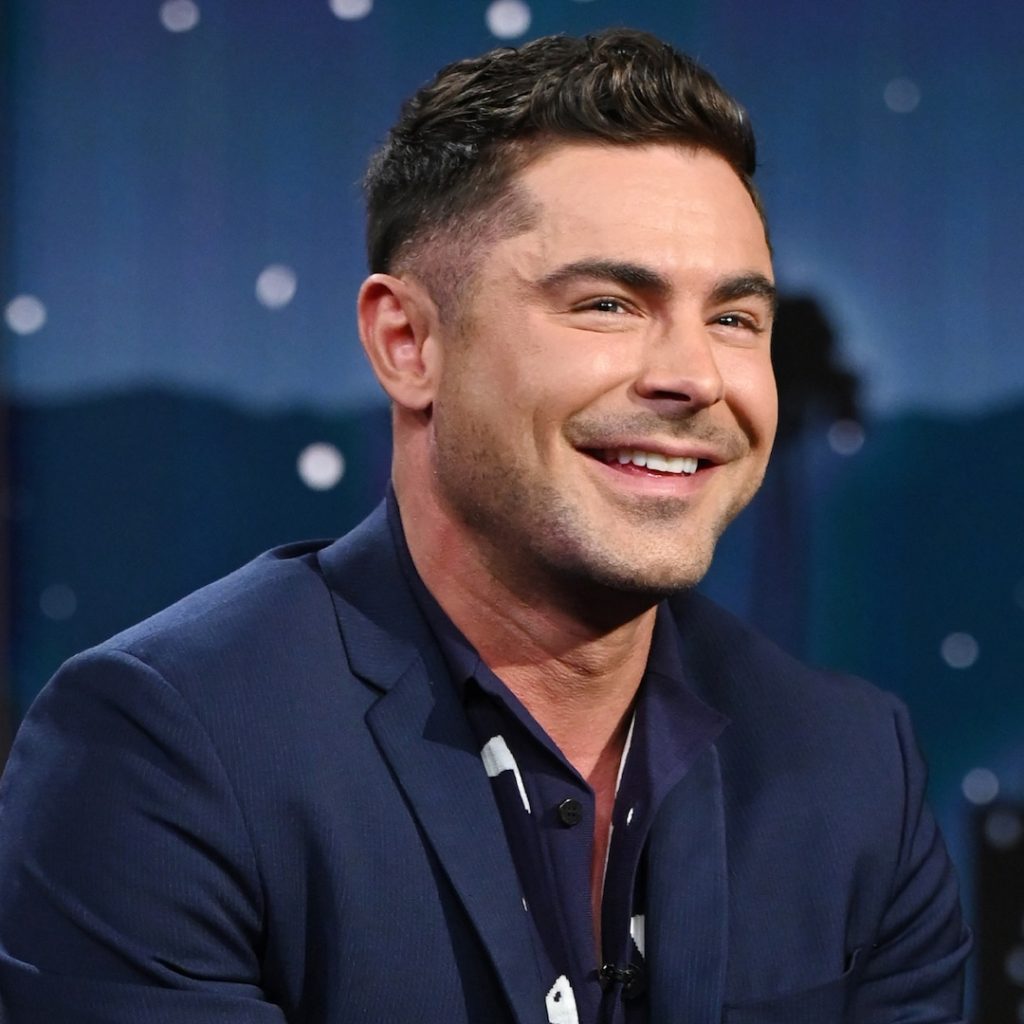 Zac told the magazine that while running through his house he slipped and fell, that resulted in a broken jaw. This unfortunate incident took place in November 2019. He also added that for the recovery, he consulted a physical therapy specialist. During this process, some of his facial and jaw muscles had to work harder.
Efron explained that his masseter muscles or the chewing muscles were affected badly. The masseters form a part of the side of the face and stretch from the cheekbone to the lower jaw.
According to the actor, this brief event had led to a problem in the working of the masseters. He also had to put a halt to his physical therapy sessions in Australia where he had been shooting for season 2 of the Netflix Series, Down To Earth last year.
Efron added, "The masseters just grew, they just got really, really big."
Also Read: 'Was He Supposed to Wrestle a Real Wild Bear Like in The Revenant?': Internet Trolls PETA after It Accuses Zac Efron's Ad for Showing Bear in Captivity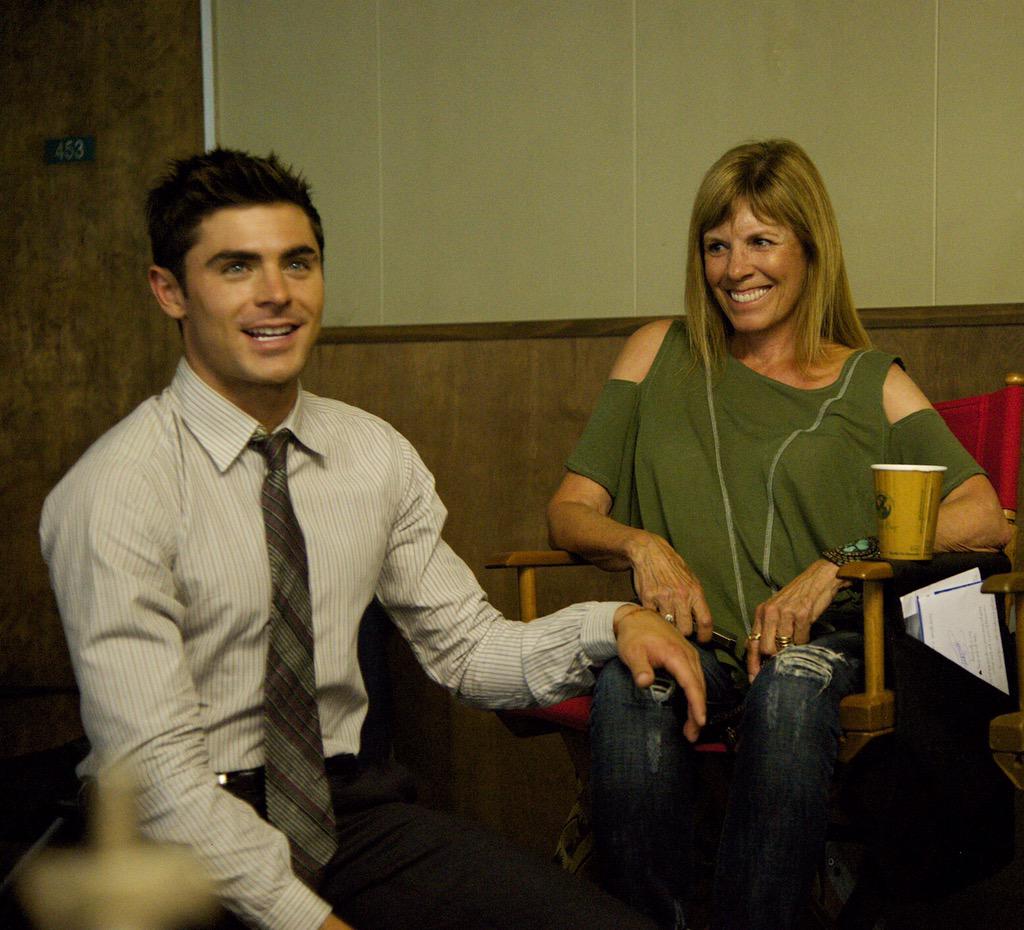 Efron likes to stay away from social media, and was informed by his mom about the rumors. The actor also spoke about how he tries to avoid the spotlight. It was his mom who told him about the negative attention his look had been receiving online. Zac exclaimed that he usually avoids looking at what the people on social platforms have to say. He points out, "If I valued what other people thought of me to the extent that they may think I do. I definitely wouldn't be able to do this work."
Related: 'Returning Because of a Flop Career?': Zac Efron's Latest Post Teases His Return to High School Musical, Fans Ask Is It Because He Didn't Succeed in Hollywood?
Zac Efron says that his look in Baywatch can be rightly called unattainable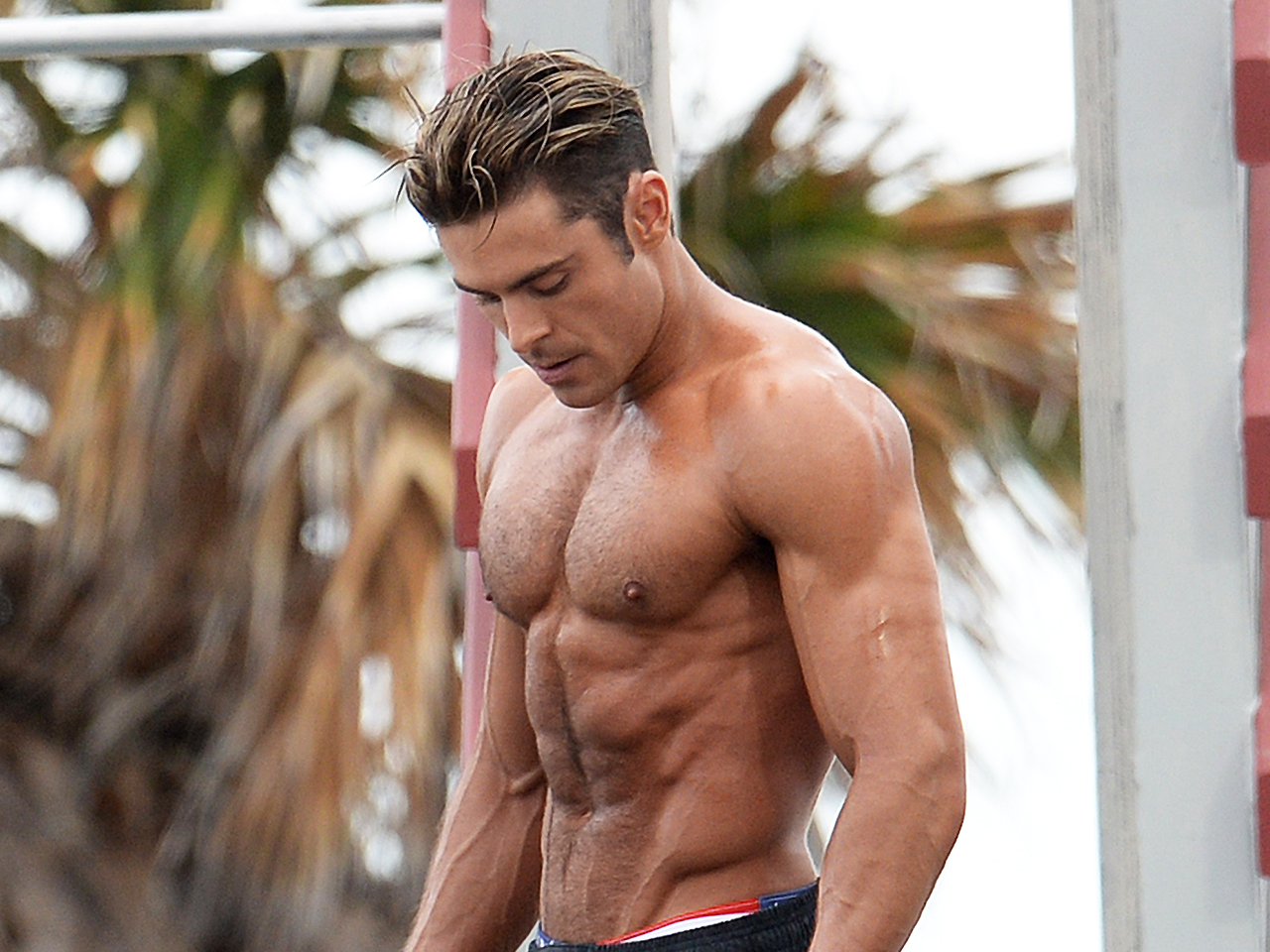 While speaking about the issue, he also told the magazine about how he once promoted an unattainable look. Talking more about his body image, he added that his perfect-beach-chiseled look that he flaunted in Baywatch depicted a body developed by unhealthy standards. 
"That Baywatch look, I don't know if that's really attainable. There's just too little water in the skin," said the actor. The actor also hinted at the look being fake.
"Like, it's fake; it looks CGI'd. And that required Lasix, powerful diuretics, to achieve. So, I don't need to do that." said Efron. "I much prefer to have an extra, you know, 2 to 3 percent body fat."
He also mentioned that he had been overtraining and eating the same meals every day during that time. He had also not been sleeping enough to maintain the high level of energy to retain that physique.
Zac's body and well-being took a toll while shooting 2017's Baywatch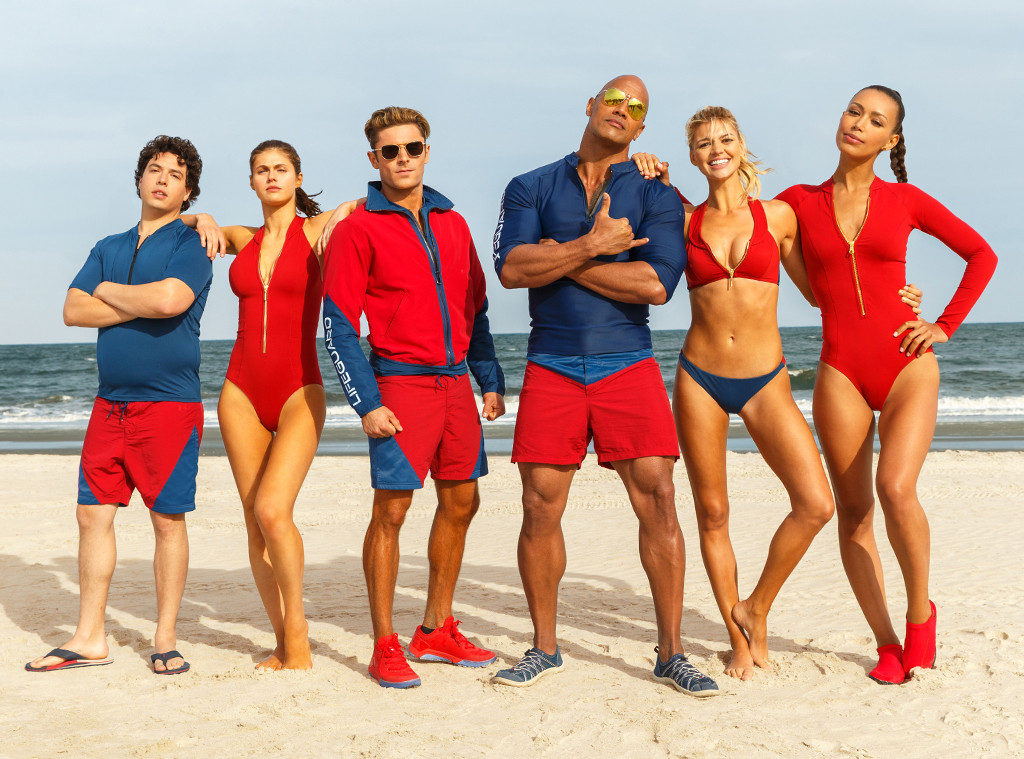 Zac also told the outlet that his excitement about featuring in the movie had worn out due to the negative inflictions it led to.
"I started to develop insomnia and I fell into a pretty bad depression, for a long time. Something about that experience burned me out," he added. "I had a really hard time recentering. Ultimately they chalked it up to taking way too many diuretics for way too long, and it messed something up."
Following this experience, the pandemic gave him a new mindset regarding his fitness. According to Men's Health, the actor took a break from training. Efron came back stronger, with yoga, stretching, and ice baths to his aid.
You May Also Like: Zac Efron Wants To Be in MCU. Which Marvel Superhero Could He Play?
Source: People