Whoopi Goldberg has always been a well-respected personality in Hollywood. However, recent actions on her hit daytime talk show, The View, have caused fans to question if she's getting a bit too big for her britches.
In a recent episode, Goldberg called out and humiliated a blue-collar crew member on live TV for simply trying to get her attention. The incident left show fans shocked and disappointed, wondering what could have caused the usually charming host to act so unprofessionally.
Whoopi Goldberg's recent short fuse on The View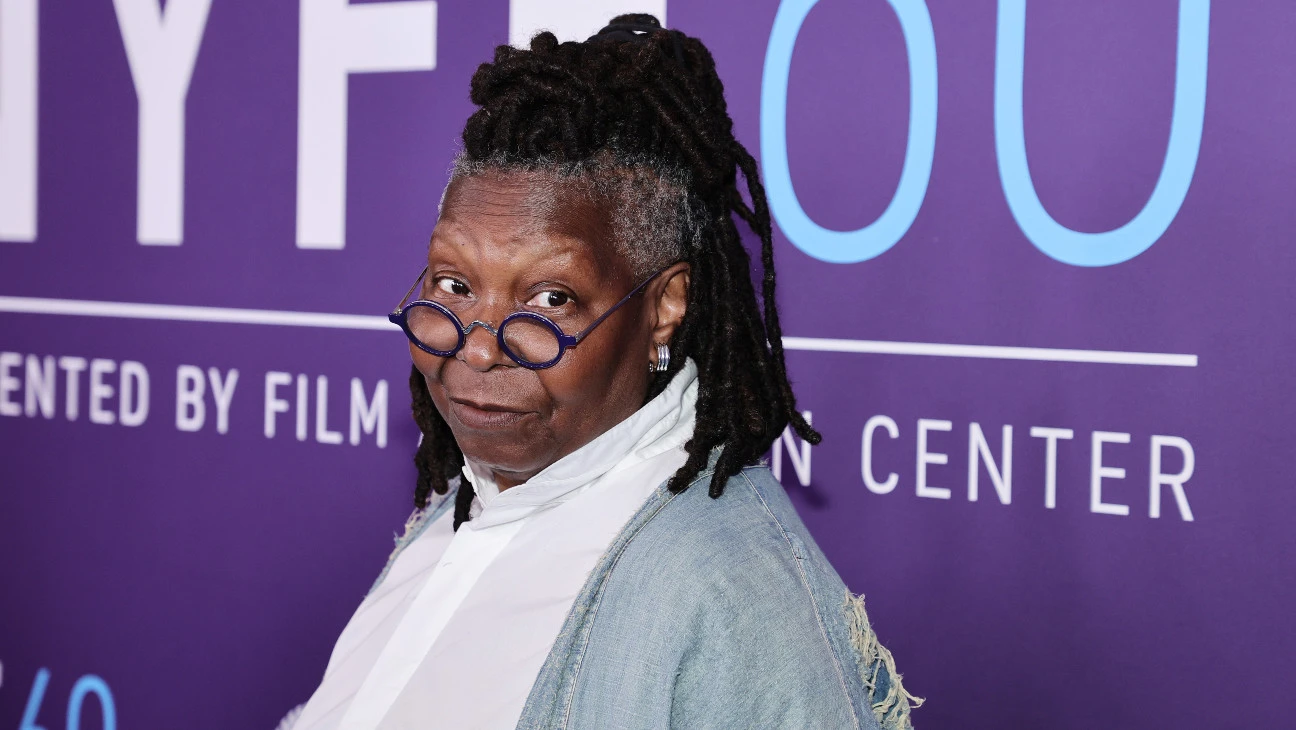 The incident occurred during a commercial break on a recent episode of The View. When the show returned from the break, Whoopi spoke to a camera person. Instead of simply welcoming viewers back to the show, the host asked if the crew member wanted her to do something.
"Are you pointing at me because you want me to do something, don't you?"
The camera then panned to a crew person wearing a mask, who nodded and laughed. Goldberg then continued, peering into the audience to see what the crew person wanted to tell her. Goldberg eventually spotted the woman wearing The View shirt. This is what she was supposed to look at.
"Well, I'm looking at their shirts, I don't know if you can see the front of their shirts."
Suggested Article: 'Let's get the Nepo babies together in an endless mansion': Kim Kardashian, Mariah Carey are Getting Super Trolled for Letting Their Kids North West and Monroe Do Silly TikTok Video
But things quickly worsened when Goldberg called out the crew member in question.
"But first of all, stay right there. We want to thank everybody for watching. We want to thank everybody for coming. And we want to tell all of you, there you look at the shirts, have a great day and take a little time to enjoy The View."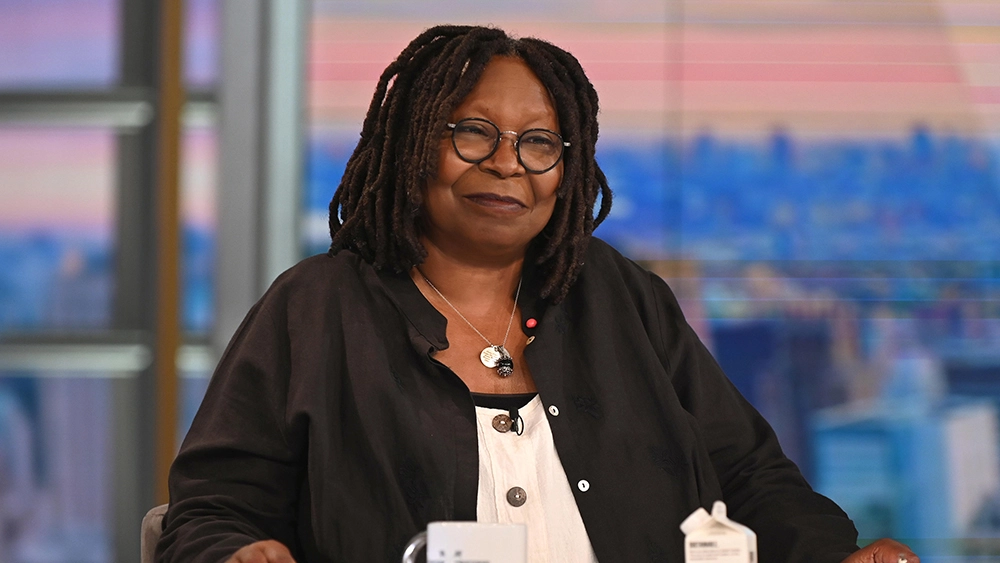 The crowd cheered along with Goldberg's fun delivery of the motto. However, many wondered why she felt the need to publicly call out and humiliate a blue-collar crew member on live television.
Whoopi Goldberg Has Been In The Spotlight Before
It's not the first time Goldberg has caused controversy on the show. In a recent episode, she reportedly called out a producer for interrupting her discussion with Liam Neeson. The co-anchors, Ana Navarro and Joy Behar, reportedly dominated much of the conversation. Just as Goldberg was about to insert herself, she paused as she appeared about to read something from the teleprompter.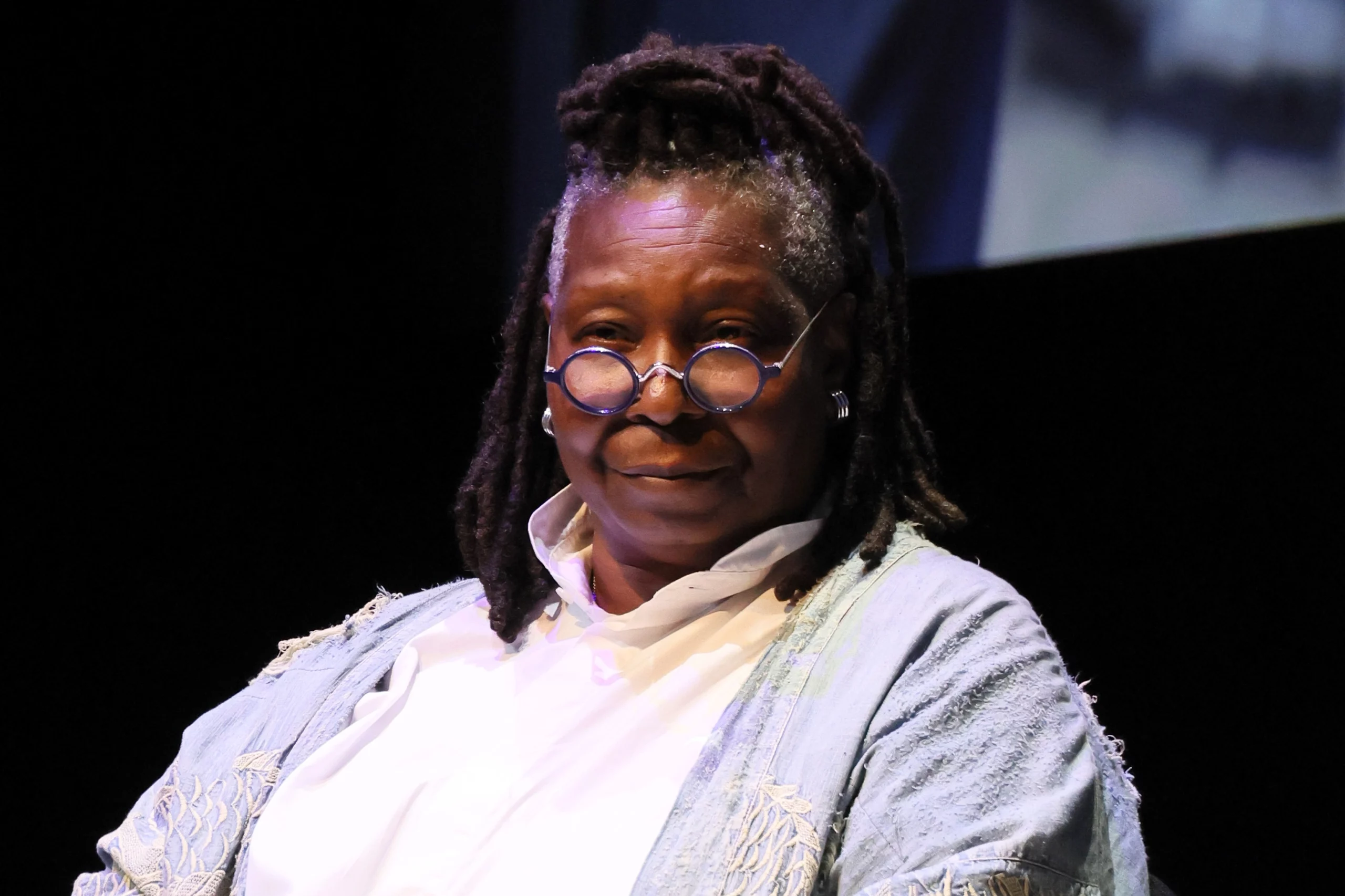 Also Read: 'Will Smith the GOAT you are': Internet Hails Will Smith's Humility After He Self Trolls Himself in Viral Oscars Slap TikTok Video
However, instead of continuing with the discussion, Goldberg took a moment to gather her words before giving a mini-rant on-air. Goldberg reportedly appeared fed up with producers just "throwing stuff up" on the teleprompter and called out the show's producers. Will Goldberg ever stop being criticized? There's no saying if the comedian will ever filter her thoughts.
Source: The Sun