Leonardo DiCaprio doesn't want to waste any time and just wants to jump back into the dating market again. According to sources, the American actor and Oscar award winner is looking for a new younger potential partner. If the reports are true, it seems like it is finally the time when DiCaprio might break his 'under 25' dating rule.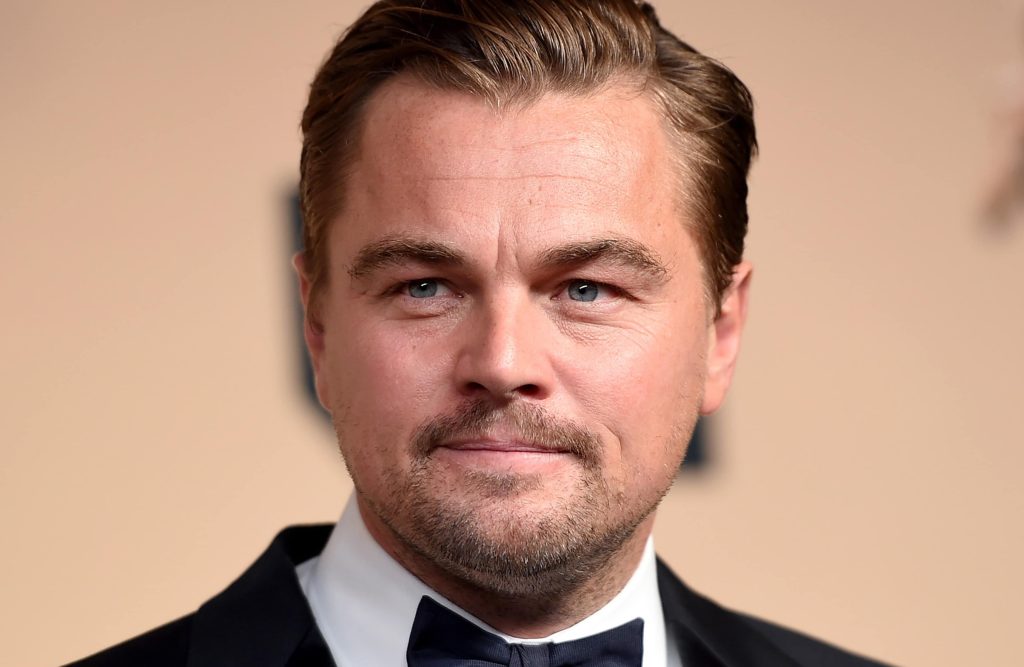 Also read: 'More I suppressed it, the bigger it became': Did $400M Worth Brazilian Supermodel Gisele Bündchen Suffer Panic Attacks
Leonardo DiCaprio has "his sights set on" Gigi Hadid
It has just been weeks since the Titanic actor called it quits with Camilla Moronne after 4 years of dating. Now seems like DiCaprio is interested in dating the 27-year-old model, Gigi Hadid. A source reported, "Leo does have his sights set on Gigi, but she hasn't shown an interest." Leonardo Dicaprio has always had a thing for younger girls. The source added that although they are friends, "she doesn't want to be romantic with [him] right now."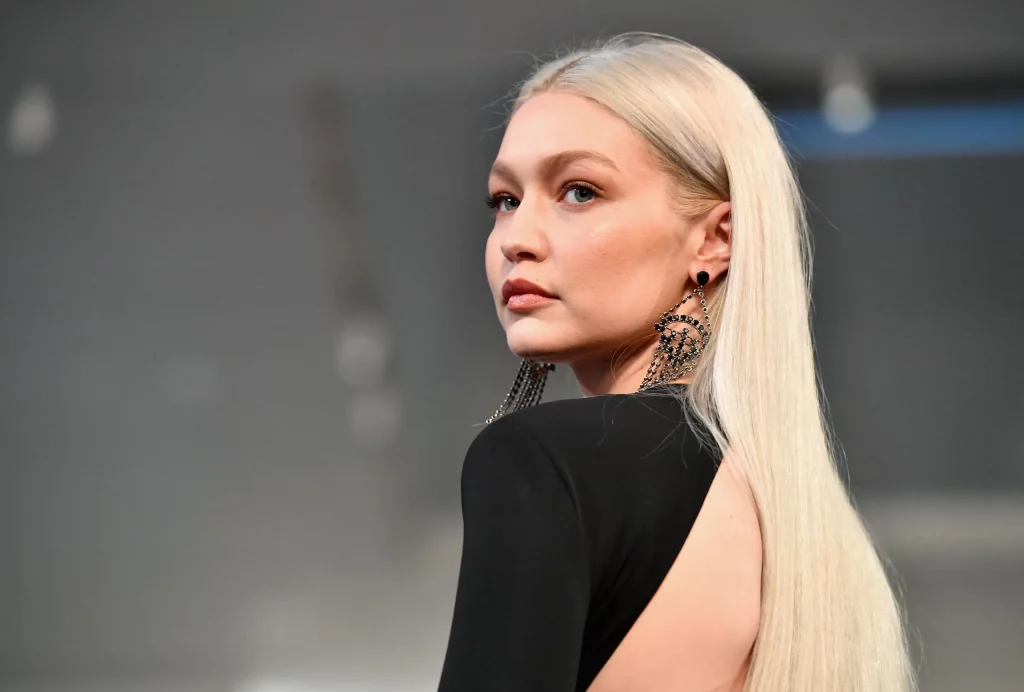 Also read: 'Leo has been…hanging out with some girls': After Breaking Up With 25-Year-Old Girlfriend Camilla Morrone
Gigi Hadid also went through a tough breakup with her ex-boyfriend, Zayn Malik. The ex-couple share a son Khai, who was born in 2020. The insider has reported that even if DiCaprio has "his sights on her," she "doesn't have her sights on him"
The Wolf Of Wall Street actor might finally break his 'Under-25' dating rule
With the report of DiCaprio setting his sights on Gigi Hadid coming to light, it seems like this might be the time he breaks his 'under 25' dating rule. There has been a theory that The Beach actor only dates girls who are under 25 in age. This pattern has been noticed in DiCaprio's dating life by fans on numerous occasions. As soon as the girls reach 25, the clock starts ticking. The same thing happened to Moronne, he turned 25 in July, and the couple broke up in August.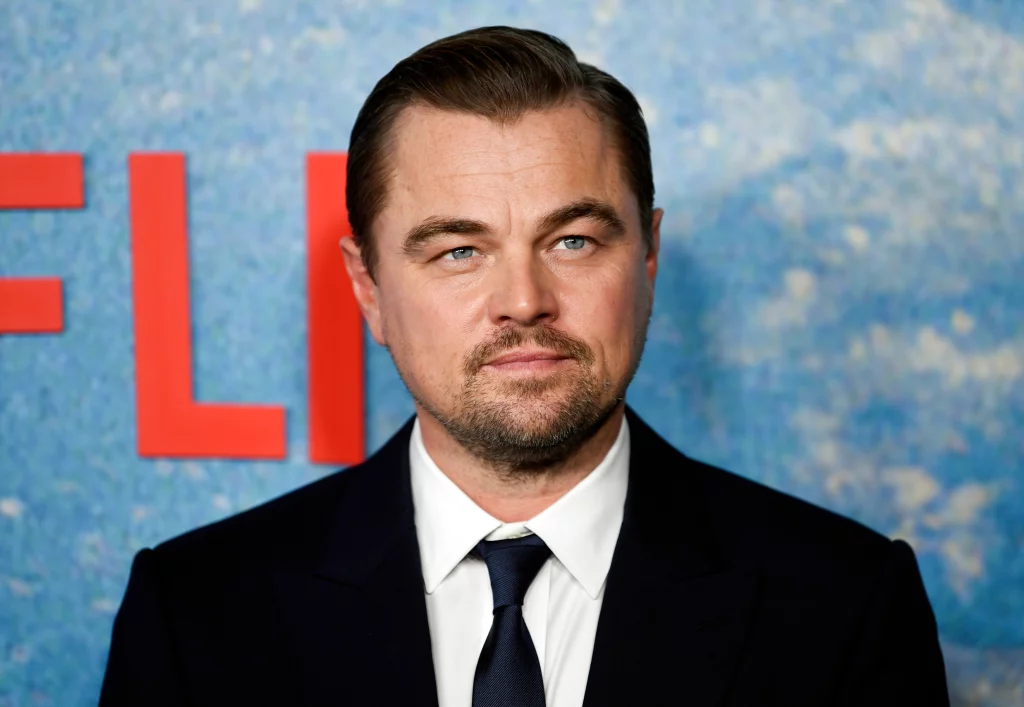 Also read: 'Isn't she 27? What about Leo's 'only 25 and under' rule?': Leonardo DiCaprio Allegedly Dating Supermodel Gigi Hadid
Last week, it was reported that "Leo and Gigi have hooked up a few times this summer." That seems like quite a stretch though because according to another source "they were just hanging out as friends."
DiCaprio and Hadid both run in similar social circles.
Source: Geo TV
Thanks for your feedback!