Recently, Will Smith discussed the back story of playing one of his toughest roles of all time. He appeared on the Red Table Talk show following the release of his 2022 historical action film Emancipation. The movie, directed by Antoine Fuqua is based on an enslaved man's story in 1860s Louisiana. According to Smith, his role had a huge impact on him mentally and he almost "lost himself" while portraying it.
Another thing he shared was his co-star Ben Foster's method to get into the character. Smith revealed that Foster took his role very seriously and throughout the shooting he never acknowledged the Fresh Prince of Bel-Air star. This was his way to remain in character according to the Men in Black star.
Ben Foster Ignored his Co-star While Shooting Emancipation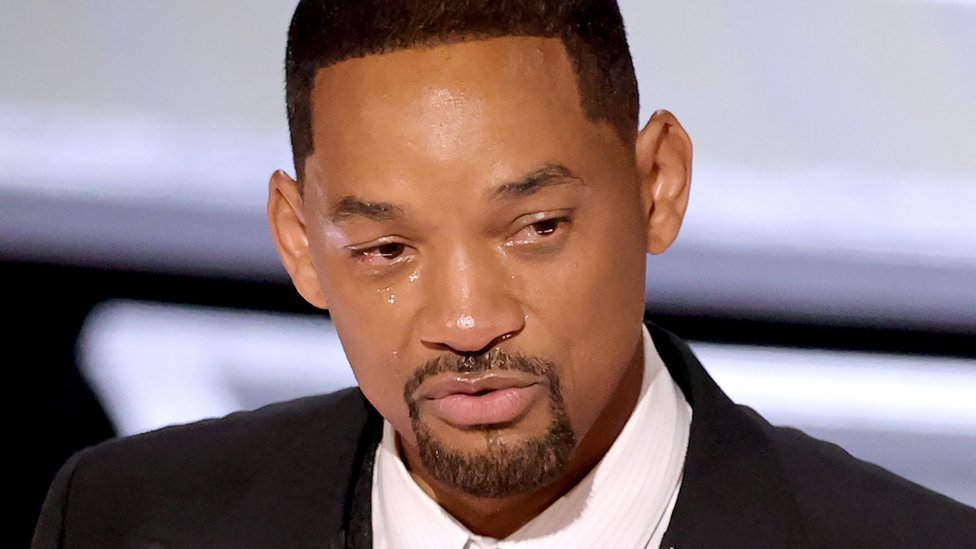 While discussing and dissecting his role in the 2022 flick Emancipation, Will Smith revealed a behind the scene story involving his co-star Ben Foster. On a recent episode of the Red Table Talk show, Smith shared many stories and insights on working in the latest movie. According to the Pursuit of Happyness actor, his role as Peter, an enslaved man in the 1860s really took him out of his comfort zone.
Also Read: Odds Are Slim But Will Smith Is Still Eligible For Winning An Oscar Despite Chris Rock Oscars Slap
And it seems both Smith and Foster gave their best for their role in the movie. The Aladdin actor shared that Foster who plays the antagonist maintained his distance and even ignored him since day one of the shoots. He shared his surprise saying, "Ben just walked past me and didn't say nothing,"  and "I was like, 'Oh, he must not have seen me." Following that Smith quickly picked up the intent behind Foster's ignorance. And he said,  "Yup, got it.' We're not playing. This is real. This is serious."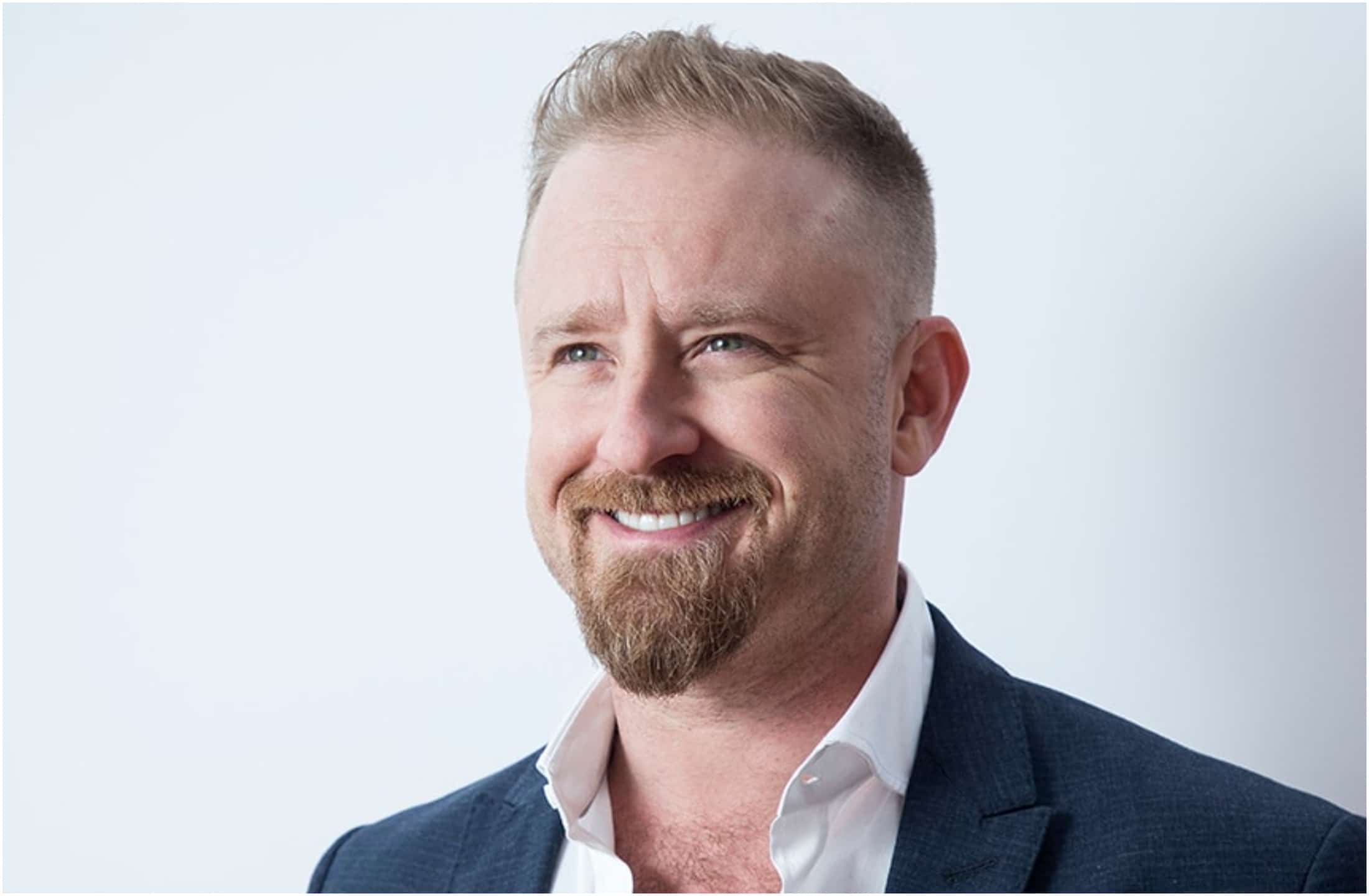 Not only that, but the Medieval actor also remained in his character's tent instead of his trailer to be fully immersed in his role. And according to Smith, his co-star finally introduced himself on the final day of shooting. The Aladdin actor was clearly impressed as he credited Foster for helping him click into the role with depth and focus.
Also Read: "To her, I'm just the Antichrist": 'Fresh Prince of Bel-Air' Star Janet Hubert Hated 'Snotty-nosed punk' Will Smith For Bagging a Show When She Couldn't
Will Smith's Toughest Roles of All Time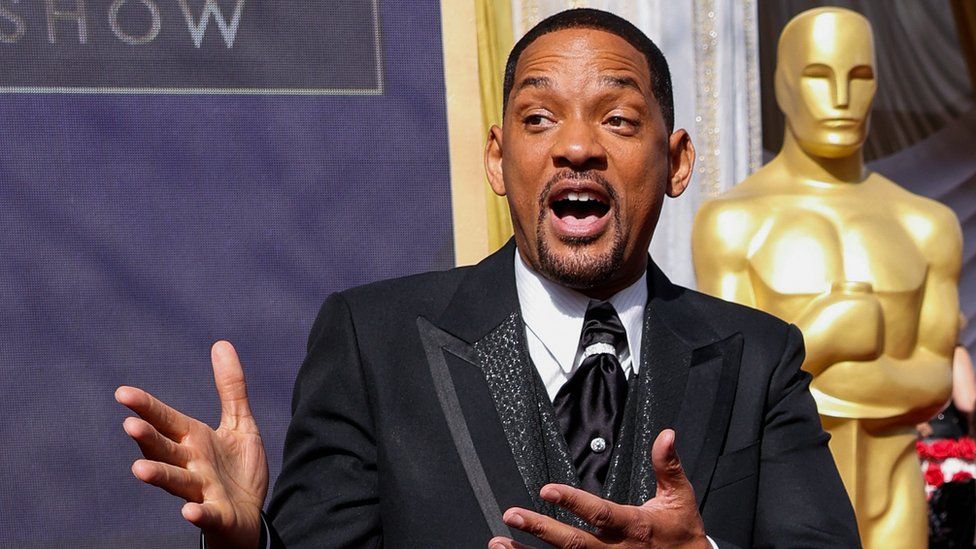 The 2022 flick Emancipation is based on a true story of an enslaved man in the 1860s Louisiana USA. Will Smith plays the protagonist named Peter. And according to him, this was one of his toughest roles of all time. As the movie centers around slavery, Smith shared during the Red Table Talk show,
"It creates generational trauma even on a cellular level,"
He also explained the concept of the movie saying,
 "that nobody gets out of this life without having to bear their cross."
According to Smith some of the "dehumanizing"  scenes hugely impacted him. While on the show, Smith's co-star Ben Foster's video clip praising him was also shared.
Emancipation was released on 9th December and is playing in the theatres currently. It is the first movie since the King Richard actor's infamous oscar-slap incident.
Also Read: "It was emotionally, it was physically, it was spiritually taxing": Will Smith's Co-Actor Spat On His Face While Shooting First Movie After Oscar Controversy
Source: Geo News