It has been some time since Kanye West has been cribbing about his business on social media. He has been unhappy with the progress of Yeezy and consistently ranted about it on his Instagram account. A lot of these were addressed to his competition Adidas and even to his partner brand Gap. It seems that the rapper was fed up with it all and decided to take drastic measures. He recently sent a letter to Gap through his legal team and has called off their lucrative collaboration. The celebrity has successfully proved once again that he should be taken seriously and is not someone to be trifled with.
Kanye West ends Yeezy partnership with Gap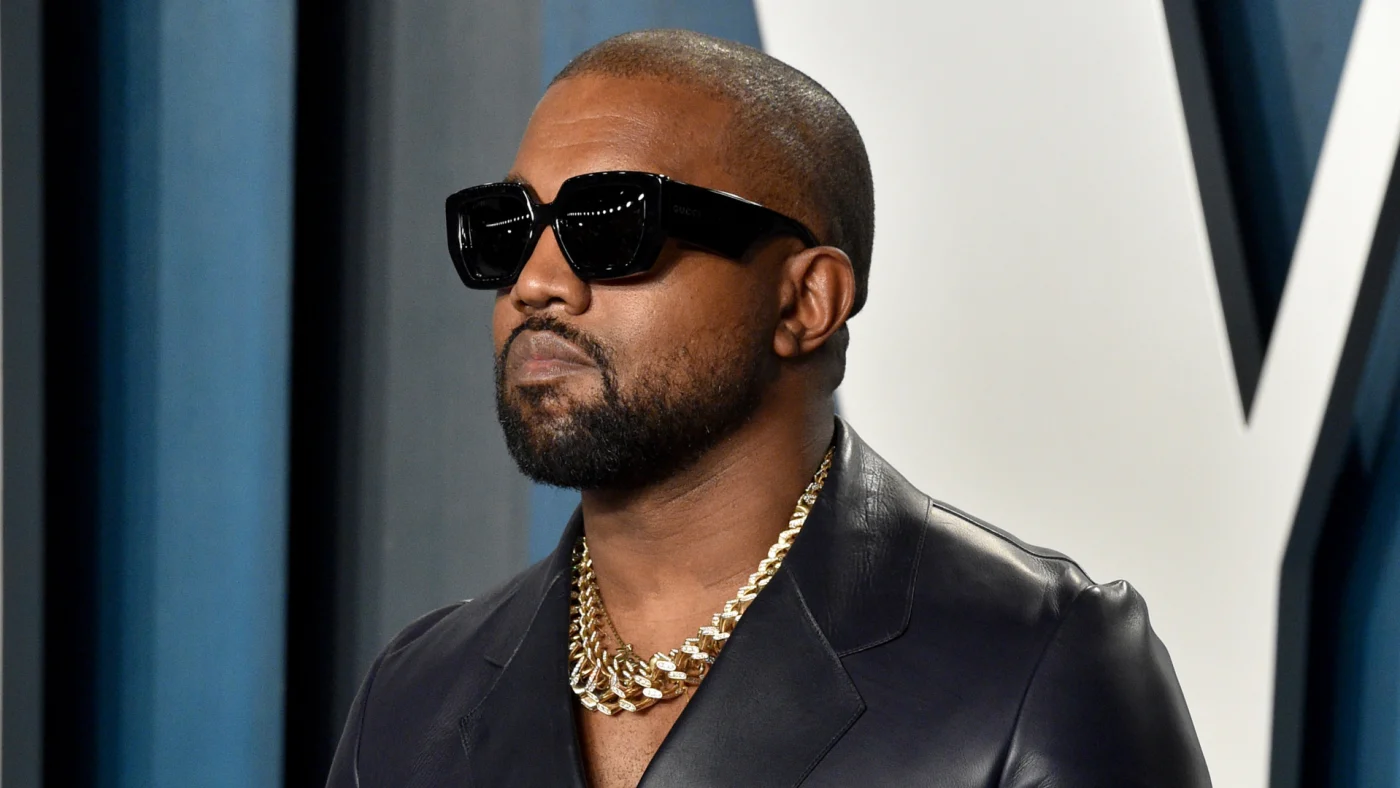 Although it had not been that long since Yeezy Gap was launched, the collaboration has already ended. Kanye West signed his 10-year partnership with Gap in 2020. But recently, The Wall Street Journal reported that Ye has officially informed Gap that their partnership has come to an end. The rapper's legal team sent a letter addressed to Gap on Thursday regarding the decision. It stated that the retailer has failed to uphold commitments made by them. It went on to address that due to this issue, they have "no choice but to terminate their collaboration."
Also Read: Despite Accusing Kris Jenner of Releasing Kim Kardashian S*x Tape, Ray J Reportedly Made Herculean $49M in Profits – Still Receives $360K in Yearly Royalties
Gap did not deliver upon its promise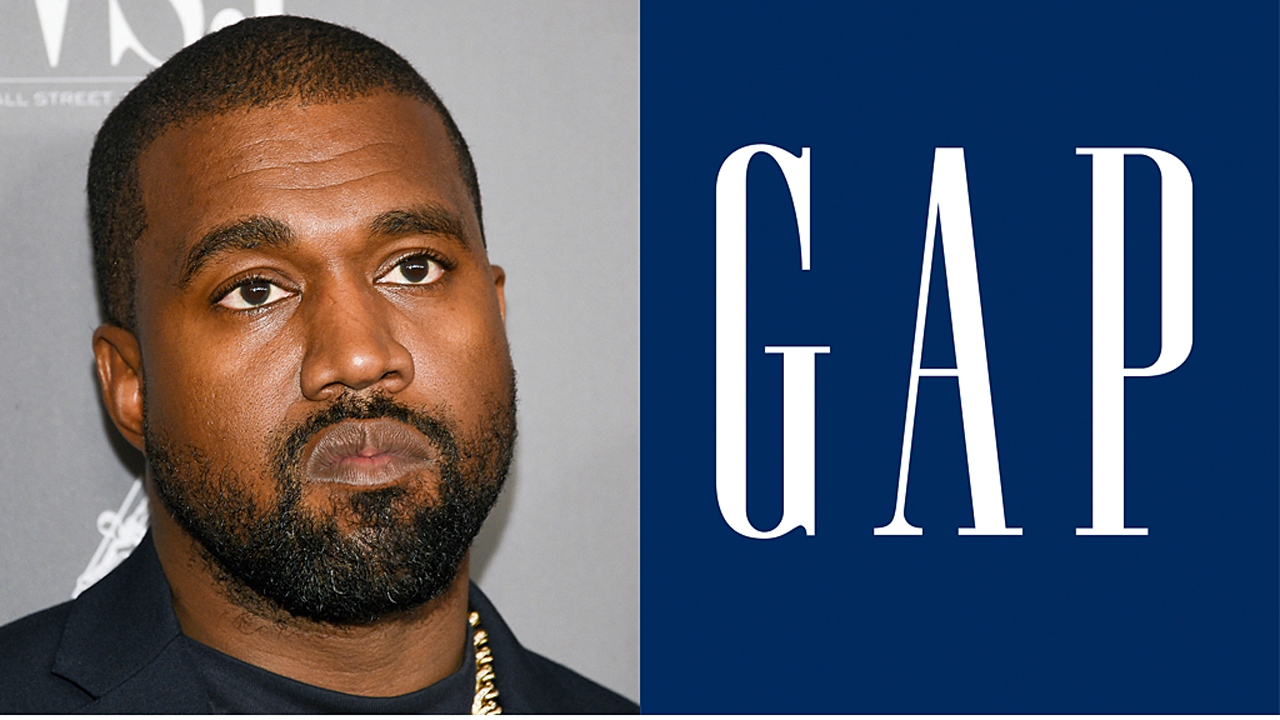 According to the letter, the clothing company failed to fulfill its promises to launch specific styles. They also did not establish designated Yeezy Gap stores on schedule. The contents stated that Gap "was required to sell 40% of the Yeezy Gap assortment in brick-and-mortar retail stores during the third and fourth quarters of 2021". They allegedly also pledged "to open as many as five retail stores dedicated to showcasing Yeezy Gap products by July 31, 2023." However the brand has declined to commit to any of it and no such stores have opened yet.
Also Read: "Can't put anything past that family": After Ray J Accuses Kris Jenner of Being the Mastermind Behind Kim Kardashian's S*x-Tape, Fans Question Kim's Paris Robbery Story as Cheap Attention Seeking Stunt
Kanye West even took to social media to address the issue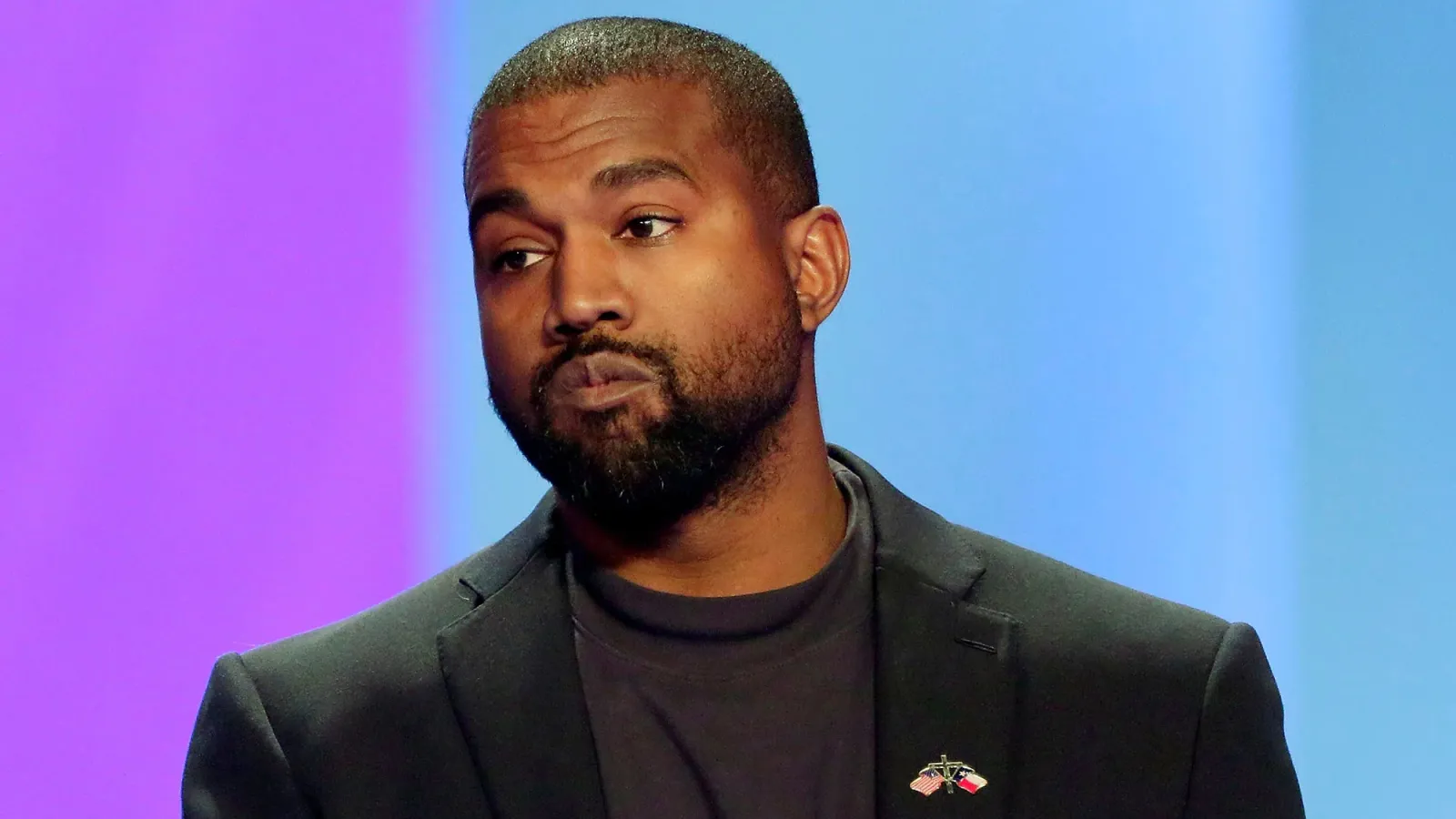 Ye frequently voiced his complaints on social media before sending the letter to Gap. Just earlier this month, in an Instagram video that has since been deleted, he threatened to quit working with Gap. The six-minute clip included the rapper saying, "This is Sparta. This is not celebrity marketing. This is not a collaboration. This is a life mission," He compared himself to Tom Brady and said, "This is our football team. You have to really give me the position to be Ye and do what I'm thinking … or I'm gonna quit." However, Gap did not take Kanye West seriously and he finally decided to end his partnership with them.
Also Read: "When they were together, Kim relied a lot on Pete": Despite an Ugly Breakup, Pete Davidson Wants to be in Kim Kardashian's Life Amid Her Feud With Kanye West, Hopes Kanye Would Leave Kim Alone
Source: Page Six